Now that it seems like spring has finally sprung in NYC, we can officially look forward to ditching our coats for the warmer weather. Even better, we can also leave behind the winter blues in favor of warm spring beauty trends.
In the beauty arena, it's all about warmth - luminous glowy skin, warm lip and cheek colors, and lots of colorful and shimmery eyes. Here are some of the biggest trends to take you into spring and summer!
1. Braids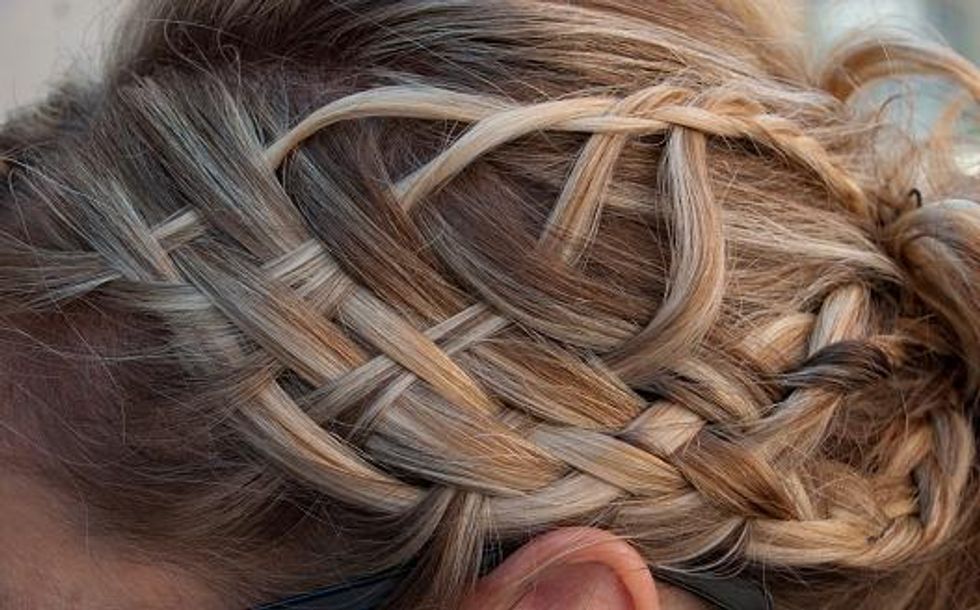 Getty Images
Whether it's large loose plaits or a combination of a few small and micro plaits blended throughout your hair, braids are here to stay. You can accessorize them further by adding some fun hardware to them such as metal beads, hoops, or even feathers!

2. Smudgy Eyes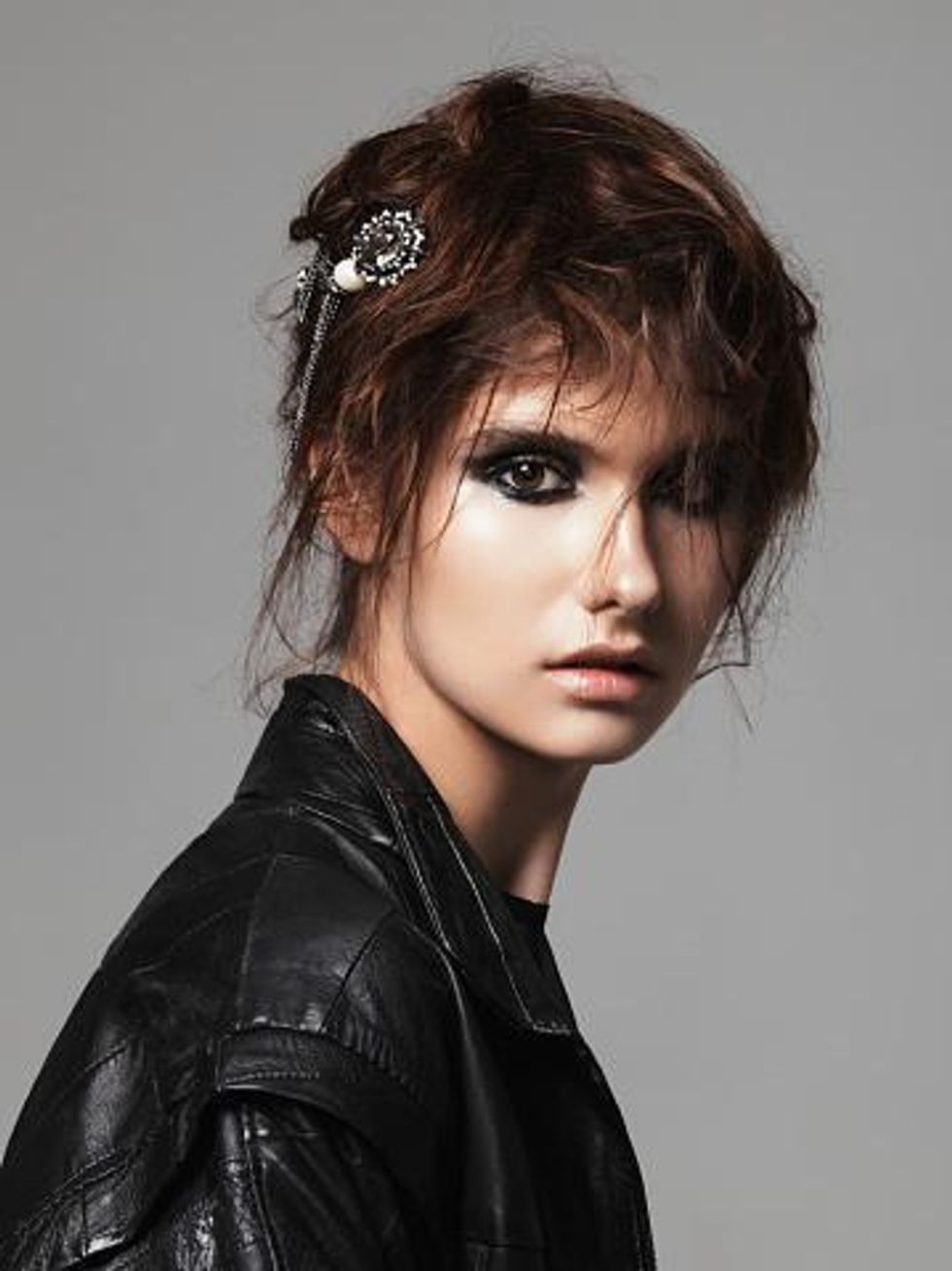 Getty Images
Don't mistake this with a classic smoky eye. The smudgy eye has a more messy, careless look to it. It can look more wet or shiny than the smoky eye does, and really goes for that "I slept in my makeup last night, but it still looks cool this morning" look.

3. Bare Faced Glow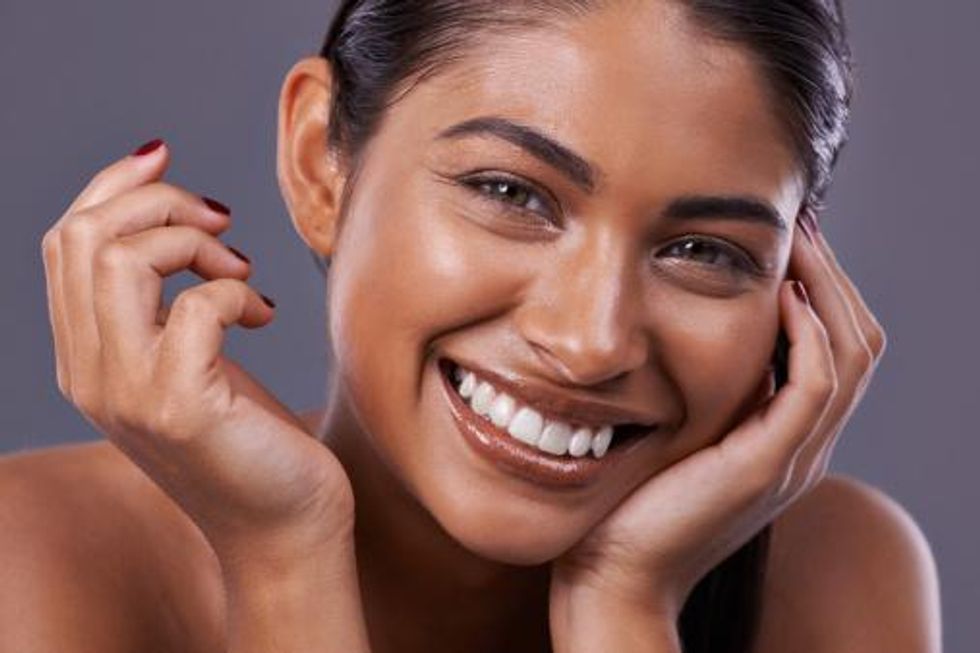 Getty Images
The naked face look is also very "in" for spring. However, keep the highlighter handy because the bare faced look is combined with a luminous glow to make a natural, healthy, and dewy beauty style trend. So now, your post-spin class sweaty face is officially on trend!

4. Glitter Lips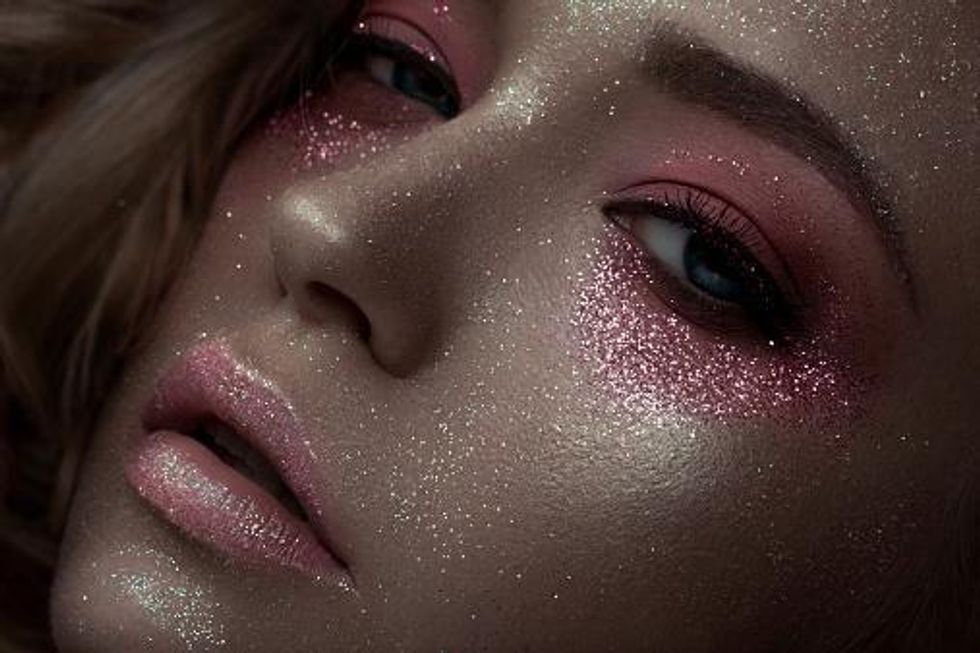 Getty Images
There was no shortage of glitter on spring fashion runways, but most of the time, they were seen on the models' lips! One of the biggest themes? A chocolate or merlot colored glitter lip. What have typically been considered fall/winter colors are traveling outside the box and remaining staple colors for this spring and summer as well.
5. Slick Hair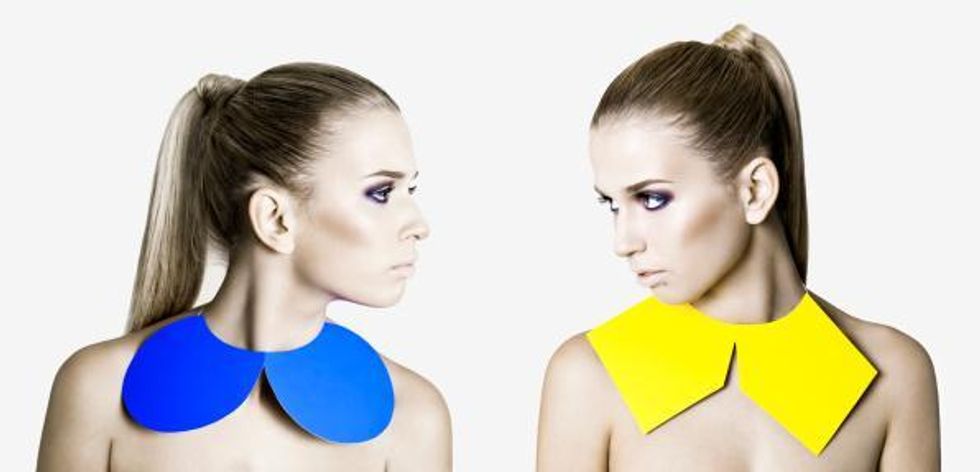 Getty Images
Another hair trend is the very clean, sleek hair look. Whether it's slicked back into a high ponytail, or worn down stick straight with a clean, defined side or middle part, this look is also in for the season.
6. Pastel Eyes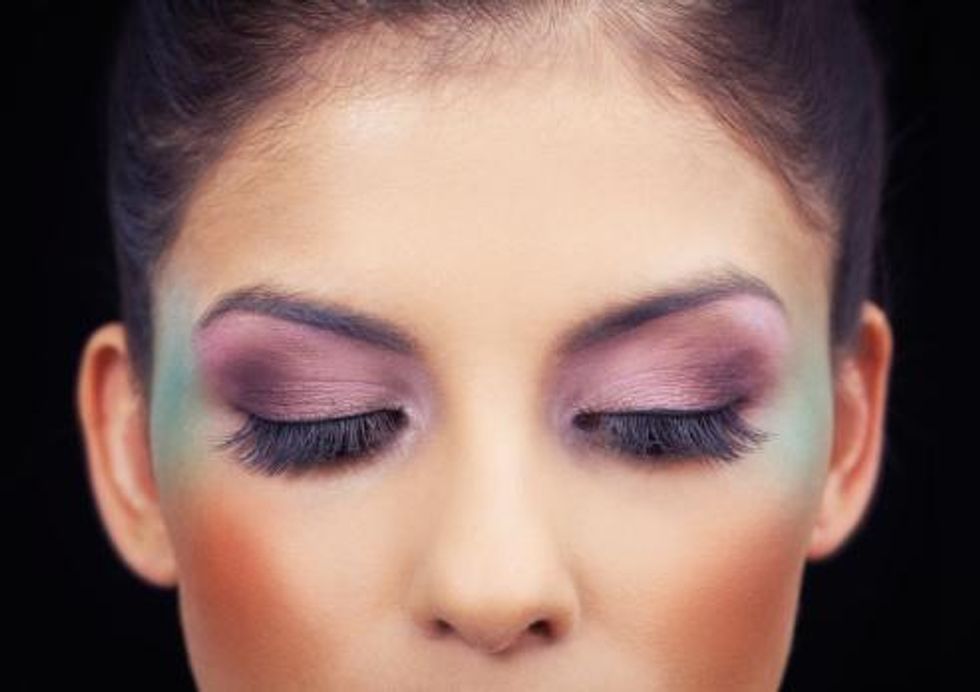 Getty Images
Watercolor, pastel eyes were also seen all over the spring/summer runway shows. Whether it's pink, aqua, or a combination of Easter colors - the eyes are to be considered your color palette this season, so don't be afraid to go big!
7. Peach Lips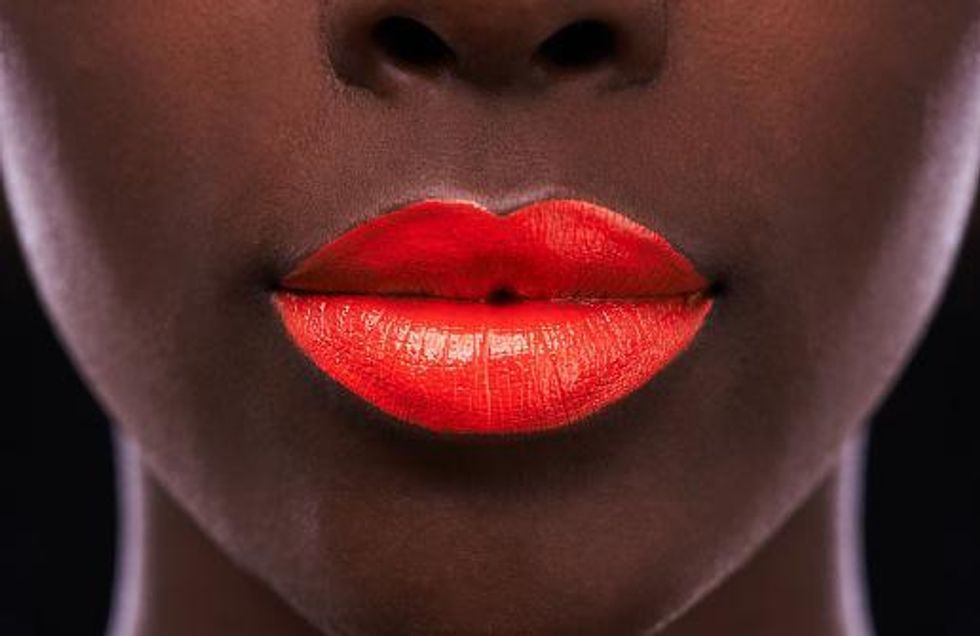 Getty Images
Peach, coral, or orange sherbet are also slated to be all the rage in the beauty world this spring. So while many tend to stick with neutral colors and nudes for the lips, peach is set to be a big color for lippies this season.

8. Blush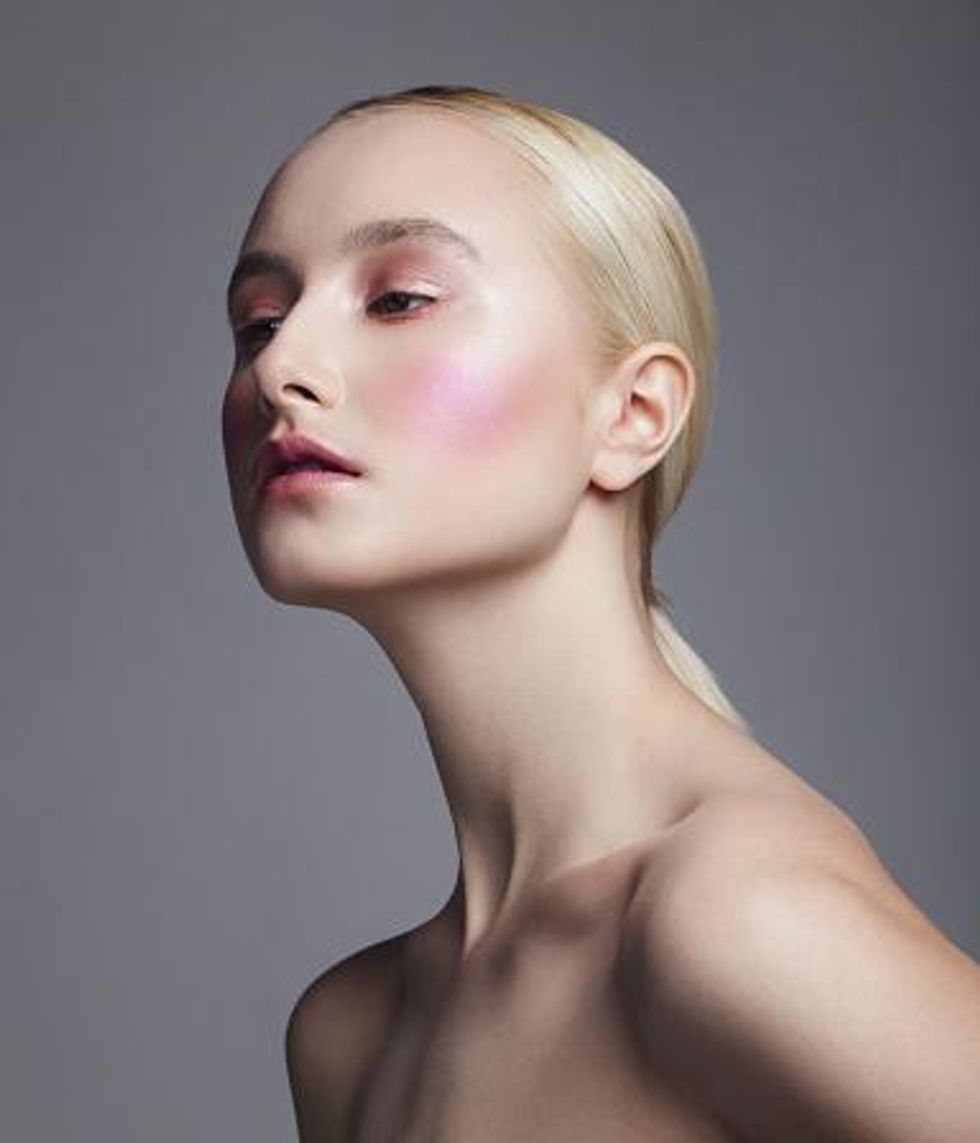 Getty Images
Many of the spring shows also featured blushed out cheeks on the runway. Contoured looks were noticeably absent, but warm peach and pink blushes were liberally adorning many models' cheeks!
9. Bold Eyes AND Lips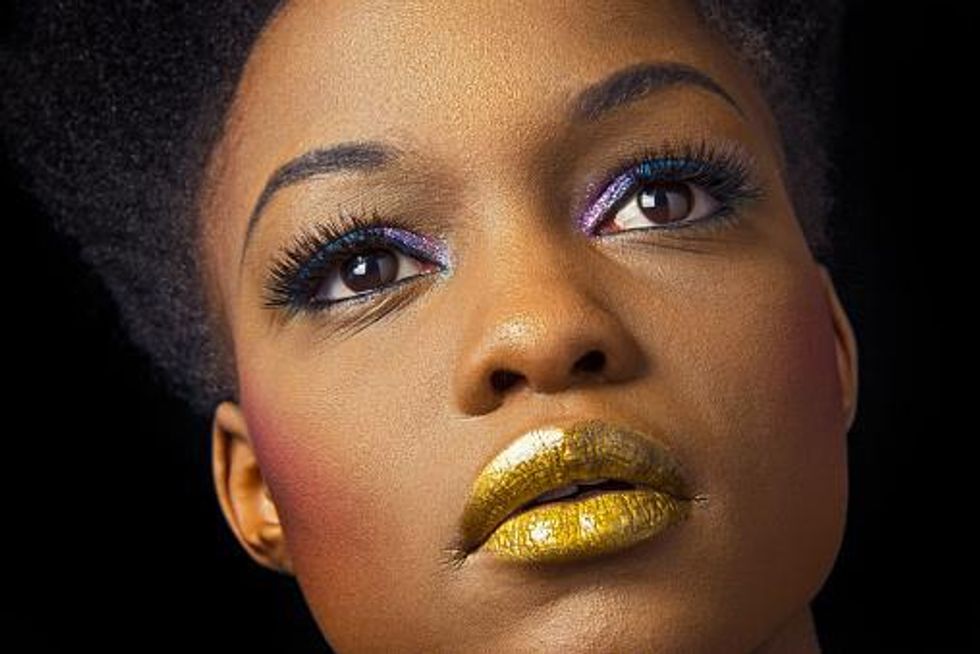 Getty Images
While it's typically considered in the beauty world to choose either one or the other: going bold with either the eyes or the lips, but NOT both; this is set to change this spring! Rather than choose between a bold eye or a bold lip, go with both this season!
10. Feathery Brows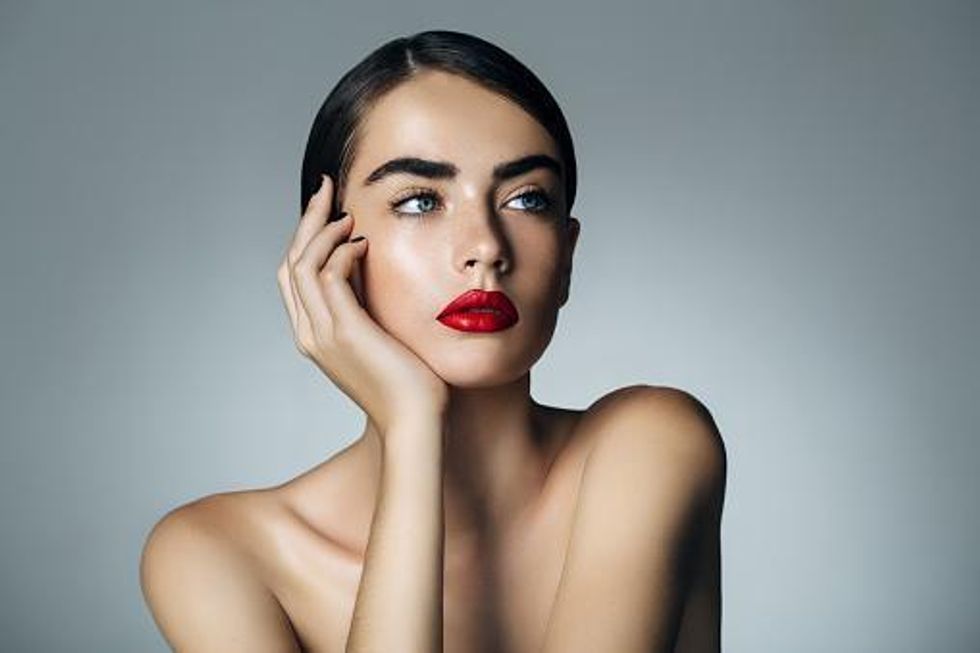 Getty Images
Full and bold eyebrows have been on trend for a while now, but this spring we're seeing the brows go even more au natural with a feathered look. Rather than keep your brows full and slick, brush them up and don't feel like you have to trim them down. The long, full, natural eyebrow look has gone an extra step to add more texture with the brushed up, feathery look.

This spring (and summer), we can look forward to lots of glowy skin, colorful eyes and lips, natural eyebrows, and braided hair. Play around with some or all of these trends and looks and see which ones you have the most fun with! After all, beauty is meant to be fun and help you enjoy your fabulous self just a little more than usual!