by: Melissa A. Kay
Are you thinking of inking but are not ready for a dramatic or drastic work of art to be permanently etched upon your virgin skin just yet? Don't leave your tattoo temptations behind, just start small and go for a delicate and tasteful tattoo even grandma would approve of.
You don't need a "sleeve" or a "tramp stamp" to show off your individuality and artistic nature; something more demure will allow you to test the tattoo waters and will look beautifully simplistic and stunningly chic.
Here are a few inspirational ideas for tasteful and delicate tats that will have you finally booking your long-awaited appointment to get inked. These are so pretty, you just may want them all!
Finger flair
A tiny finger tattoo is always on display but isn't distracting or overwhelming. Show off your taste and style as you put your finger on the added beauty of your hand. Whether in the ring area, at the tip, or along the side of the finger, these delicate tattoos are always fun to look at and admire up close.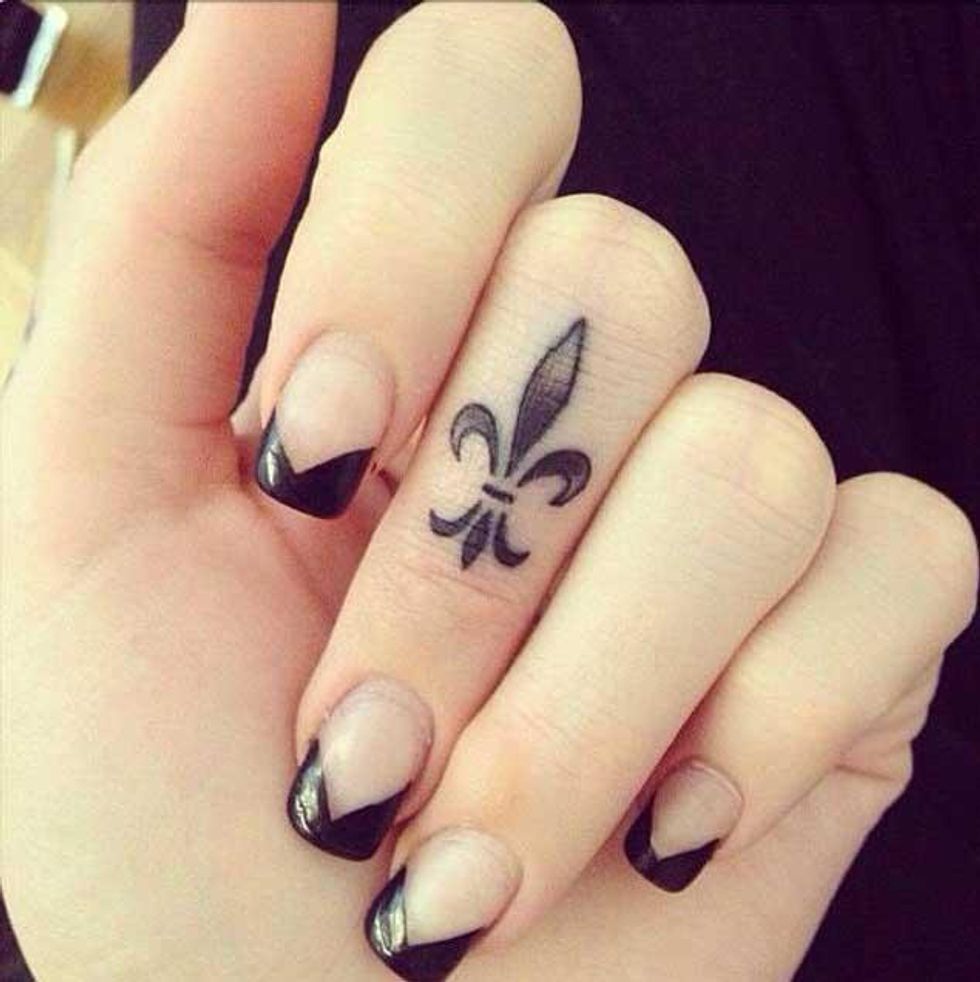 Via tattooblend.com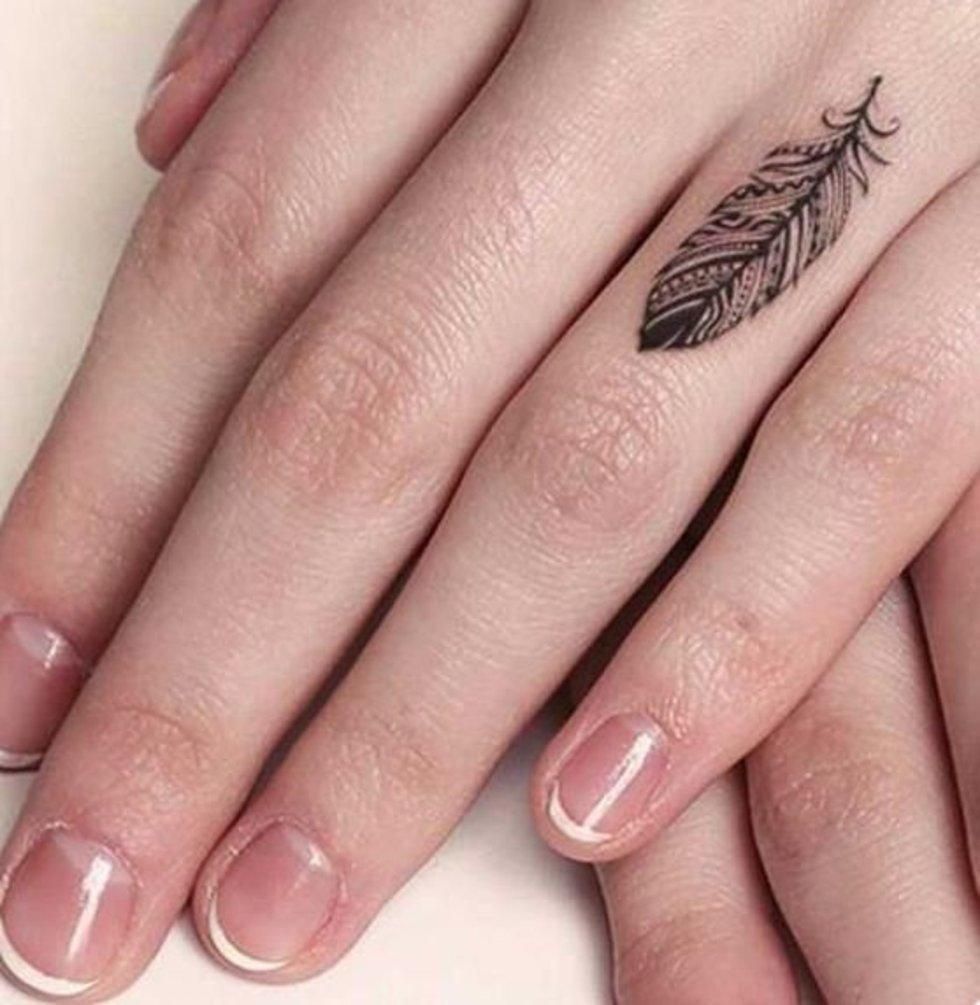 Via stylist.co.uk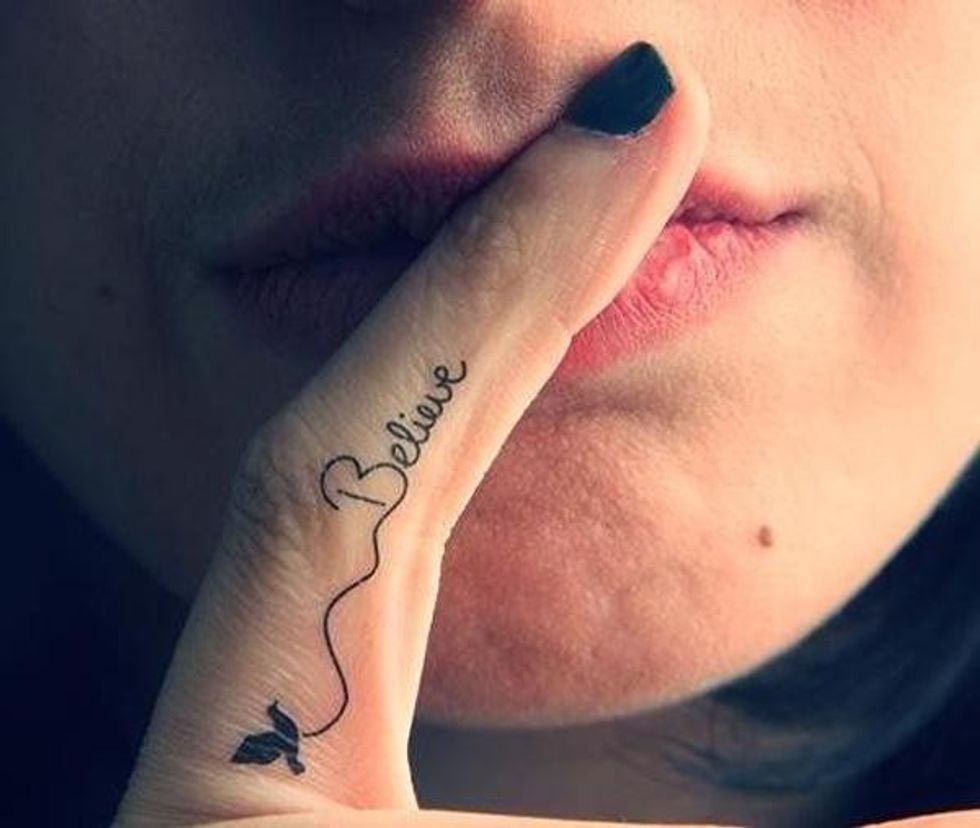 Via cuded.com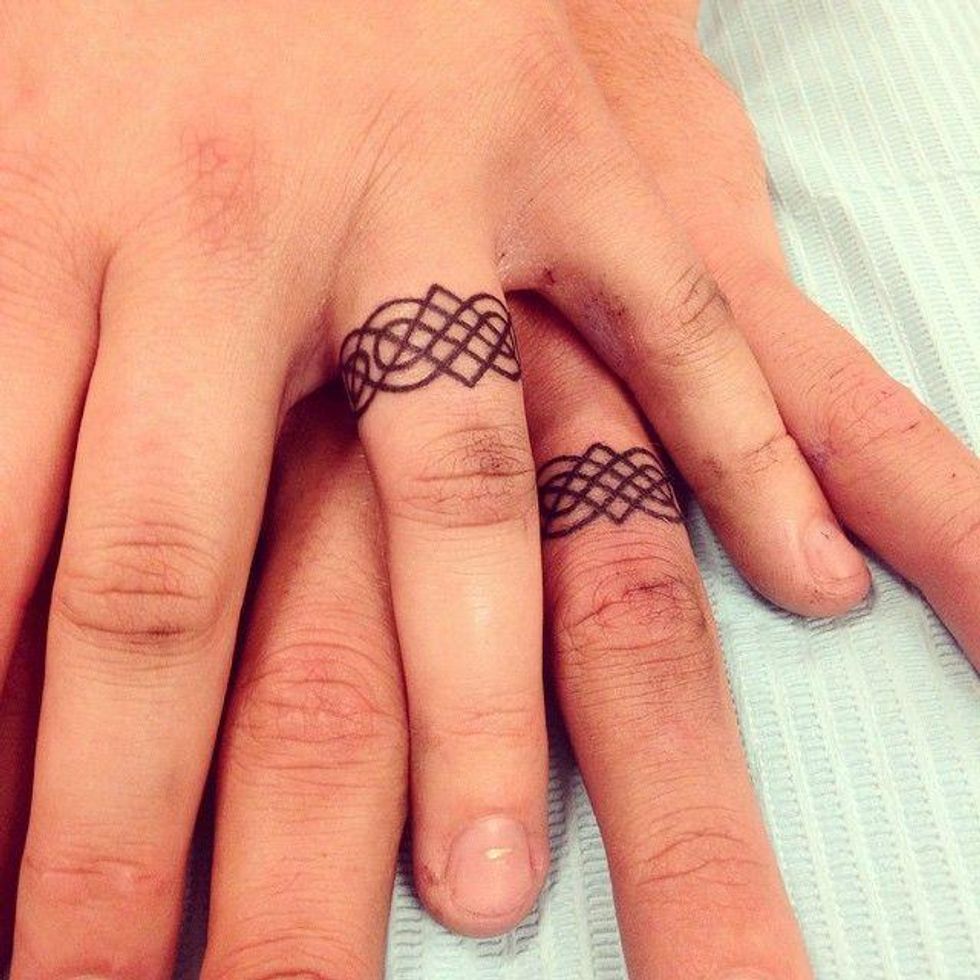 Via pinterest.com
Wrist watching
The inner wrist is the perfect spot for someone who wants a tattoo but doesn't necessarily want it on full display 24/7. Inspirational words, lovely images, and special dates are common tattoo themes for this area of the body. Hide with long sleeves when you want some tattoo privacy, or show off your work of art in all its glory with a flick of the wrist!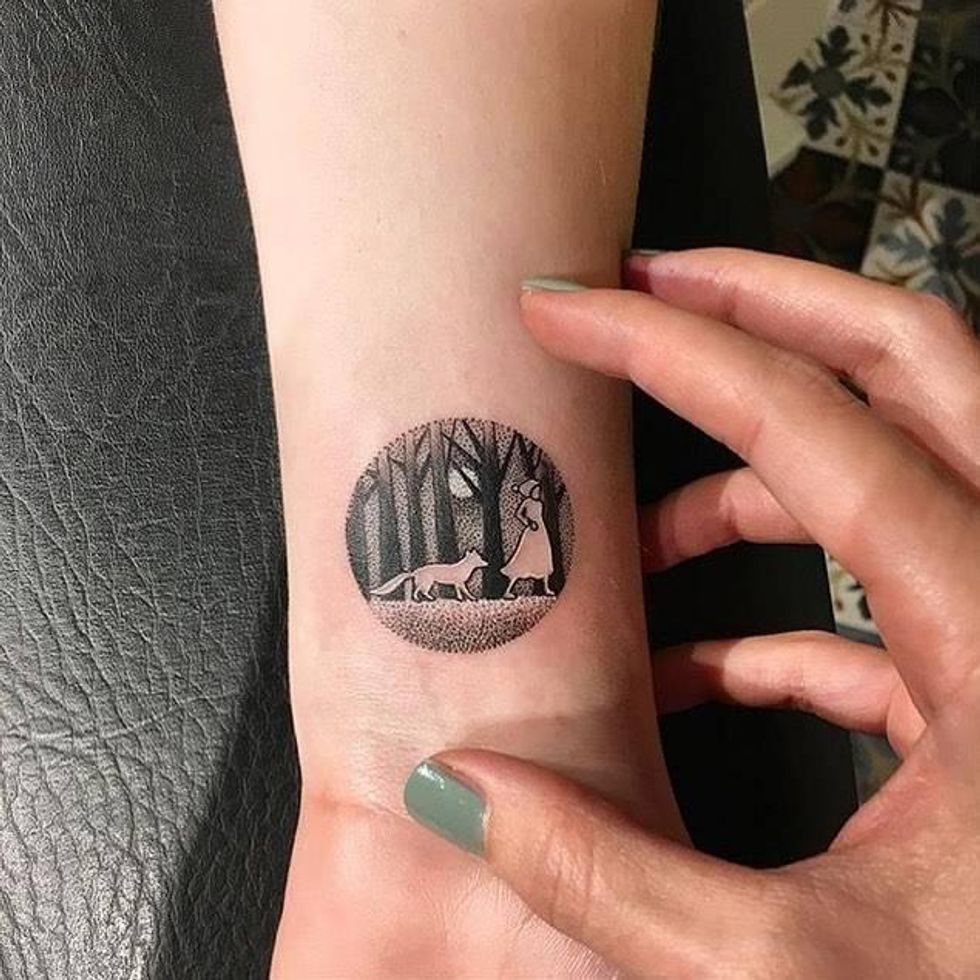 Via littletattoos.co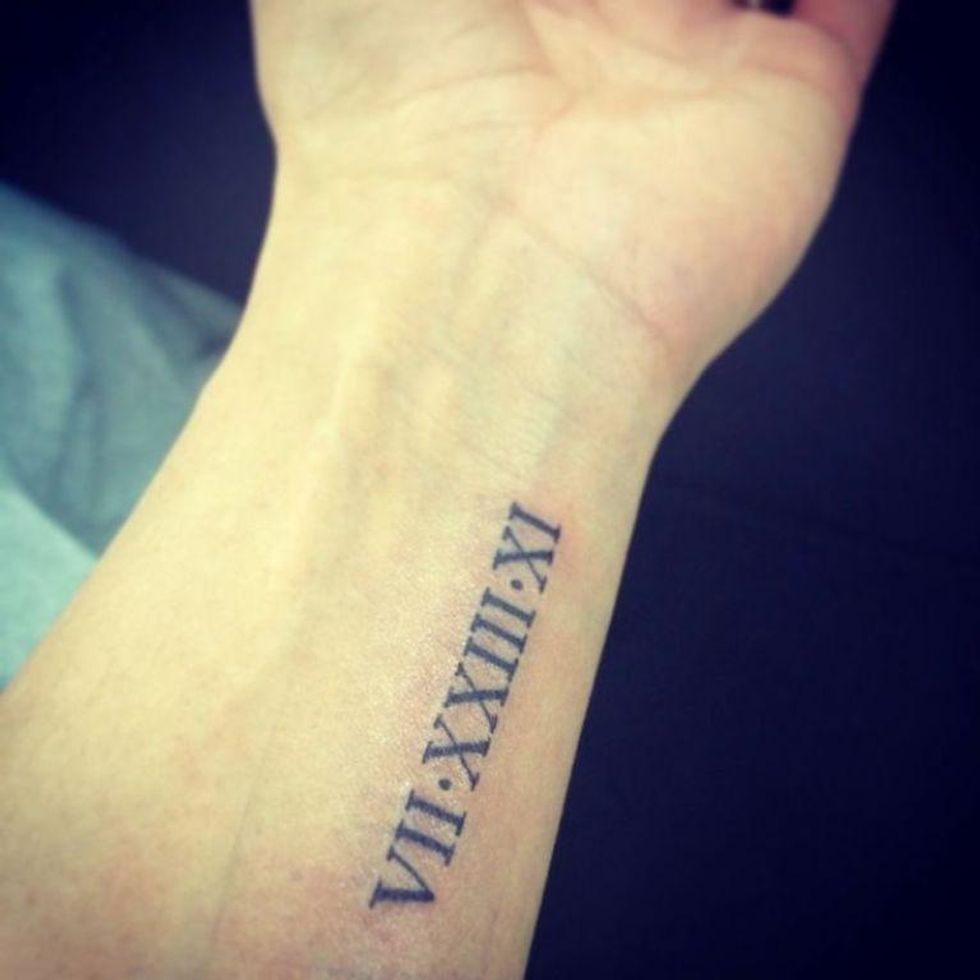 Via wristtattoopictures.com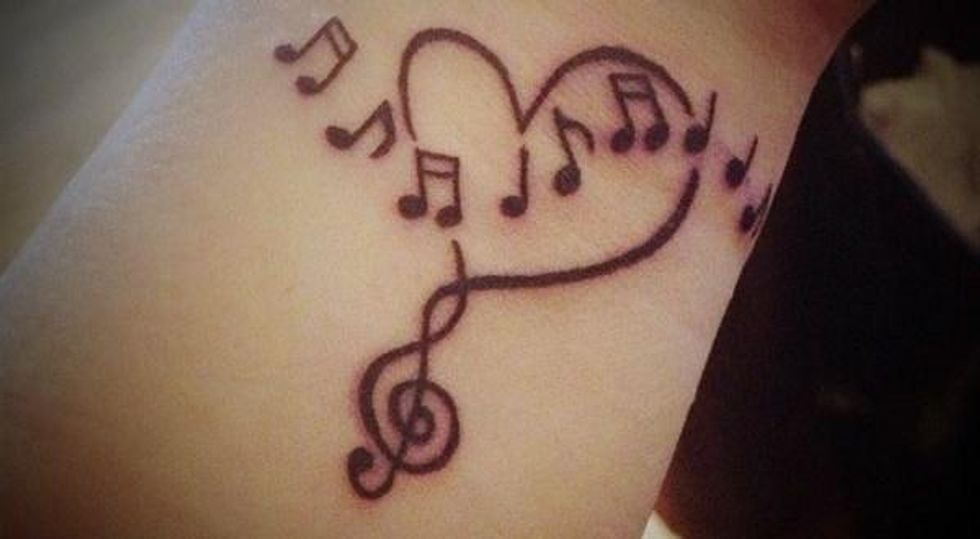 Via ecstacycoffee.com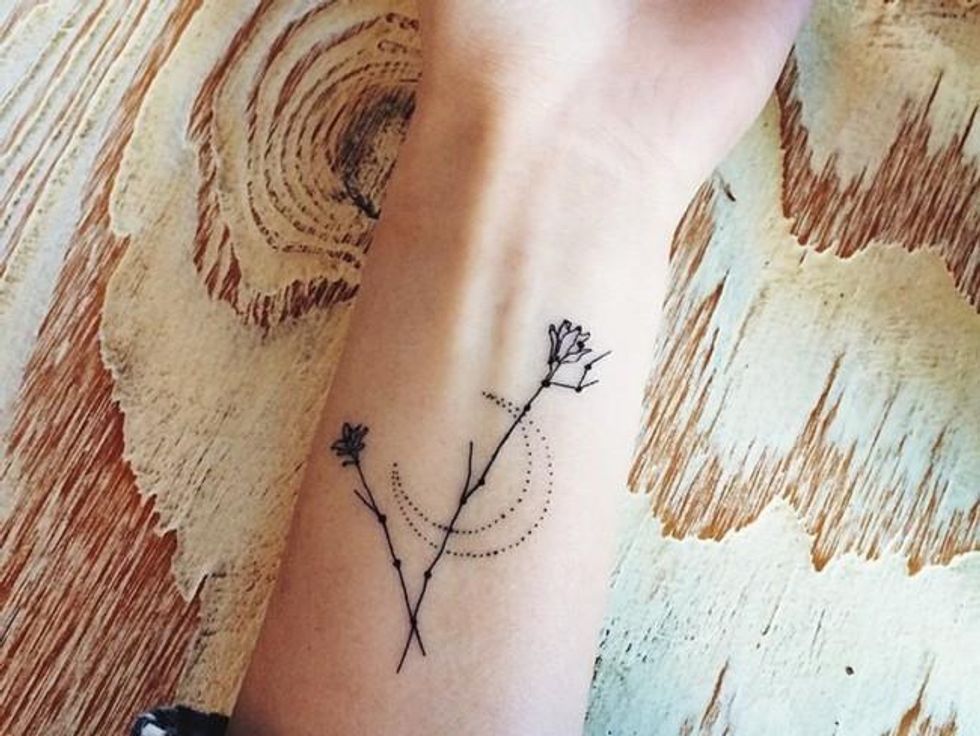 Via tattoo-journal.com
All ears
Earrings have long been the go-to decoration for the ears, but why not go the extra mile and get your ears inked? On the top, along the back, on the lobe or nestled behind the ear, these clever tats are a stunning way to show off your taste for the unique. If you have long hair, pull it back to show off your artwork or keep it covered when you don't want them to be the center of attention. But why would you want to hide your glorious tattoos?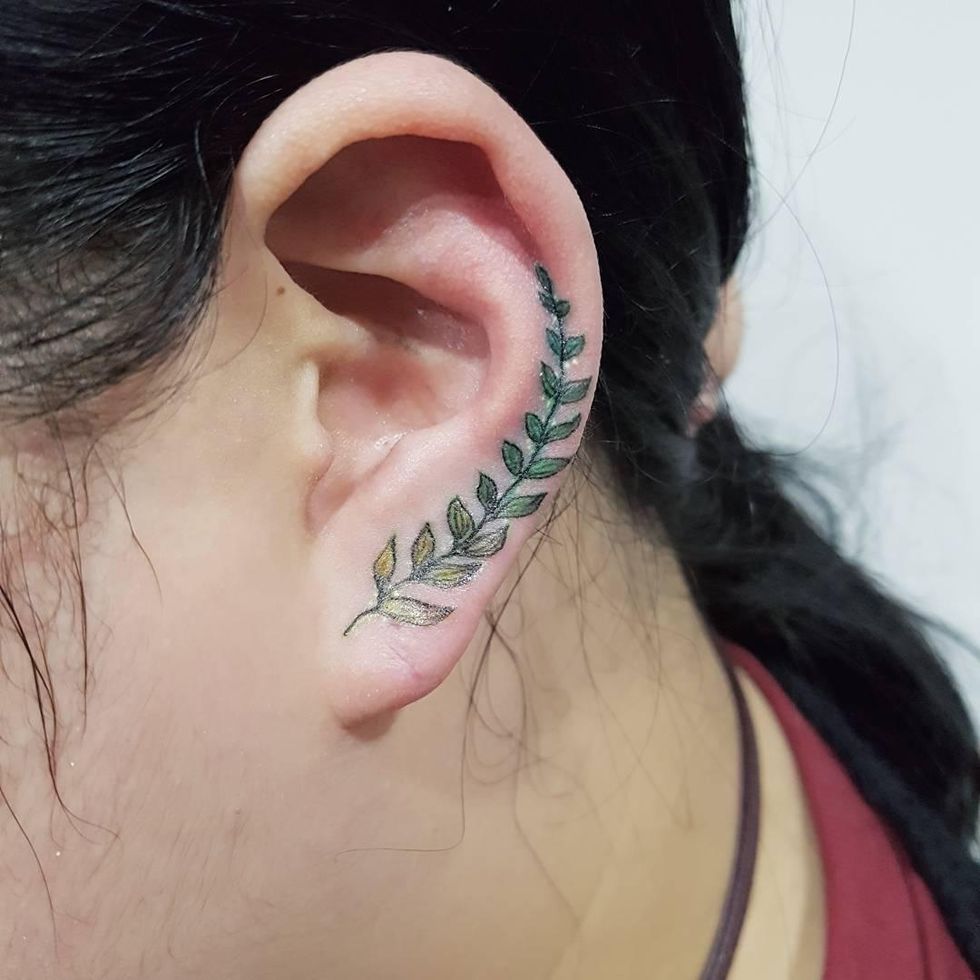 Via brit.co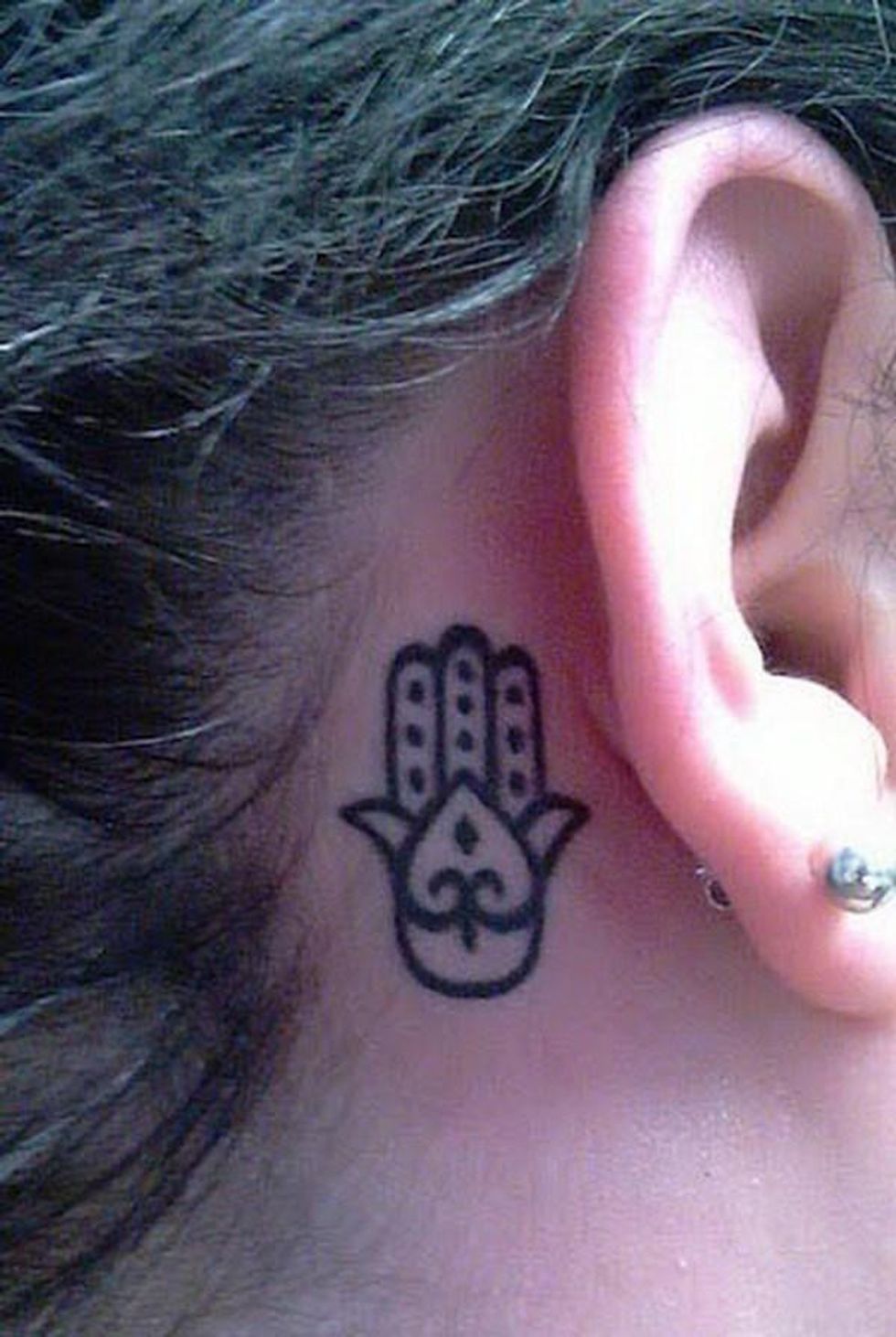 Via forcreativejuice.com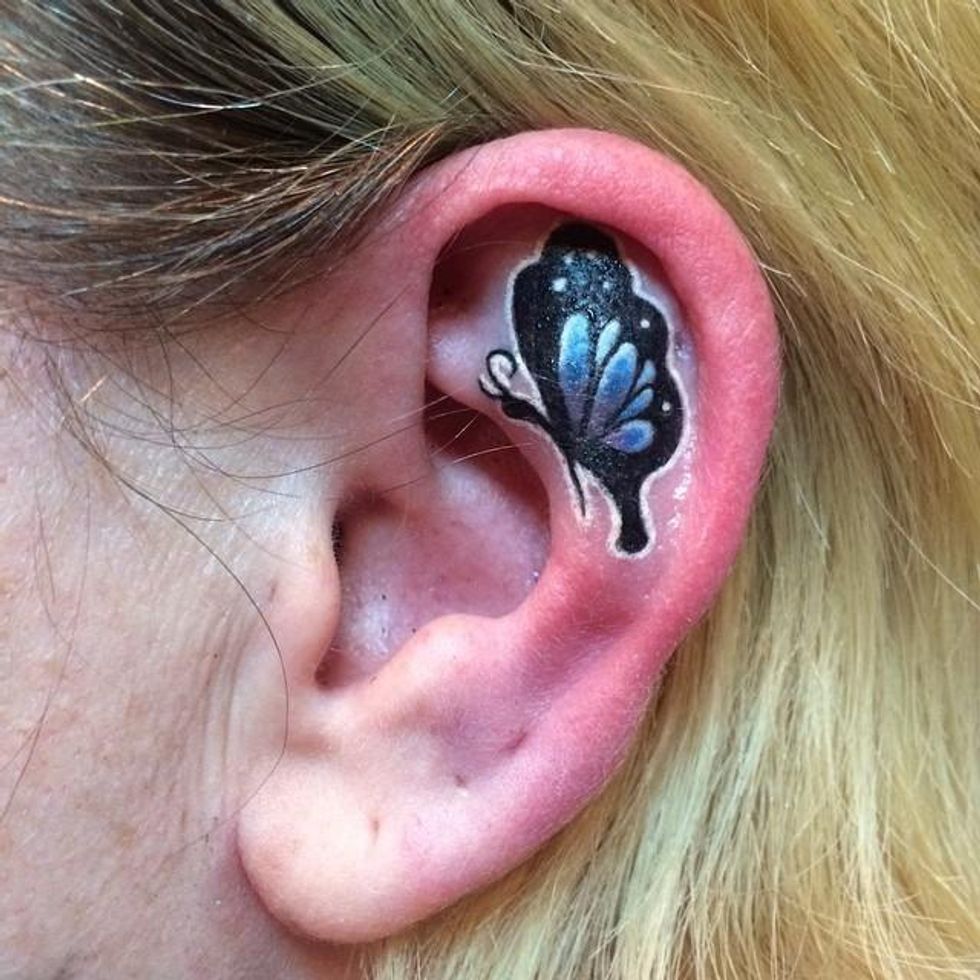 Via tattoosbeautiful.com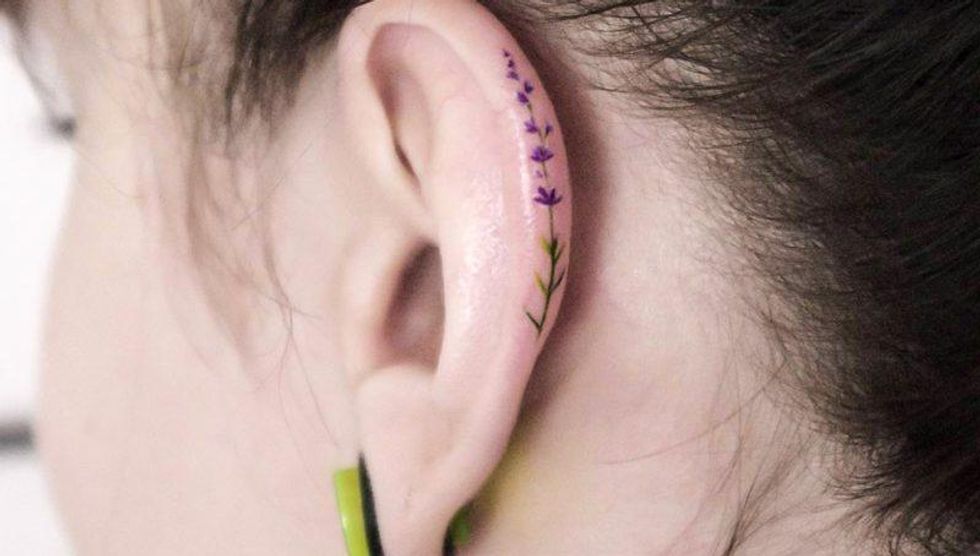 Via hypeandstuff.com
For more tiny tattoo ideas, check out these from BuzzFeed. Bigger isn't always better as these pics prove!