This Russian cat in a box
This cat in a tree
How did he get up there?
I can show you this cat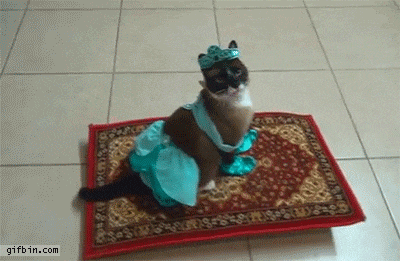 Tell me princess, meow when did you last let your heart decide?
When my owner sees this pic, I'm gonna be toast!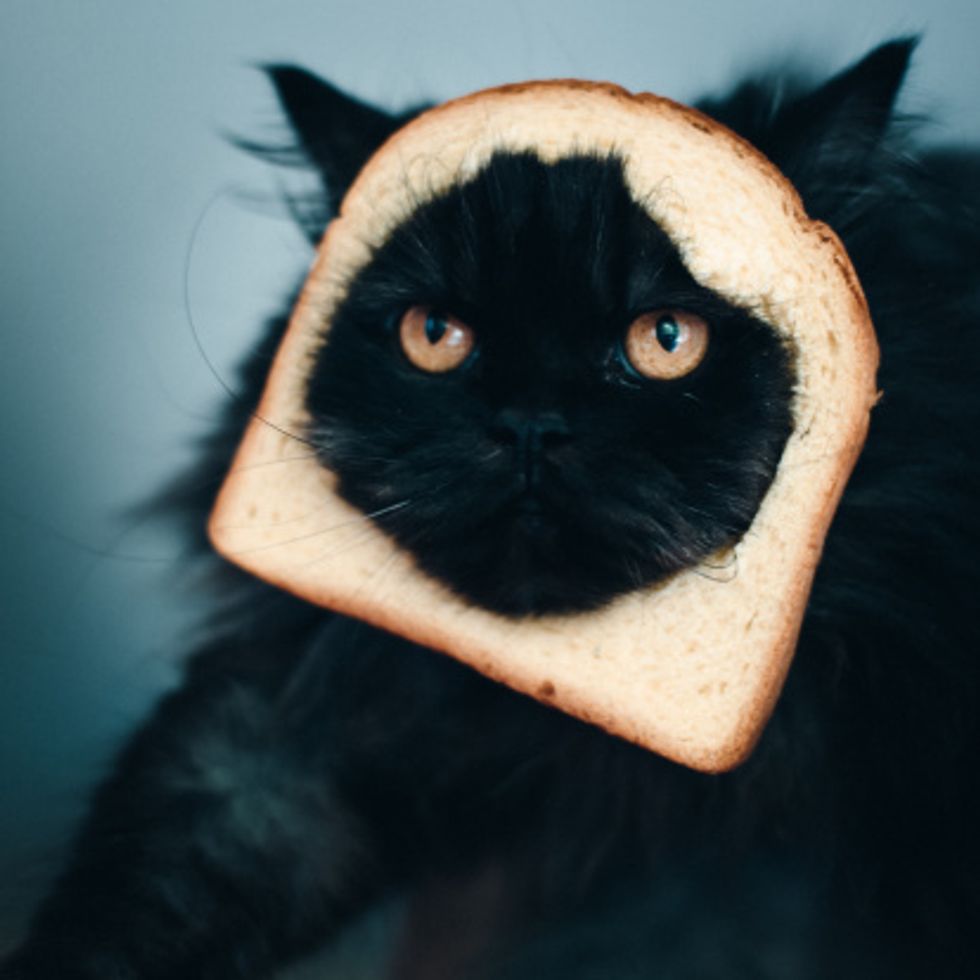 This prankster kitty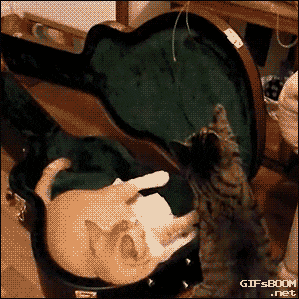 DOOM CAT
Crossing your path and mocking your bad luck
This meow-sician
This cool cat
Some serious cattitude going on over here
This cat, ready for sportsball
He's super cat-thletic
This paw-some fella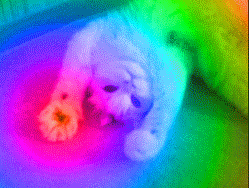 This cat that loves pizza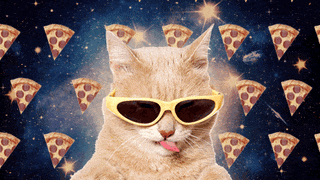 This nap cat
Welcome to kitty city
Now that you have read this cat post, your day will be purr-fect! I'm paw-sitive of that.