There's nothing quite like a movie-musical. You can sing to your heart's content without being shushed by fancy Broadway-goers. Here are some of our favorites, spanning all decades and genres.

The Babs and Louis Armstrong make a smashing team in this film about one heck of a matchmaker and two young hopefuls looking to get out of Yonkers and make it big in the Big Apple. The sultry jazz-inspired classics and marches will get you primed for a night at the Harmonia Gardens.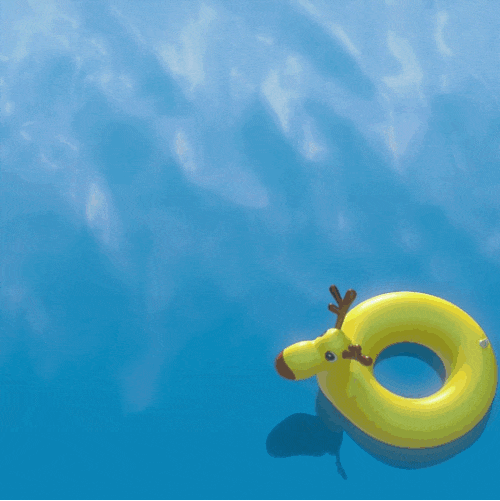 We are never letting this one go. The classic tale of an ice princess and a lovable snowman.
Something's fishy at the Paris Opera, and it has something to do with a ghost that roams the labyrinth beneath -- the Angel of Music. Andrew Lloyd Webber's score is timeless and unforgettable. Especially Christine's high notes.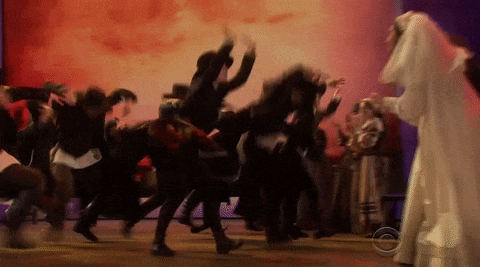 It's a story about tradition, family, religion, and marriage in early 20th-century Russia. To life!
"Let's get down to business….to defeat….the Huns!"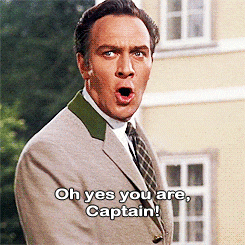 The hills. They're alive. What's that sound? Oh, it's music.
Can you spell "Scrumdidilyumptious"?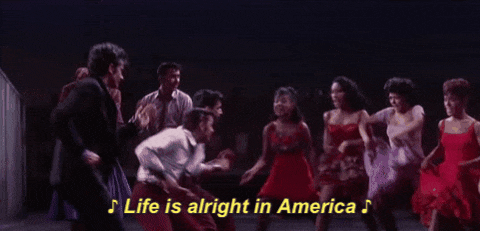 Leonard Bernstein's jazzy score is filled with songs that make you want to mambo and songs that make you want to curl up in the fetal position and cry.
A tale of marriage and disco against the backdrop of the beautiful Greek islands. The only thing that could make it better is all the ABBA music. Get out those silver platform shoes and bell-bottoms, everyone.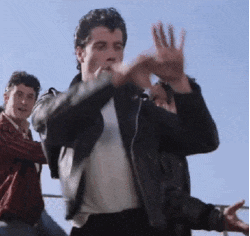 John Travolta gives us chills. And they are multiplying.
A book nerd girl gets trapped in a huge library and becomes the object of a hairy beast's affection. She also gets the chance to eat a lot of delicious food.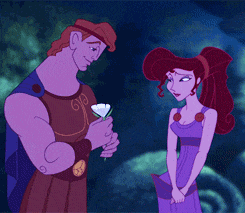 Who knew how easy it was to go from Zero to Hero? Just like that.
This one's not for anyone squeamish. The music will haunt you long after the credits roll.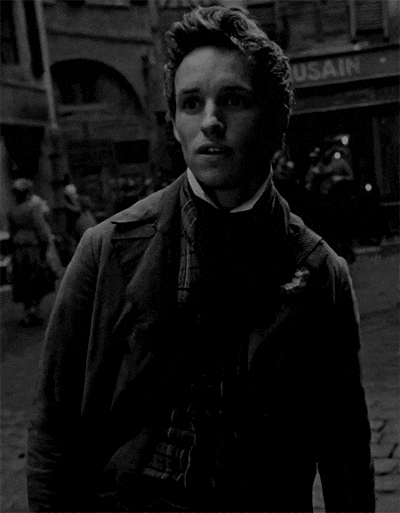 An ex-convict's journey to become an honest man. It's kind of emotional.

Now is the time to get your sing-a-long on.