17 Free Ways to Have Fun This Summer
So you finally have the day off work, but every cent you've diligently saved over the last four weeks is strictly designated for next month's rent, and you'll be homeless if you spend money on brunch today. You've cashed in your last coupon and there's no way your friends are going to pay for you again, and shopping is definitely off the table, so things are looking bleak.

But have no fear, penny-pinching pals, because believe it or not, there are still a lot of fun things you can do this summer without having to eat Ramen noodles for the week because you lost all of your grocery money buying shots for the entire bar last night. Here's a list of our favorite economically sound activities to keep you entertained and out of debt this summer:
1. Go Hiking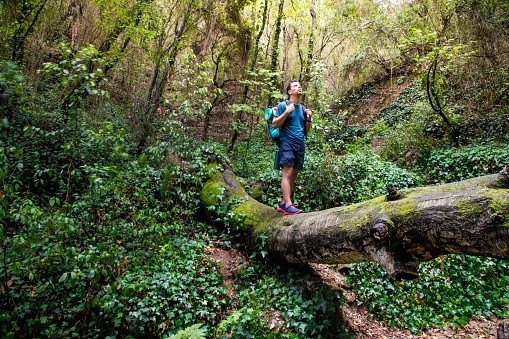 Nothing beats a little fresh air and exercise!

2. Check Out Some Art Galleries/Museums
There are tons of non-profit art galleries in existence that you can visit for free, and a lot of places other places offer free days throughout the month!
3. Have a Movie Marathon
Dust off your old DVD player and have a classic movie marathon with your closest friends.
4. Practice Yoga
Whether you roll out your mat in the corner of your living room or do the downward dog in the sand at the beach, practicing yoga can be a relaxing way to spend your day off.
5. Go Geocaching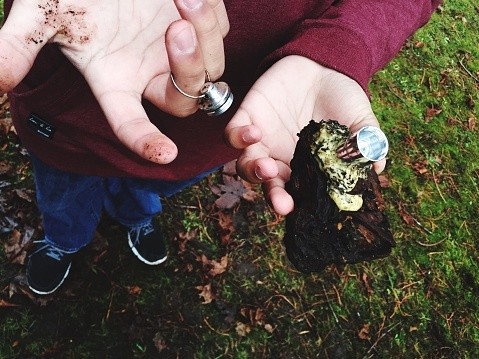 It's the OG Pokemon Go, and it's a really fun way to get out and explore.

6. Re-Read an Old Book
Fictional memories are memories, too!
7. Build a Fort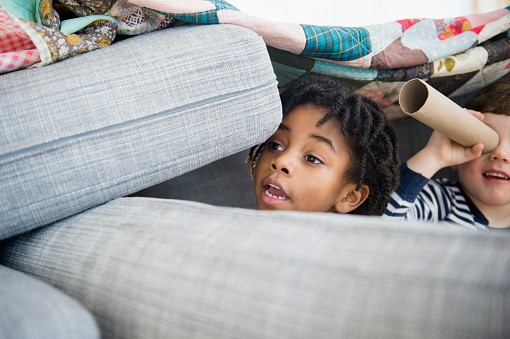 Stockpile the pillows and borrow everyone's blankets, because a fort is a surefire way to have fun for free.
8. Rearrange Your Furniture
You've wanted to do it for so long - today's the day.
9. Head to the Beach
Soak up some Vitamin D and show off your best beach bod without having to think about your bank account.
10. Play Board Games
Take a trip down memory lane and step away from the screen with a classic board game.
11. Binge-Watch Some Netflix
"Are you still watching?"
12. Go On a Bike Ride
A little outdoor exercise and adventure is the perfect way to spend your time when you're trying to save money.
13. Bake Something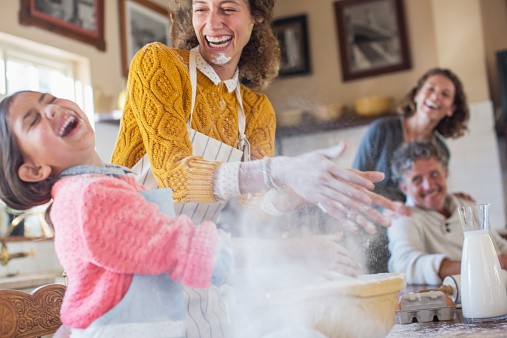 And yes, eating all of the brownie batter before putting it in the oven definitely counts as baking.
14. Go to the Library
The opportunity for discovery is pretty endless at the libarary!
15. Volunteer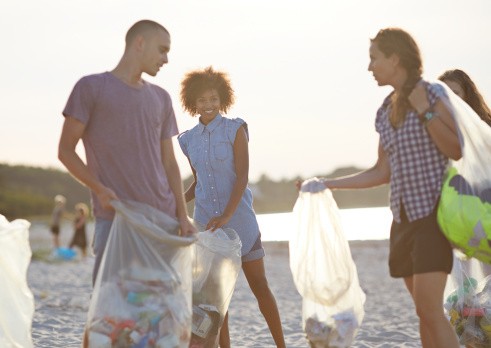 Using your spare time to help others will undoubtedly make you feel amazing.

16. Organize a Sporting Event
Get some friends together to kick around a soccer ball or play a pickup game of basketball in the local park.
17. Take a Nap
Who could deny that suggestion?
The only thing better than fun is free fun.