Some may say that money is no object when it comes to their beloved. This is probably the reason that, according to WalletHub, the personal finance website, "Couples spend an average of $32,641 on their wedding." With this as the "average," it means many couples shell out even more for their "fairytale" nuptials. Who cares if you start off the marriage broke if the photos of the big day look amazing, right?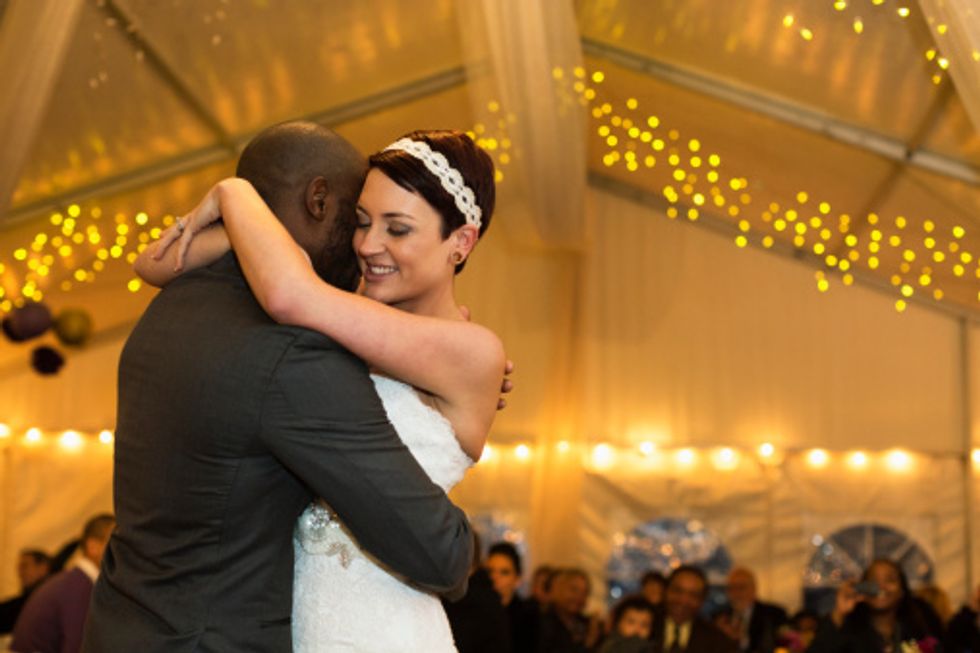 But there's so much more to a wedding than how much money a couple spends. Weddings are more elaborate than ever, with destination choice, venue, place of worship, hotel availability, percentage of local event planners, number of nearby bridal and flower shops, weather, and more to factor into the makings of a wedding that hopefully goes off without a hitch.
That's why WalletHub came up with an analysis of 2017's best places to get marriedin the United States, using 150 of the country's largest cities as those reviewed. WalletHub's determinations were calculated using 20 key indicators to assess overall convenience, enjoyment, and cost-effectiveness. For grooms- and brides-to-be, this information is invaluable when it comes time for wedding planning that's well-thought out and strategic.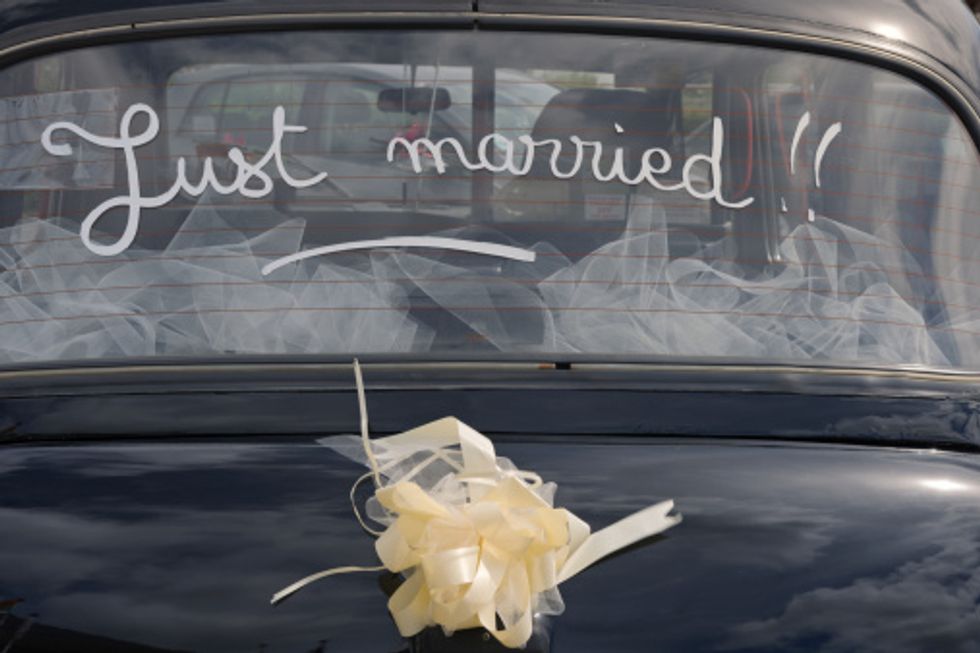 The top 10 best places to get married in 2017 as per WalletHub are as follows:
Las Vegas, NV
Orlando, FL
Atlanta, GA
Tampa, FL
Cincinnati, OH
Scottsdale, AZ
Salt Lake City, UT
Fort Lauderdale, FL
Knoxville, TN
Miami, FL
While Las Vegas came out on top (do drive-thru weddings officiated by Elvis count?), Florida took 4 of the top 10 spots on WalletHub's list. The warm weather and made-for-a-destination-wedding location are surely two of the many reasons why.
For the complete listing and a more in-depth reading into WalletHub's analysis, check out the full report.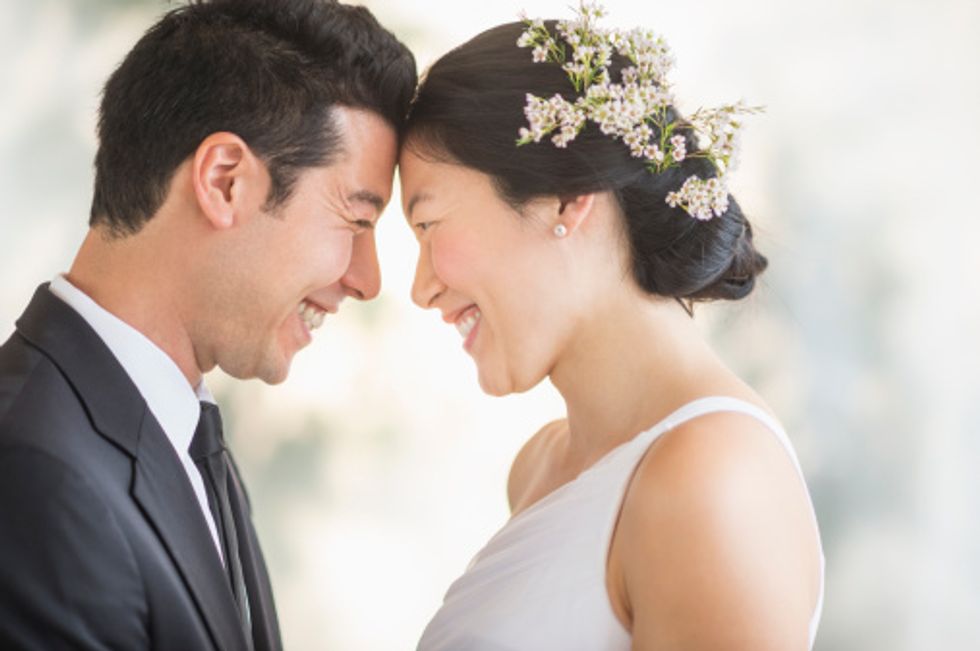 Before you tie the knot, make sure you've selected the best U.S. spot to say "I do" to your future "better half!"