By: Melissa A. Kay
One of the greatest political debate topics of the Trump administration is that of the state of health care in the U.S. With policy changing and people rightfully worried about rising costs and quality of care, the personal finance website, WalletHub, dug deep to analyze all 50 U.S. states and the District of Columbia to determine which states provide the best health care services and which could use a Band-Aid.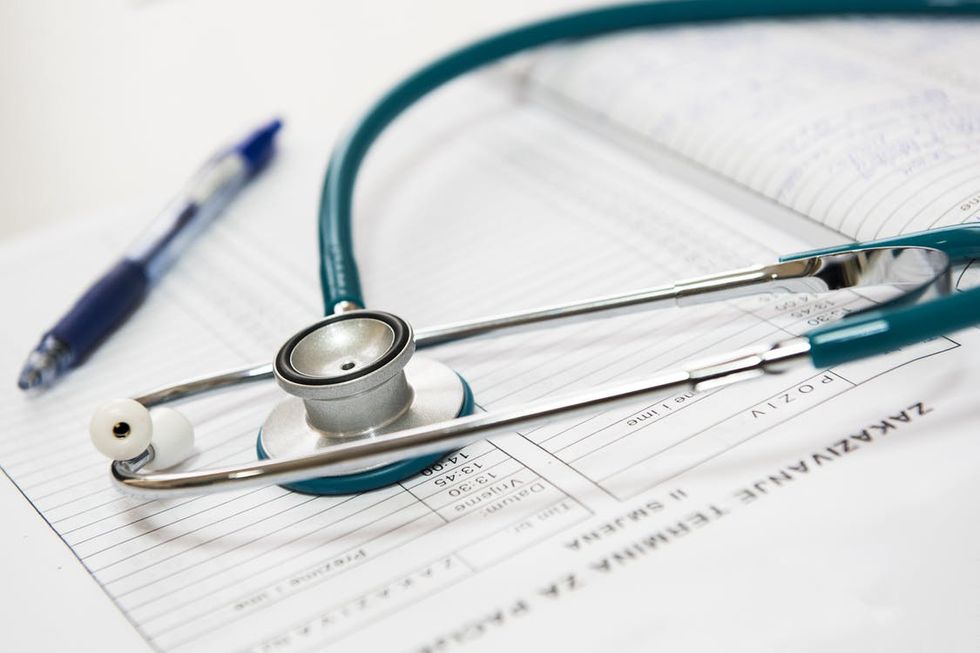 According to WalletHub, "The average American spends nearly $10,000 per year on personal health care, according to the most recent estimates from the Centers for Medicare & Medicaid Services, and that figure is expected to increase over time."
Quality of care and costs vary from state to state, and just because people are paying more doesn't mean they are getting better care. The fact that people may lose coverage or will have to find new providers is undeniably daunting and stressful. Pre-existing conditions, changes in regulations, growing and aging families, and the possible collapse of individual insurance markets makes the issue of health care a real concern for a good deal of the population. WalletHub's findings give insight into which states are best handling the situation and which are at the bottom of the list when it comes to the state of health care in the union.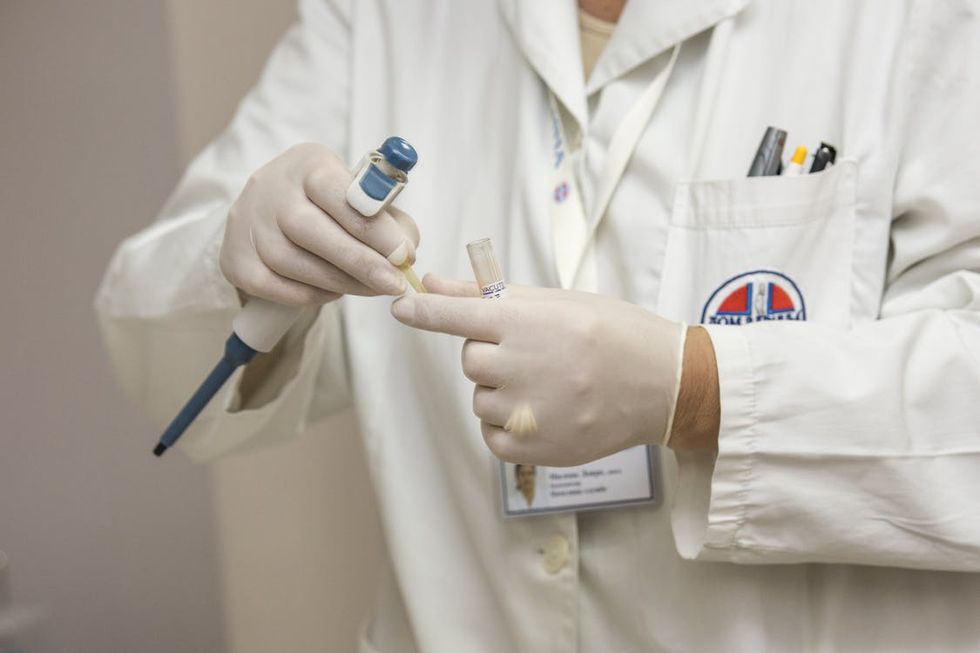 Comparing 35 metrics in the areas of monthly insurance premiums, hospital beds per capita, physicians and dentists per capita, percentage of insured adults, Medicare acceptance rates, infant mortality rate, cancer rates, heart disease rates, and other health-related factors, WalletHub ranked each state and the District of Columbia with the help of experts and a 100-point scale methodology for fairness and accuracy.
The top five states came in as:
Hawaii
Iowa and Minnesota (tied for 2nd place)
New Hampshire
District of Columbia
The bottom five were:
Louisiana
Mississippi
Alaska
Arkansas
North Carolina
While Arizona didn't make the top 10 based on all factors combined, the state has the lowest average monthly health insurance premium. Alaska has the highest.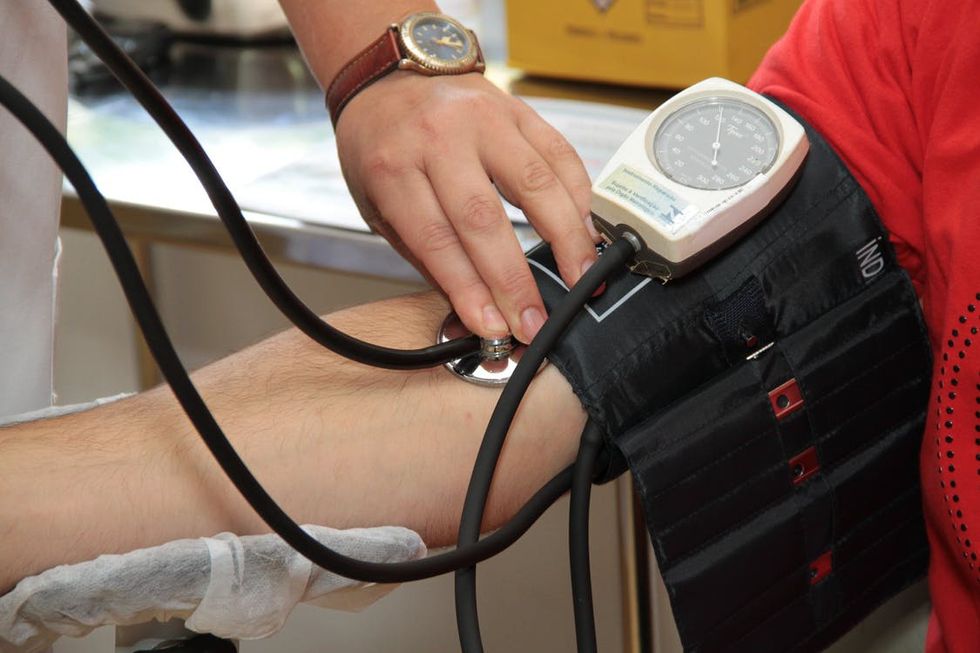 Do you reside in a state with health care you're satisfied with? For the full ranking as well as more insight into WalletHub's analysis and findings, see the full report.