We've all been told how important it is to eat lots of fruits and vegetables every day. They provide important vitamins, minerals, and nutrients, and have all sorts of "do a body good" properties that our bodies need to be healthy, fight off illness, and rebuild cells. According to Cooking Light, "Less than 30% of us – that's seven out of every ten Americans – are failing to meet the recommended 5 A Day." Do you fall into this group?
As per the USDA, we need 5-9 servings of fruits and veggies every day. And that doesn't include Froot Loops as tasty as they may be. The real deal, whether eaten raw, steamed, grilled, or in some other creative fashion is what our bodies crave and benefit from the most.
Are you sick of salads and grabbing an apple doesn't do it for you? You're not alone, but you still need to get those fruits and veggies into your belly. That's where sneaking them into your favorite foods comes in handy. The taste will be even better and you'll get that added nutritional boost with every bite. Try these creative ideas the next time you feel the need to up your fruit and veggie intake. No more excuses!
1. Puree into Pasta Sauce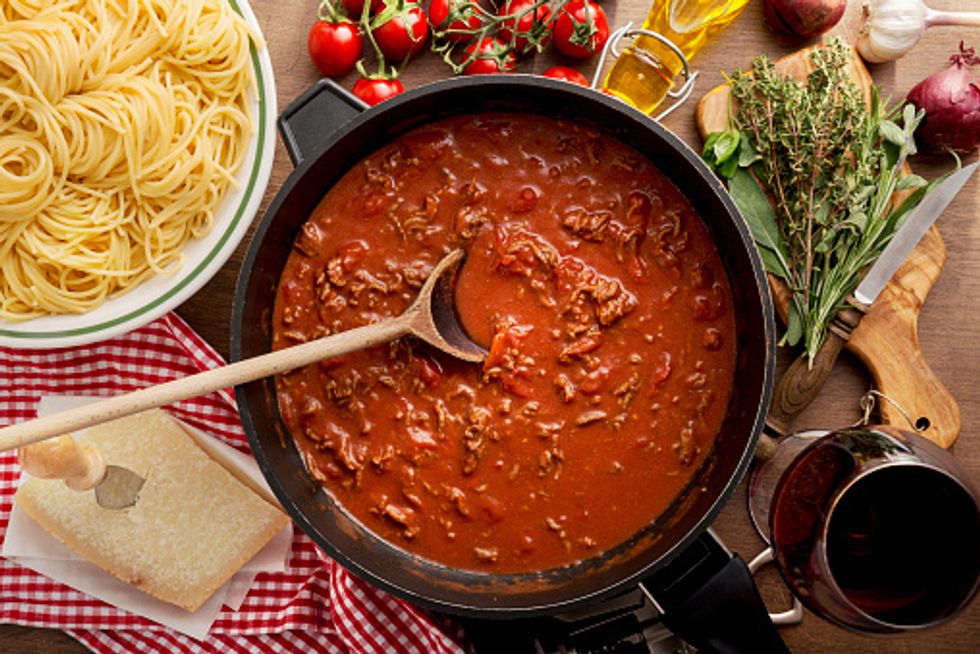 Most pasta sauces are tomato-based, so that's a plus, but you can boost the goodness even more by pureeing additional veggies into the sauce.
Simply steam or roast some of your favorite veggies like broccoli, squash, zucchini, carrots, etc. and puree with some pasta sauce in a blender or food processor. Pour over the pasta and enjoy. You can also add cooked veggies and dice into small chunks to mix into the sauce for something a bit heartier.
You'll love the richness the veggies add and all the different delicious flavor combos you'll come up with. Even kids will enjoy eating their veggies when there's some macaroni in the mix!
2. Add Oomph to Oatmeal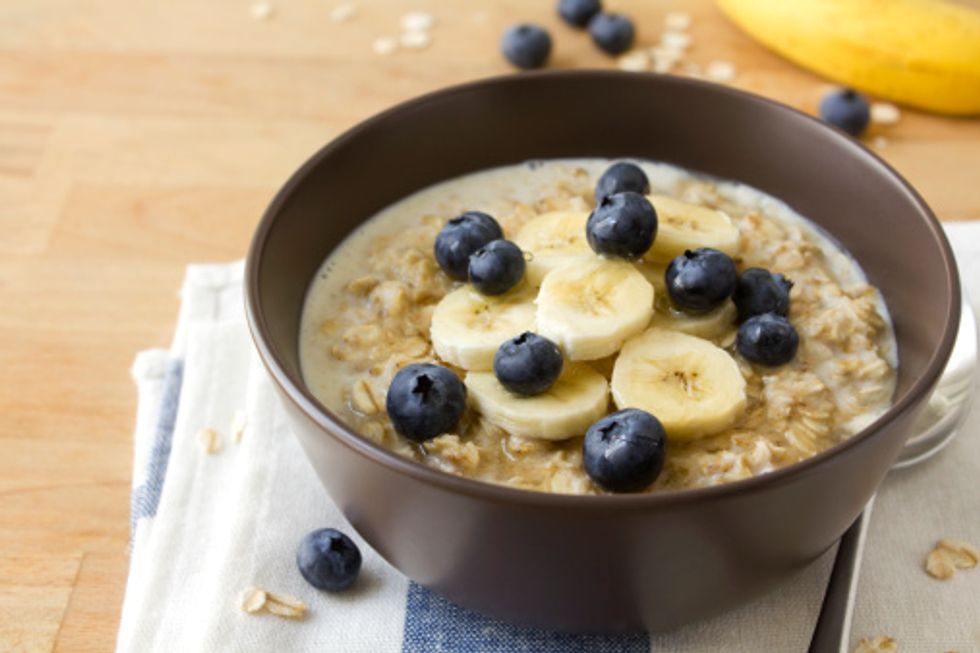 Jazz up a boring bowl of oatmeal with the addition of fruit. Not only will the flavor get a burst of freshness, but the nutritional value will skyrocket.
Consider tossing in some raisins, dried cranberries, and dried apricots to achieve a trail mix or granola bar essence. Or try giving your oatmeal a sunny spike with citrus fruits such as Mandarin oranges or grapefruit segments. Go for something sweeter with sliced bananas and a sprinkle of brown sugar or mix in some all-natural applesauce and a dash of cinnamon if you want to stick with a smooth bowl.
The options are endless, so experiment with something new and exciting each morning. Oatmeal never had it this good!
3. Swirl Up a Smoothie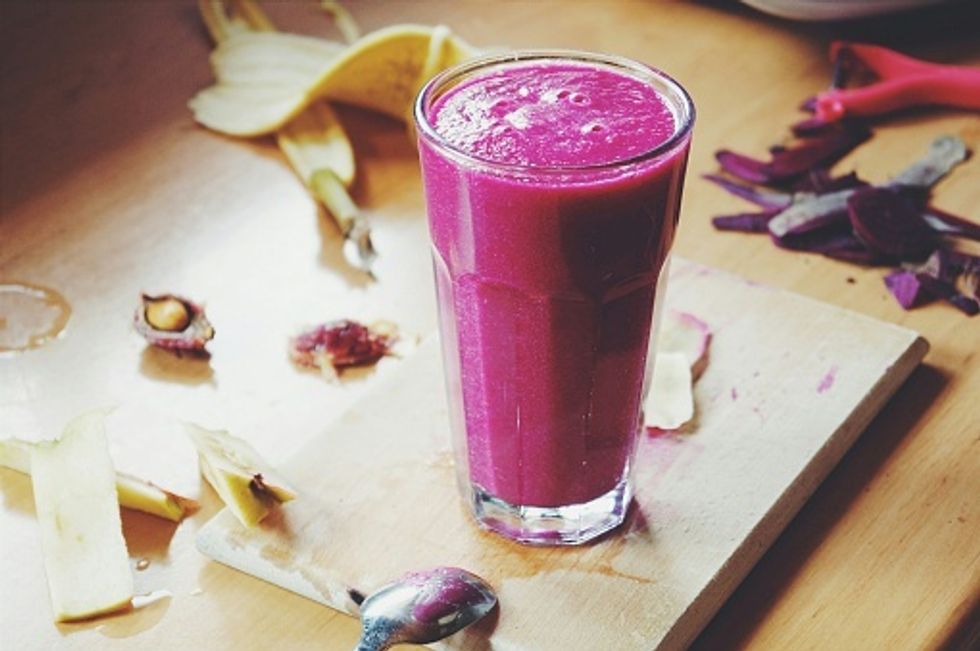 One of the quickest ways to increase your fruit and veggie intake is by preparing a delicious and wholesome smoothie. Blend up your own creations with the press of a button. And smoothies can still taste sweet even if you toss in some leafy greens like kale or spinach.
Consider the suggestion from Cooking Light, "Try something new, like mango, papaya, or even cucumber." Smoothies are great for on-the-go sipping and make for a quick breakfast or mid-day snack. You can practically get a full day's serving of fruits and veggies in a single beverage. One and done! Need some inspiration? Here are 50 ideas for amazing smoothies from the Food Network.
For more ways to increase your fruit and veggie intake, check out Eating Well's suggestions. You've got nothing to lose, except possibly a few extra pounds, and a noticeable change in your health is what you'll gain!
It's time to make fruits and veggies the stars of your diet. The variety makes every day a culinary adventure!