Our friends and family are the most important people in our lives, so it would make sense that we see them and talk to them all the time. But in reality, our busy lives get the better of us and they fall by the wayside. Email, video calling, and social media make it more convenient to keep in touch, but in some way we lose that personal connection. We can't keep in "touch" anymore, but just keep in "sight."

Is it possible to still keep in touch considering all of our advancements in technology? Yes. Here are the best things you can do.
1. Write a letter.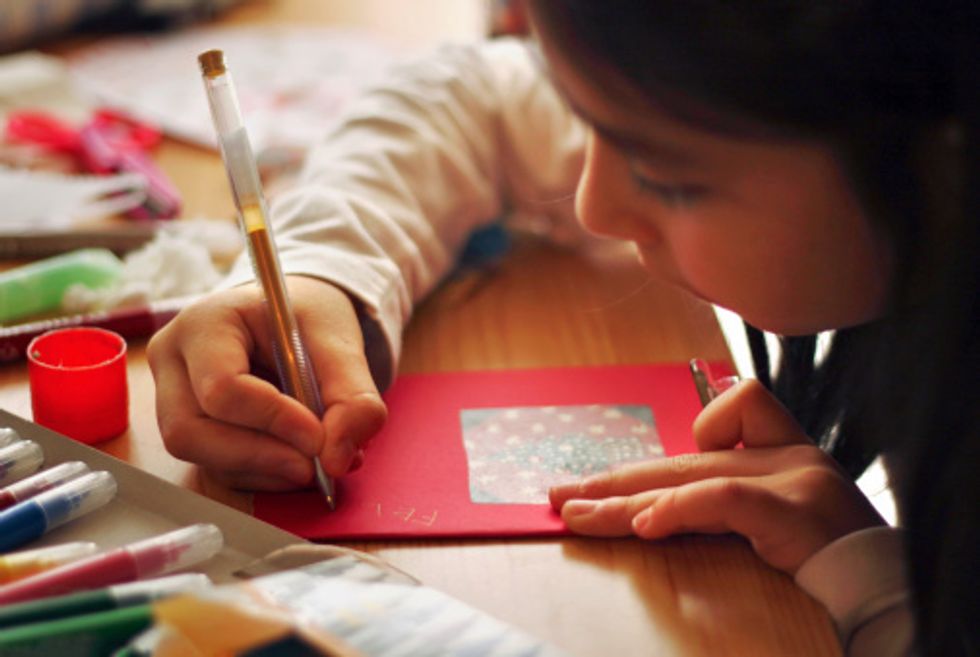 While it may seem way too old fashioned to go the snail mail route, it is an extremely effective way to show someone that you care. Physically writing a note requires much more effort than just a hurried email, and can be personalized by your handwriting and design. It becomes not just a digital file, but a physical memento, and close to the heart.
2. Actually get together.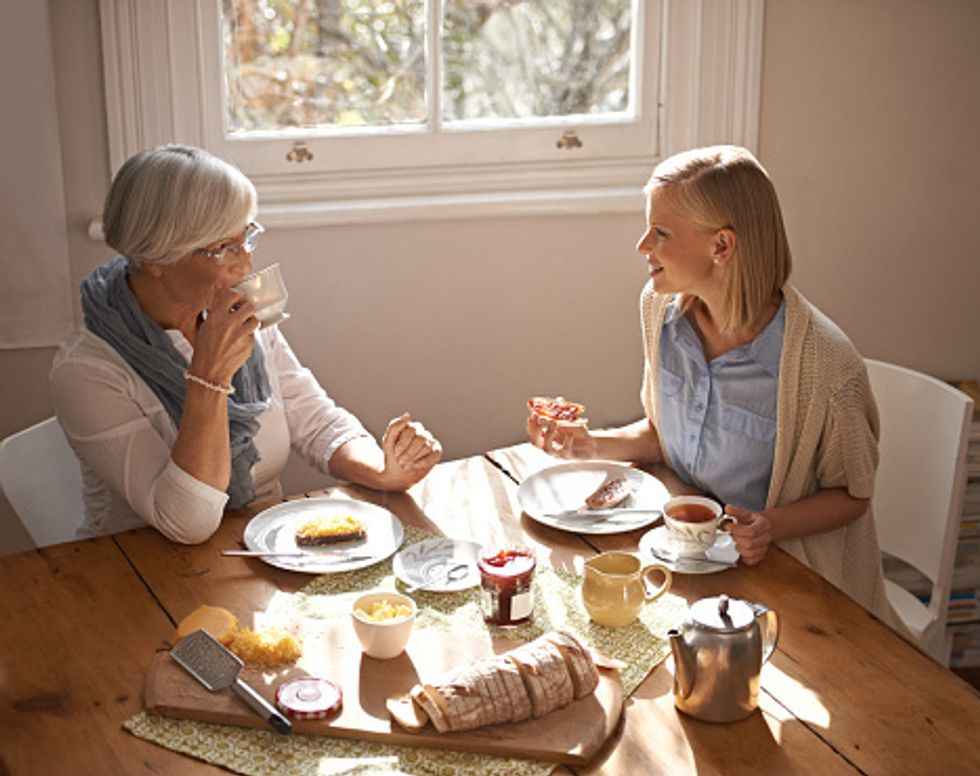 Phone calls, Skype dates, and messaging back and forth is one way to keep privy of all the details of your friend's life, but what's missing is the physicality of gestures, emotions, and affection! Even if you live across continents, it means a lot if you can save up to visit your loved ones, even for just a weekend.
3. Cook something.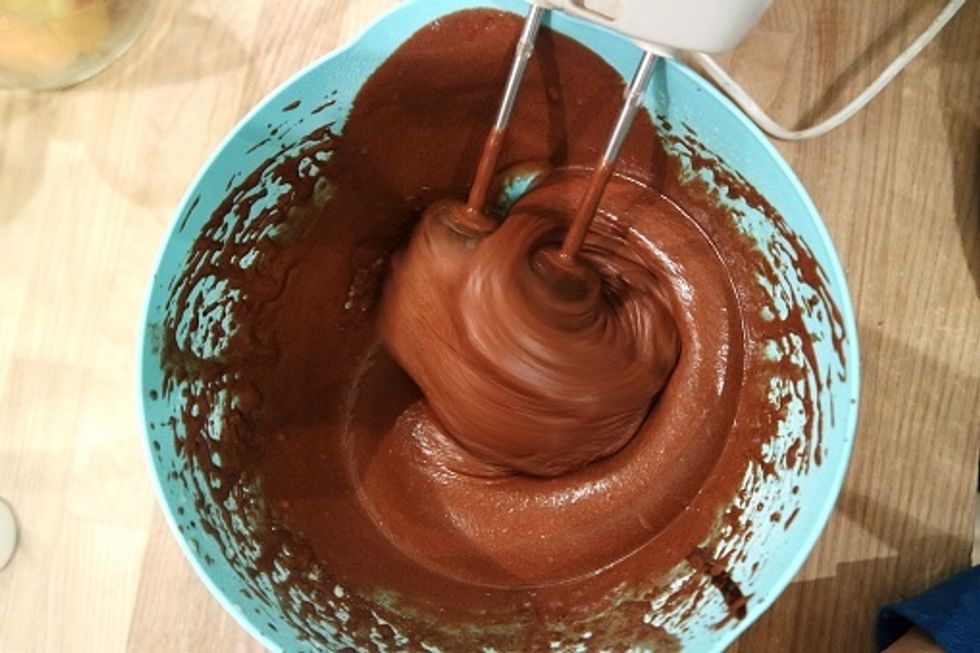 Food is the way to the heart. Nothing shows that you care about your loved one more than by sending them a nice big batch of brownies, or if you're culinarily challenged, a box of candy.
4. Send a care package.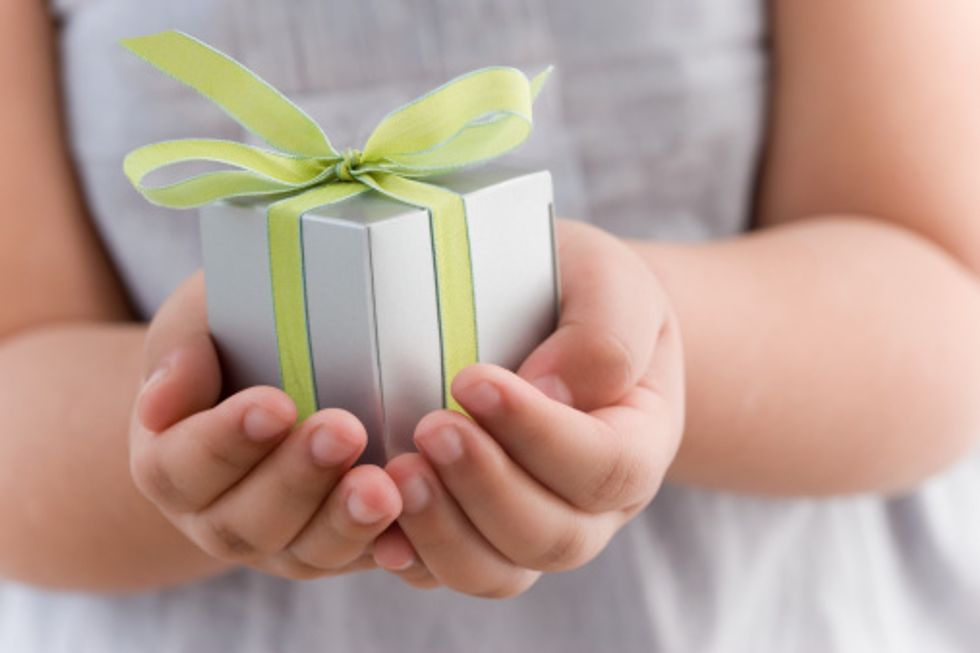 You don't have to wait for a birthday or special occasion to send a care package. Fill a box up with books, photos, drawings, and maybe a stuffed animal or two. Don't be afraid to get too cutesy. Put your personal style on display and customize your package based on what your loved ones truly love.

Snapchat updates are something, but really keeping in touch doesn't have to be a lost art. Get off your phone and make a memory.