Dieting means cutting out excess calories, usually sugar, from one's diet in order to lose weight and get in shape. But the idea of calling off happy hour doesn't make for a happy dieter. Can cocktails still be part of the plan when it's time to slim down in time for summer? Sure, as long as you smartly sip by choosing cocktails that are low in calories compared to some of the drinks that are packed with sugar and loaded with empty and scale-tipping calories.
These 5 cocktails are excellent choices when it comes to drinking while dieting. All are super-tasty, yet low in those pesky calories that can cause diets to fail. Belly up to the bar and order one of these cocktails the next time you're out with friends or on a date. Drink responsibly and with your health in mind.
Vodka gimlet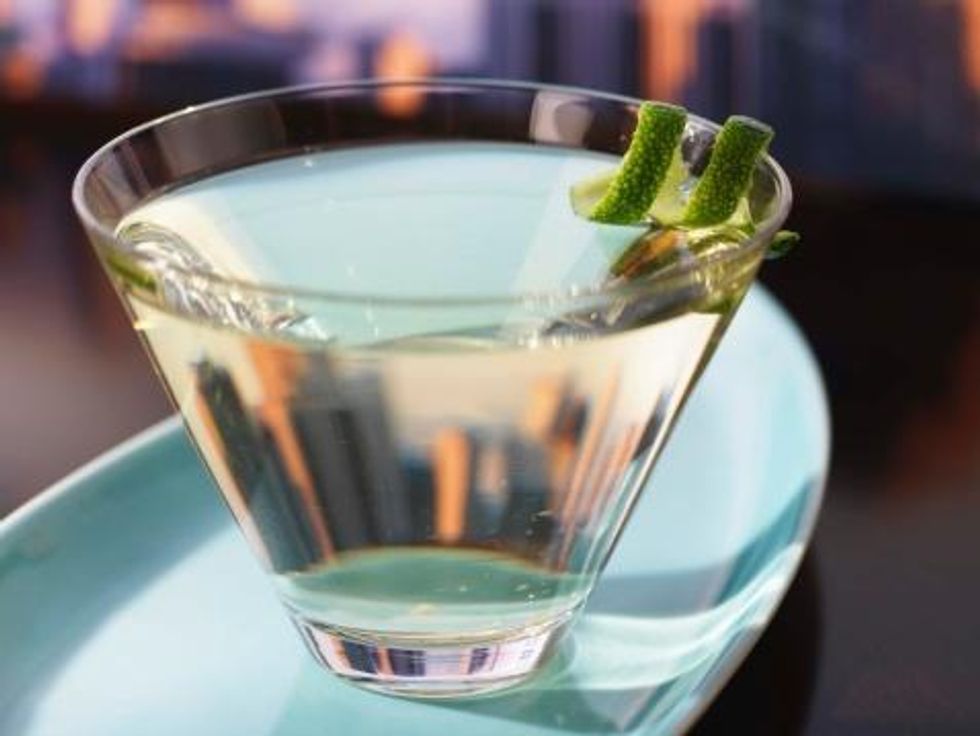 A vodka gimlet is a simple choice for drinking while watching your weight. It's refreshing and low-cal – about 150 calories per drink when prepared in the traditional way. As per Livestrong, "If you make your vodka gimlet using the recipe of equal parts vodka and lime juice over ice, two ounces of vodka contains 145 calories and two ounces of lime juice has 13 calories, for a total of 158 calories."
Go for the gimlet as a pre-dinner refresher or something to pair with light foods. The fresh lime taste will dazzle your taste buds and cool you down as the weather heats up.
Martini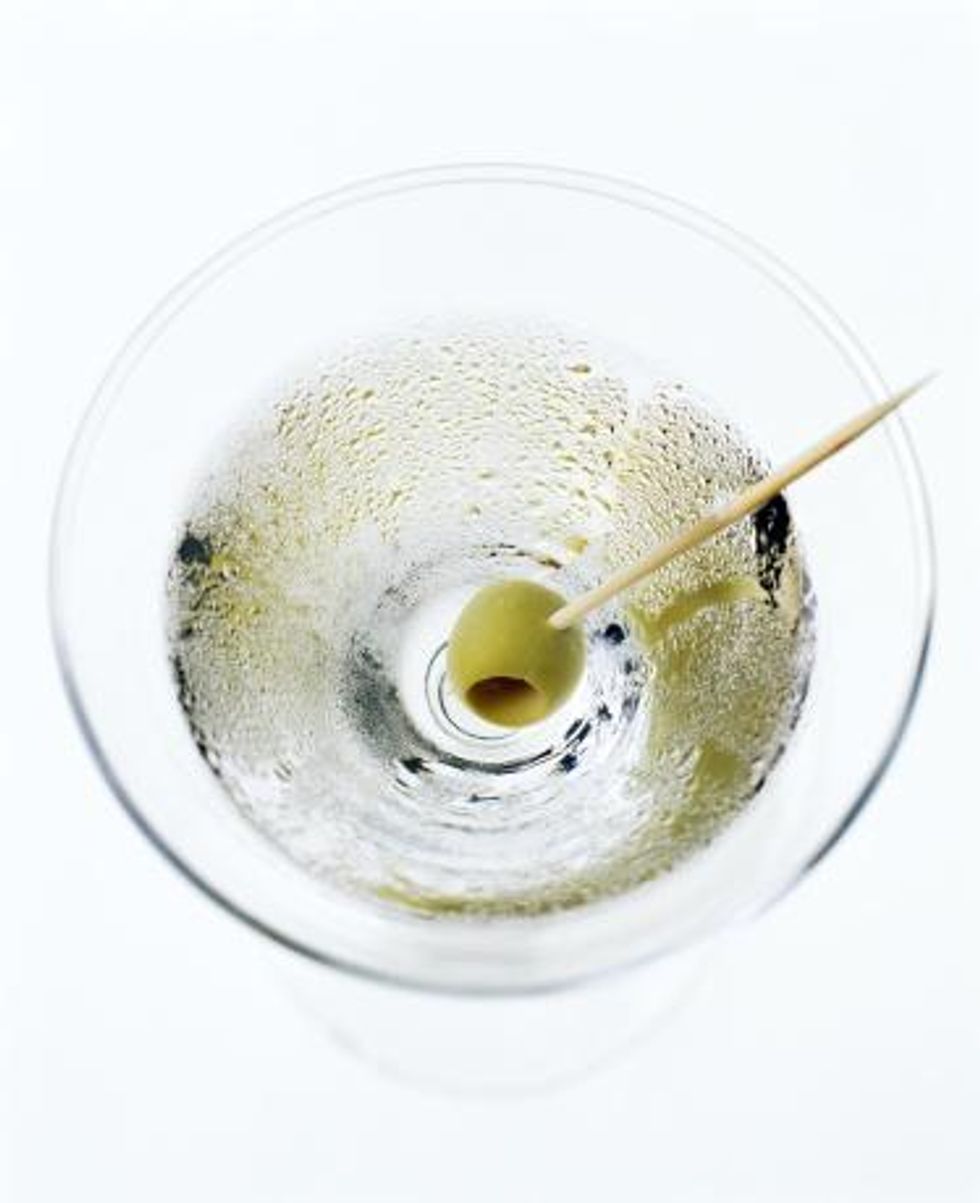 The martini is a true classic, particularly the gin martini which is a mix of gin and a bit of vermouth. According to Self, the drink will only set you back 176 calories. Some people prefer their martini made with vodka, and that will clock in just about the same calorie count.
Order yours with a twist or some olives. Shaken or stirred? That's your prerogative.
Paloma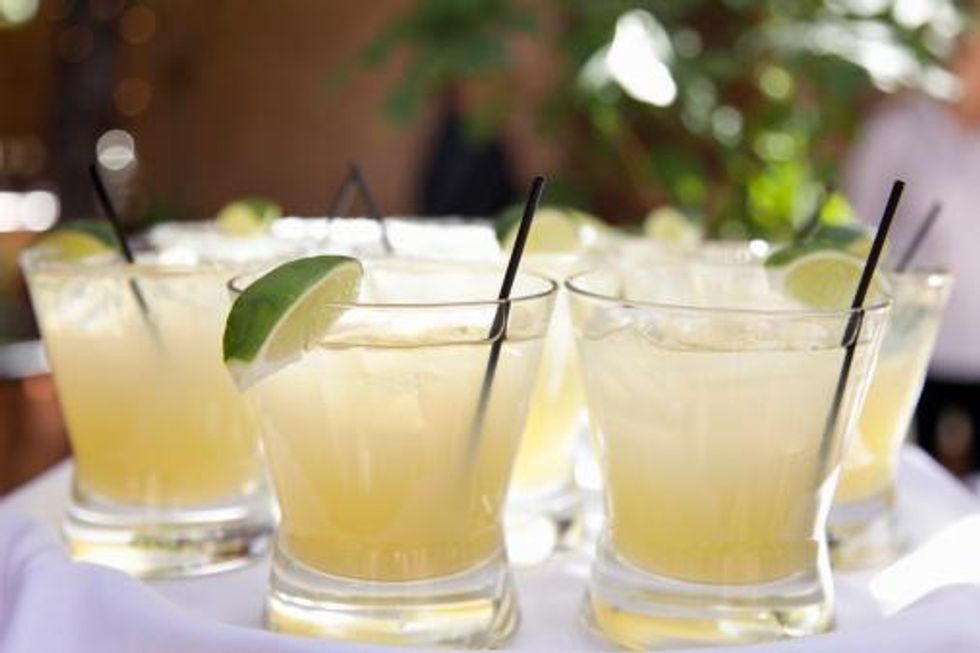 As per The Kissters, "A Paloma is a classic tequila-based cocktail typically made with sparkling grapefruit juice." It can also be made with grapefruit juice, soda water, and a bit of lime juice.
Self tells us that this beverage is only 166 calories, and with a flavor combo like that, every calorie must pack a punch. The Paloma would go well with Latin foods, and with Cinco de Mayo around the corner, it's the perfect cocktail for celebration!
Bloody Mary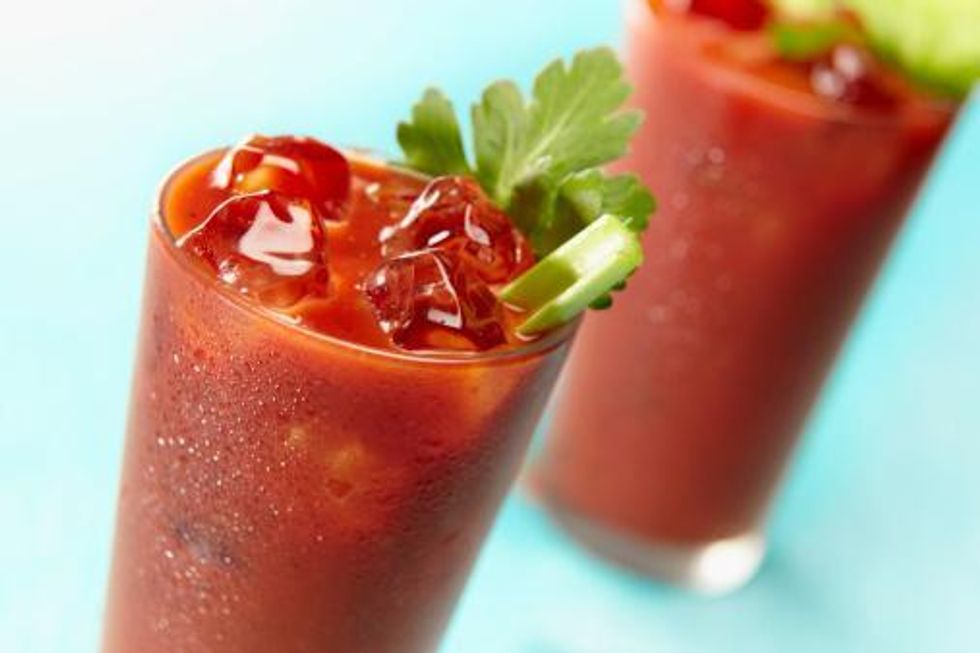 The Bloody Mary is a brunch staple and its zesty quality makes it stand out from the cocktail pack. According to Her Campus, this tomato-based beverage is about 180 calories for a generous 10 oz. serving.
Made with vodka and tomato juice, plus zesty seasonings like pepper, Tobasco, horseradish, and celery salt, this cocktail is chock-full of antioxidants to go along with the buzz. And you'll get a serving of your daily veggies as you sip, so consider this a health drink!
Old Fashioned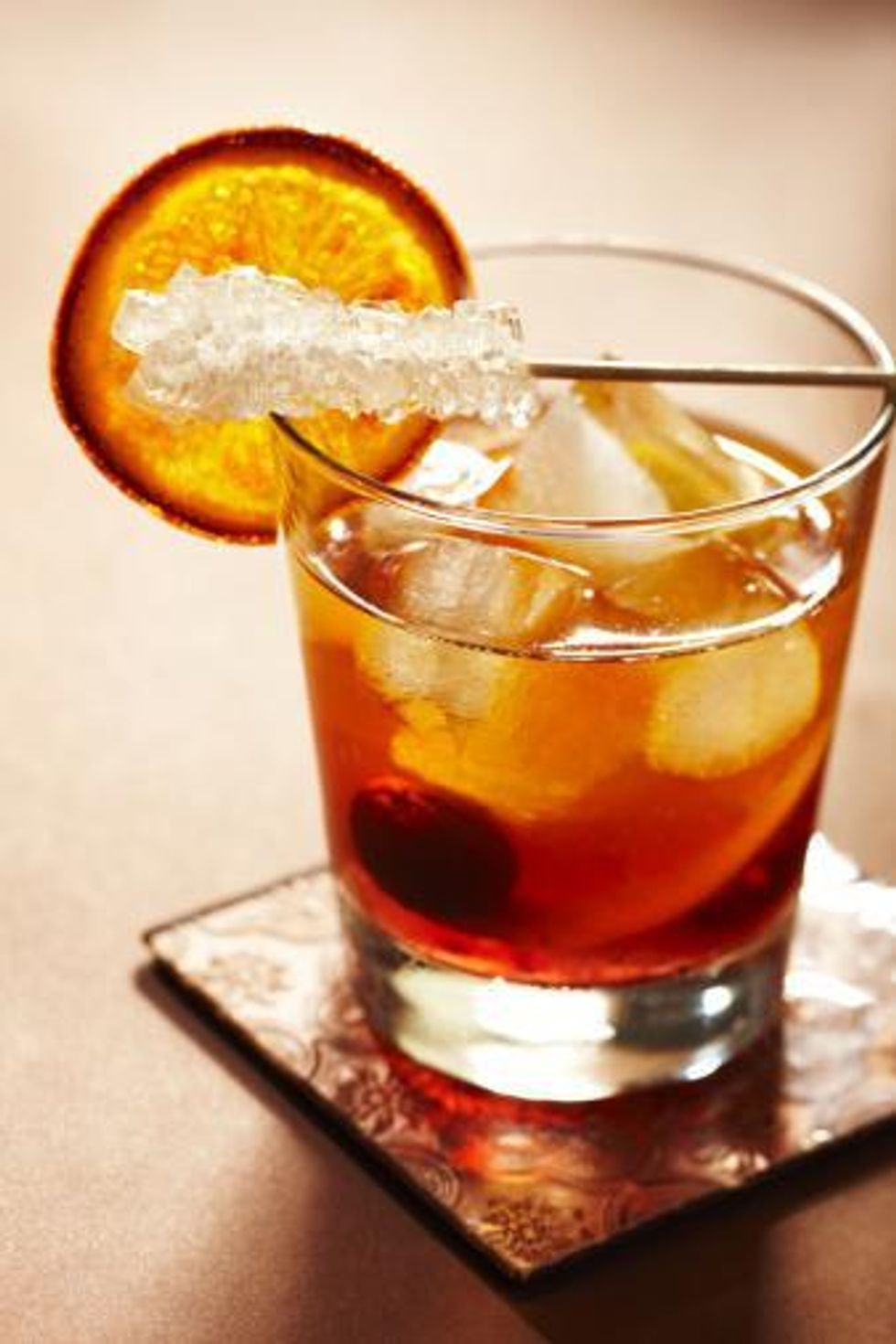 For something timeless and sophisticated, not to mention low-cal, opt for an old fashioned. Made with bourbon (or whisky or brandy), bitters, and a dash of sugar, this cocktail is only about 150 calories, as per Self.
Poured over ice and topped with a citrus rind and a cocktail cherry, this beverage will never go out of style despite its name.
Slim down and still enjoy a tasty cocktail. Great taste and a little fun don't have to end just because you're dieting. Cheers!