If you're following a mostly plant-based diet, you've likely eaten a lot of tofu. Pan fried. Roasted. Cubed and steamed. Sure adding tofu to your ramen, scrambling it into a vegan omelet, and stir-frying it with veggies are great ways to enjoy this meatless protein. But these versions of preparing tofu can get pretty repetitive.
If you're in search of new ways to enjoy tofu we've got 5 great options for you!
Tofu is one of the easiest foods to prepare. Unless you marinade tofu, it is, well, pretty flavorless. While this sounds boring and definitely can be, it also means that tofu can be seamlessly added to a variety of dishes for more protein and to give recipes a creamy, silky texture. This white, planted based brick is full of potential.
The consistency of tofu available for sale varies. You can find tofu in stores labeled as silken, regular, firm, extra firm, super firm, and even smoked. Firm varieties are best for marinating and pan frying, grilling, and roasting. Regular tofu gets added to miso soups and ramen most often. It has a soft, but not-too-mushy texture. Silken tofu is the softest variety of tofu. It's perfect for incorporating into vegan desserts, eggless scrambles, and even thickening up smoothies!
Here are 5 new ways to eat your tofu:
Tofu Pancakes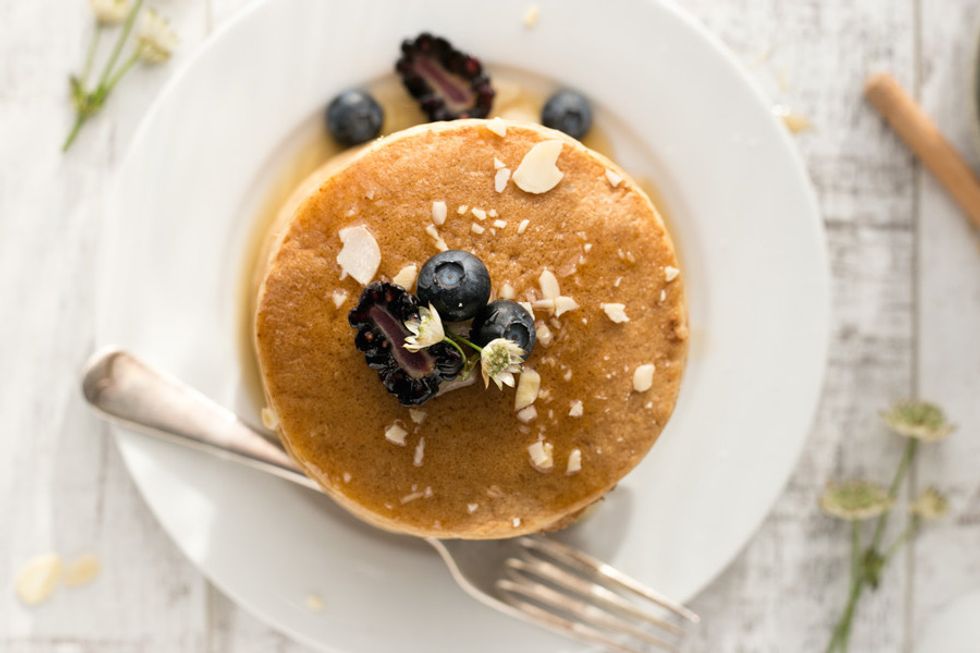 Tofu Pancake RecipeAnna Banana
Silken tofu added to pancakes makes them softer, fluffier, and lighter. Just make sure you fully blend the tofu into the batter with an electric hand mixer so that it doesn't separate and end up clumpy. Top the finished product with maple syrup and berries!
Tofu Quiche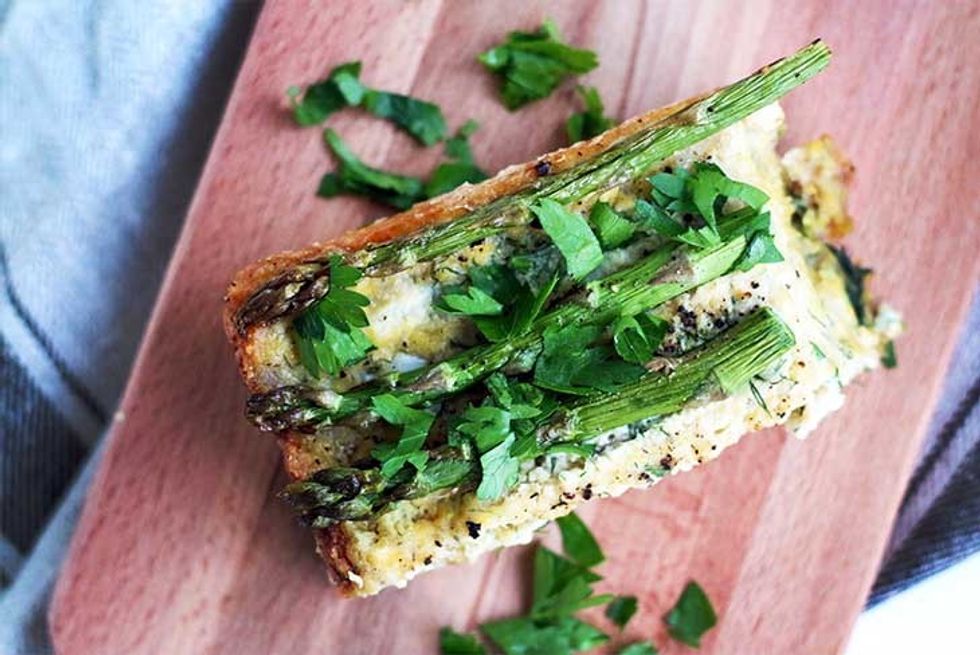 Vegan Tofu Quiche RecipeGourmandelle
Using tofu to make a vegan version of scrambled "eggs" has become pretty popular in the last few years. You can find tofu scrambles at most vegan restaurants and easily whip one up at home yourself. If you're looking for an updated vegan breakfast recipe, try using tofu to make a delicious vegan crustless quiche instead. This recipe calls for extra firm tofu that can either be mashed with a fork or blended in a food processor.
Tofu Beignets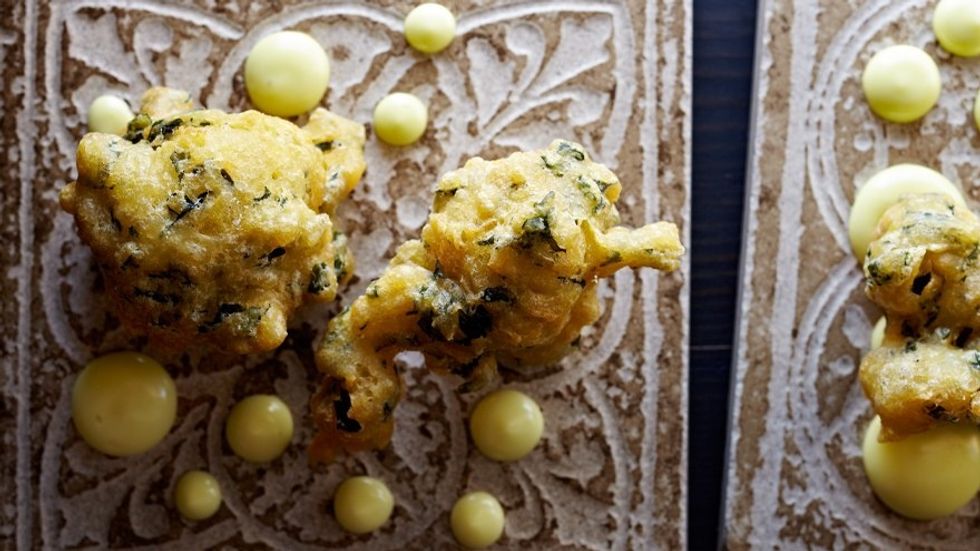 Tofu Beignet RecipeBon Appetit
A beignet is a traditional French puff pastry that's usually stuffed with something sweet like raspberry filling or vanilla cream. Beignets can also be savory like this seaweed and tofu stuffed beignet recipe from Bon Appetit. They're light and crispy on the outside and soft and delicious on the inside.

Tofu "Chorizo" Tacos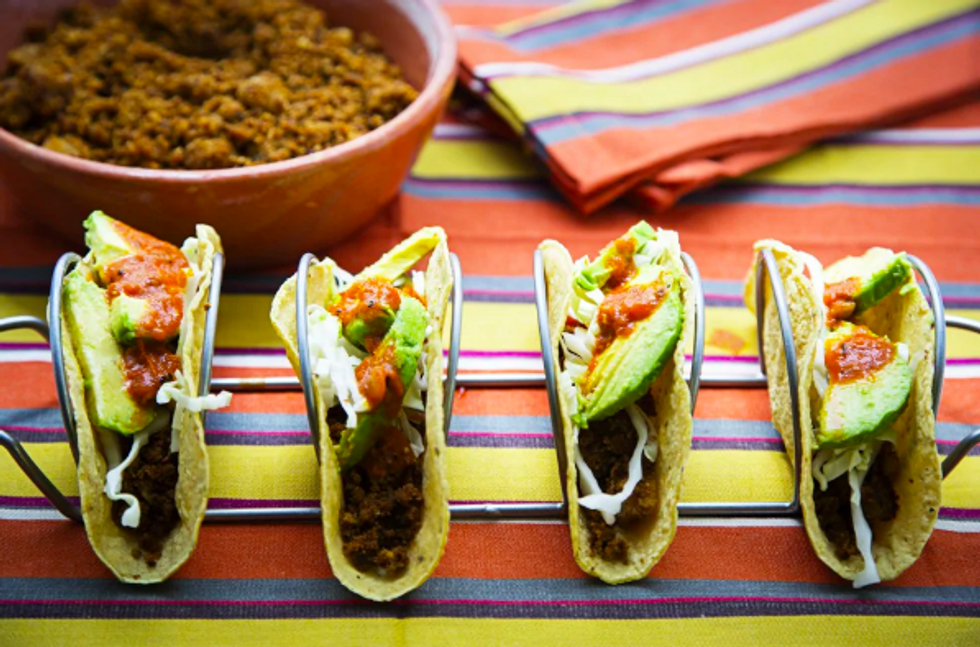 Vegan Tofu Chorizo TacosThe Washington Post
Chorizo tacos are a classic Mexican recipe. Luckily there's a way you can enjoy the same flavors of a traditional chorizo taco without any meat at all. While vegan tacos stuffed with fried cubes of tofu are common, using extra firm tofu as mock "chorizo" is an updated twist. This recipe from The Washington Post crumbles tofu and mixes it with spices and potatoes for a vegan take on chorizo.
Tofu Mexican Chocolate Pudding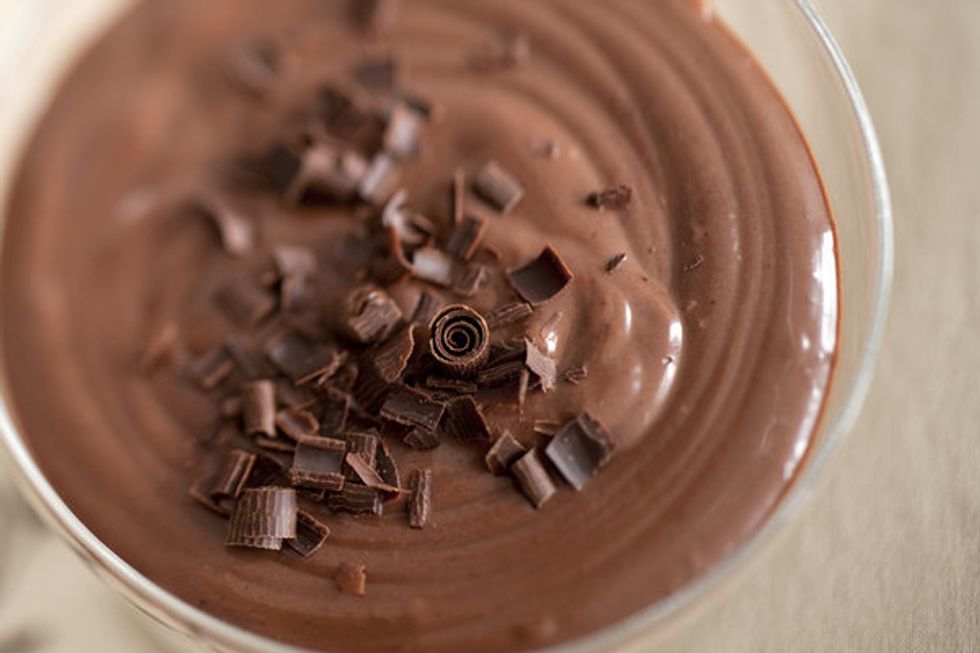 Vegan Tofu Mexican Chocolate Pudding The New York Times
Silken tofu makes for silky smooth vegan desserts. This Mexican chocolate pudding recipe from The New York Times is so good it's hard to even tell that it's dairy free. It's also extremely quick and easy to make. Silken tofu gets blended with melted high quality, bittersweet chocolate, chili powder, cinnamon, vanilla extract, and sugar to make this creamy vegan pudding.