Beach going is always a day of fun in the sun, but why not take that sunny day to a whole new level by hitting up a nude beach? There's more to a day at the beach than surf and sun when the beachgoers are wearing their "birthday suits" instead of swimsuits! If you've been curious about going to a nude beach but never mustered up the courage, here are 5 reasons why you should experience a nude beach for yourself. You may never go to a traditional beach again.
1. All-Over Tan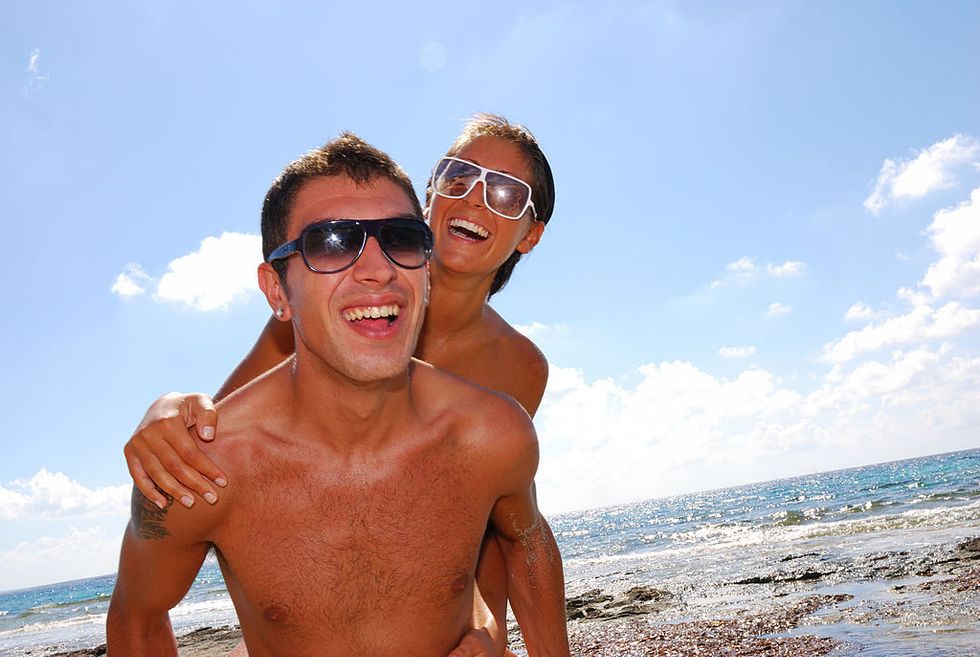 When you wear a bikini, swimsuit, or trunks, there are always those pesky and unsightly tan lines that ruin your all-over glow. When you're totally buck naked at the nude beach, the sun will hit ya where it's never shone before, giving you an even complexion and golden glow from head to toe. Of course, wear sunscreen, but you'll be pleased with the continuous color your body will display, sans goofy tan lines and pale bits.
2. Freedom to Be You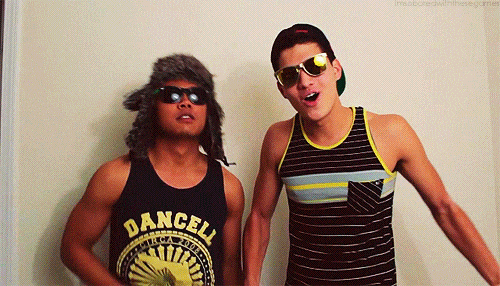 It's time to appreciate and show off your body. Today, more than ever, all sorts of body types are being embraced, and yours is just as fab as the next person's. Displaying it all on a nude beach will thrust you into a feeling of confidence like you've never felt before. You won't worry about sucking it in, nipping things into hiding, or miniscule amounts of cellulite. Who cares? Fun in the sun and in your own skin makes going to the nude beach a true pleasure.
3. People Watching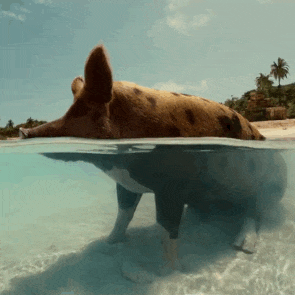 If you've never been to a nude beach before, the sheer curiosity will get you interested in going. People watching is always amusing, but imagine it if everyone is naked! Of course, after a few trips, the interest will wane and you won't even notice that everybody's nude, but at first, taking note of all the different shapes and forms will keep your eyes peeled from sunrise to sunset.
4. Save Money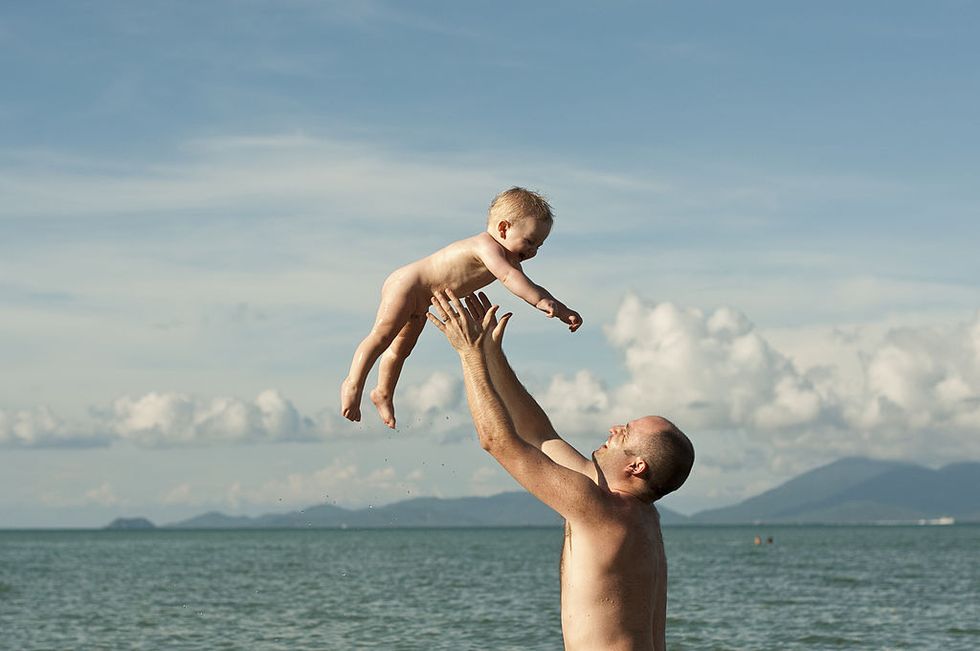 Naked with baby!
Sure, you may need to spend a tad more on sunscreen, but think of the dollars you'll save when you don't have to buy swimsuits, cover-ups, and the like for beach going. Use that saved money for fruity drinks on the beach and really cool sandals. Plus, you'll save room in your drawers at home!
5. See New Places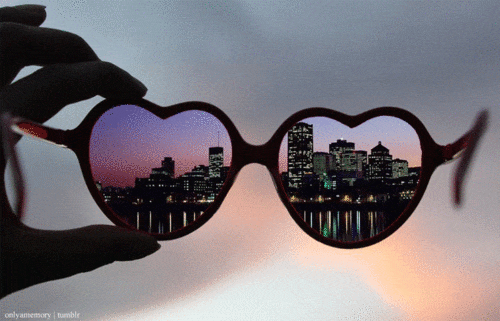 There aren't nude beaches everywhere, so this will give you the push to travel to new places and see crystal clear waters throughout the world. Sands and oceans look different when you explore new areas, so you'll be mesmerized by the beauty of Earth. You'll see how people are at peace with nature and their nude bodies in different spots across the globe.
So take it all off and get to the nude beach! You will not regret the experience (unless you get a horrid sunburn).