Whether you're bar-hopping with friends or staying in for a movie night, wine is always appropriate. The thing is, unless you scour liquor stores, buy in bulk, or are a member of an exclusive (and expensive) wine club, your chances of coming away with great, affordable wines are slim. But Tasting Room is changing all of that -- it's making wine clubs accessible to everyone, from wine novices to wine experts. Here are some other reasons why I love Tasting Room.
1. Fixes what's broken about wine clubs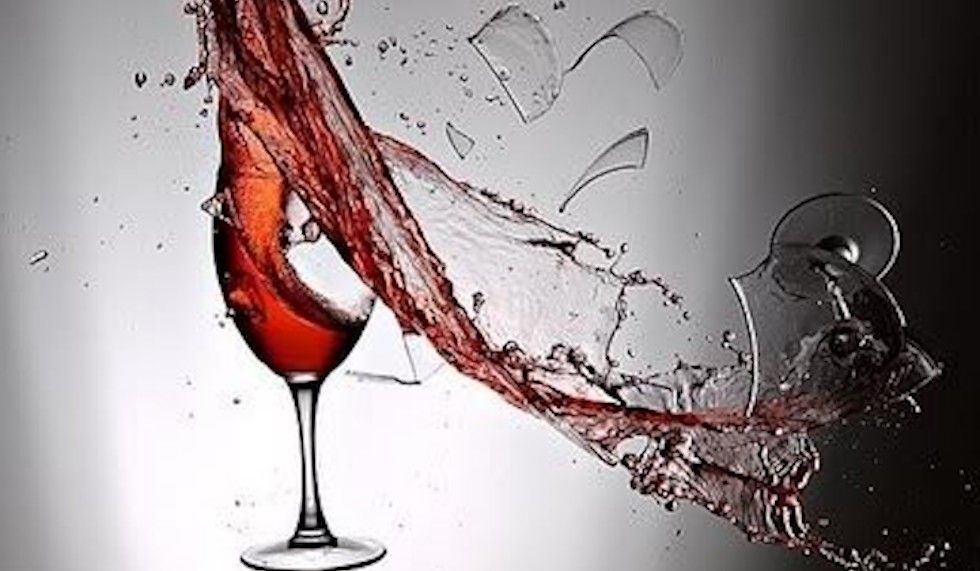 Tasting Room is a new way to enjoy wine. There's no fancy frills or tacked on fees. Tasting Room's philosophy is to bring affordable wines to a new generation of wine drinkers. They'll send you classics you're bound to enjoy, and new wines to expand your horizons.
2. Enjoy your own interactive tasting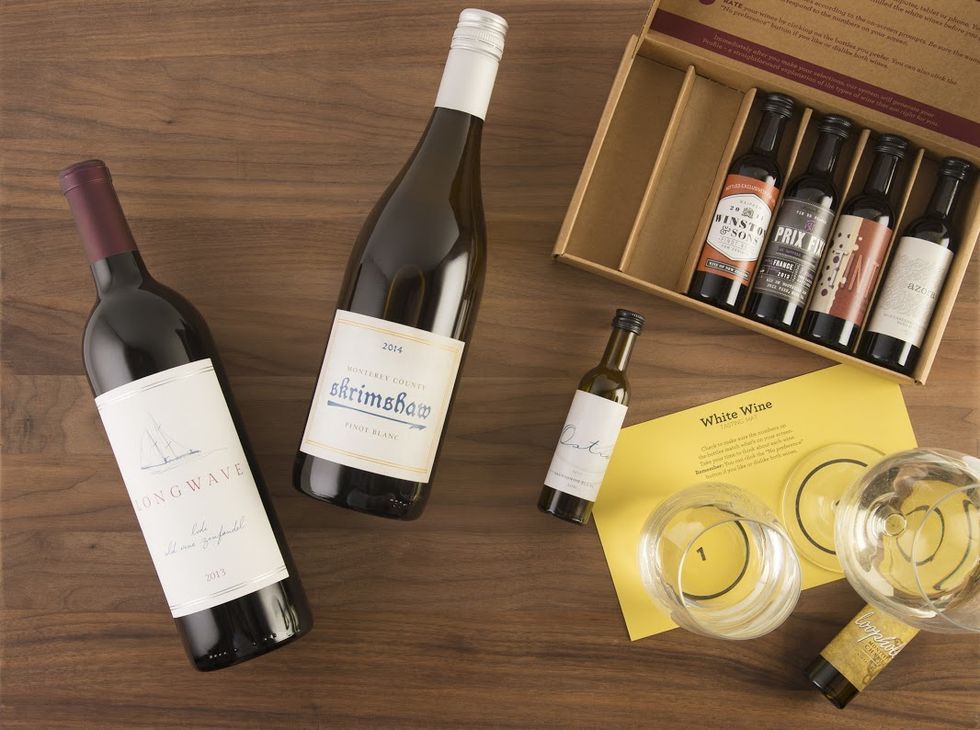 When you sign up, Tasting Room sends you an affordable tasting kit to participate in your own interactive tasting. Discover which qualities you prefer in wine through fun head-to-head match-ups. It's not only informative, but it's fun. Plus, Tasting Room is extending a special offer to True|Self readers: Follow this link to get your tasting kit for just $6.95 (originally $39.95)!
3. Learn about your favorite wines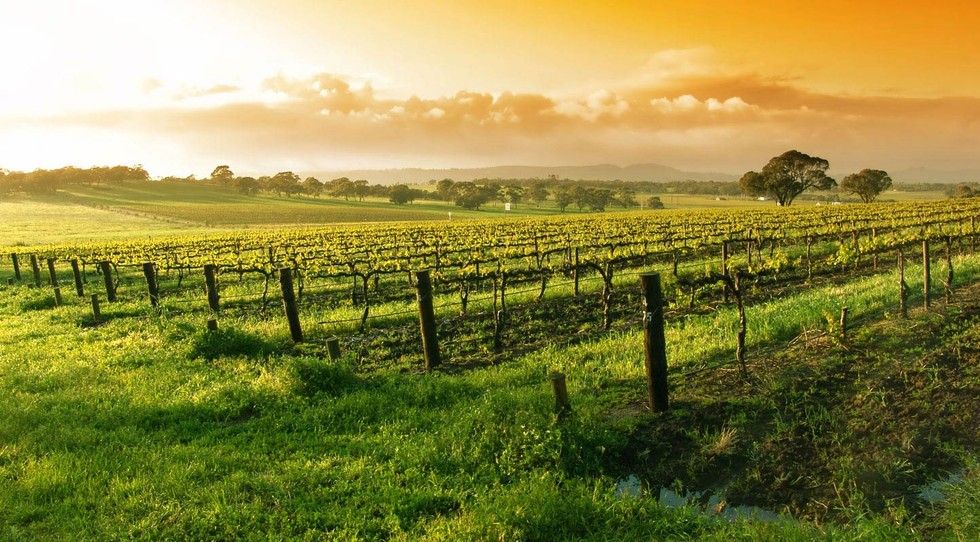 It's one thing to know which wines you like, but it's another to learn why you like them. After you complete your interactive tasting, Tasting Room generates your Wine Profile. The profile helps you describe wine like a pro, suggests wines and regions that you should try next, and recommends the best food pairings.
4. Get a personalized case shipped right to your door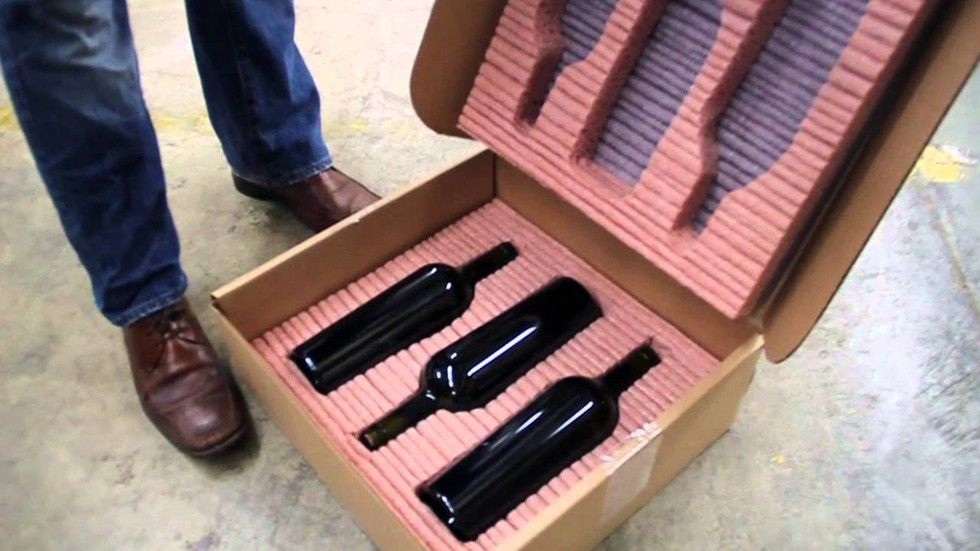 Tasting Room tailors your shipment to match your preferences, at less than $13 per bottle. Everything about the process is customized, from shipping date, to shipping frequency, to quantity. You can select a case of all reds, all whites, or a mix of both. Tasting Room puts you in control -- feel free to swap out bottles and track your shipments through your easily-accessible account page.
5. Access more fine wines
While wine shops have a limited selection, the team at Tasting Room has connections in every major producing region in the world to scout out the finest world-class wines. And these tasters are tough -- fewer than one in fifty wines they taste make the cut.
Tasting Room offers a total satisfaction guarantee on every bottle, and you can cancel at any time. There's no reason not to try it, and I'm so glad I found it.
Special Offer for True|Self Readers:
The awesome folks at Tasting Room are extending a special discount for our readers. Follow this link to get your wine tasting kit for $6.95 (originally $9.95)!