5 Reasons Why We're Obsessed with Daily Harvest
The most successful women in the world have a few things in common: they're dedicated, focused, have a goal in mind, and make their health a top priority. Following in their footsteps may seem like a challenge, but it's clear that you have to take care of your body and wellbeing to achieve your goals.
That's where Daily Harvest comes in — the weekly or monthly plan makes it easy to make nourishing and delicious smoothies by delivering ready-to-blend cups of fresh ingredients to your door. You can skip the hassle of recipe research or hunting for the ripest berries. Daily Harvest is committed to convenience and sourcing the most nutritious ingredients from around the world, flash frozen at their absolute height of freshness. They also have Harvest Bowls, soups, oat bowls, and more to fuel busy women working towards achieving their dreams. Here are 5 reasons why Daily Harvest is a must have for women on the go.
The "No Excuses" Breakfast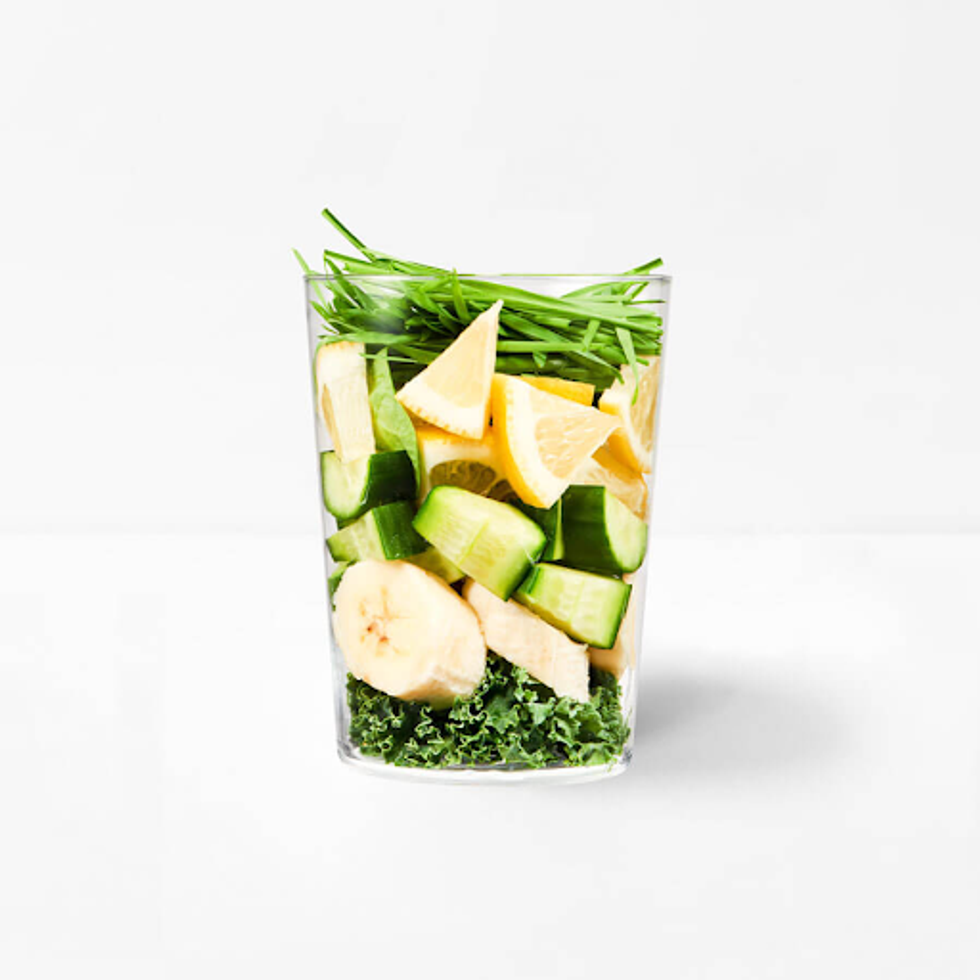 We get it, you're busy! Daily Harvest is super easy to prep, and their delivery plan means you'll never have to worry about what to eat when you're slammed at work. All of the delicious smoothies, soups, and Harvest Bowls, etc. can be ready in 5 minutes or less, making them not only delicious but oh so easy, too. Overslept again and are running out the door? Daily Harvest's got you, boo. The Banana + Greens smoothie is ready in as little as 30 seconds, making it the perfect "I don't have time for breakfast" breakfast. Plus, it's jam-packed with vitamin dense ingredients like organic kale and wheatgrass that'll give you that little pop of energy until you get your beloved cup of coffee.
The "I Need To Stop Eating So Much Pasta" Lunch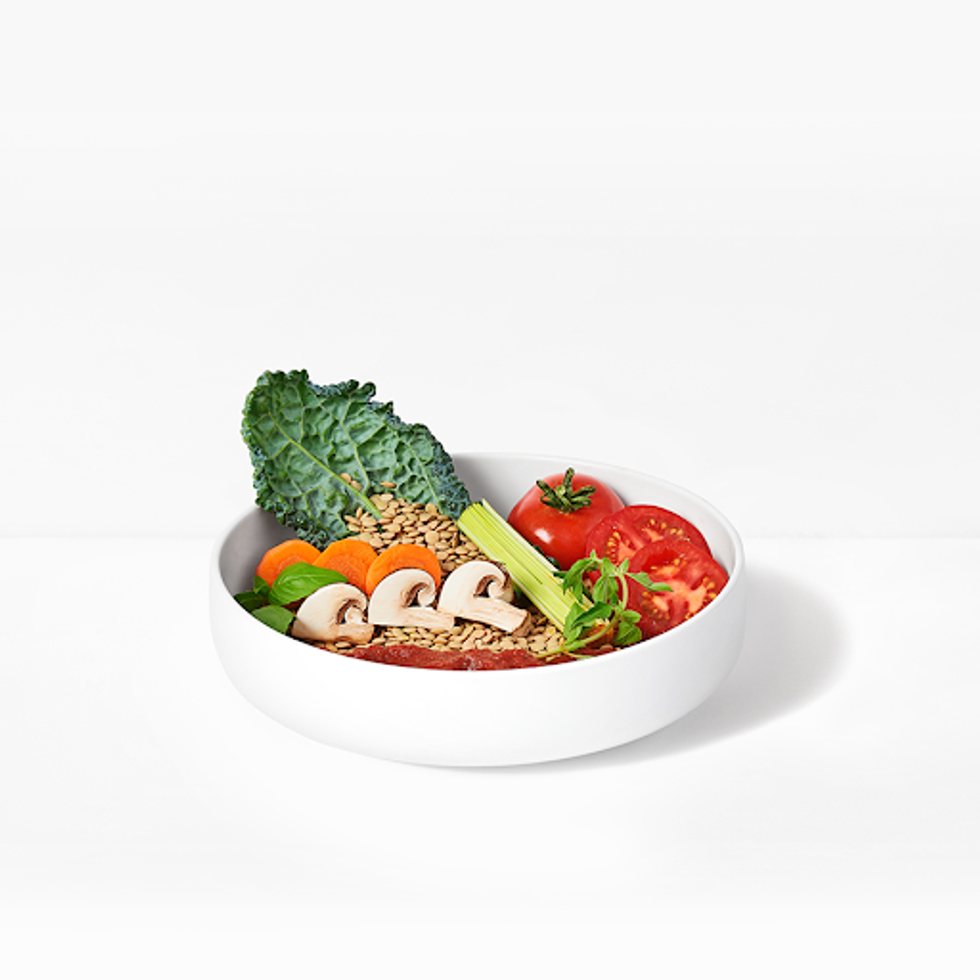 You keep saying it - you need to stop with the heavy lunches that leave you feeling "meh" and start eating more veggies. Salads are boring, and you're hungry literally an hour after you eat them. Daily Harvest's Harvest Bowls are made with a variety of leafy greens, antioxidant-rich veggies, and fruits from around the world. Plus, they're GMO-free, gluten-free, and vegan, too! The Lentil + Tomato Bolognese Harvest Bowl, made with organic kale, lentils, and tomatoes, is the perfect comforting lunch that gives you all of those yummy Italian-y flavors, without the post- pasta bloat.
The Instagram Worthy Weekend Brunch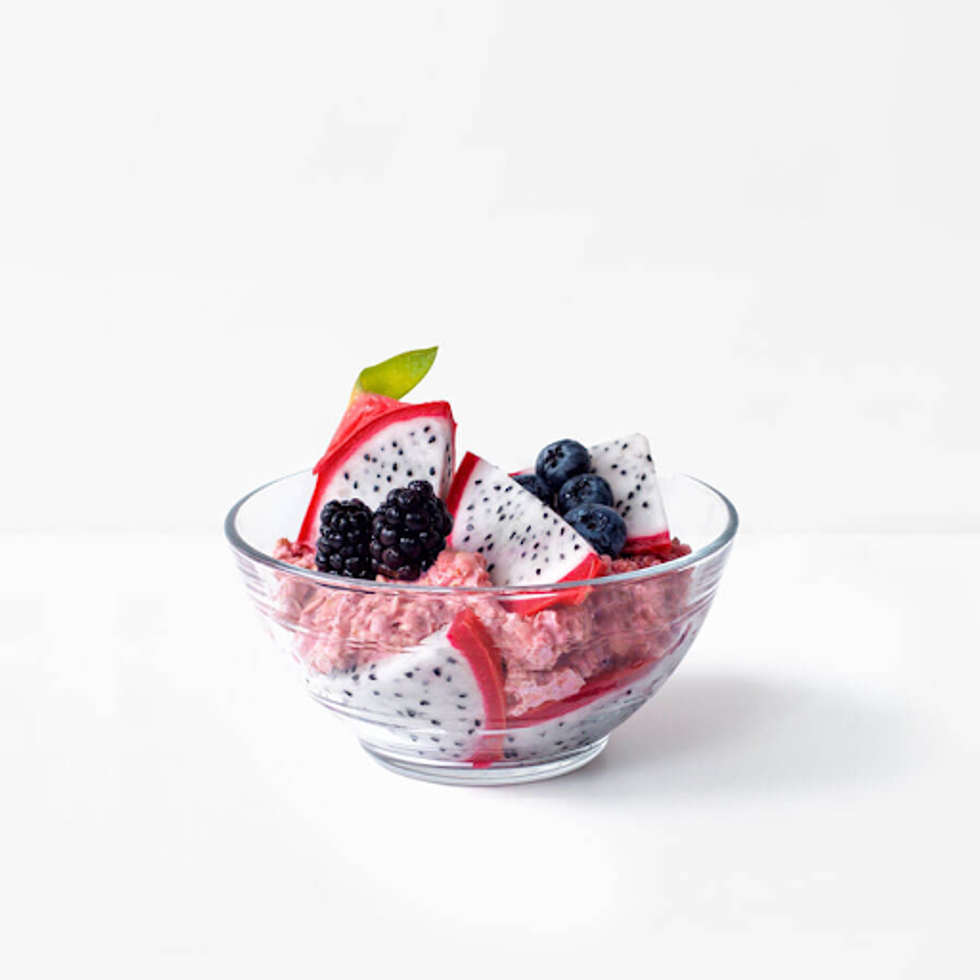 Skip the crazy wait times and boring eggs and do weekend brunch at home this weekend. You'll love the aesthetically pleasing and absolutely delicious Mulberry + Dragon Fruit Oat Bowl. It's filled with immunity-boosting ingredients like organic oats, blueberries, and dragon fruit. Daily Harvest flash freezes all of their ingredients from the moment they are picked to maintain optimal ripeness, and make sure they don't lose any of their nutritional value. If you're not a sweet brunch kinda gal, Daily Harvest also has great savory options like the Sweet Potato + Wild Rice Hash Harvest Bowl. It's packed full of organic tomatoes and avocado, plus the wild rice is rich in fiber and can help aid digestion. Brunch has never tasted(or looked) so good!
The Caffeine Addicts New Fav Drink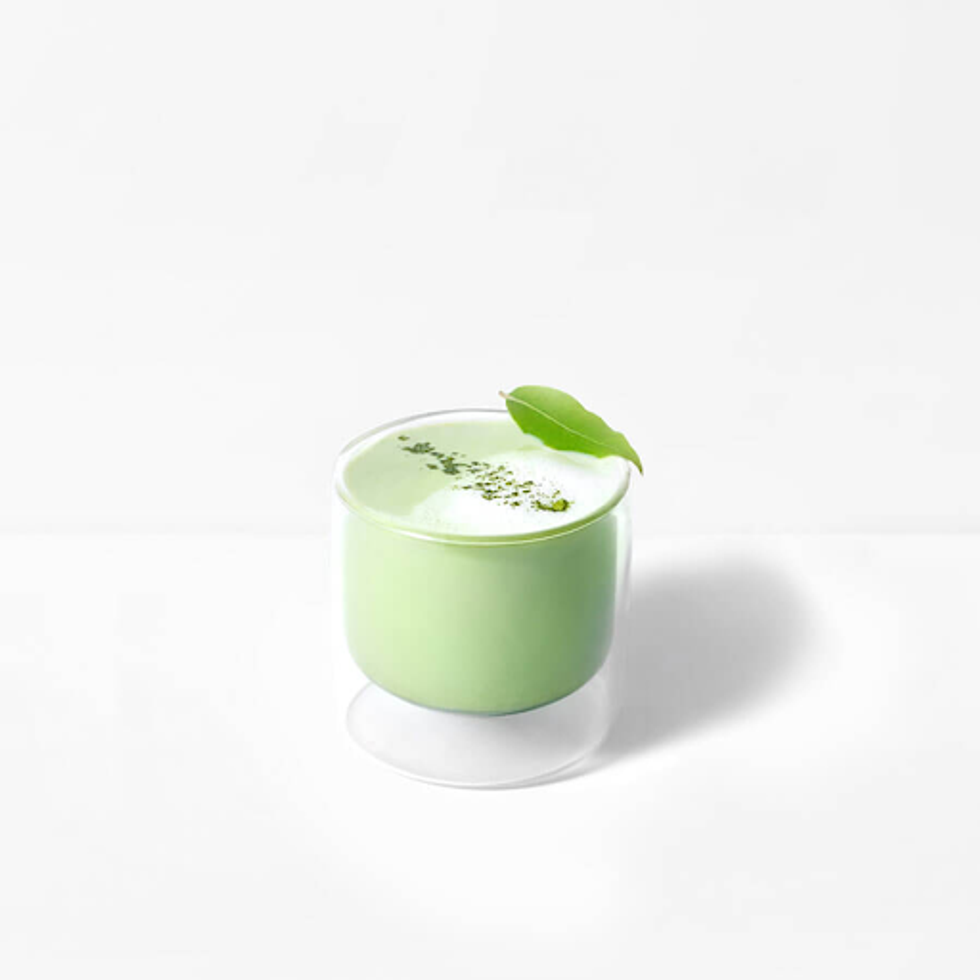 So, you literally.cannot.function without coffee, right? You'll be ditching your local coffee shop once you taste the Matcha + Lemongrass Latte. The organic matcha gives you that essential caffeine kick in the booty, plus the lemongrass and organic chlorella boosts brain function and promotes mental clarity- just what you need to sit through 2 hours of painfully boring meetings.
The "I had A Crazy Weekend" Monday Lunch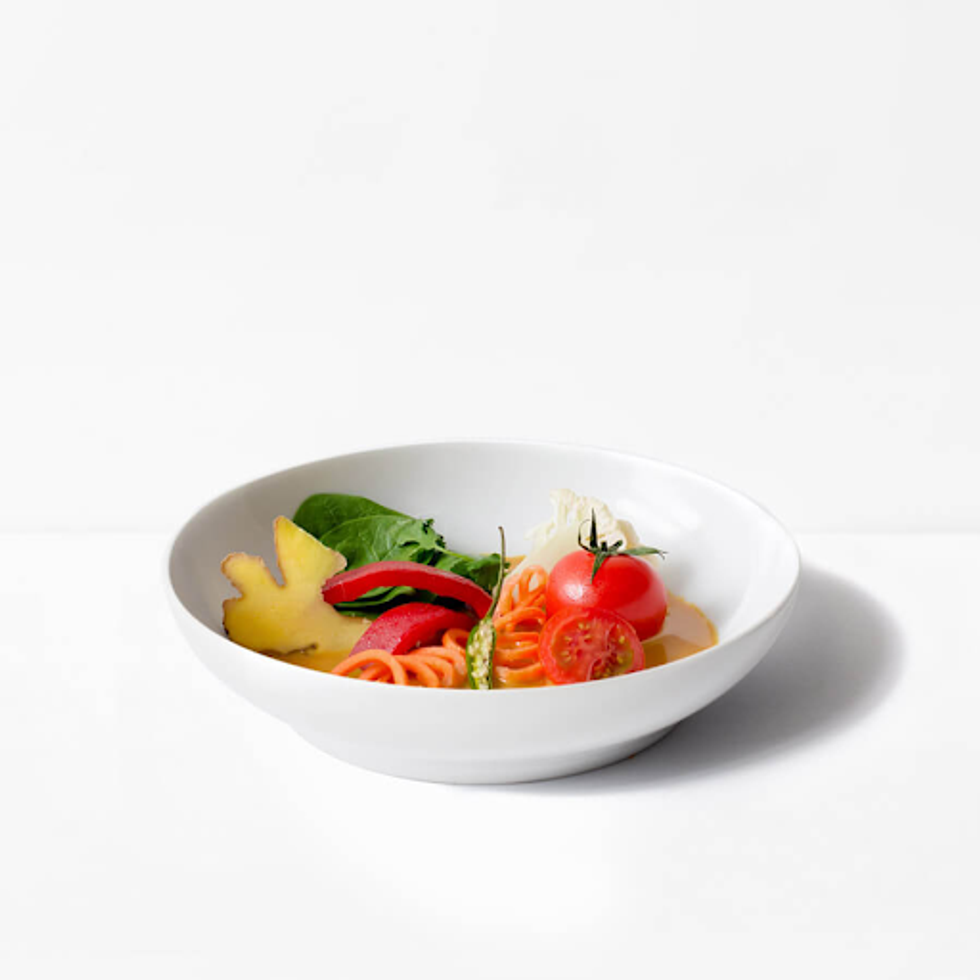 You let your hair down this weekend and had a lot of fun, but it's a new week and it's time to give your body a little boost with some of the good stuff it's so desperately craving. The Carrot + Coconut Soup is the perfect way to press the reset button. It has vitamin C rich ingredients like bell peppers and carrots, plus the mild curry spice and creamy coconut milk will make you feel like you're indulging in your go-to, hangover cure Thai takeout. Daily Harvest has a ton of worldly recipes that make eating healthy a whole lot easier.
What are you waiting for? Daily Harvest is the perfect addition to your busy life.
Update: The folks at Daily Harvest are extending a special spring offer to our readers! Get $25 OFF With Daily Harvest Today!