by Dezi Hall
Halloween used to be a pretty sweet holiday when you were a kid. You could dress up however you wanted, and you had a free pass to gorge yourself on candy that was otherwise off limits any other time of year. You could let your inner freak out (wearing a werewolf costume or running around with fake brains coming out of your skull) and follow it up by indulging your mini capitalist American kid inclinations (trading Tootsie Rolls for bubblegum with your siblings in a Wall Street-esque blood bath). But, now that you're an adult, Halloween kind of sucks.
YOU CAN BUY ALL THE CANDY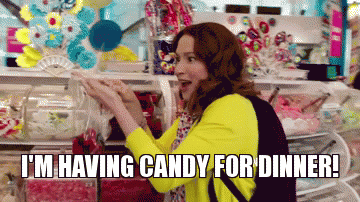 Trick-or-treating is definitely thing of the (way distant) past. But even the free bowl of candy at the reception desk at your office isn't that enticing. When you can buy all the BOGO bags of M&M's anytime you want, suddenly shoving handfuls of fun-size bags of chocolate into your bag isn't very exiting.
IT'S NEW YEARS EVE WITH MASKS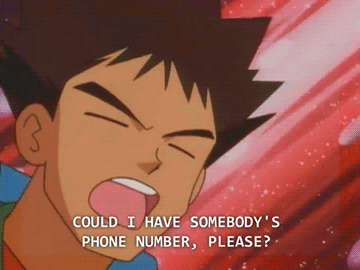 Everyone knows NYE is the worst, most hyped, most disappointing of all the holidays. Halloween is basically the same thing, plus fake blood. Same level of desperation, but instead of looking for someone to kiss while counting down from 10, you're looking for that magical person who gets your obscure Quantum Leap costume.
THE HANGOVER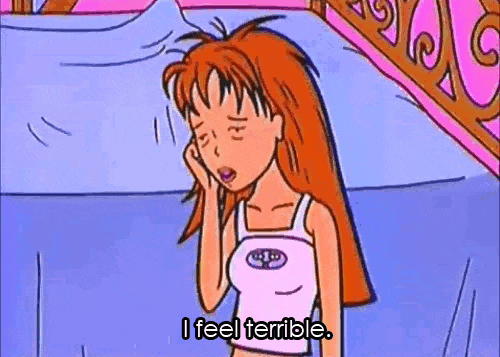 You're pretty much guaranteed an epic hangover the next day. You're recovering from a candy coma or from pounding too many Goblin Gimlets. Either way, once you wake up on November 1st you probably aren't feeling too great about yourself.
YOUR COSTUME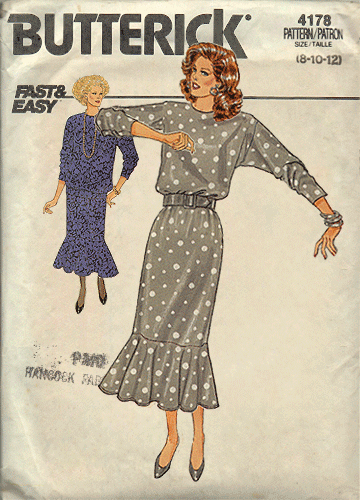 Halloween costumes for adults are just the worst. You can either spend approx. $1 million and buy a costume that you hate/that everyone else is wearing, or you can make your costume and realize you are an adult spending valuable time you could be Netflixing making yourself a dress up outfit that probably no one will understand.
OTHER PEOPLE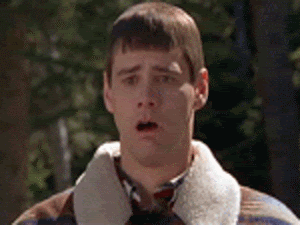 This can be fun, but mostly it's just a sad reminder of the human condition. No one wants to watch Hermione puking her guts out behind the 7/11, but that's something you're going to have to be prepared to witness if you participate in adult Halloween.
HIDING IN YOUR OWN HOME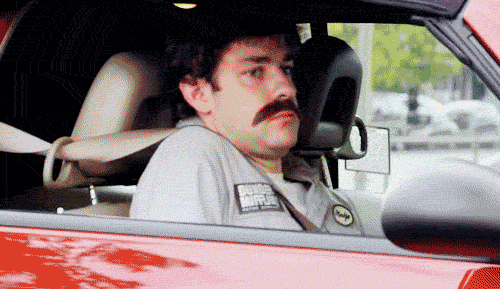 If you choose (like a sane person) not to go out at all, you have to either endure passing out candy to kids (which is fun for about the first 5 doorbells) or hide in your own home. Nothing says "I'm a real adult" like turning off all the lights in your house at 6pm, drawing the blinds, and hiding from neighborhood children.
Still, if you're an adult this Halloween, take heart. It's only one day of the year. Thanksgiving is right around the corner, and on that holiday you can stuff your face with sweets and not feel guilty about it. And you won't have to worry about remembering to wash off any face paint at the end of night.