Nowadays there seems to be an app for everything . People are becoming increasingly reliant on their phones, and as our attention spans are shortening, the list of apps in the world is doing the exact opposite. There are apps that help you balance your budget , apps that teach you yoga , and apps that teach you a new language . And now there are apps that can help you change the world.
Here is a list of applications that donate to charity when you use them:
1. Charity Miles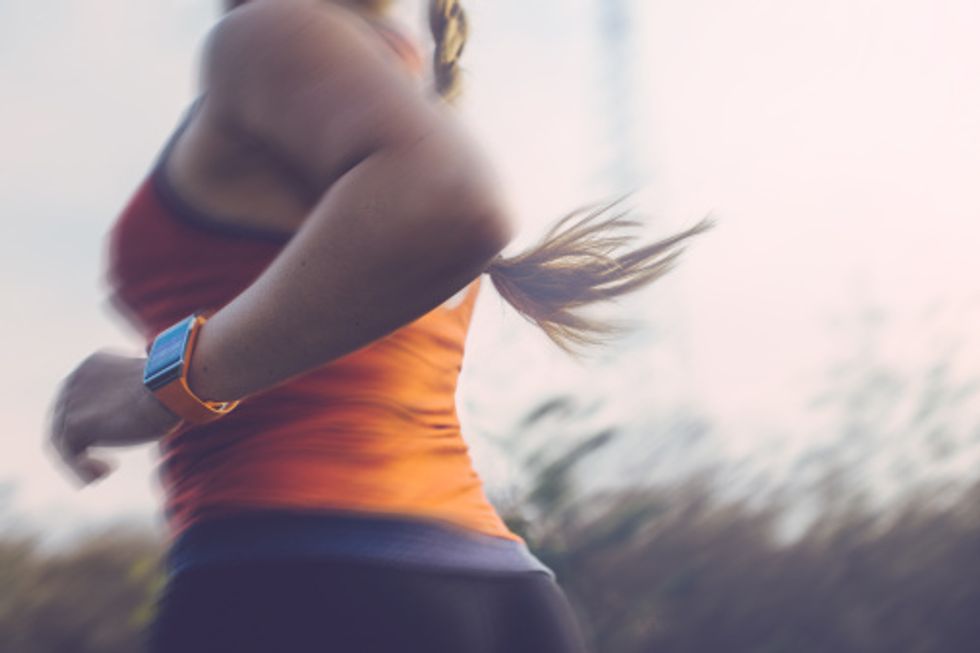 By installing the Charity Miles app on your phone, you can donate to charity while you run, bike, or walk! The app counts your miles and donates to one of its 37 partnered charities. The more you move, the more you donate!
2. Donate a Photo
Johnson & Johnson set up this charity app, and they're donating $1 to charity for every photo that you post. Donate a Photo asks its users to share photographs that are targeted at its current causes. Each time you post a picture, you not only raise awareness for the cause, but you raise money as well.
3. Check-In for Good
When you download the Check-In for Good app, you are met with a list of charity hotspots around you. By visiting one of those locations and checking in on the app, you prompt Check-In for Good to donate to a charity that is on their list of partners.
4. Give 2 Charity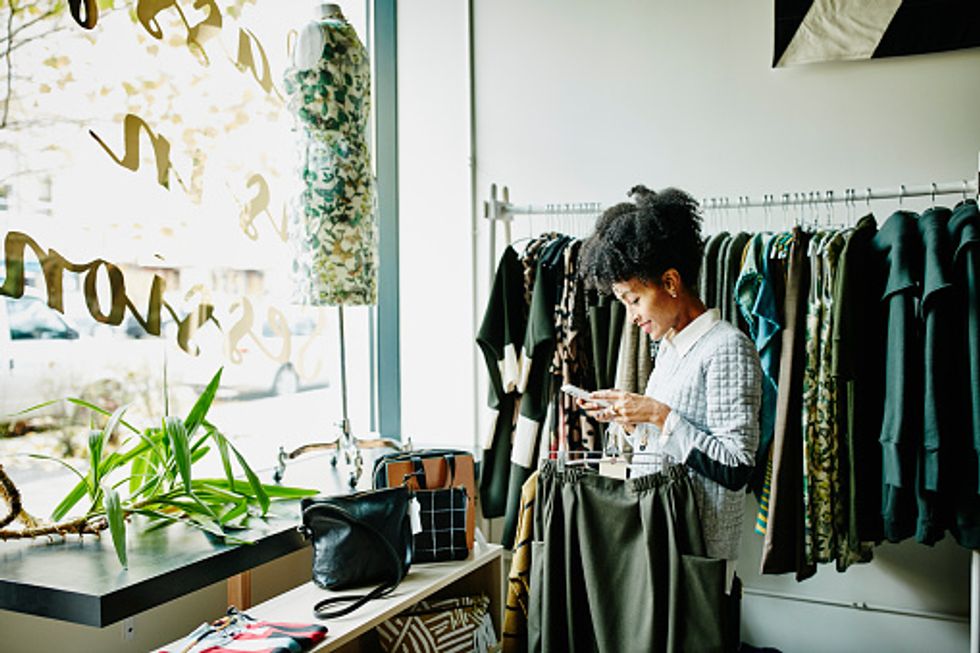 Another app that lets you donate to charity without having to spend your own money, Give 2 Charity lets you earn points that can be eventually converted into donations, and all you have to do is keep the location on your phone down. The further you go, the more points you receive.
5. Charity Tap
Charity Tap is an app that was developed by high schoolers, and, like any student would, the creators made the app free to use. People who download the app play a game that consists of tapping on the screen repeatedly and for as long as they can. Every time you tap on the screen, a grain of rice is donated.
6. Feedie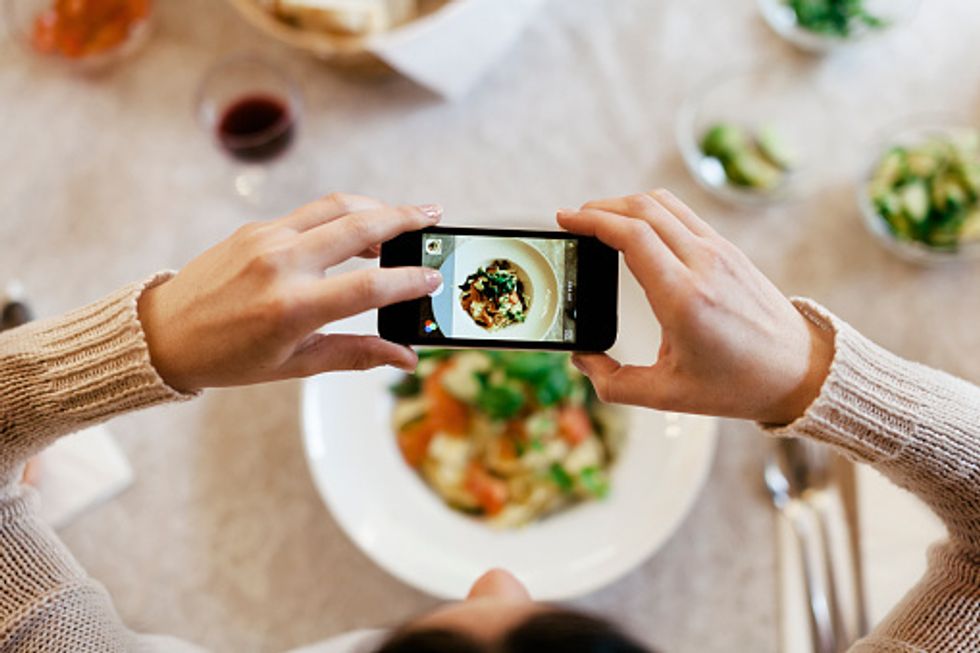 This photo-sharing app lets you "Share food. Literally." Feedie provides you with a list of restaurants the app is partnered with. If you visit a restaurant on the list and post a picture of your meal on the app, the restaurant will donate to the Lunchbox Fund , which provides food to starving children in Africa.
7. GoodShop
GoodShop is an app that helps you donate to charity and save money. Sounds impossible, right? Wrong. GoodShop offers you coupons that can be used at different partnered businesses. When you use a coupon, a portion of your purchase will be donated to a nonprofit of your choice.
8. Play to Cure: Genes in Space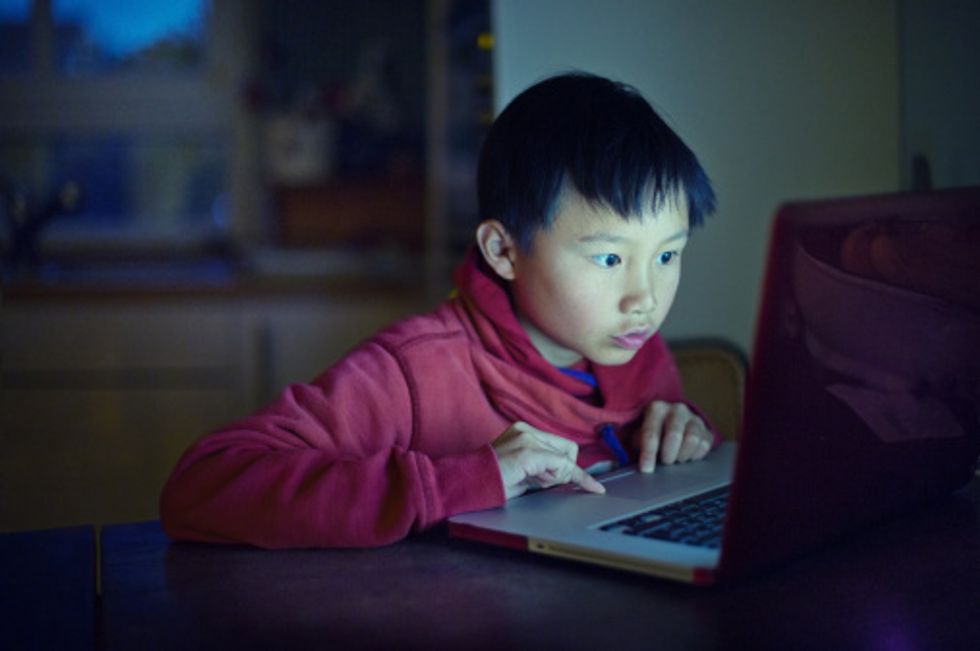 One of the funnest ways to give back, Genes in Space is a game developed by scientists that collects data that will help in cancer research. A different form of charity, playing this game won't donate money, but it will donate time and results, which are just as helpful.
9. Socialvest
Socialvest lets you earn "giving points" while you make everyday purchases. A portion of whatever you spend is turned into points that will eventually be donated to a charity of your choice. Socialvest has over 800 retailers you can buy from.
Want to give back? There's an app for that.