Mmmuffins. Blueberry, chocolate chip, banana nut, or corn. Whichever's your favorite cupcake disguised as breakfast, too many of the pastries will pile on the pounds. One unsightly (to most) consequence from delighting in these gluten-filled goodies is another muffin… a muffin top! When your love handles and belly spill over your pants' waist like a volcanic eruption, yet you don't want to give up those mouth-watering muffins, the way to go is to cover up. Here are 9 ways to disguise your muffin top so you can still indulge without revealing the bulge.
1. Flowing Tunic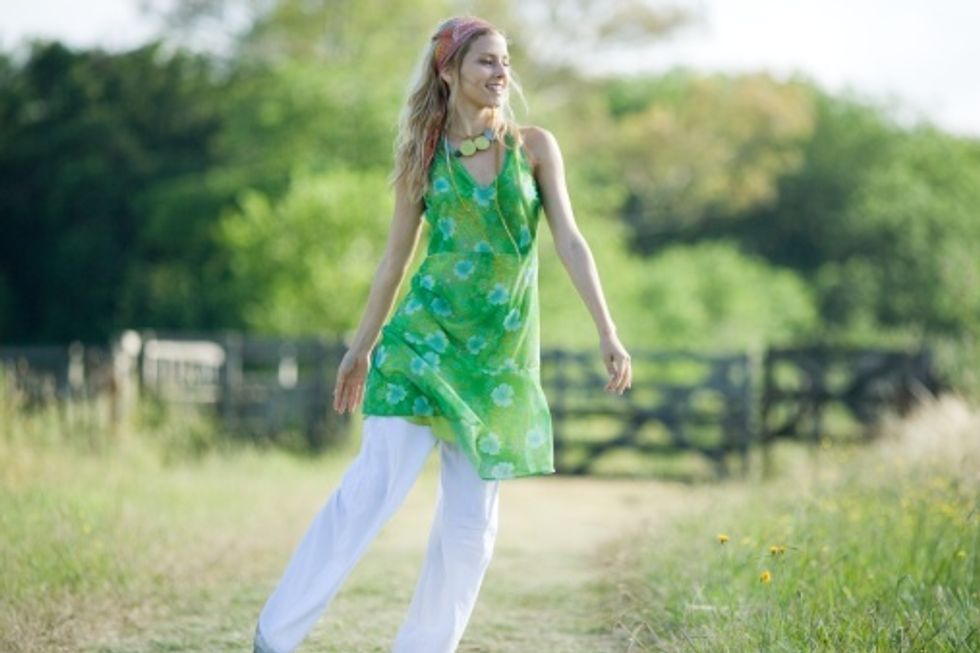 Keep that muffin top under wraps with a nice flowy tunic top. Go for a print or pattern to further disguise the blub. Make sure your top isn't sheer in any way or else that muffin top's shadow will peek through with a vengeance. With a loose shirt, not only will the muffin top remain unseen, but you'll feel more comfortable knowing your rolls aren't revealing your penchant for jelly rolls.
2. Jeggings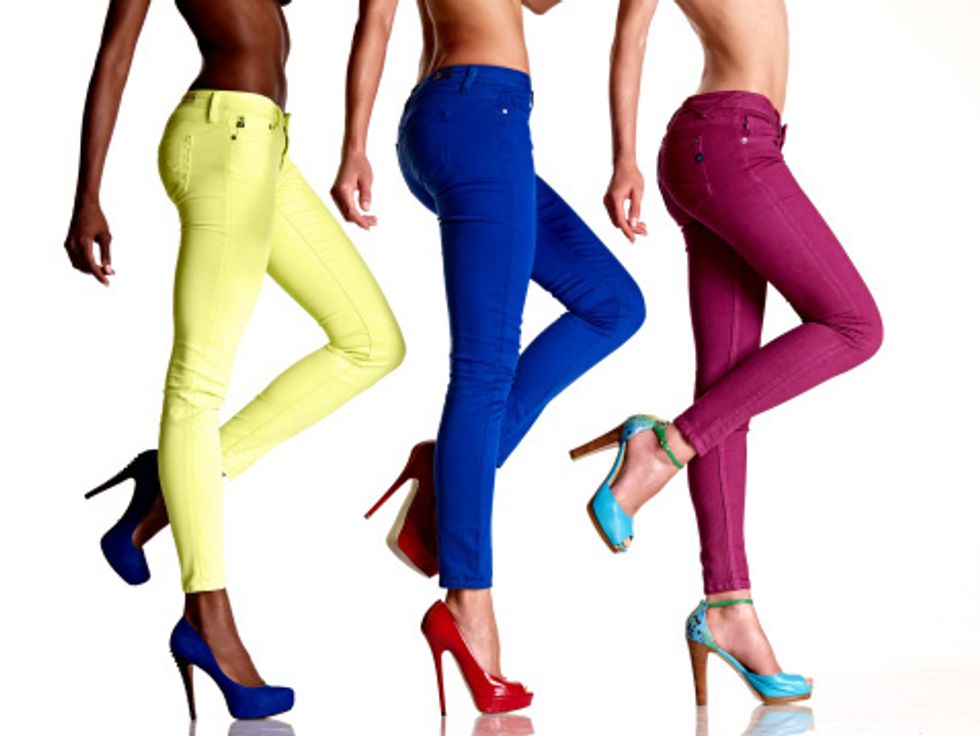 Love the look of tight-fitting skinny jeans but your muffin top is always trying to escape their unforgiving squeeze? Go for jeggings – leggings designed to look like dungarees but with the feel and stretch of ordinary leggings. They look so much like regular jeans that no one will be the wiser – except you and your free-to-breathe muffin top!
3. Thick Belt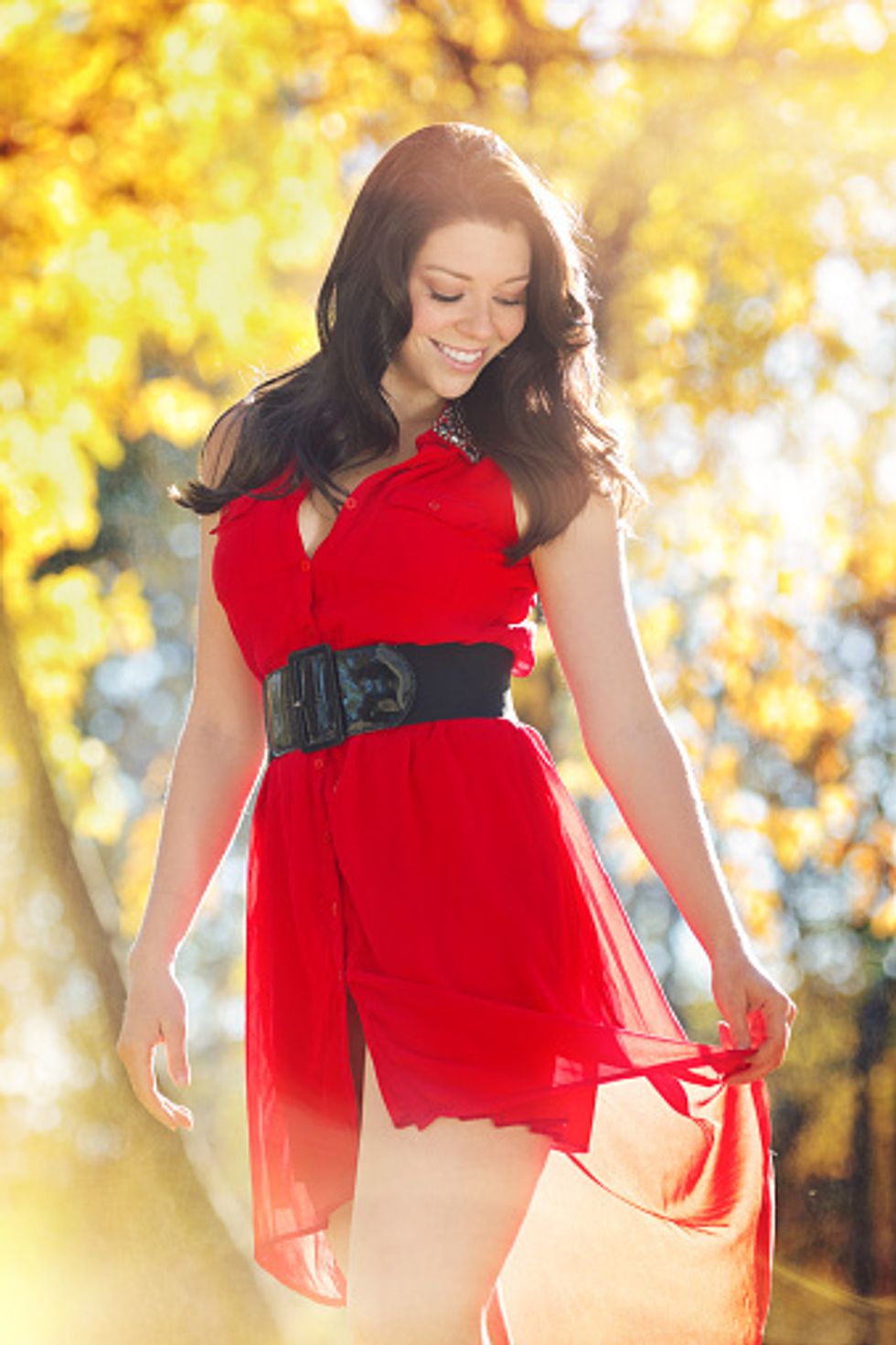 A stretchy, cinching belt, about 3-4 inches in width, placed around the smallest part of your waist will whittle your middle and divert attention away from a muffin top of any size. Go for a black one for the greatest slimming effect. Try one over a button down worn untucked or with a flowy top and leggings. A belt will show that muffin top who's got the hold on you.
4. Jumpsuit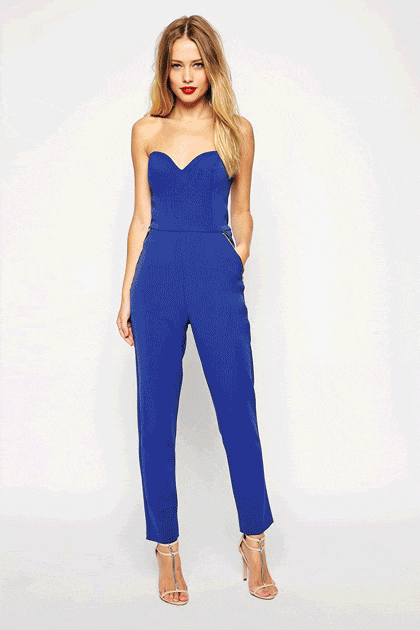 A one-piece jumpsuit is trendy and chic and lets your muffin top hide while you strut with pride. Go for a baggy jumpsuit made from a lightweight material that gets snugger at the waist and is roomier at the hips. Belt it if you'd like for double the muffin top melt away magic. You can even pull off the jumpsuit in the romper form for those hot summer days.
5. High-Waisted Pants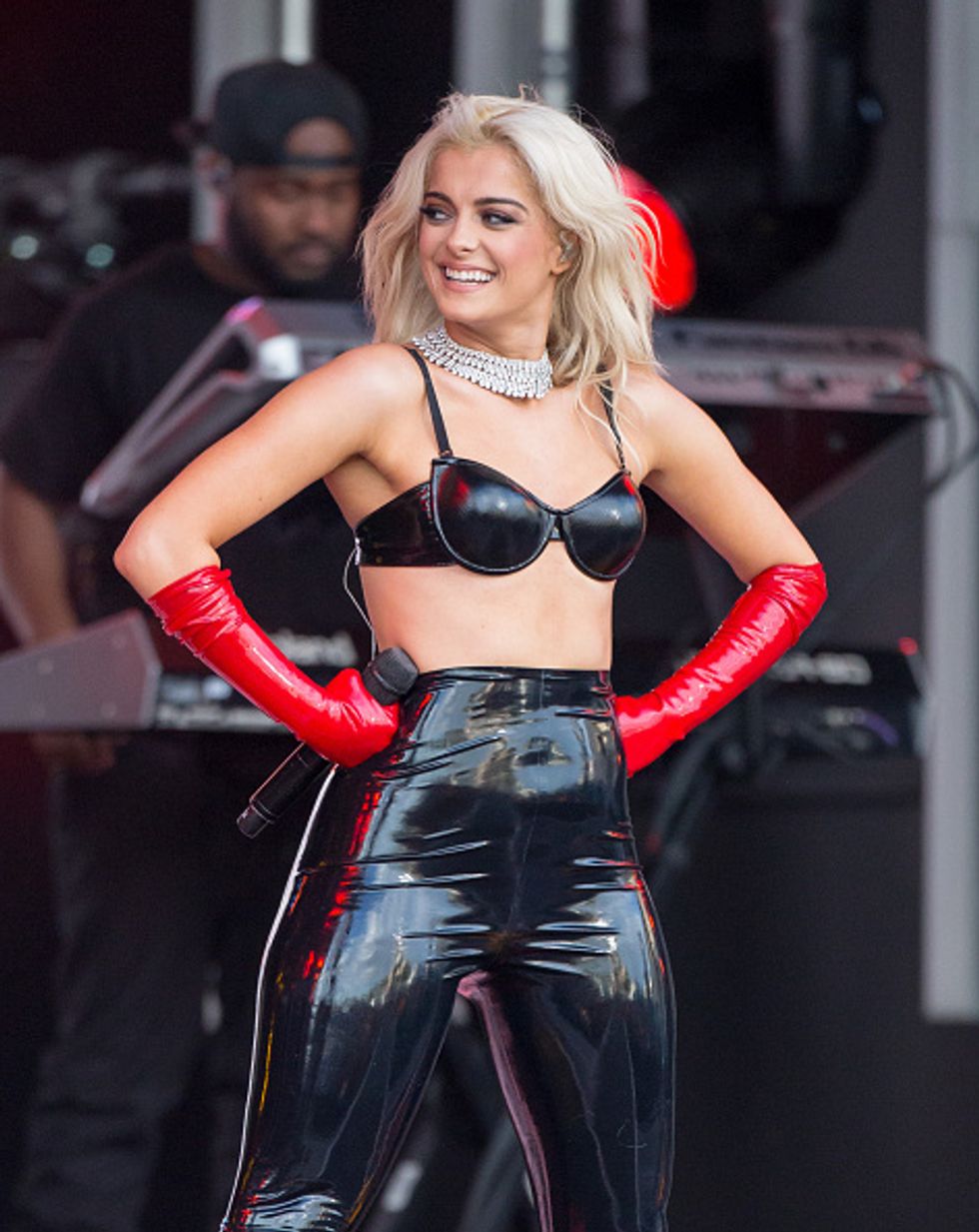 High-waisted pants are not the "mom jeans" of yesteryear. Today's styles show off a feminine form, accent the waist, and best of all, hide an unsightly muffin top. There is no chance you've got a muffin top so large that it could ever rise over a high-waisted pair of pants. If you have this problem, put down the carrot cream cheese muffin and no longer "run" on Dunkin'.

6. A-Line Skirt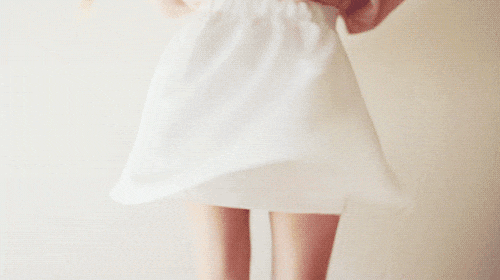 An A-line skirt allows the lower belly area to have room to breathe since the waist is the tightest part of this classic skirt shape. The entirety of the muffin top vicinity will be discreetly hidden by the roomy area of the skirt and you'll sit and move with ease. Pair with a silk blouse or a tasteful tank for the warmer weather. With an A-line, you can make a beeline towards the bakery!
7. Low-Rise Jeans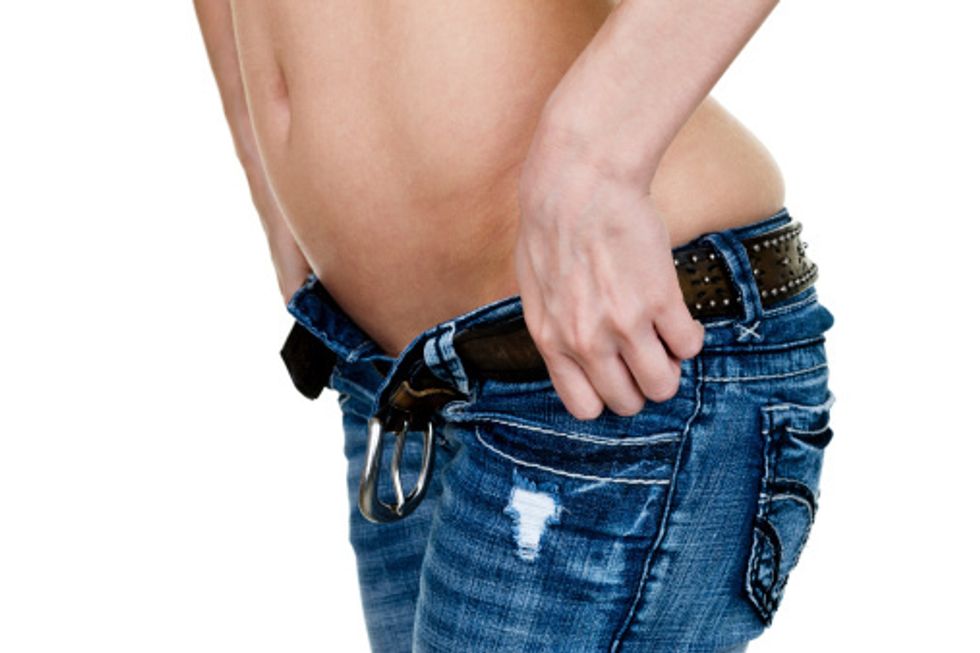 High-waisted jeans have their place, but a low-rise pair can also relieve muffin top mayhem. Make sure you get the right size so that there's no pinching or pooching. Although you will feel less pressure on the muffin top area, be sure your shirt covers your entire torso completely or else you will expose your mega-muffin top and the gig will be up.
8. Peplum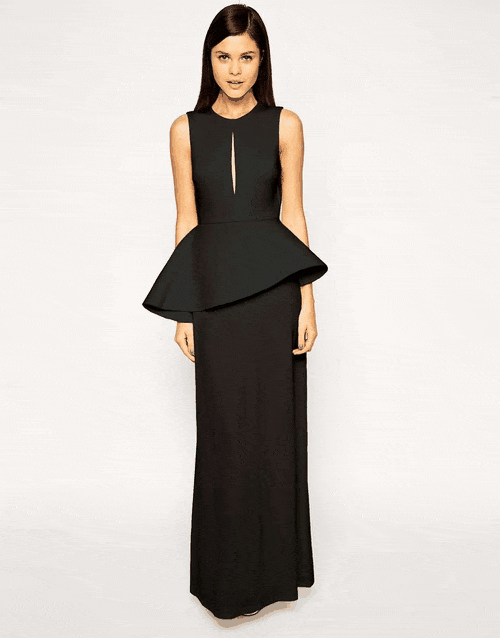 A peplum dress has a little "shelf" area right above the hips which is not only super-stylish, but also covers a muffin top with class. You shape will look like the perfect hourglass and your chic outfit choice will be one to envy. Only you will know that the bottom half of your hourglass is made of muffins.
9. Long Scarf
No matter the weather, there are scarves of various weights and materials that can be worn no matter the season. Pair your look with a scarf that covers down to your upper thigh, thus covering any side slippage of muffin top and its friends, the saddlebag twins. Your scarf will be seen as a cool accessory when in reality, it's an accessory to the "crime" of a secret cover up.
How do you disguise your muffin top when you just can't give up what's causing it? Let us know if these ideas help you look muffin-top free!