As more people become aware of the negative effects of the fast fashion industry, ethical clothing brands are having quite the moment. But in order to pay workers fair wages and use more eco-conscious methods and materials, these clothes often come with a higher price tag. Because of this, it's easy to assume sustainable fashion is reserved for the rich.
But even if you're on a budget, there are still brands that can ease you into the ethical fashion world without totally decimating your bank account. Here are just 10 affordable brands to help you get started on a more conscious wardrobe, from the gym to the office and everywhere in between.
If you've at all dabbled in the sustainable fashion world, you're likely familiar with Everlane, the cult San Francisco brand known for quality basics like t-shirts, jeans, and puffer coats. Their clothing is classy, chic, but still casual; they don't buy into consumption-driven trends, meaning their pieces are meant to be worn for years.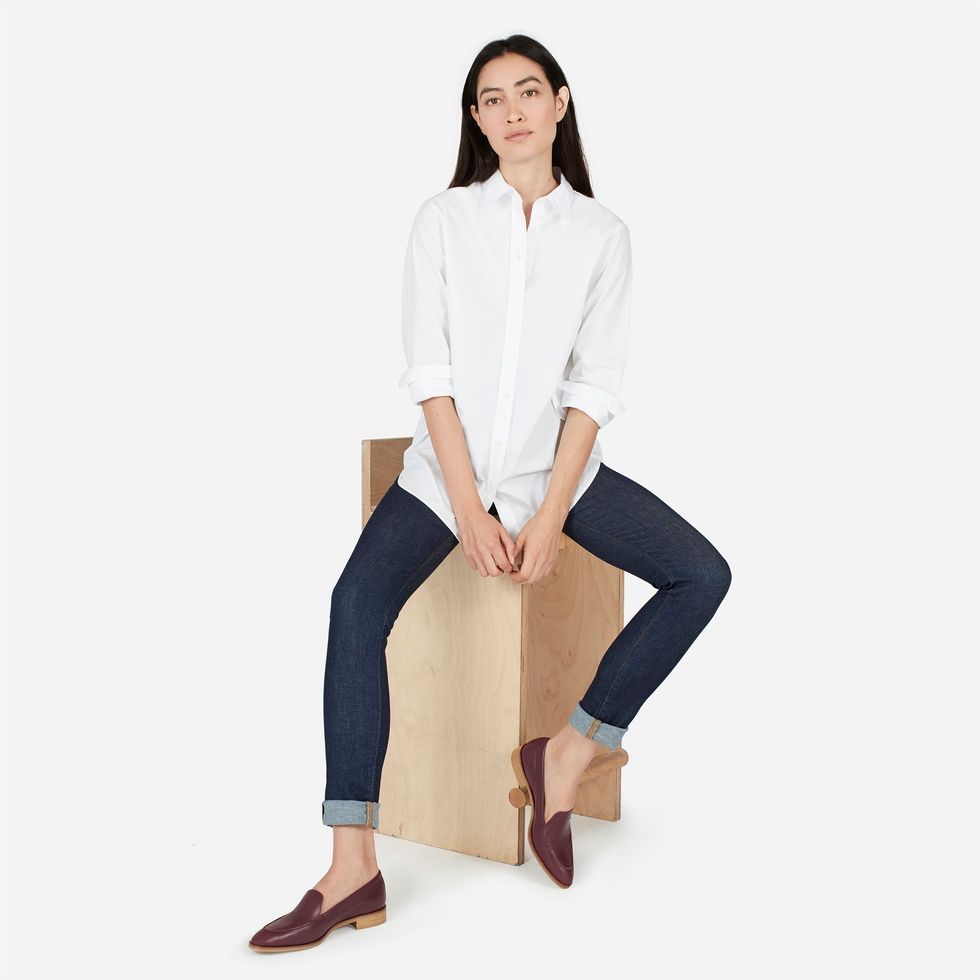 Able is a female-run brand that makes daytime classics as well as versatile leather goods. They offer a wide variety of bags and footwear as well as clothing. Plus, their suede and leather booties are under $200.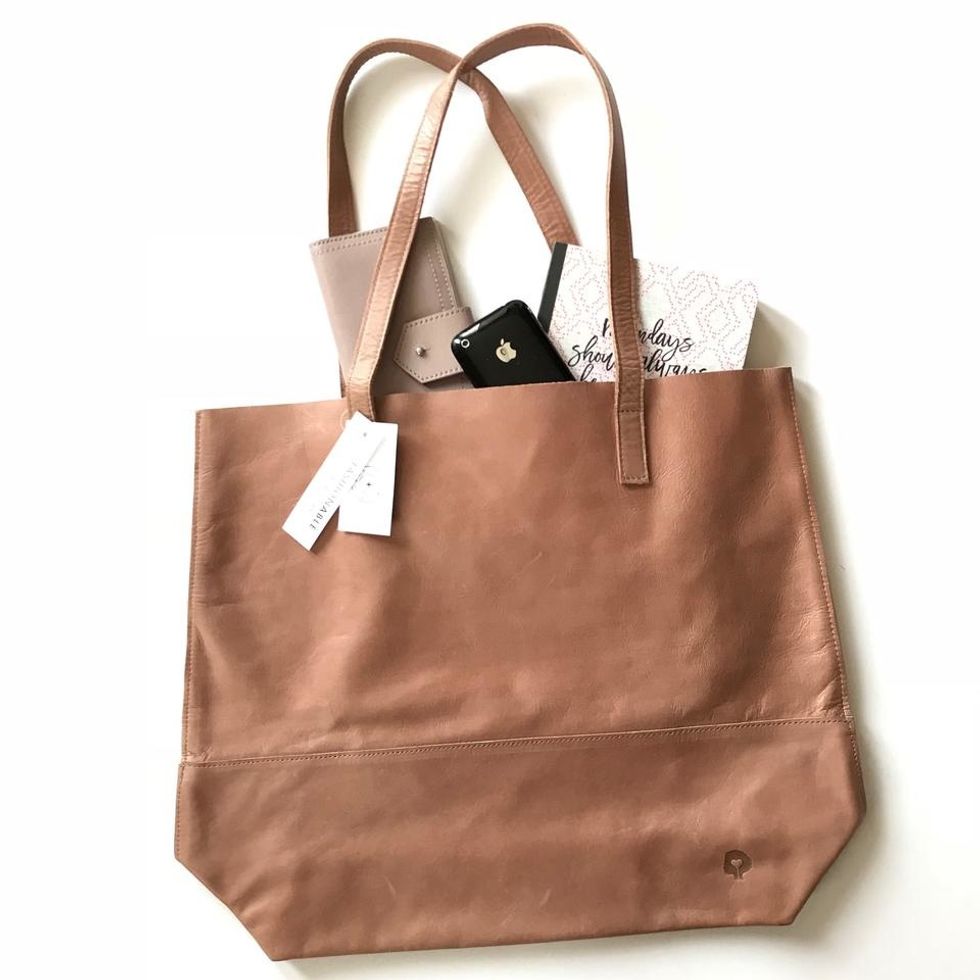 Outdoor Voices is one of the leading brands in workout wear, making stylish athleisure that can easily take you from the gym to wherever else your day takes you. To help get you started, they offer mix-and-match sets for $95.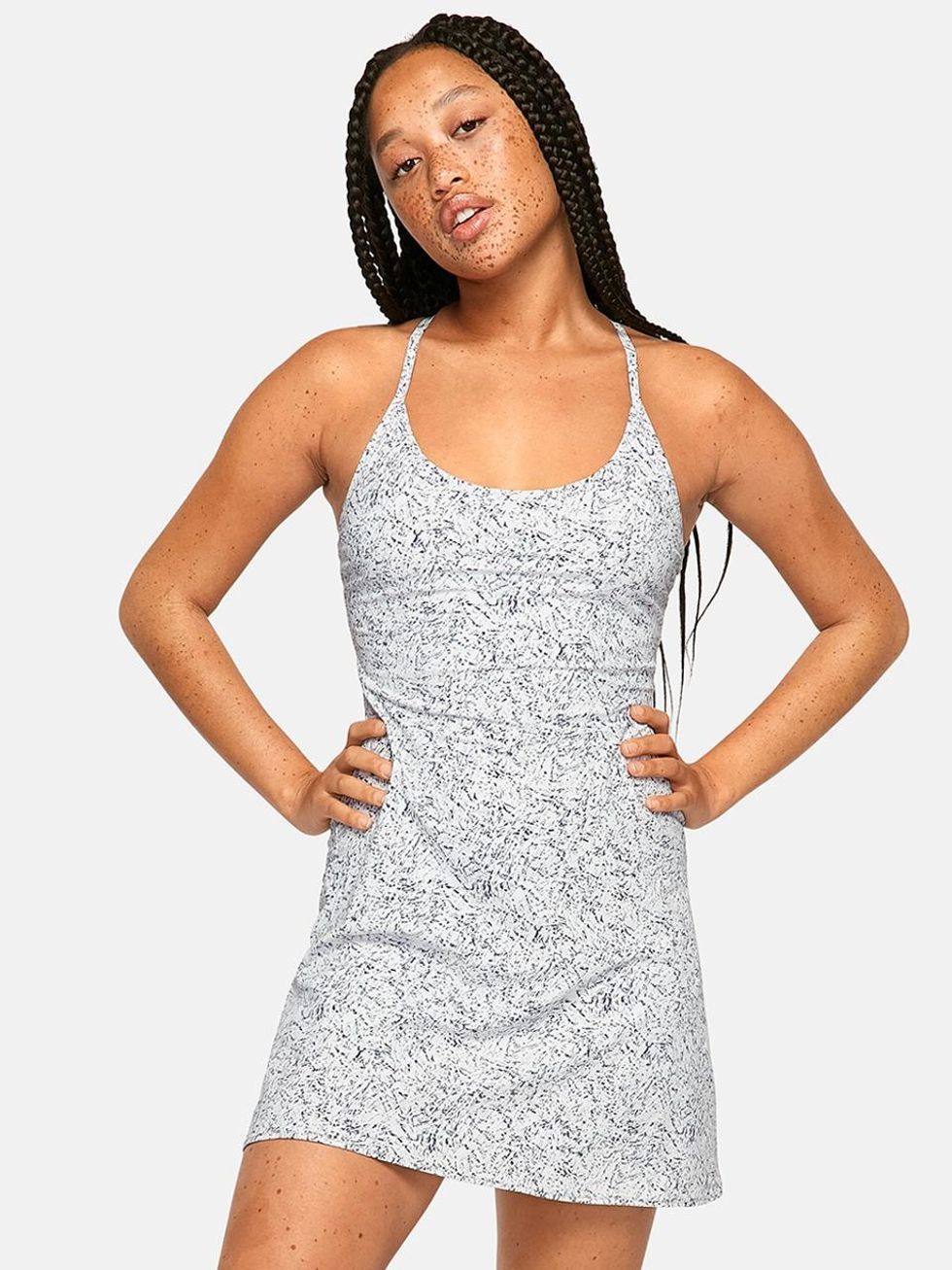 PACT sells fair trade organic cotton basics for men, women, and children. From socks and underwear to hoodies, they've got you covered and offer some products in bulk bundles for even more savings.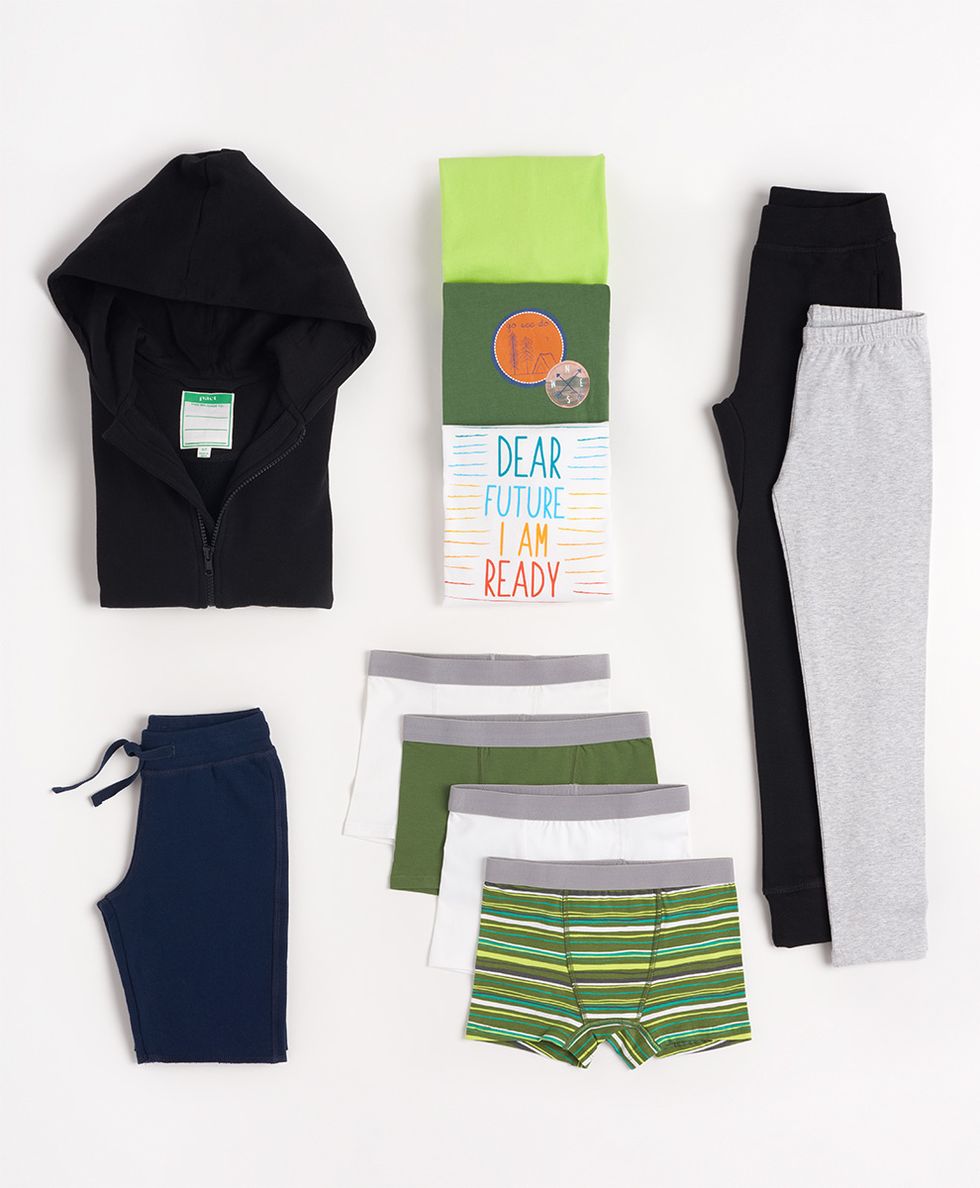 For those who miss the glory days of American Apparel, Los Angeles Apparel is a pretty similar match. From technicolor socks to vintage-inspired denim to going out attire, Los Angeles Apparel prides themselves on transparency and style.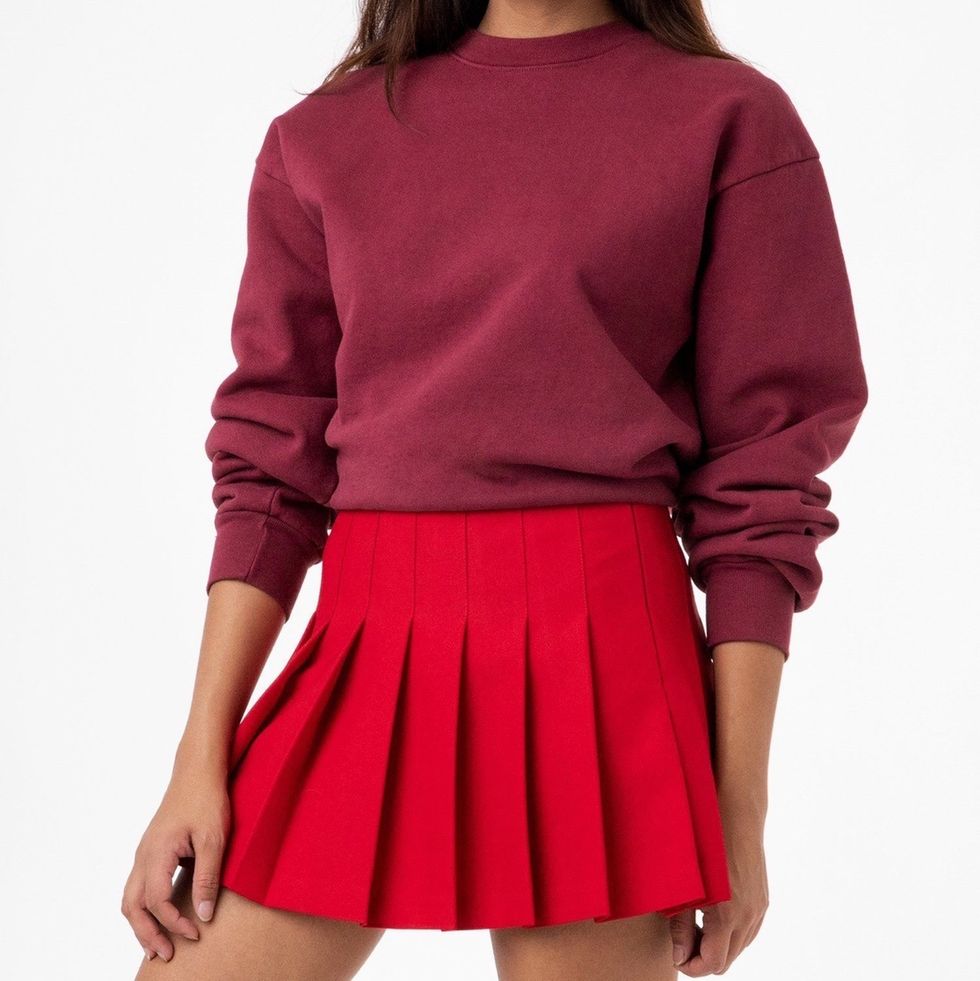 Krochet Kids clothing is made by women in Uganda and Peru, providing life-changing opportunities and helping to break the poverty cycle. Each article sold is signed by the woman who made it. They have a great selection of casual dresses that go for around $50.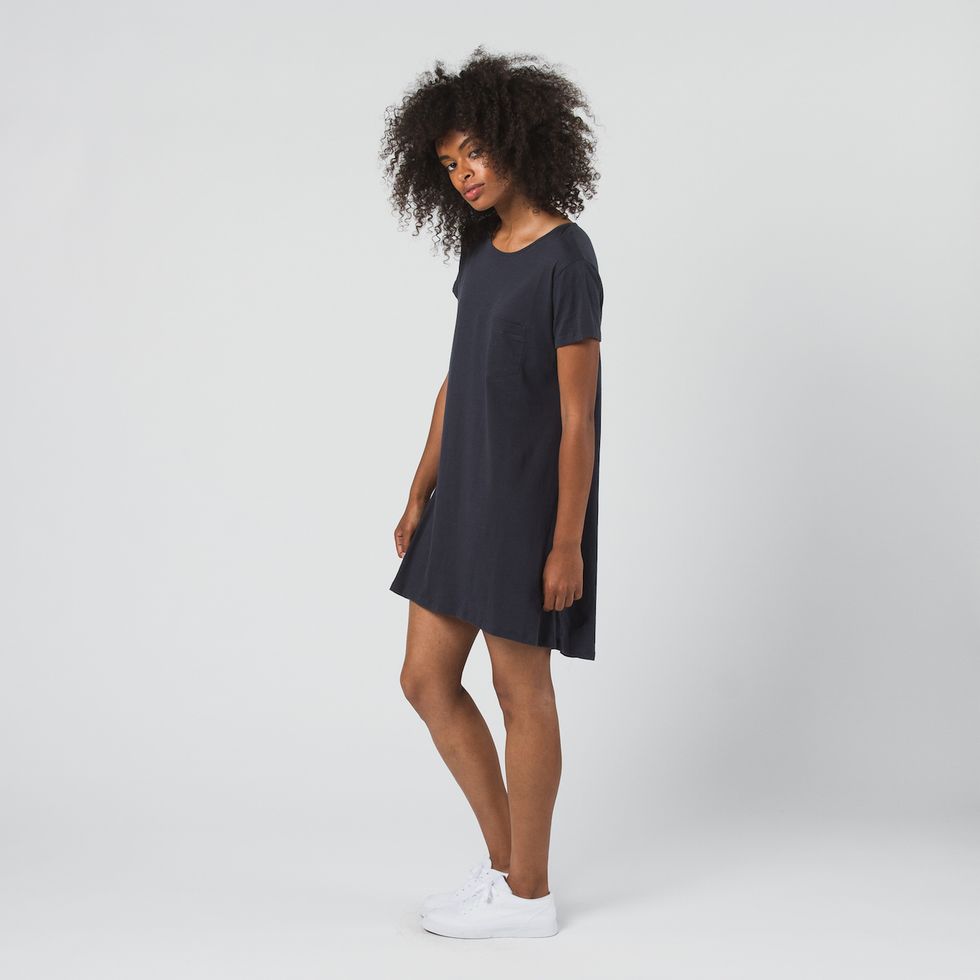 Kotn sell simple, classic clothing with a twist. From essential tees under $30 to sharp dress shirts for about $65, they work directly with Egyptian cotton farms to ensure top quality and fair wages.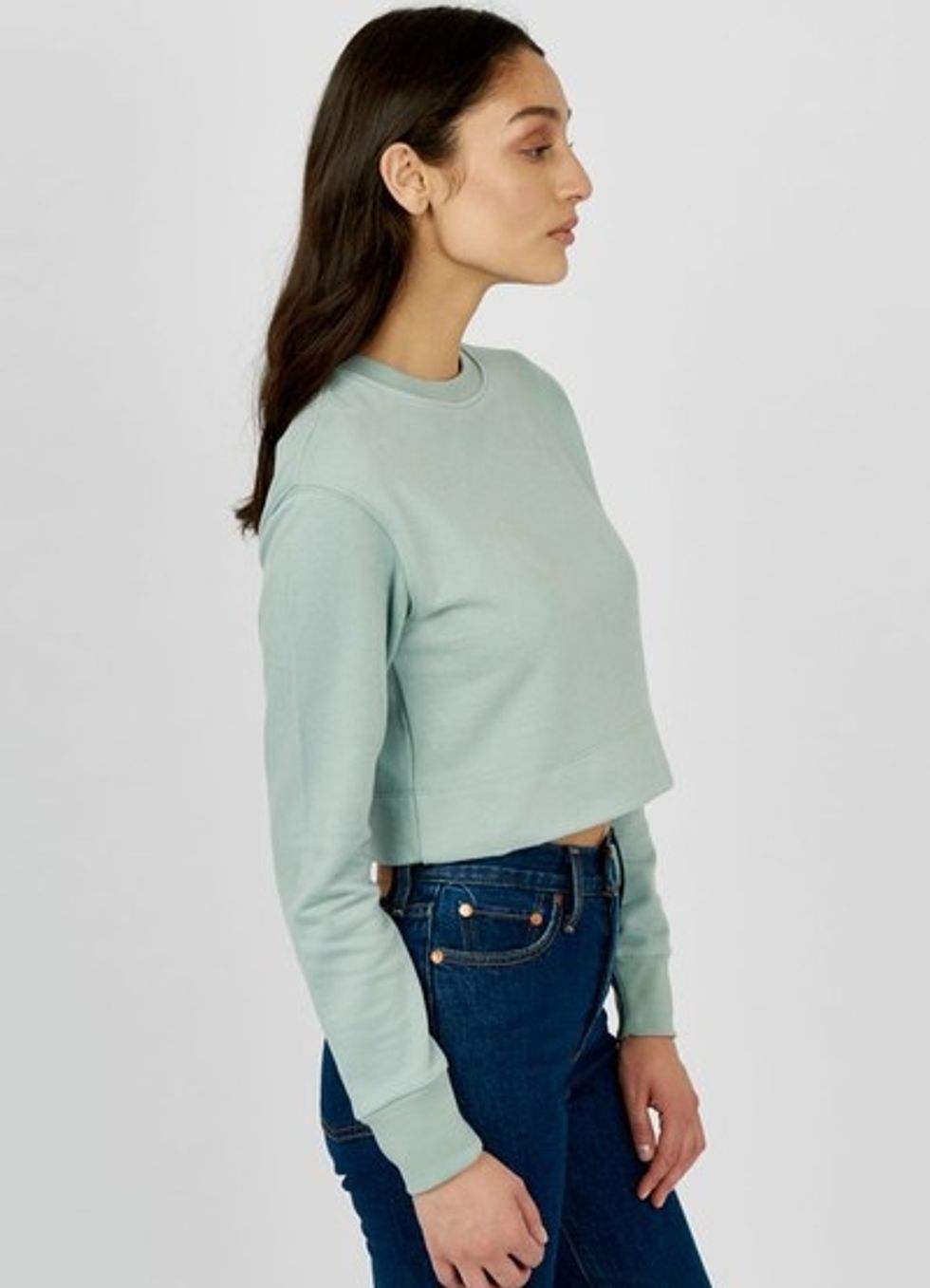 Alternative Apparel are another great option for affordable basics with a twist. They're also particularly mindful of their packaging and dyes, earning them extra eco-friendly points.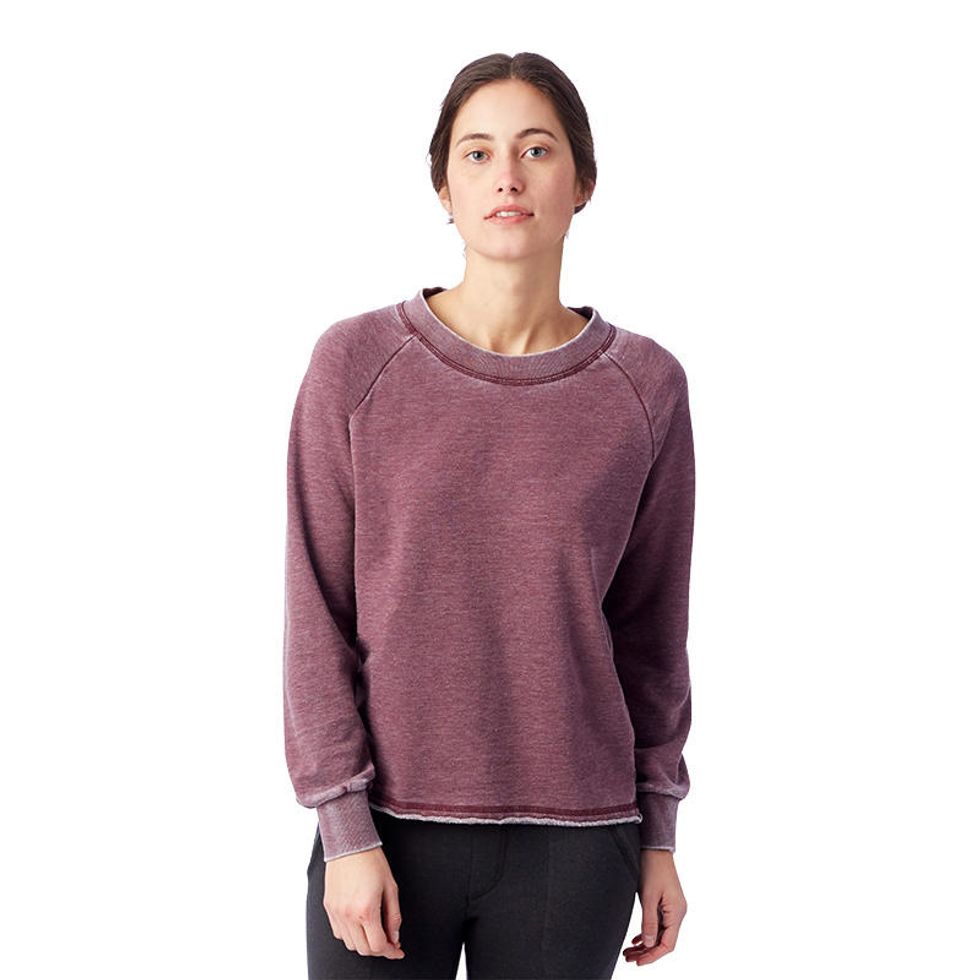 From boho-chic attire to unique jewelry, Fair Trade Winds are dedicated to giving back. They employ and empower artisan women so they can be self-reliant, especially as the holidays approach, their bold accessories make great gifts.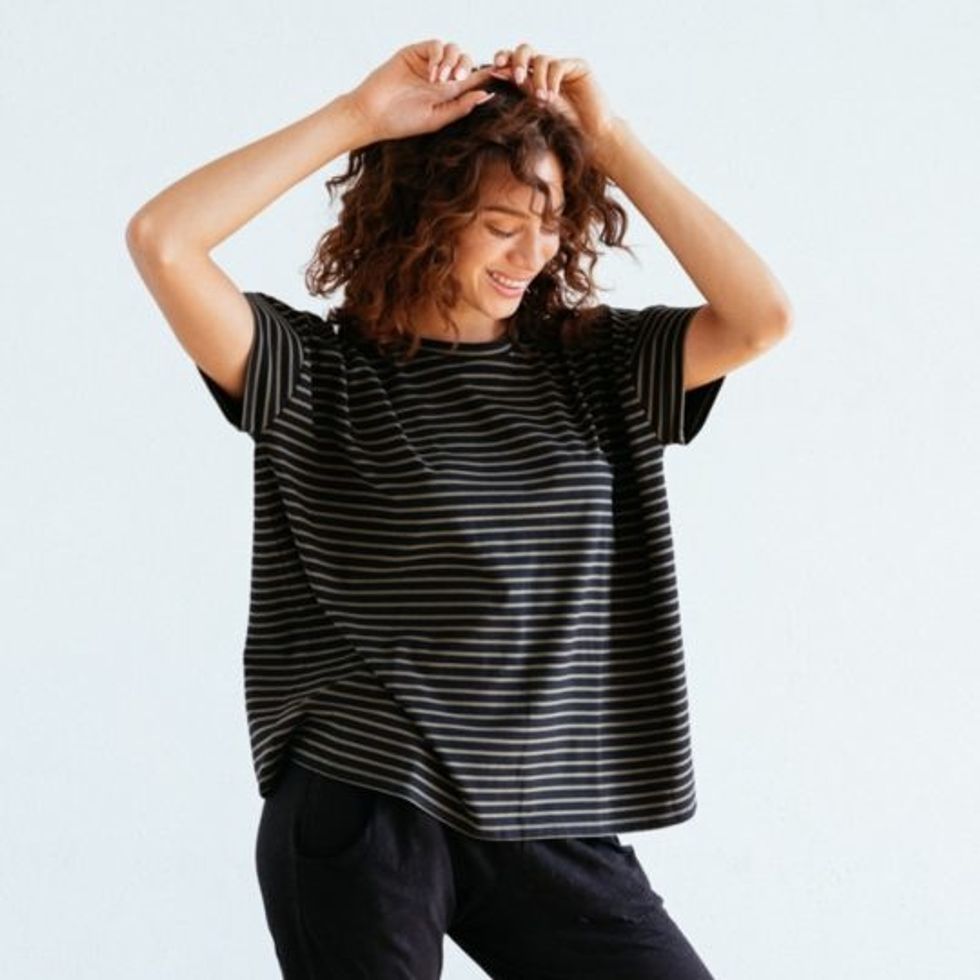 Patagonia is well-known for their rugged outdoor goods, but better yet, they're an ethical brand, too. Depending on what you're in the market for, Patagonia has products that fit nearly every budget to help keep you warm in the cold months. There's a reason they're so popular, after all.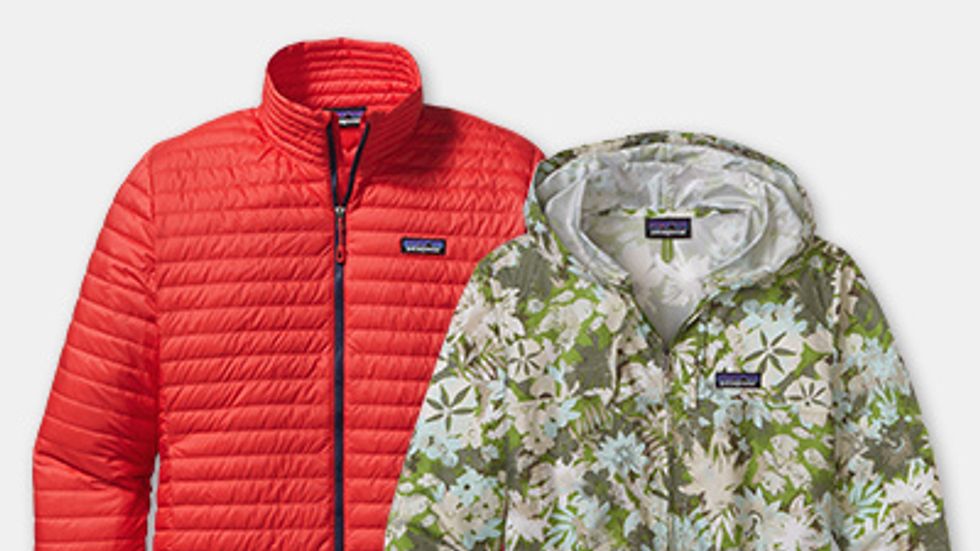 But overall, the most ethical and cost-effective option is to keep wearing what you already own. Fast fashion brands preach a perceived need to constantly update your closet, but our environment—not to mention underpaid sweatshop workers—can't keep up. When it comes to shopping, try your best to stick to the necessities; the Earth, and your wallet, will thank you.