All The Spoilers (So Far!) For FabFitFun's Summer 2019 Box, Revealed!
Good morning, beauty fans! We've got a special scoop for you today, because FabFitFun's Summer 2019 "Paradise Found" Box is coming out soon, and we've rounded up all the spoilers and clues from around the internet in one place, so you've got the ultimate guide to what we know about this season's box. If you've been pulling a hermit crab and hiding under a rock, FabFitFun is THE most talked about beauty and wellness subscription box right now.
Celebs and influencers like Lauren Conrad and The Bachelor's Ashley Iaconetti literally cannot stop gushing about their favorite self-care treat, because for just $49.99 a box, you get $200+ worth of brand-name, full-sized products. Better yet, their experts work all year round to find the next big trends and get them for their loving subscribers, with a new box of surprises every season. Previous boxes have included everything from an adorable French press coffee maker to Urban Decay eyeshadow palettes.
Without further ado...here's ALL the hullabaloo surrounding FabFitFun's Summer 2019 box and what it means to find paradise
1.FabFitFun Live! Customization Spoiler
If you're not stalking FFF's live talk show streaming from their Facebook page, they let two huge spoilers slip about the customization of 2019's Summer Box! The first are these adorable baby pink silicone wine tumblers that some sleuthing subscribers eyed on FFF Co-Founder Katie Echevarria Rosen Kitchens' Instagram. They're perfect for taking to the beach or pool, because they're made of bouncy silicone that won't break, unlike glass.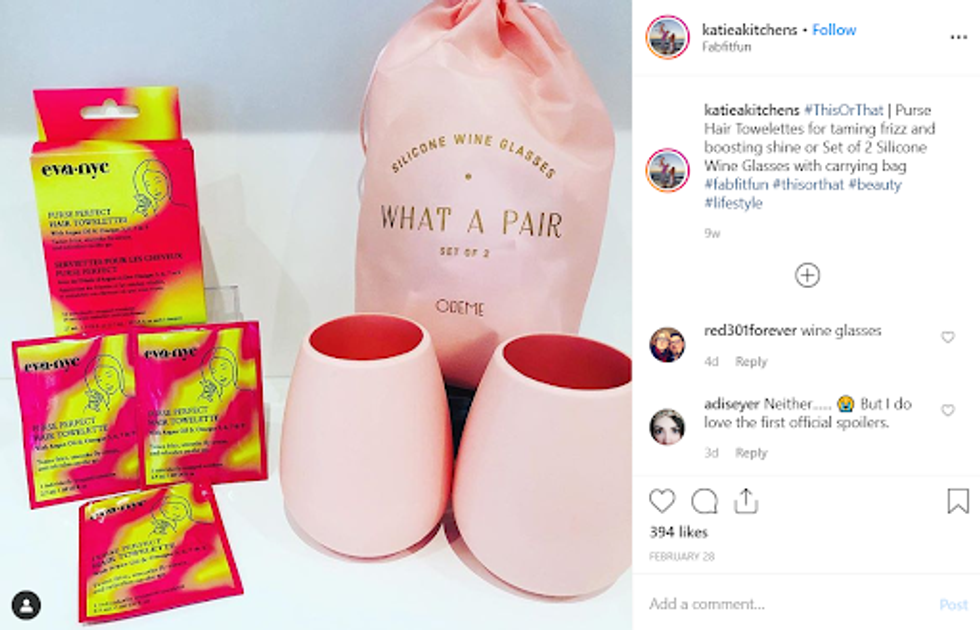 2. Shine Like A Star
FabFitFun Live! Also, let the cat out of the bag about this little piece of glam. It's a gorgeous double-stranded gold necklace with delicate star details from Jennifer Zeuner Jewelry just for FabFitFun. I guess all that glitters IS gold!

3. Brazilian Bum Bum Cream & Shower Gel!
YouTube influencer Kathrin McCarty had the honor of introducing the world to FabFitFun's hottest add-on to over 10,000 viewers. It's the SOL Janeiro brand Brazilian Play Moisturizing Shower Cream and Bum Bum Cream set, designed to moisturize and firm skin (even reduce the appearance of cellulite!) all over for bikini season. The scent is pistachio and salted caramel, transforming your body into a sweet dessert!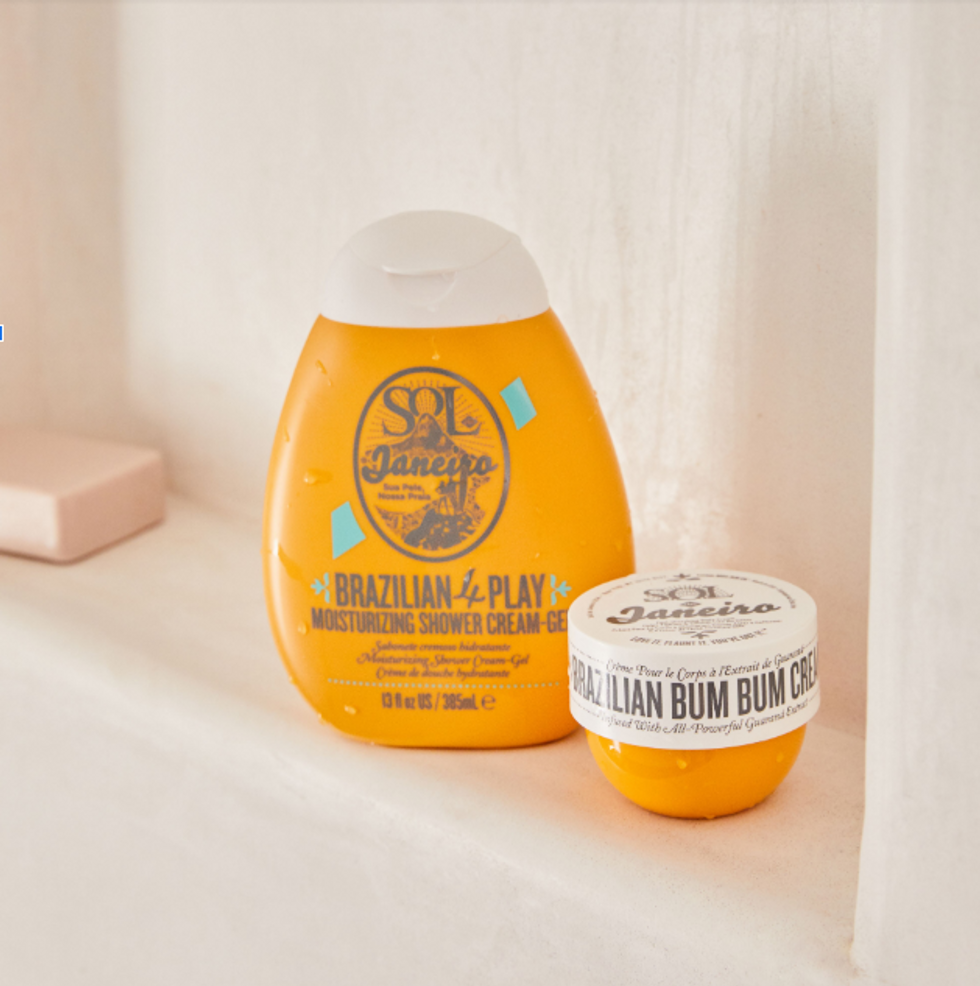 4. Perfect Hair, Here Or There!
FabFitFun's own Youtube channel just dropped this latest (and yes we're saving the best for last!) hint about the 2019 Summer Box. It's a beautiful travel-sized hair dryer in white marble print from Sutra Beauty! Perfect for styling your hair with new sun-kissed highlights before heading to a night-time beach bonfire!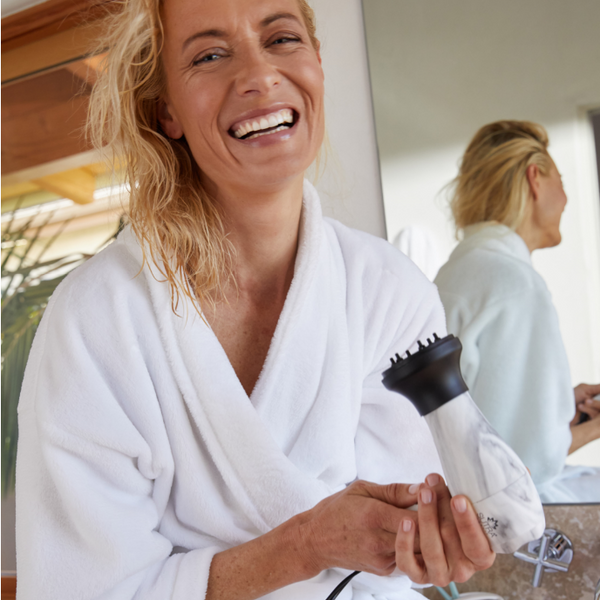 5. Paradise Found!!
Last but not least, of course, is the overall theme for the Summer 2019 box: Paradise Found. We're thinking beachy, vacation vibes, and everything you need for an oasis away! If you found any clues we don't have yet or have any guesses based on the theme, let us know in the comments!
We don't know everything in it, but we do know one thing for sure: FabFitFun's Summer 2019 box is the most highly anticipated yet! If you haven't signed up yet, do it NOW because they WILL sell out (they do every single year).
Update: FabFitFun + Trueself are extending a *secret* offer to our readers! New members, follow this link to reveal your deal!