One of the true pleasures in life is being transported back to happy moments of our childhood. From Proust with his madeleine to Amanda Hesser with her brilliant compilation, Eat Memory, writers have long known that food is one of the most powerful triggers of all for the nostalgia of our past.
I come from a long line of wonderful female cooks, going back to my Great Grandmother, who emigrated to the US from Poland when she was just sixteen. She brought with one suitcase, one infant (it would take my great grandfather another year before he saved up enough money to follow her across the ocean) and head and heart full of the recipes taught to her by her own mother, grandmother and great grandmother. Though I grew up eating her kasha (noodles and buckwheat), deckle (brisket), kraut pletzlach (cabbage, onions and noodles fried in butter), kneidlach (like ravioli), pastrami, and potato latkes, this rich, fatty food died away with the older generation of my family.
Last week, however, while watching my favorite TV food show, Chef's Table, I was inspired to recreate one of my great grandmother's dishes: cabbage borscht. It was Vladimir Mukhin's segment, the great Russian chef who has both preserved and updated classic Russian cuisine and brought it to the forefront of the world culinary stage. Of course, borscht is to Russian cooking what oxygen is to air. They are one and the same. But whether you are in Moscow or Manhattan, borsht is the perfect cure for long, cold nights, and the health benefits of cabbage and beets are well-established.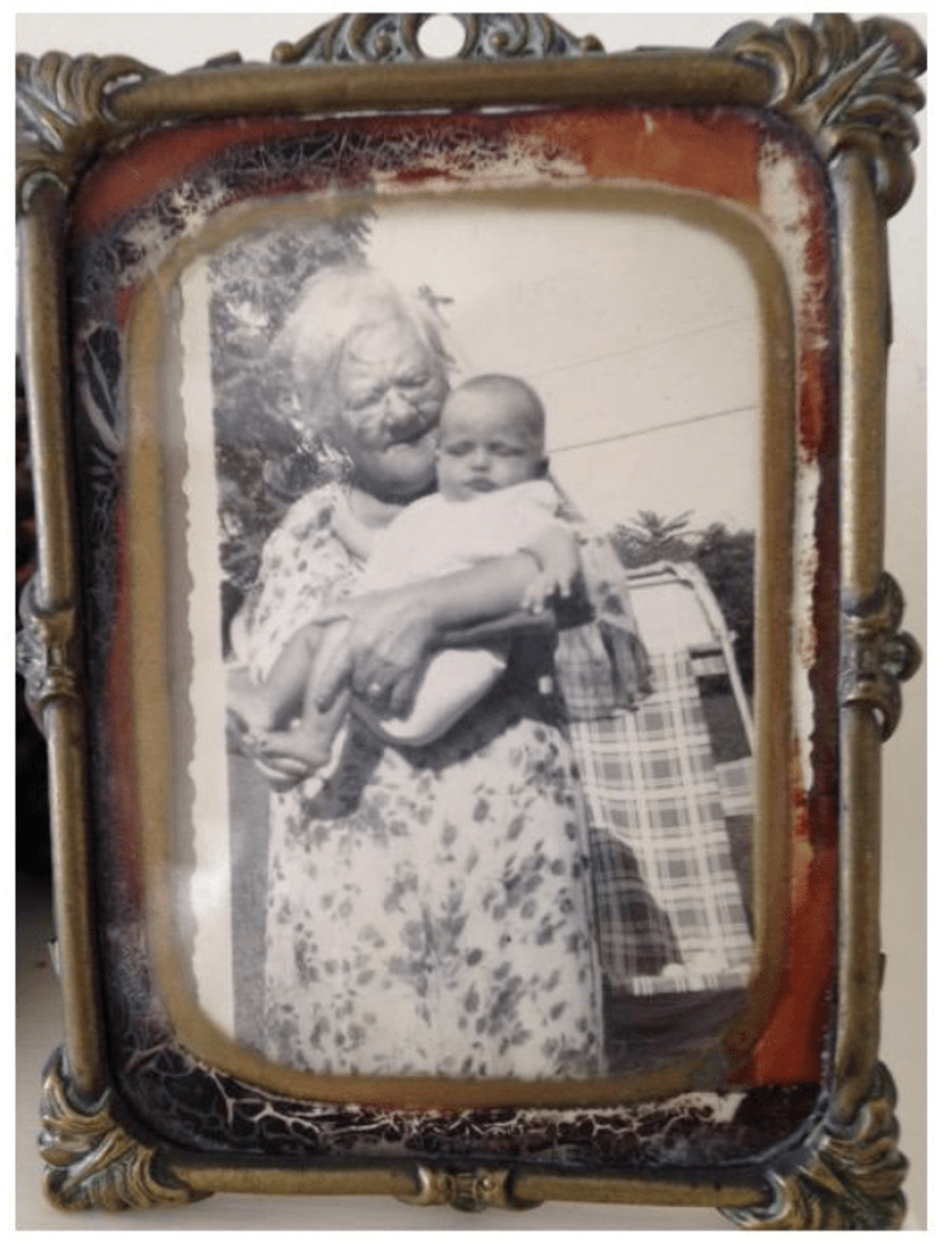 As bowls of Mukhin's steaming magenta soup floated upon waiters' silver trays and on to the tables of grateful Moscow diners flickered across my television screen, I remembered the borscht of my own childhood. It had been years since I'd eaten it, but I could still taste it as though I'd just had it for dinner. The next day, I got everything I needed from the supermarket, and set to work. I'm happy to say that the result was a 100% "madeleine moment." As I placed the first spoon into my mouth, the layers of silky, sweet-sour cabbage and beets, the richness of the beef stock, and the fragrance of the bay leaf and marjoram, brought me back to my mother's kitchen; a small child seated at the dining room table after school, cloth napkin tied around her neck, feet years away from touching the floor, a bowl of ruby gold before her.
As cookers of borsht know, the tomatoes used in my family recipe are not at all the norm. Most recipes call for up to ¼ cup of vinegar, as well as the addition of some sugar. My family always used a tablespoon of vinegar, along with a cup of stewed tomatoes, and no sugar. The acidity and sweetness of the tomatoes add a complexion of flavor that I love. However, purists may want to leave them out and opt for a bit more vinegar. It's all good in the land of borsht, and memory.
Great Grandma Solomon's Cabbage Borsht
1-2 tablespoons oil (vegetable, grapeseed, something without a strong taste)
1 medium onion, finely chopped
1-2 gloves garlic, crushed into a paste with the back of a knife
1 carrot, finely chopped
1 rib celery, finely chopped
3 red beets, grated with a box grater
½ head of green cabbage, finely shredded
½ teaspoon dried marjoram
1 bay leaf
1 ½ teaspoons salt --- plus more to taste
5-6 cups beef stock
1 15oz can stewed tomatoes, tomatoes cut up into bite sized pieces (do not use crushed or diced tomatoes!)
1-3 tablespoons red wine vinegar
¼ cup chopped dill
Sour cream (optional)
Directions
Place the oil, onion, celery and carrot in a soup pot under a medium heat and cook for about five minutes until the onion is translucent. Take care not to burn! Add the salt, beef stock, beets, cabbage, tomatoes and spices, bring to a slow boil. Cook partially uncovered for about 45 minutes on a medium heat, or until the carrots and cabbage are very tender. Remove from heat, add the vinegar and more salt if needed. Serve with a dollop of sour cream and a heaping tablespoon of dill.