With all of us (hopefully) spending more time indoors than usual, we need more than the sun to get our best summer skin. In order to achieve the brightest, most glowing, and healthiest skin possible, sometimes you need to shed that outer layer of dead skin cells. And unless you're blessed with Jane Fonda's genes, your skin probably isn't getting enough vitamins. Finding the right products to make your skin glow depends on your skin type and sensitivity—unless you want to turn your face into one large chemical burn or become a cracked desert with lips. These are some of the most effective and safest choices for your summer skincare.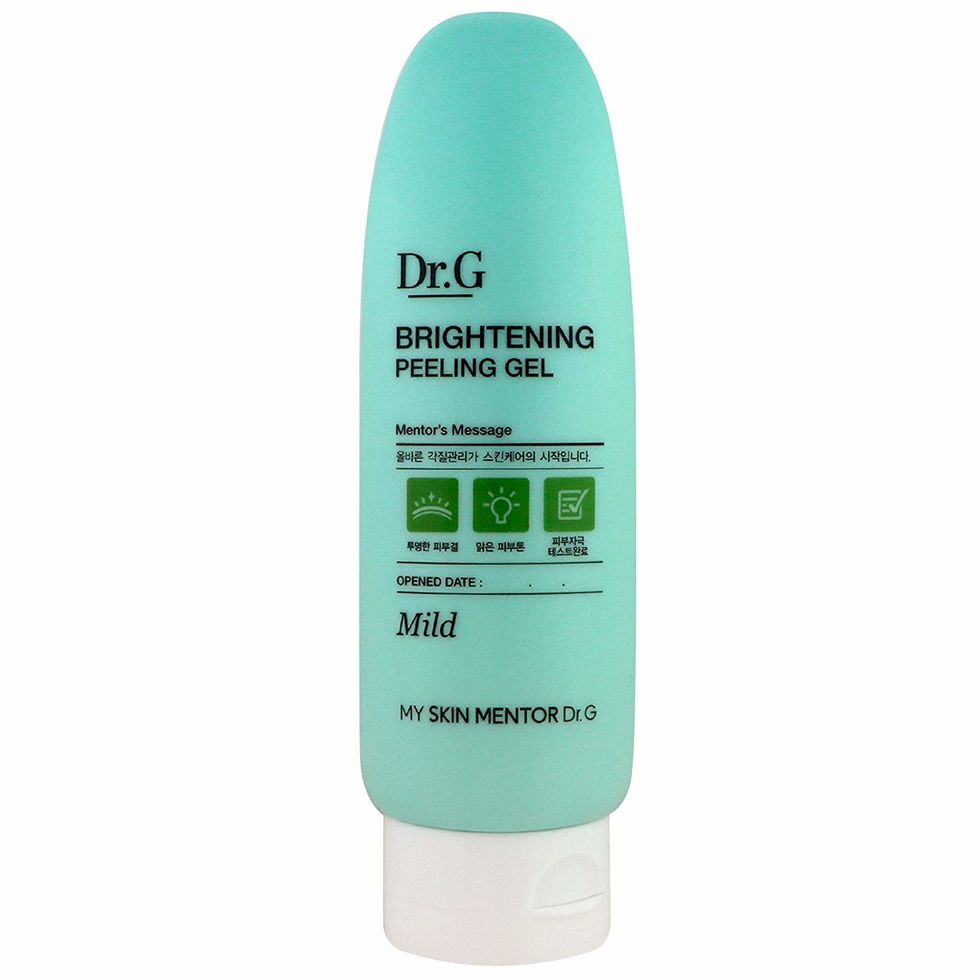 This gentle exfoliator is infused with vitamin C and E to create a brightening effect while sloughing off dead skin skills. The Korean skincare brand also uses natural moisture-rich cellulose to hydrate your newly revealed soft skin. Natural ingredients like honey, trehalose, and hollyhoc also moisturize while gently treating your skin's rough texture.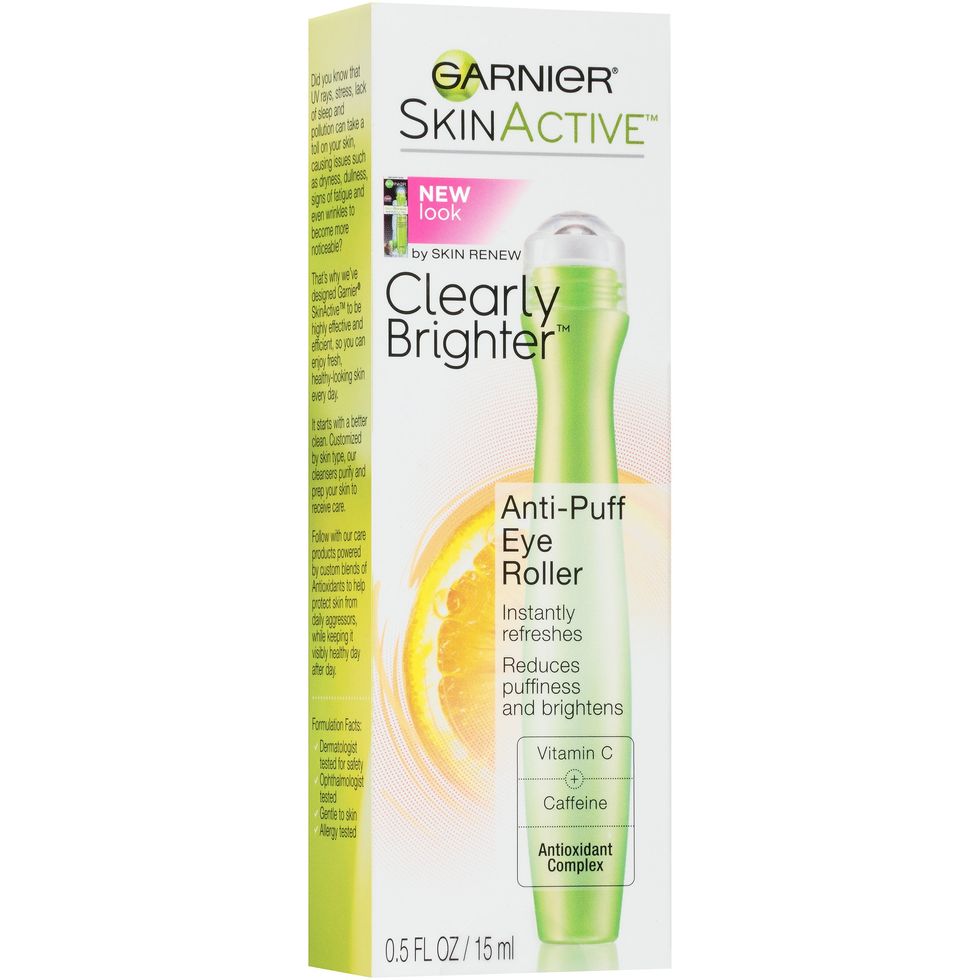 For those times when your under-eye bags look like you've never known a comfortable night's sleep or the light of day, Garnier's Under-Eye Cream Roller is a convenient tool that will make you look a civilian again. The roller applies a cool gel to the sensitive skin to quell puffiness and reduce the appearance of dark circles. Caffeine, mint, and Vitamin C also brighten and moisturize, so you can be well on your way to looking respectable.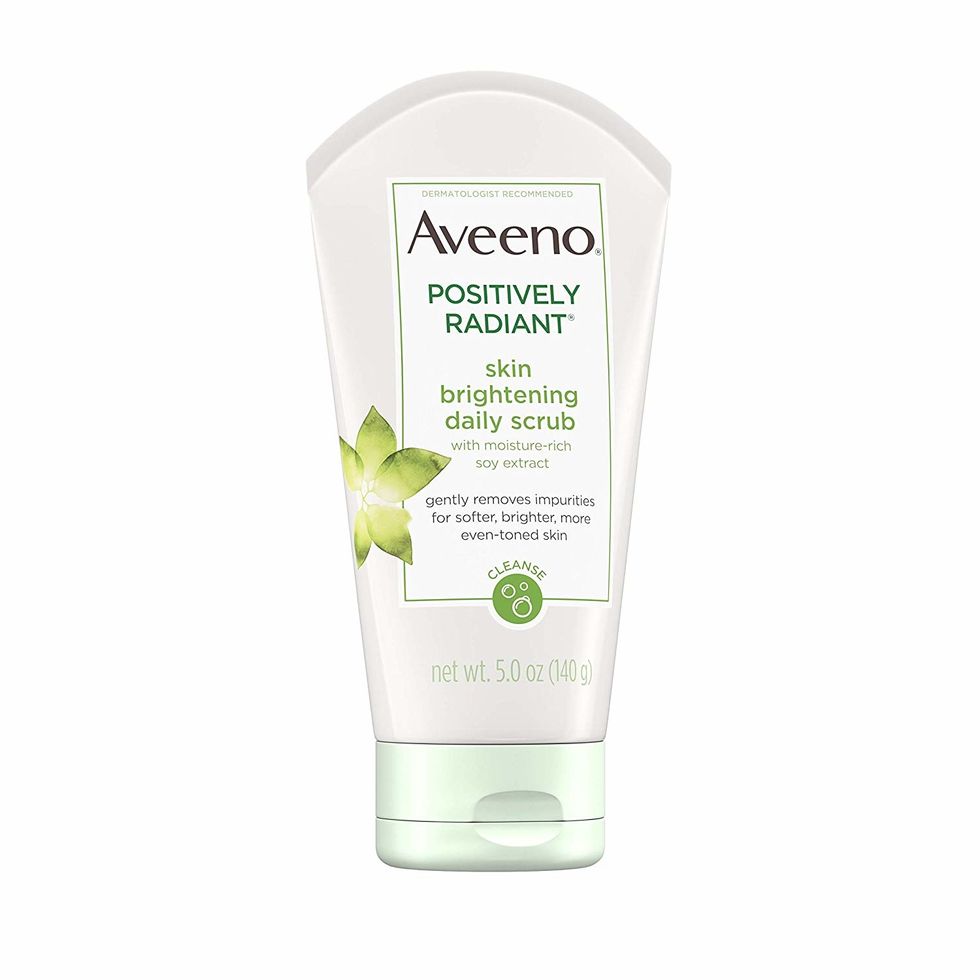 To improve skin tone, texture, and the clarity of your skin, use Aveeno's soy-based facial scrub. With gentle and natural ingredients, the exfoliating granules will gently remove your skin's impurities while moisturizing the skin underneath. Hypoallergenic and non-comedogenic, Aveeno also doesn't use environmentally harmful microbeads, which makes it safe for both your skin and the planet for everyday use.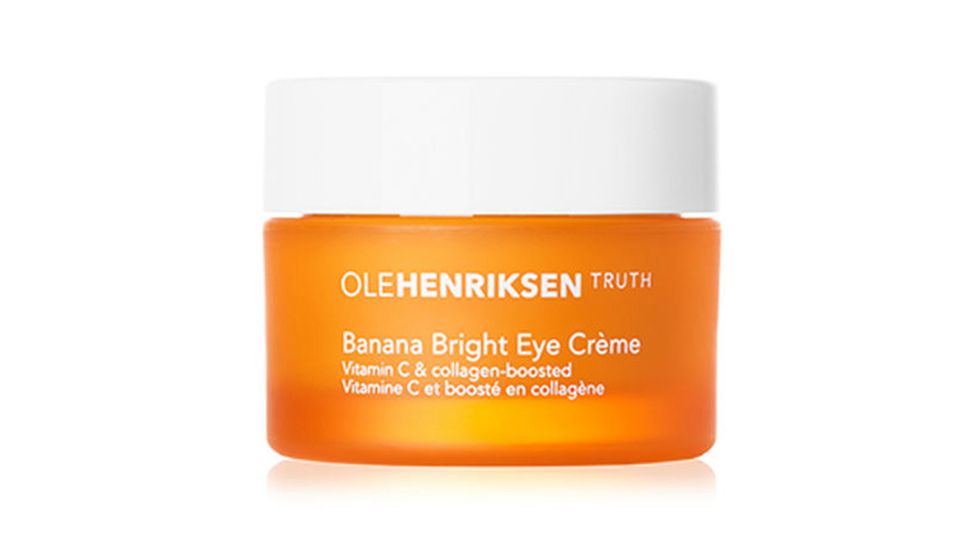 Ole Henriksen infuses its eye cream with collagen and banana powder to boost your skin's elasticity and youthful appearance. Banana powder is one of those strange and miraculous beauty secrets of elite make up artists and people with more money than wrinkles; it's yellow tint and natural nutrients brighten and nourish the skin while color correcting (if you have a darker skin tone, make sure to perform a patch test before applying!). While the brand is towards the higher price scale, its formula is designed for a little bit to go a long way. Also, it smells like citrus for some reason, which is a pleasant, refreshing surprise.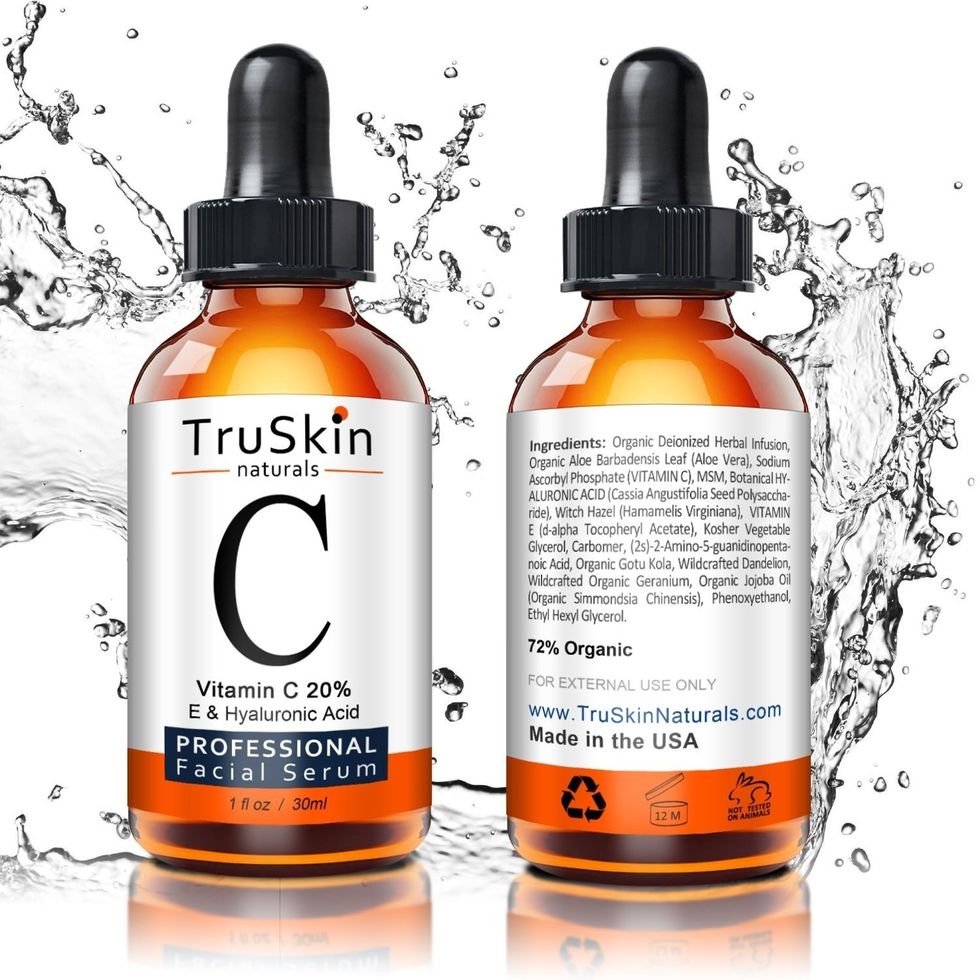 The Vitamin C in this powerful serum encourages your skin to produce collagen which helps keep you looking young and fresh. Plus, this special formula blends hyaluronic acid and Vitamin E to target sun spots, brighten and firm skin, and reduce fine lines and wrinkles. If you're looking for skin that looks brighter and younger in every way, this serum might be the perfect do-it-all product for you. Don't let time win, fight inevitable signs of aging tooth and nail all the way to the grave because that's what hot girl summer is really all about.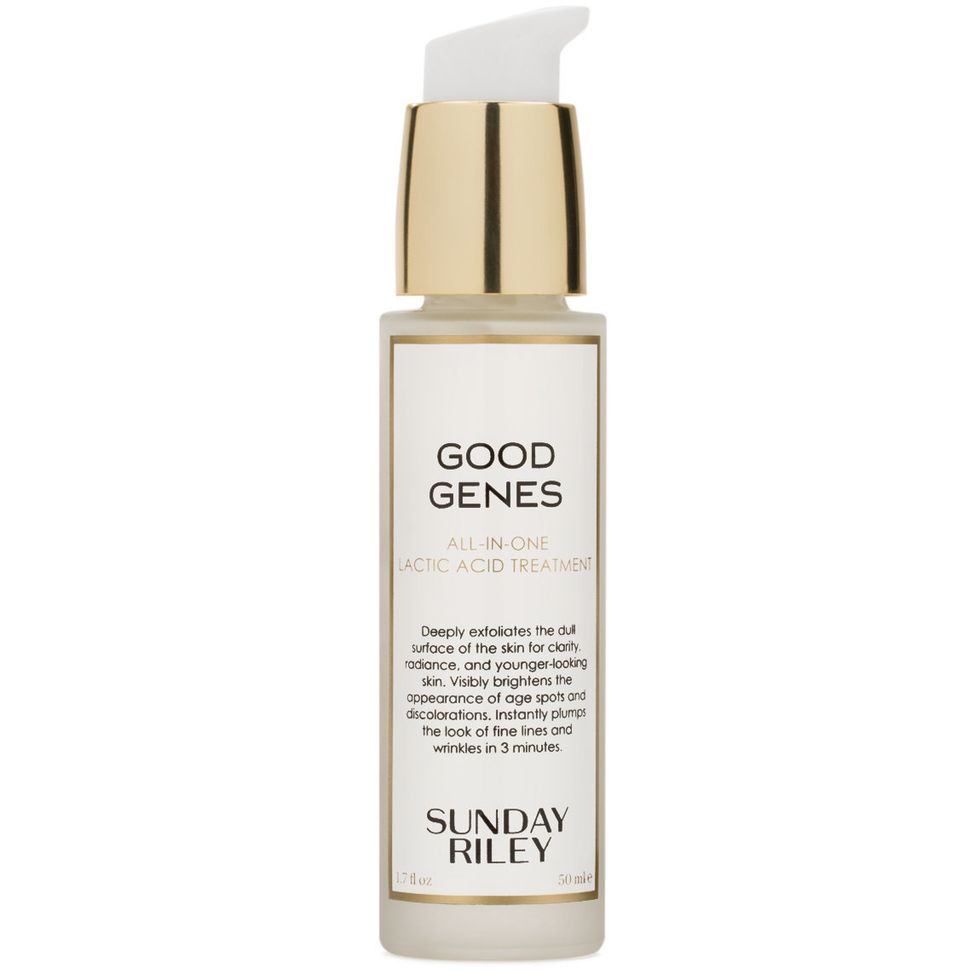 This lactic acid treatment exfoliates to remove dead skin cells and reveal brighter, younger-looking skin. Additionally, the lactic acid works with licorice to noticeably brighten skin, fading dark spots and other signs of sun exposure. Sure, you may have started losing your hair and getting jowls in your late 20's (thanks mom and dad), but with this product you can pretend you were just born with the genes for great skin!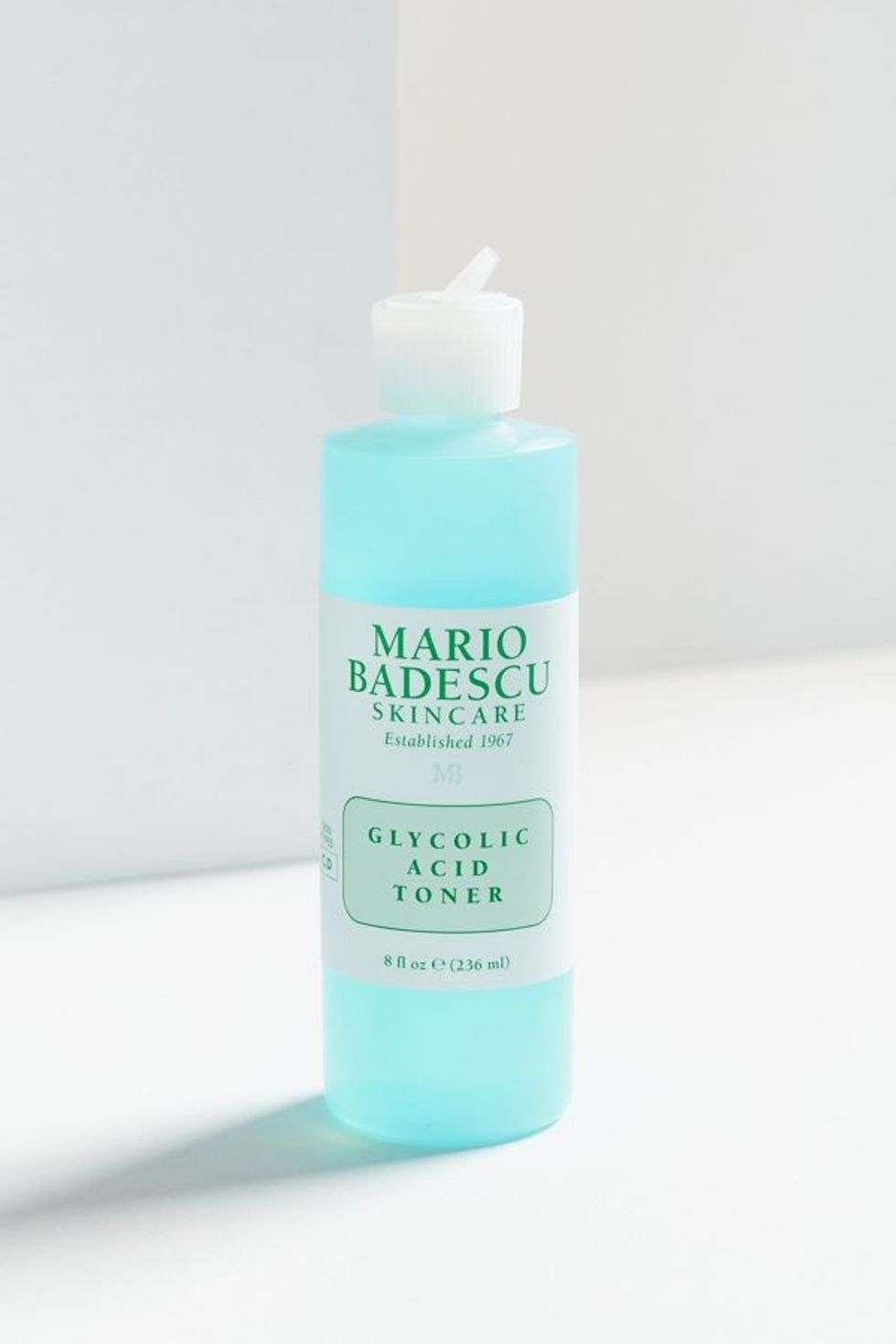 This glycolic acid-based toner from beloved skincare brand Mario Badescu helps encourage cell turnover, gently exfoliates, and brightens dull skin. Regular use is guaranteed to improve skin texture and tone, making foundation unnecessary! Besides, now that you've added yet another step to your never-ending skin care routine, you won't have time for make-up anyway!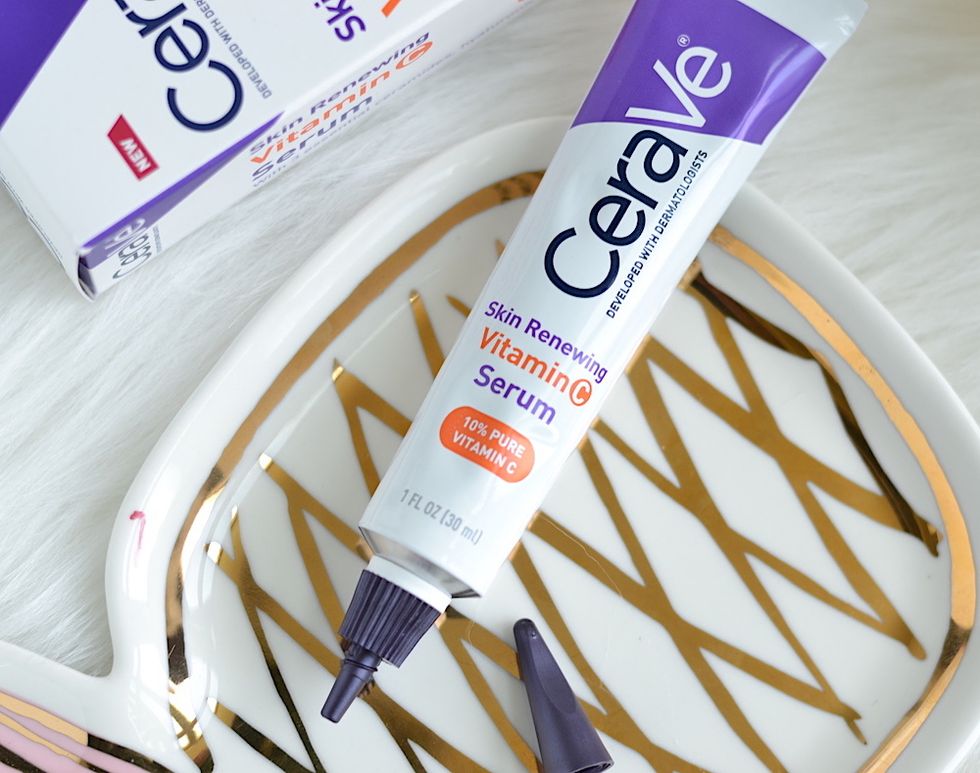 Formulated with the purest available concentration of Vitamin C, this powerful serum rebuilds your skin's protective layer, ensuring clearer, brighter, and smoother skin. For those of you feeling like that summer sun is leaving you looking like Dead Pool without his mask, this product is guaranteed to have you looking like red-carpet-Ryan-Reynolds in no time.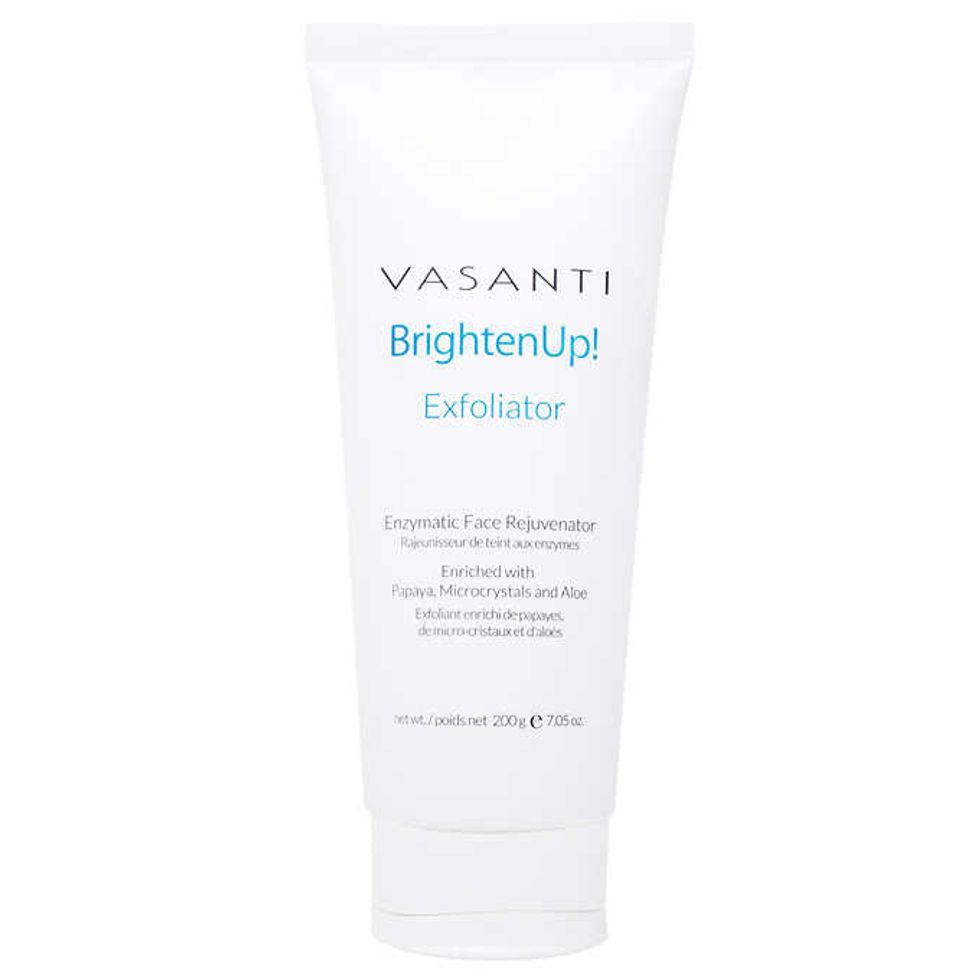 Occasional exfoliation is one of the best things you can do for your skin's health and appearance. But so many exfoliating treatments dry out the skin, leaving it duller. Luckily, Vasanti's Brighten Up! has moisturizing ingredients like aloe vera to keep skin soft and bright.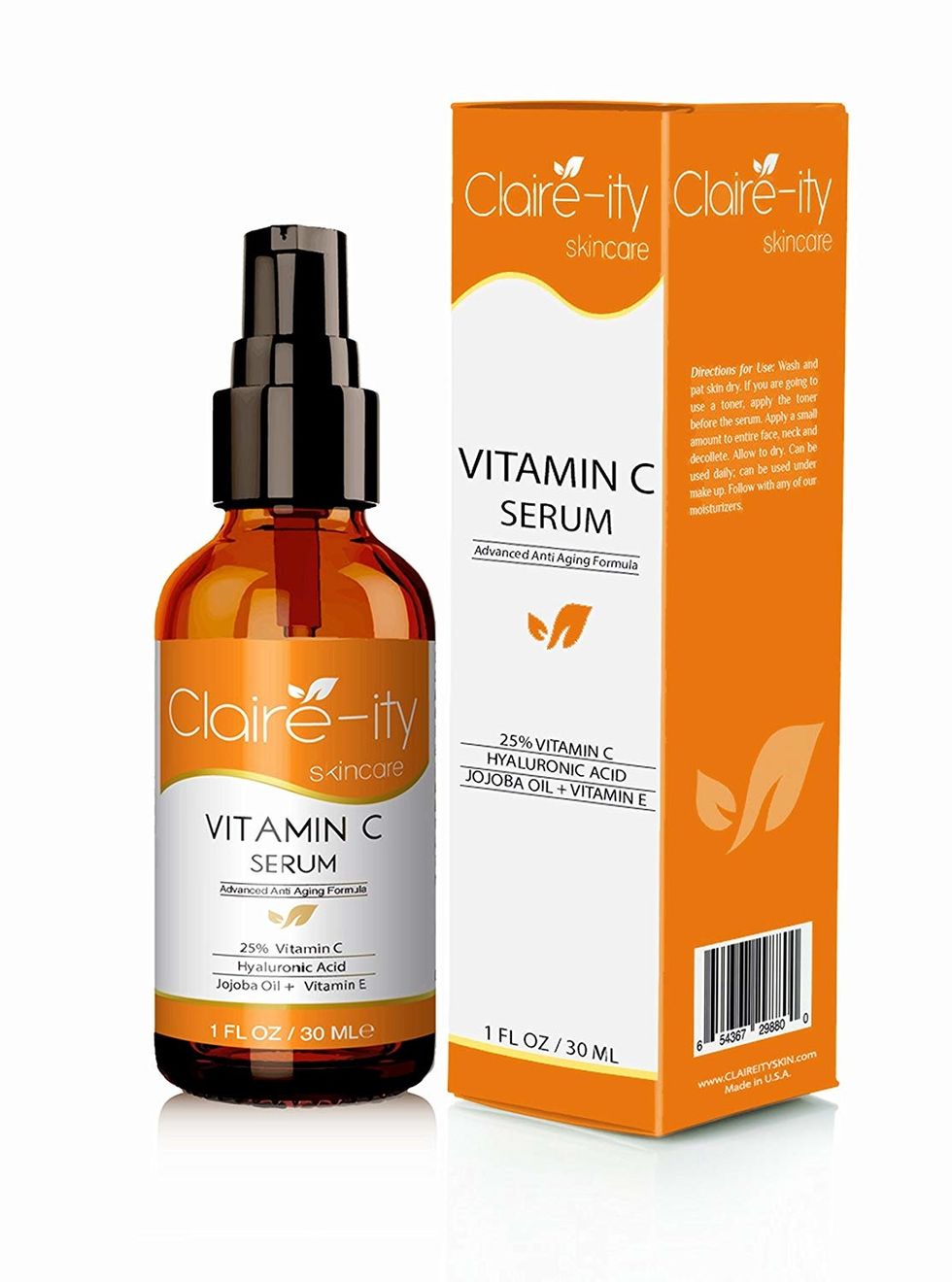 Vitamin C is one of the best anti-aging ingredients out there. Combining hyaluronic acid, jojoba oil, and Vitamin E, this serum is a great all-around skin brightening, anti-aging, moisturizing solution.
While great skin may never fill that void in your heart, you won't know for sure until you try! On your journey to baby soft skin and self-actualization, try one of these great skin brightening products to glow as brightly on the outside as you wish you did on the inside!