It's hard to convey my love of Mac and Cheese.
The thick helpings of gooey cheese, a textured mouth-feel that's equally as soft as it is crunchy and savory. Regardless of how it's prepared, it's hard to churn out a bad helping of mac and cheese. Passionate M&C lovers everywhere should rejoice, as it is #NationalMacandCheese day, one of the greatest, most delicious days of the year.
With Americans spending more time at home, now is the opportunity to really lean into this gooey holiday. Try your hand at some skillet mac, or grab a lobster and delve into the savoriest M&C ever experienced, even add some bacon and onions for a salty kick.
There's a plethora of recipes to choose from, so for those who are really craving a taste today, here are some of the most savory mac and cheese recipes around.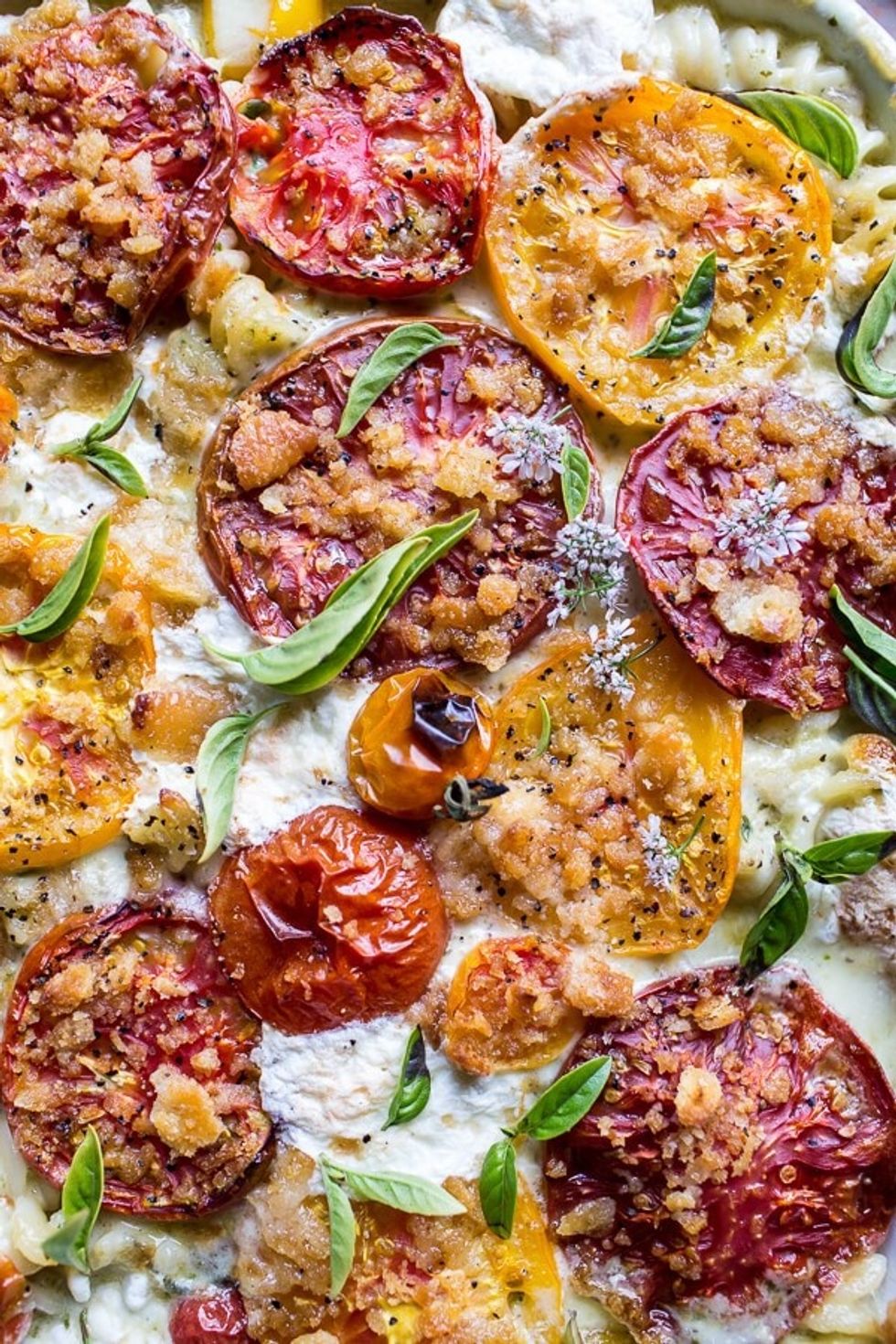 For those who can't get enough cheese, the four cheese Caprese mac and cheese is guaranteed to satisfy. Crafted with four delectable kinds of cheese– cheddar, Havarti, Brie, and mozzarella– the cheesy-goodness is then topped with homemade basil pesto, and fresh slices of heirloom tomato. Don't forget to add 1 cup of crushed Ritz crackers for that extra crunch and trans-fat boost!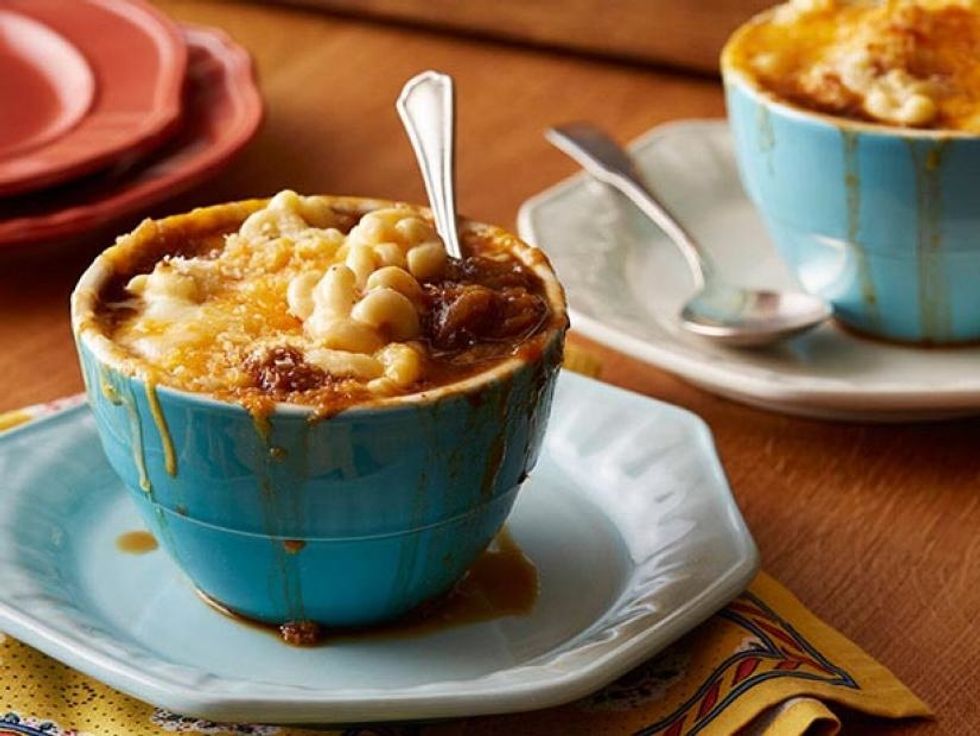 Crafted as a thick soup, this french onion mac and cheese stew is crafted with fresh Vidalia onions, beef stock, and Gruyere cheese adding a savory texture, while a sprinkle of fresh thyme adds a pop of fresh flavor. The prep time for this dish remains relatively extensive, but for those who really wanna go all out, this soup will do just that.
Gluten Free Mac and Cheese With Zucchini Noodles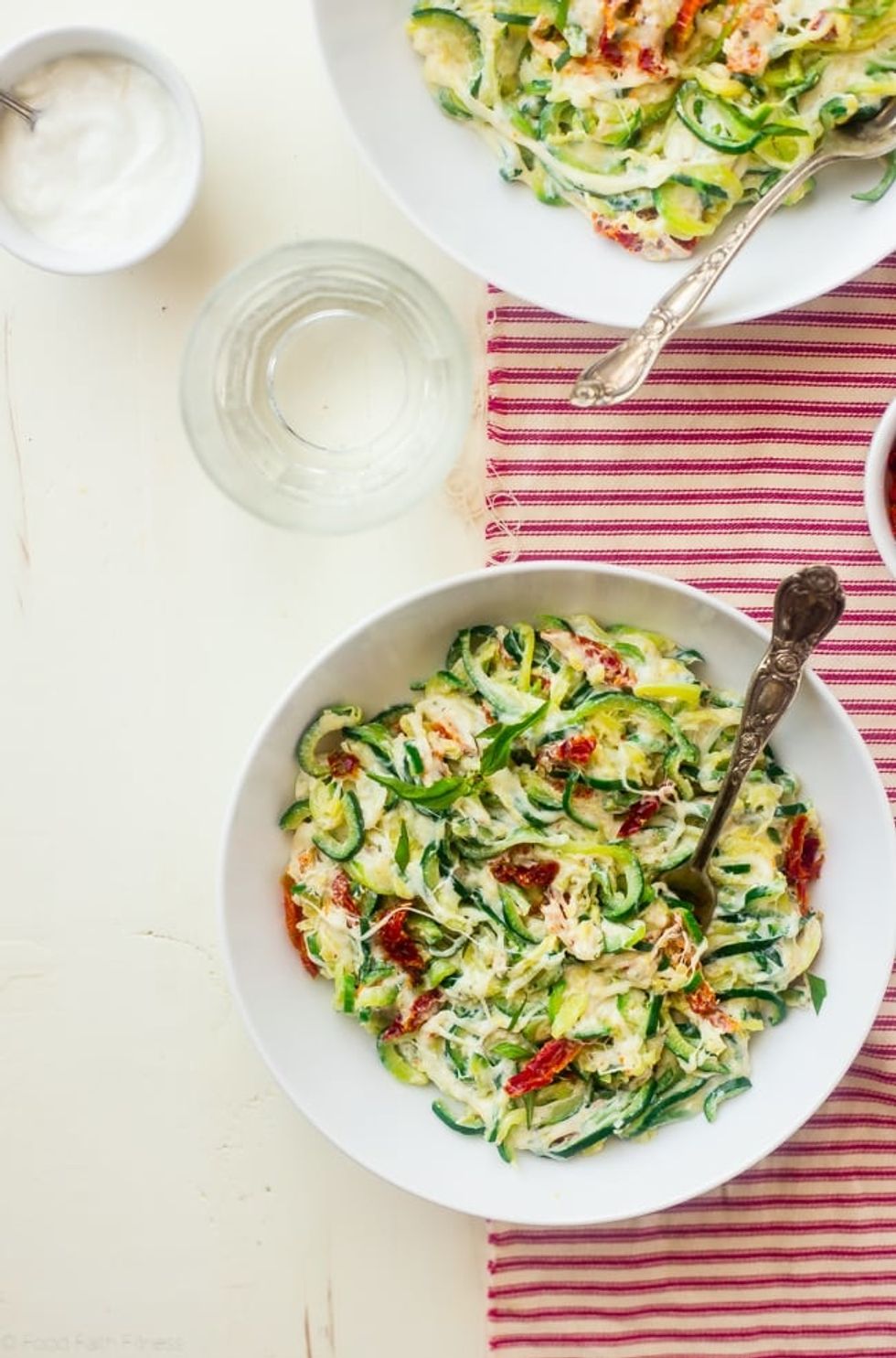 Even the gluten-free pasta lovers can have fun on National Mac and Cheese Day. This mouthwatering Zucchini noodle recipe is a great substitute for the lactose intolerant. Fusing Zucchini noodles with a succulent sauce made from greek yogurt, mozzarella, and Parmesan cheese, this 250 calorie substitute satisfies the cravings without taking a toll on your waistline and insides.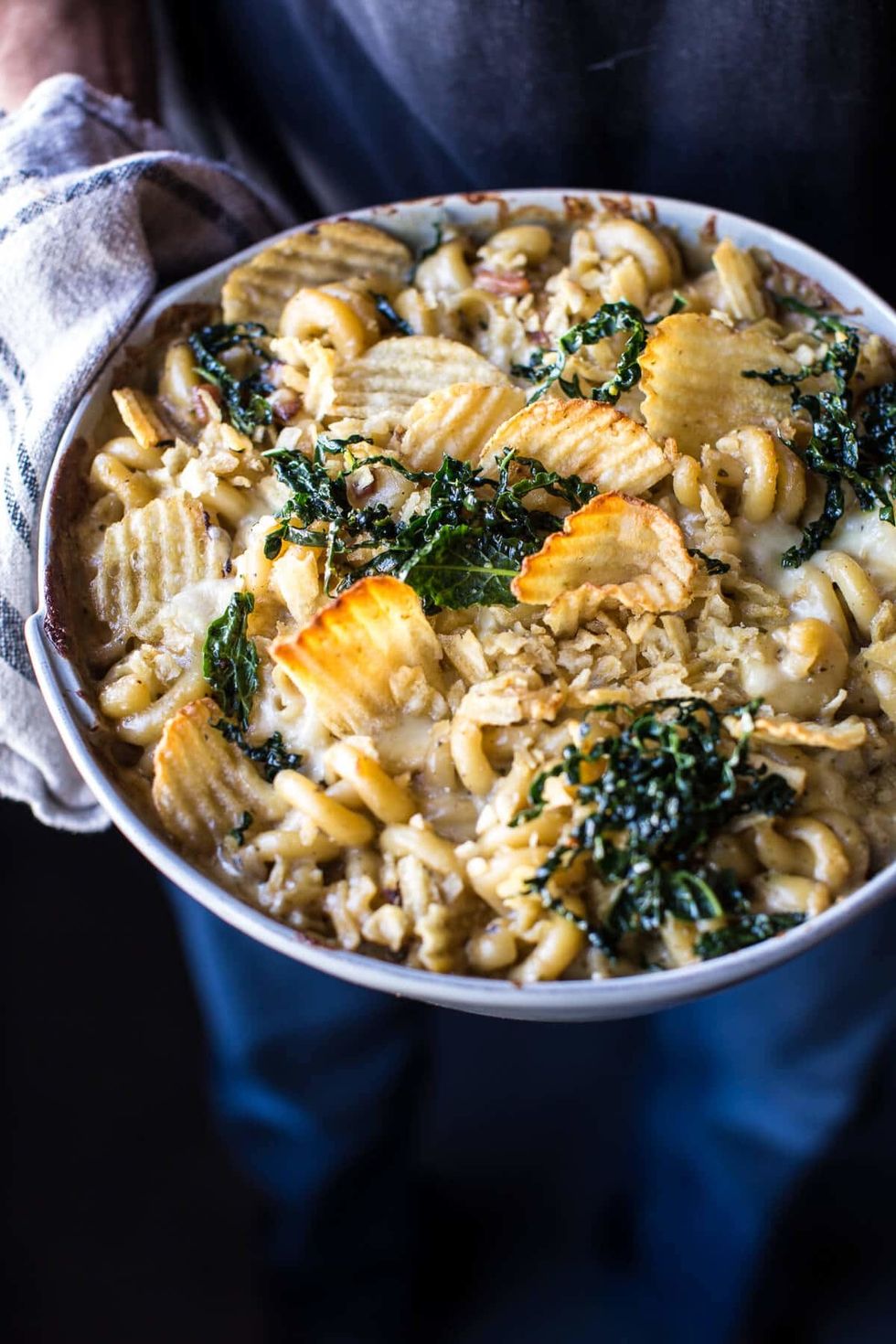 While that gluten-free mac and cheese is fine and dandy, that will in no way satisfy the die-hard M&C lovers who are looking to truly clog their arteries today. Look no further than the outrageous Irishman's Mac and Cheese. Bacon, kale, and potatoes mashed up in a gooey concoction of mac and cheese made with sharp Irish cheddar cheese.
If that's not enough, top it off with crumbled potato chips to seal the deal, and then mix it all together. The Irishman's Mac and Cheese remains an experience unlike any other, just don't eat too fast.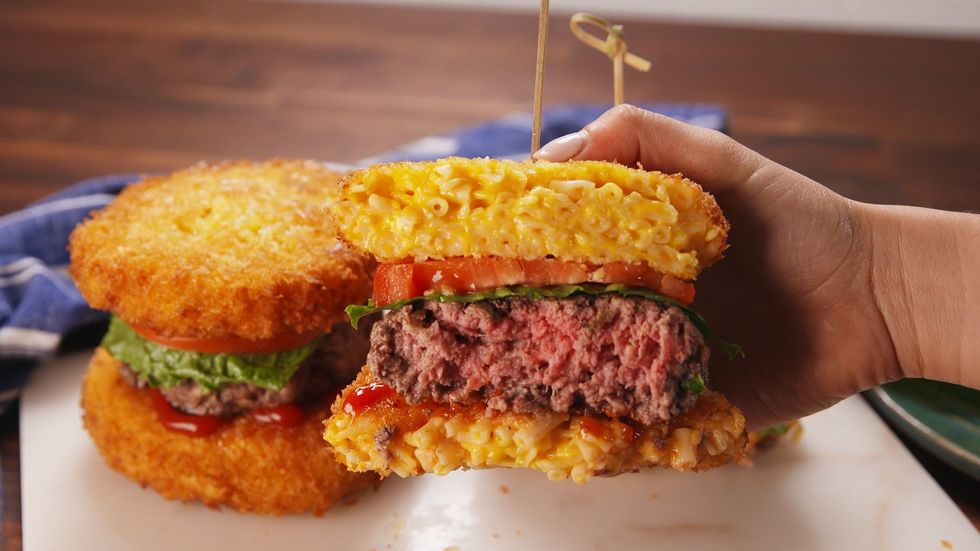 Potentially the most sought-after combination of savory foods; the fusion of Mac and Cheese with thick juicy red meat has established a legacy all its own. It remains the epitome of Instagramable food but is only for those hungry enough to take on the monumental task of eating it.
Prepare the macaroni in a pot, and add butter, cheddar cheese, Parmesan cheese, American Cheese, milk, salt, mustard powder, and cayenne to the pot before turning up the heat. Stir that bad boy until it all dissolves into a fantastic gooey medley. Once it's done, pour that thickness onto a sheet of parchment paper, and cool it down in the refrigerator. That's gonna be your bun .
From there, the rest is up to you, but don't forget to add the sliced onions, tomatoes, and hot sauce.