A recent Mogul report has pinpointed the top 10 best media companies to work at for millennial women, using the results of monthly engagement with workplace profiles on their platform. Out of a total of 682,360 engagements, 18% of participants were 18-24 years old and 44% were 25-34. They ranked companies based on "diversity and inclusion, parental leave, vacation, women in leadership, equal pay, work culture, and education support."
"At Mogul we are enabling women worldwide to reach their goals and realize their full potential, including in the workplace," said Mogul's VP of Global Business Operations, Natasha Bimbaum. "Female representation at work and at all levels has to increase. We want to highlight the companies on this list like CBS who are investing their employer branding resources to attract, hire, and advance diverse female talent. With our workplace indexes, we aim to increase the visibility and awareness of the diversity issue and showcase opportunities for women to progress."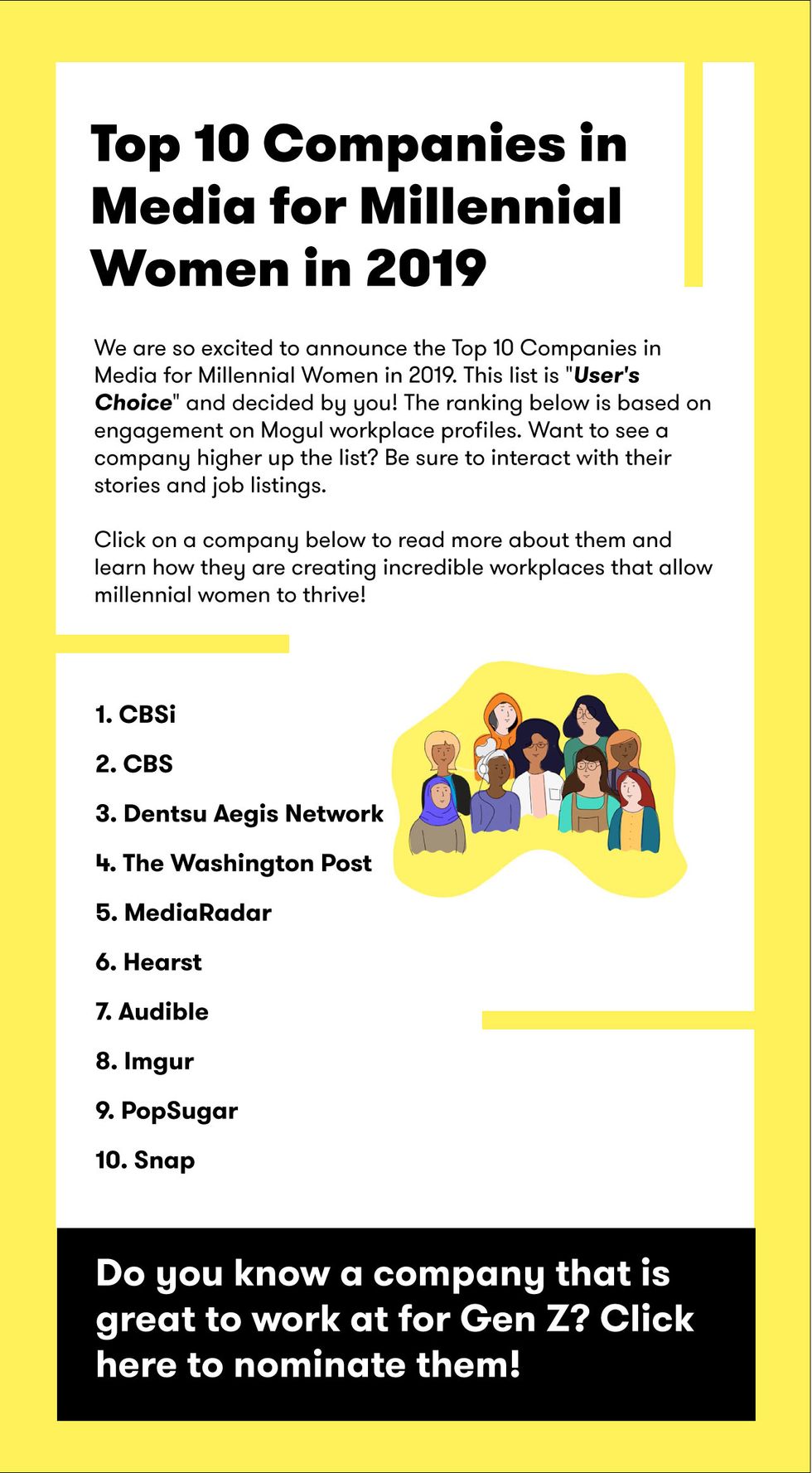 Here's what the report found:

1. CBSi
This company ranked first on the basis of its impressive commitment to diversity, as well as its public service initiative, CBSi Cares, which allows employees to engage with their local communities outside of work. It also offers additional online instruction resources and flexible benefits.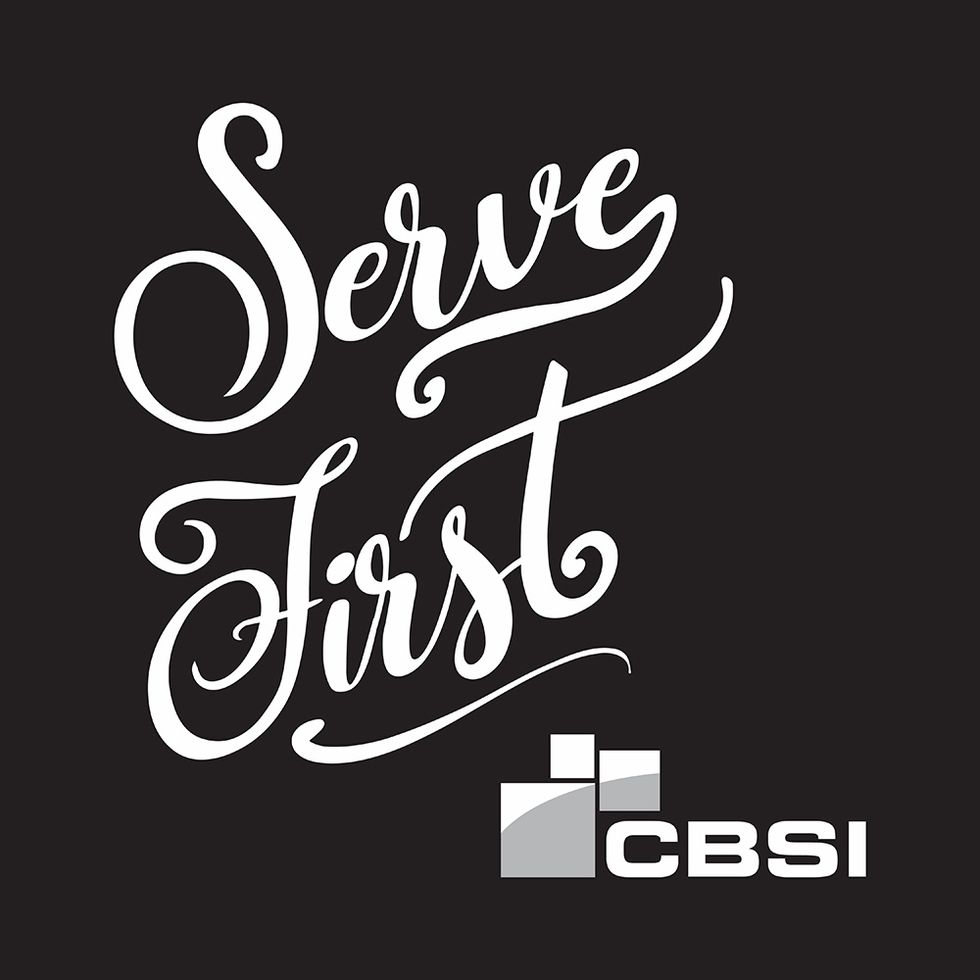 Image via serviceleadershipinstitute.org
2. CBS
Like its sister company CBSi, the OG CBS fosters a culture of kindness and social awareness among its employees, focusing on diversity and outreach. It also offers flexible benefits and focuses on fostering growth among its staff.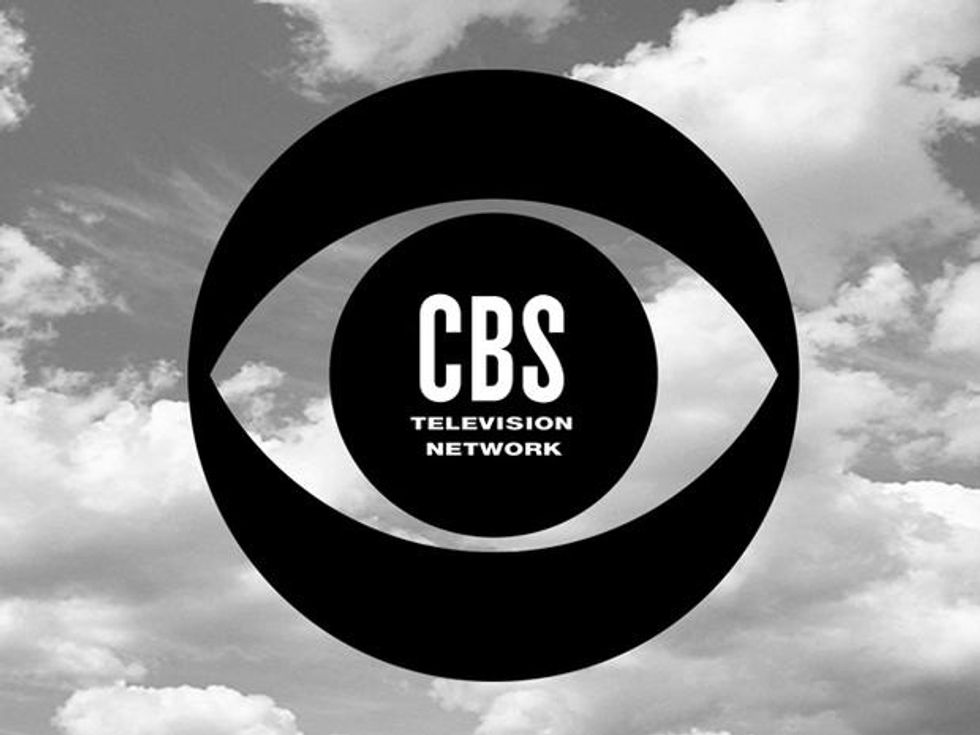 Image via CBS News
3. Dentsu Aegis Network
This network offers 16 weeks of paid parental leave as well as access to their free and confidential Work/Life Balance Assistance program. It also offers a flexible schedule and multiple benefit packages.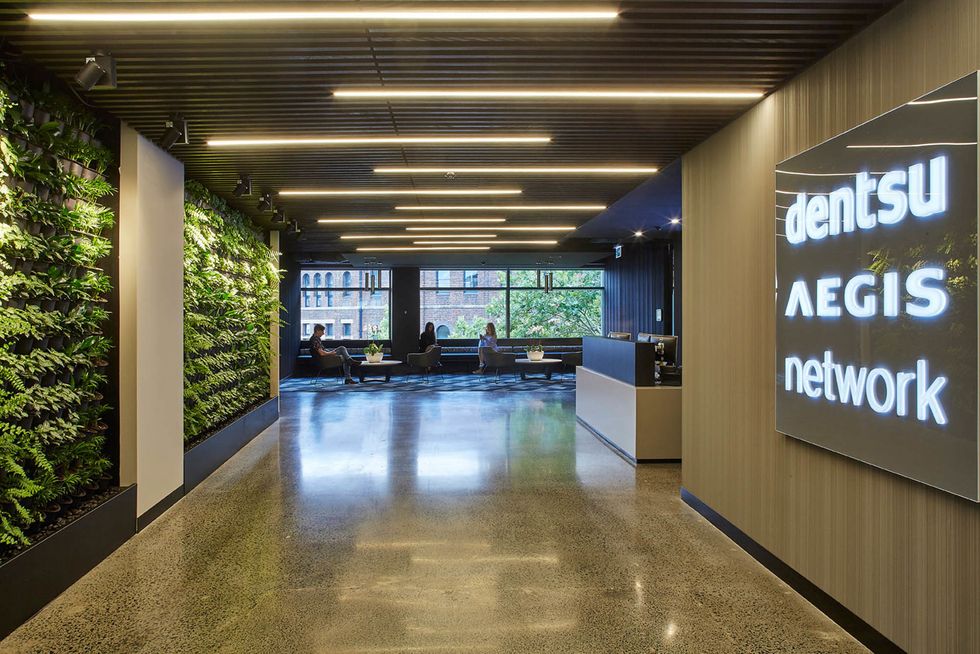 Image via Schiavello
4. Washington Post
Washington D.C. ranked as the #1 city for millennial women in a Forbes survey, and so the Post fits right in with that statistic at #4 on the list. The company offers same sex domestic partner coverage, child care, a gym, and flexible packages, and also prioritizes women in its hiring process.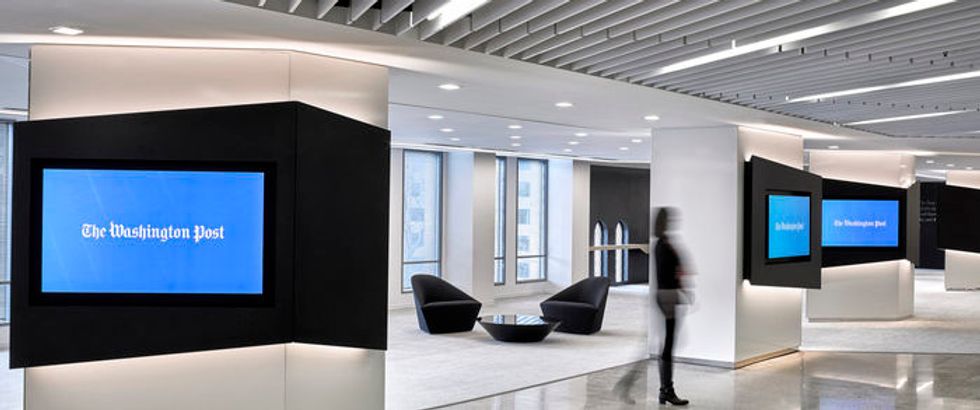 Image via American Office
5. MediaRadar
With its competitive salary and benefits packages, and policies of transparency, empathy, and kindness, MediaRadar ranked 6th on the list.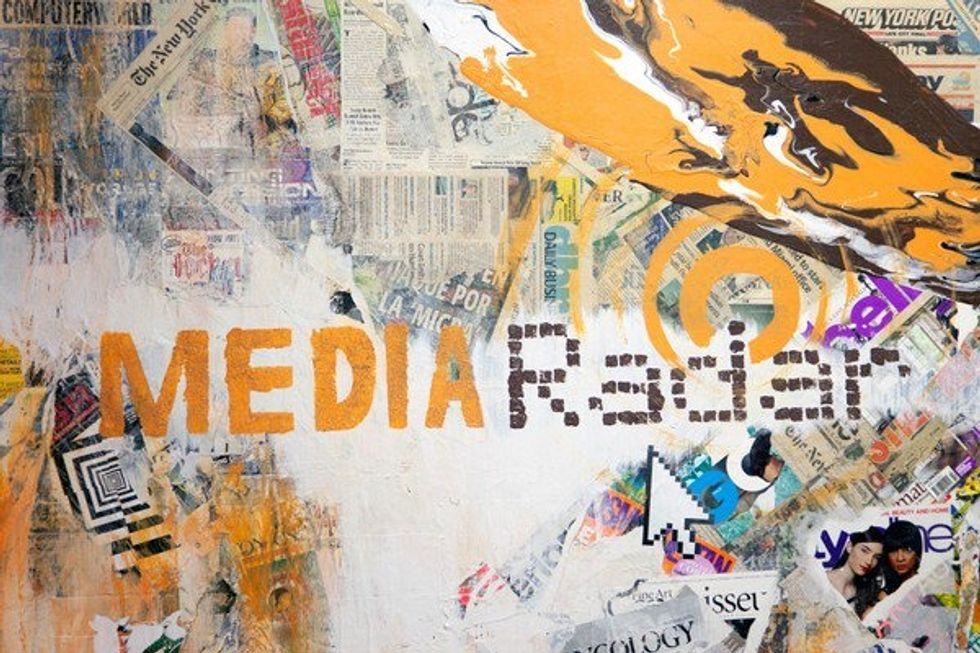 Image via The Muse
6. Hearst
Hearst made the list for its diverse, caring work environment, its benefits and tuition reimbursement packages, and its commitment to ensuring the financial and career progress of its employees.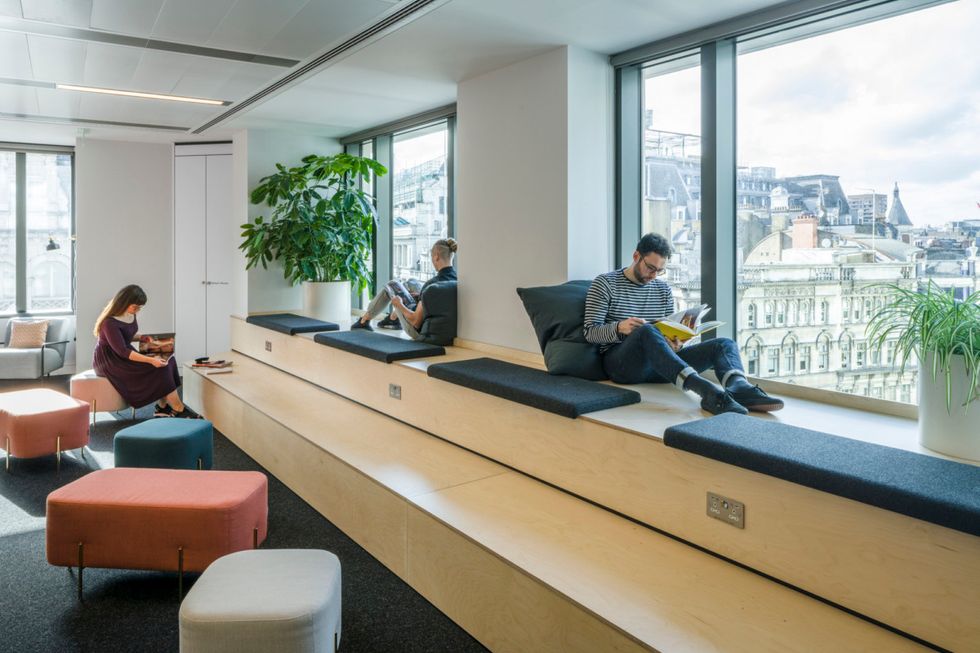 Image via Office Snapshots
7. Audible
The book on tape company made a move to Newark in 2007 "to become part of a transformational urban turnaround." As the city's fastest-growing employer, it prioritizes hiring locals and offers housing subsidies, transit reimbursement, after work affinity groups, discounts, gym memberships, and more.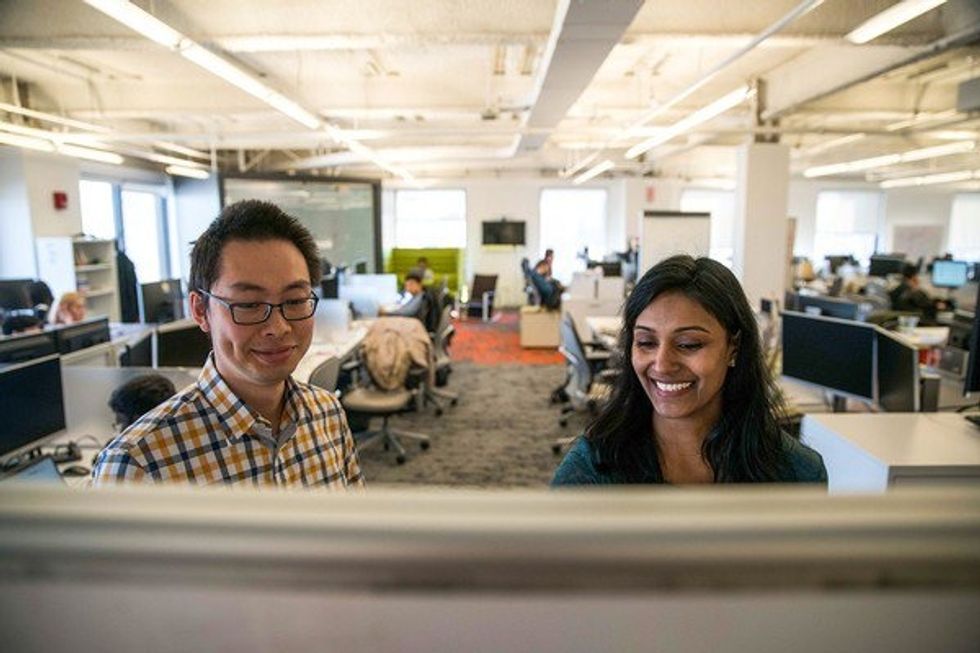 Image via The Muse
8. Imgur
Imgur ranked #8 because of its competitive pay, health stipend, referral bonuses, and five weeks of paid time off and paid holidays as well as its insurance policy.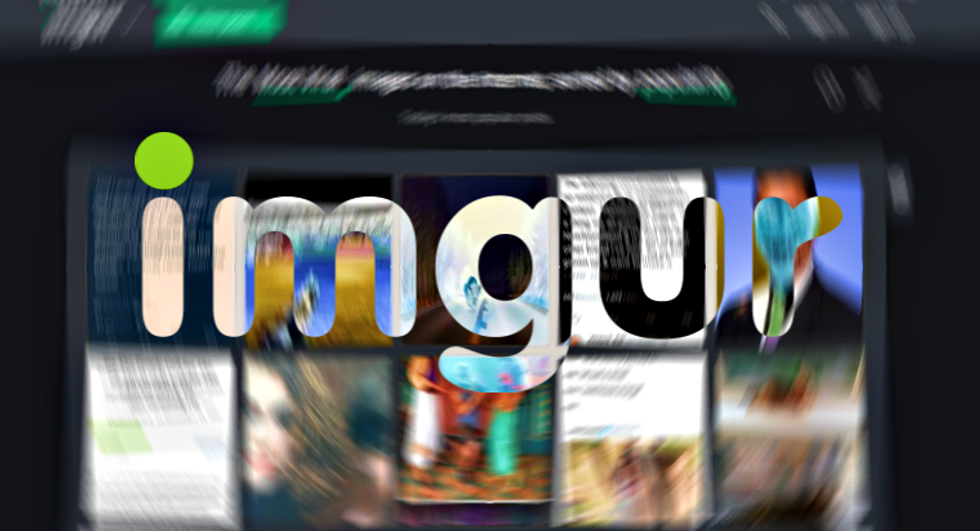 Image via HackRead
9. PopSugar
This company is dedicated to supporting women in many ways, and with 83% of its employees being women, it's clear they've remained true to that commitment. It also runs a program called PHSFlex which allows for remote work and schedule flexibility, and offers paid maternity leave.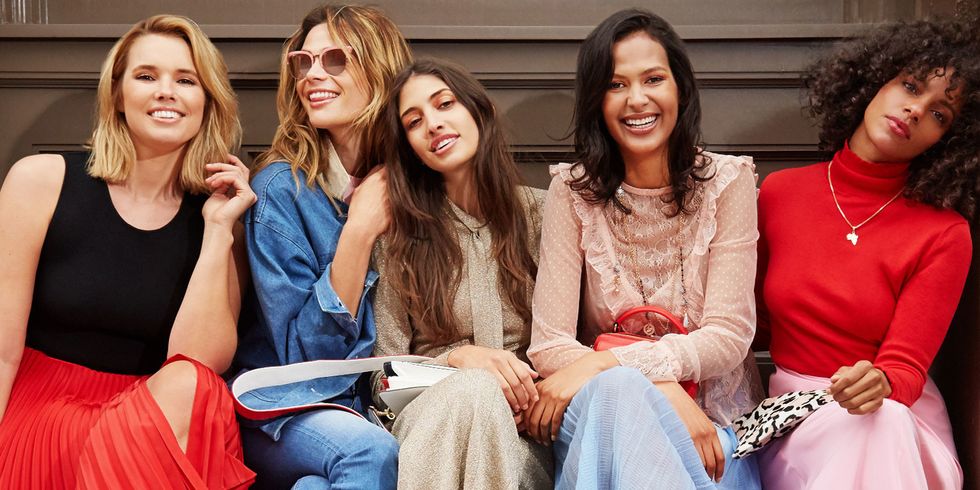 Image via LinkedIn
10. Snap
This company offers a huge variety of benefits, including paid maternity, paternity, and family caregiver leave; child-care and disability coverage; comprehensive medical coverage, and more. It also offers meditation and yoga sessions as well as emotional and mental health support and a series of speakers and classes.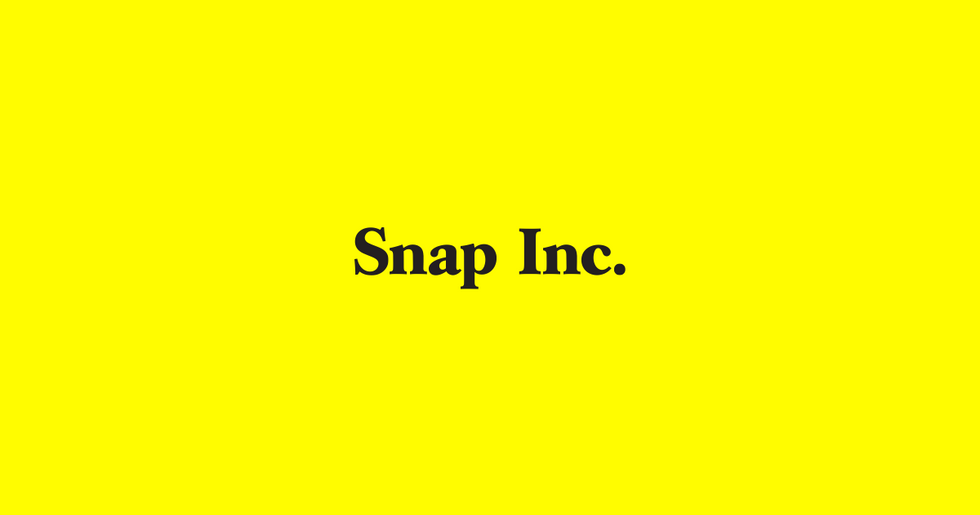 Image via Snap.com
Read the full report here, and check out Mogul's Gen Z nomination list, which will be released later this year.