---
The beauty industry is mostly viewed as feminine — but why?
Too often in society, when an item or product is feminized it's considered frivolous and even vain. Yet, for many people, presentation is critical to how we are perceived — so why shouldn't we take our outer appearance seriously?
Even those people who society praises for shunning conventional expectations of self image, and even status. Remember Steve Jobs and his famous turtleneck-and-jeans combo? Even he was immaculately groomed. And since we can't all be propped up by our pedigree like Jobs, for most people, it takes a lot more than a shave and a shower to be taken seriously.
Yet, too many aren't confident enough to celebrate their grooming habits. Aside from over-the-top Axe commercials, male grooming is pretty much ignored.
Dapper Yankee is here to change that.
How it Started
Founder, Christian Nocera, spent years using a slew of off-the-shelf personal care products which — despite their claims to change his life for the better — ended up doing the opposite. At first, the products adorning Christian's bathroom cabinet kind of did the job, promising to target issues like dryness, dandruff, and eczema. And they did … until they didn't!
The products would temporarily alleviate his dry skin, but then his symptoms returned tenfold, forcing him to try again with a glut of new — yet ineffective — toiletries.
Haven't we all been through this rigmarole? Trying product after product to no avail, wondering if we're the reasons these potions yield no results. For most of us, identifying the right products is trial and error — self care should be personal, after all — but what if the path to finding effective products didn't take so long or cost so much?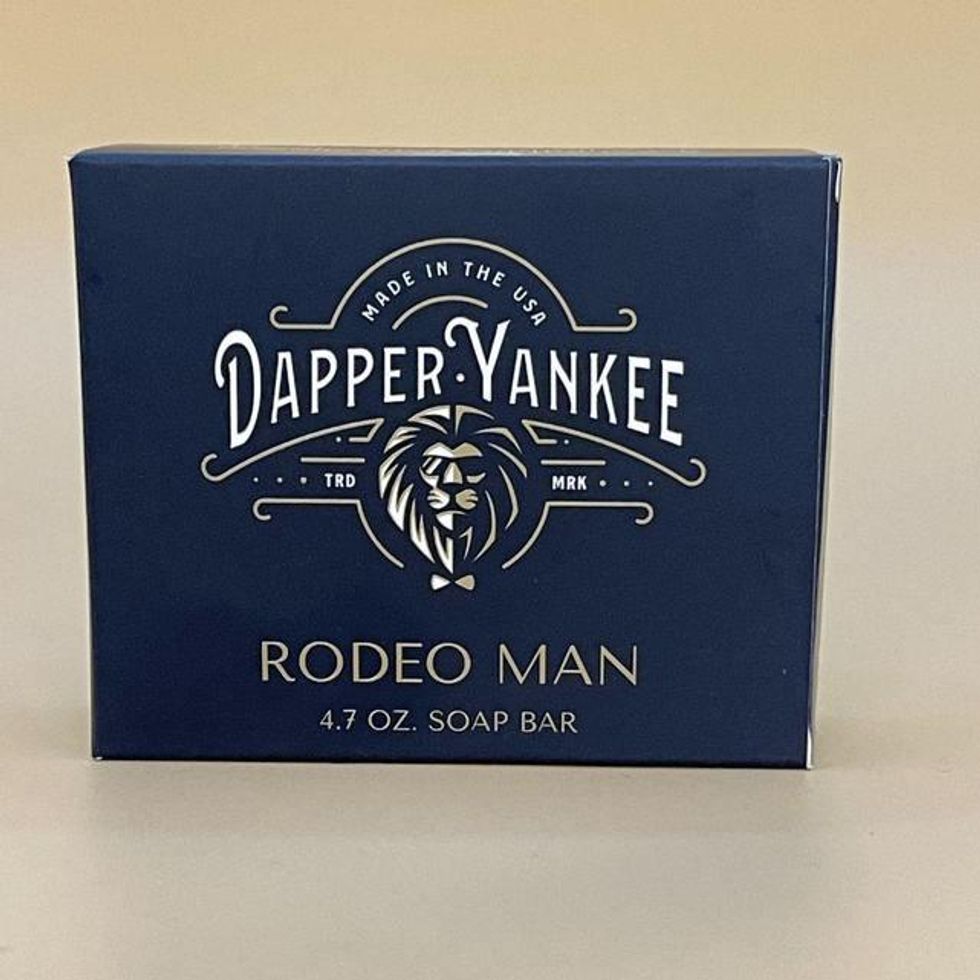 How they're different
After a deep dive into skincare research — most of which aren't even geared towards men — Christian discovered that damaging ingredients like sulfates and parabens were interfering with any benefits from his favorite grooming products.
In fact, those harsh chemicals were likely causing many of his symptoms! Fed up and disillusioned, Christian turned to sulfate-free and paraben-free alternatives. Most were clean products that promised natural solutions to his problems. After a few weeks without the nasty chemicals he was used to, his issues vanished and his skin had never looked or felt better.
After such a dramatic turnaround, Chris was passionate about sharing his discovery — especially with his male friends. Helping them see that impressive grooming didn't have to be complicated or expensive inspired him to start Dapper Yankee — an efficient and healthy alternative for male grooming.
About the products
Unlike generic products that are packed with filler preservatives, chemicals, and false promises, Dapper Yankee products are made in America with natural ingredients that completely work. Most stores' options are mass-produced with an eye on the bottom line. Dapper Yankee is the opposite.
Made with a genuine passion for quality grooming products, Dapper Yankee products are for all the men he knew — and beyond — could and would actually use. This unfussy but effective line has no added fillers — they're plain damn good.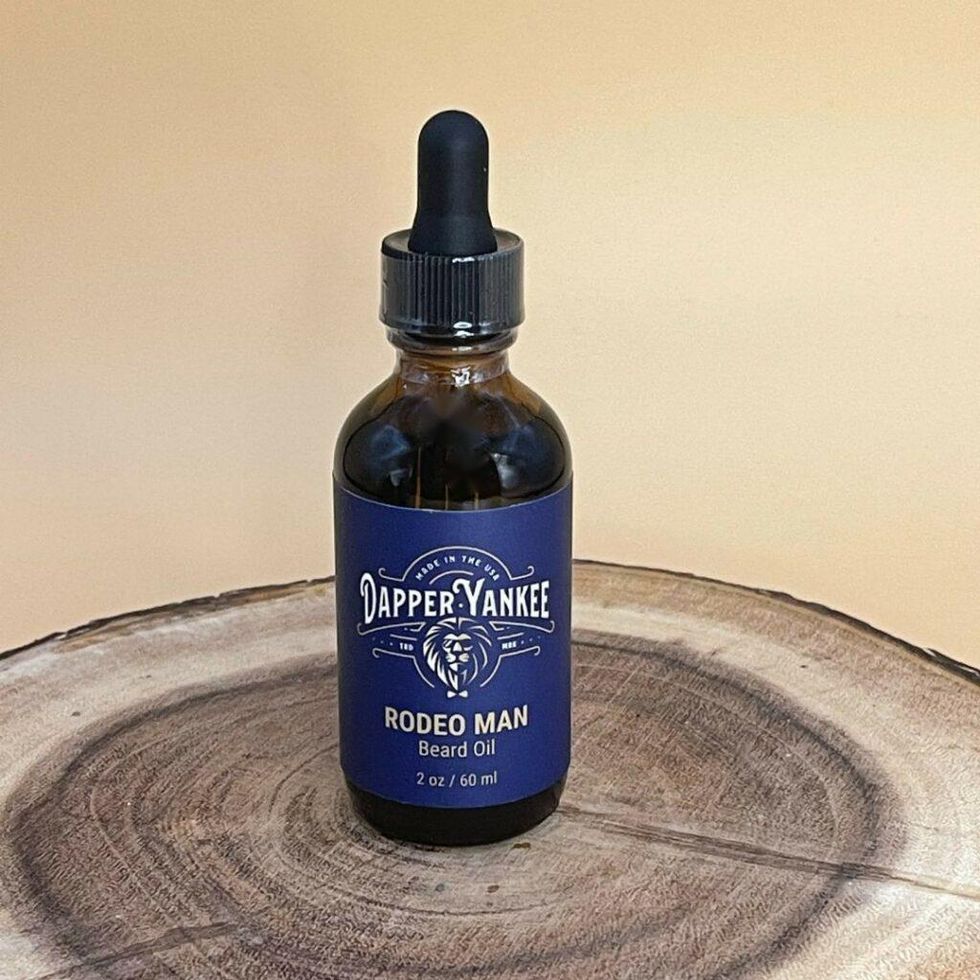 Our favorites
For any guy who wants to stock up on the perfect set of basics or step up his morning routine, Dapper Yankee is for you. And, as the holiday season is nearing, if you're looking for a gift for the hard-to-shop-for man in your life, get them a full routine by Dapper Yankee to help them look, feel, and smell their best.
Here are our top picks:
For all your grooming needs, check out the wide range of products from
Dapper Yankee
. If you stick to a consistent routine of their natural, fine-smelling products, you'll notice a difference — and everyone else will too.