It's fall! The time for sweaters, Halloween planning, and rewatching Gilmore Girls. Iconic. It's also the season for flaky skin. Less iconic. Cold weather is great for fall fashion — bring on the layers, the knits, the cashmere — but not so great for your skin.
---
But it doesn't have to be this way. A good moisturizer is like your own fountain of youth. It's the key to baby-smooth skin, the answer to dewy hydration, the unlock to aging gracefully. And in the short-term, it keeps your dry skin from feeling tight and flaky when the temperature drops below 70.
And while any moisturizer is better than none, some are better than others. Walking down the aisles at Sephora is a dangerous game — you'll end up with a new shampoo, two fragrance samples, a handful of face masks, and no moisturizers. Luckily for you, our cool and sexy editors with great and discerning taste are sharing their own moisturizing holy grails to get you through the fall.
So get ready to add to your cart, your skin is about to be its smoothest yet: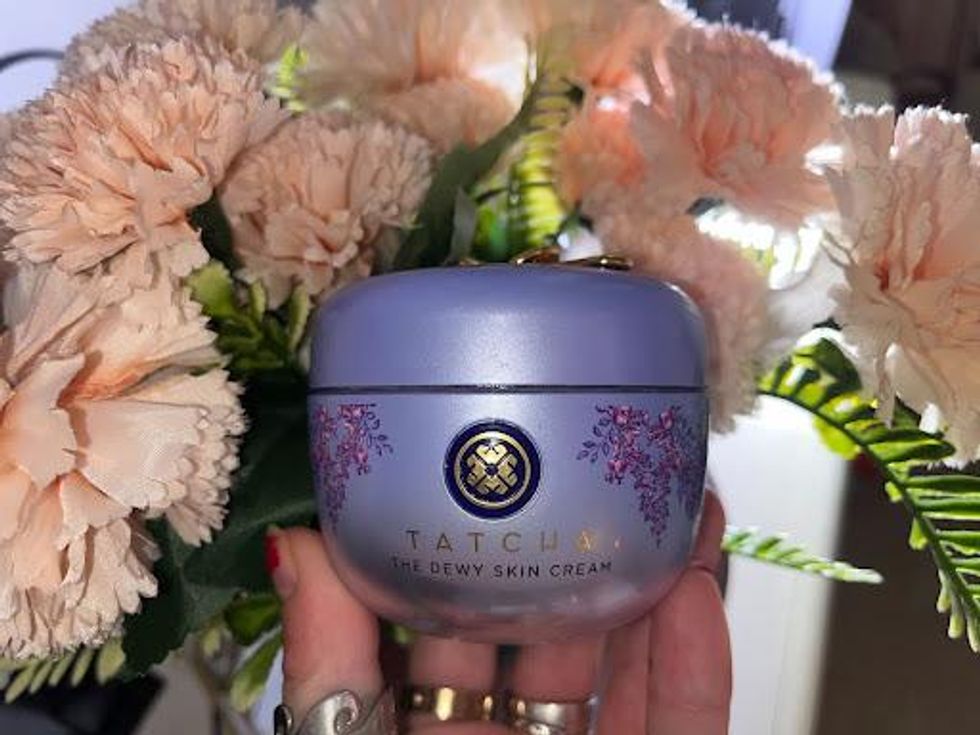 Look, I know Tatcha products aren't the most cost effective option, but the Dewy Skin Cream is quite possibly the best moisturizer on the market. Worth every penny, it has a soft lavender scent and gives you Hailey Bieber's glass skin look in one product. It's great for the winter months when you need extra hydration and it feels so luxe.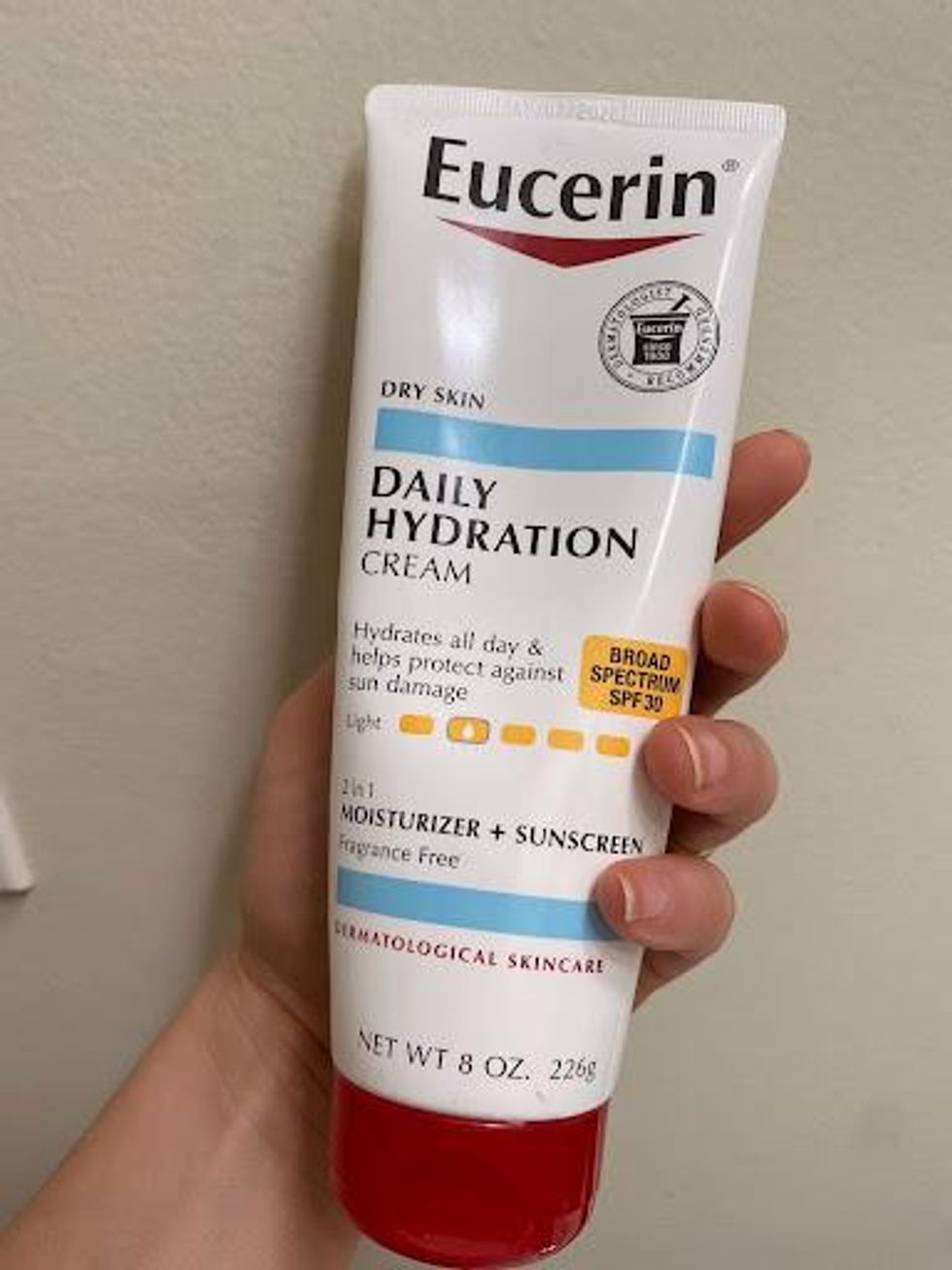 For sensitive skin, Eucerin is the GOAT. Fragrance-free plus SPF 30, this moisturizer hydrates and protects skin from sun damage. I use it on my hands, arms, and legs - initially, my tattoo artist recommended it to me as her choice product for preserving tattoos.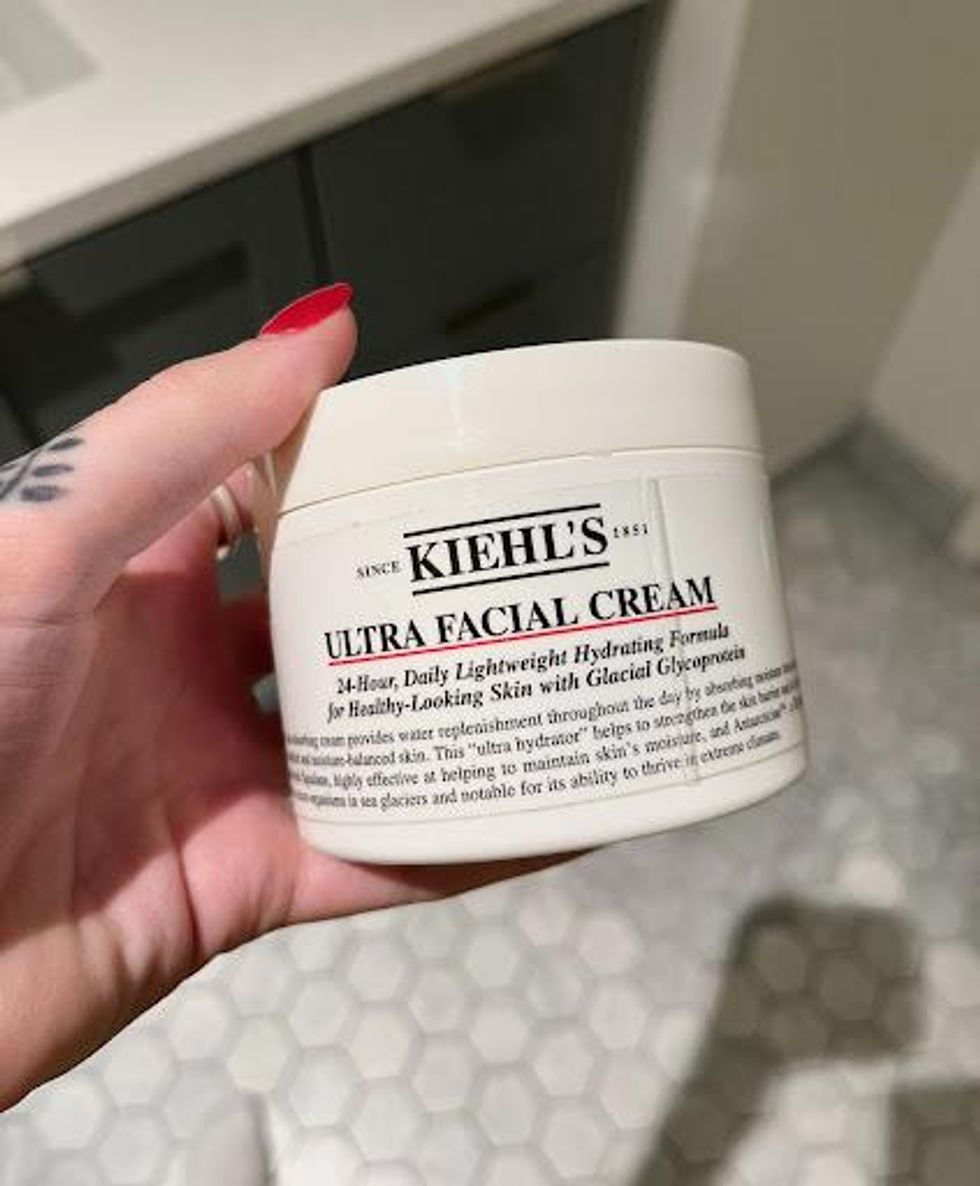 I don't know why everyone rats on Kiehl's because everyone uses Kiehl's. Does it have the best marketing? No. Do people refer to it as their dad's brand? Yeah, whatever. But unless you're Brad Pitt, dads also only splash cold water on their face and call it a day, yet still have glowing skin??
I had acne when I was younger, so I'm kind of like Batman in terms of I've become obsessed with the thing that once scarred me. Kiehl's is ultra-sensitive, super-hydrating, and goes on thick without leaving me greasy and gross. I put this on at night and in the morning, and I never need to reapply – which says a lot as I live in Colorado and there is zero moisture in this air.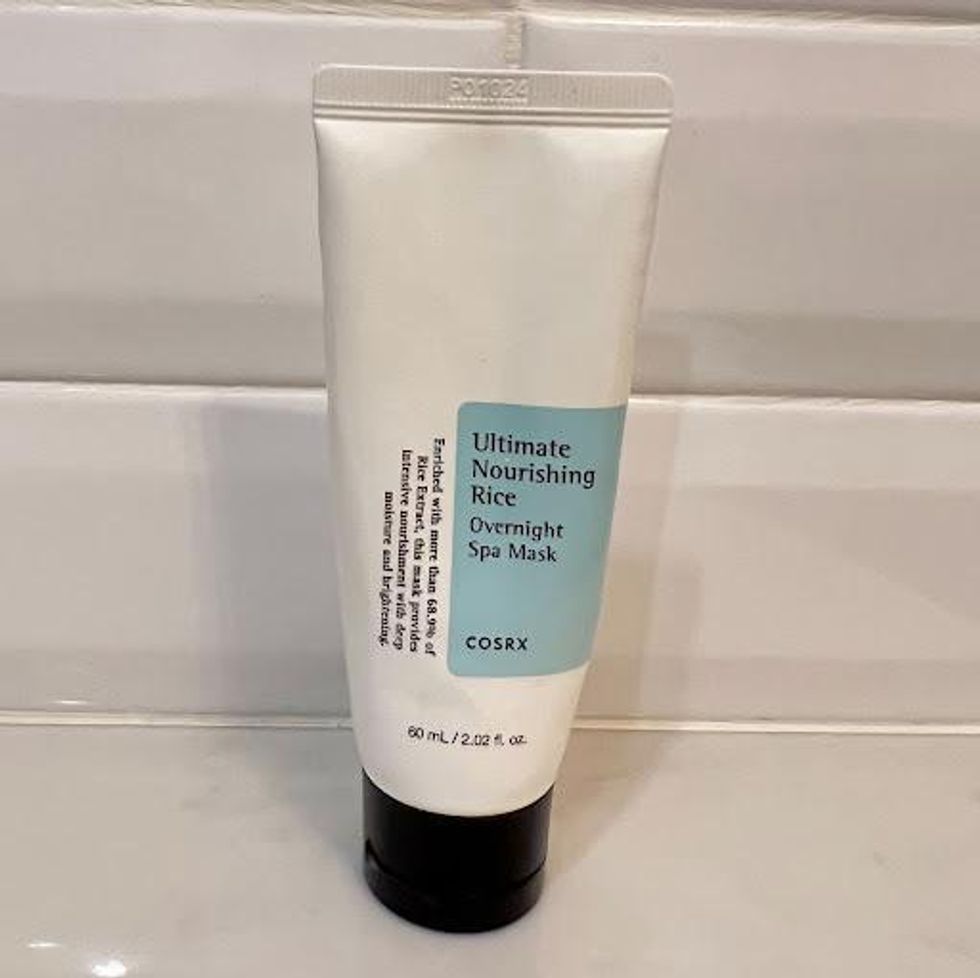 I heard a lot of rumors about this overnight mask before I took the plunge to buy it. Namely, that it worked wonders for hyperpigmentation — especially if you use it as a day and night cream instead of just as a mask. I was skeptical about this suggestion. My pores threatened to clog just at the suggestion. But then I lost my luggage in Barcelona. And all my skincare was in it. Distraught, I dropped off my carry-on at the hotel and wandered around a new city in search of skincare. I stumbled upon a K-Beauty store, and there it was: my holy grail moisturizer. I just didn't know it yet.
Long story short, I bought the mask and fell in love. I've repurchased it multiple times since. And its lightweight texture means yes, you can use it as a daytime moisturizer, then slather it on again at night as a mask. I've found it locks in all the products I use before it. This is crucial for me because I hazard looking like a glazed donut (and not in a sexy Hailey Bieber way) if I don't have a mattifying moisturizer. This one fits the bill. I could talk about it forever. Just go buy it, and you'll know why.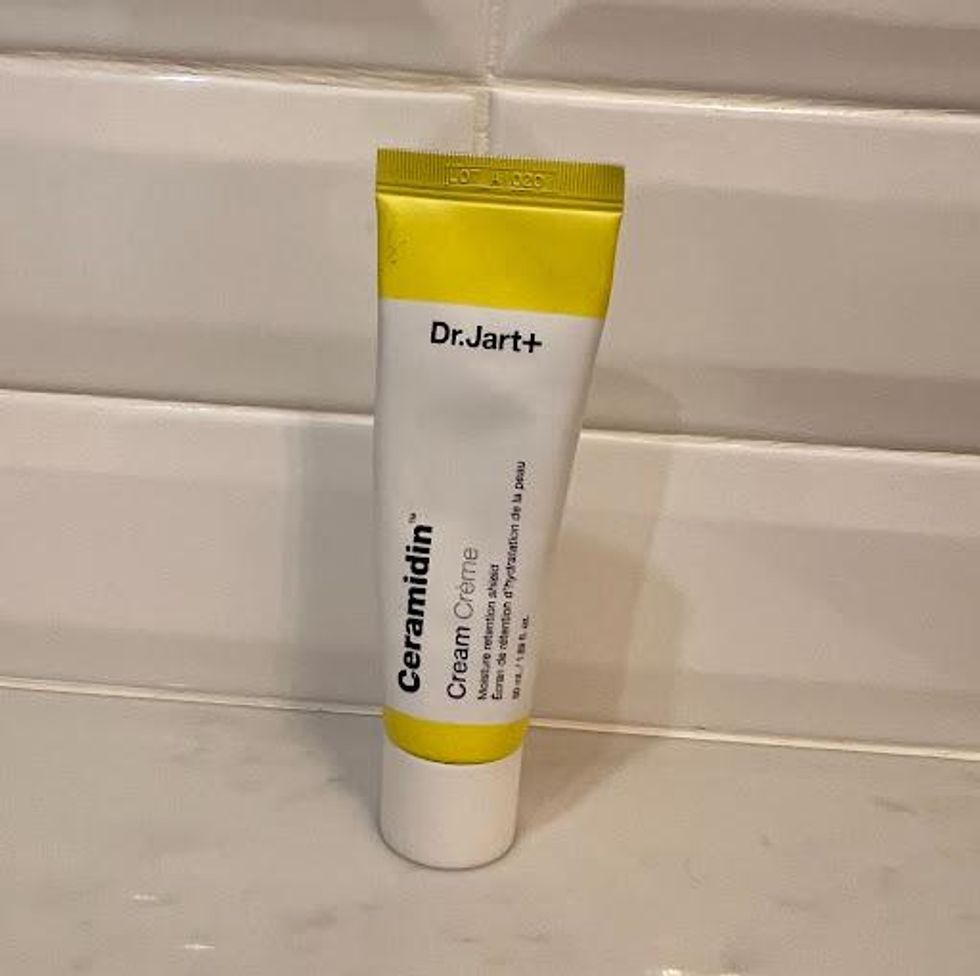 I got hooked on Dr. Jart after I tried one of their sheet masks and was hit with a wave of compliments the next day. As someone with a tendency to over-exfoliate and under-moisturize, this moisturizer is a game-changer. I usually prefer oils to creams, but when my skin starts crying out for ceramides, this is what I reach for.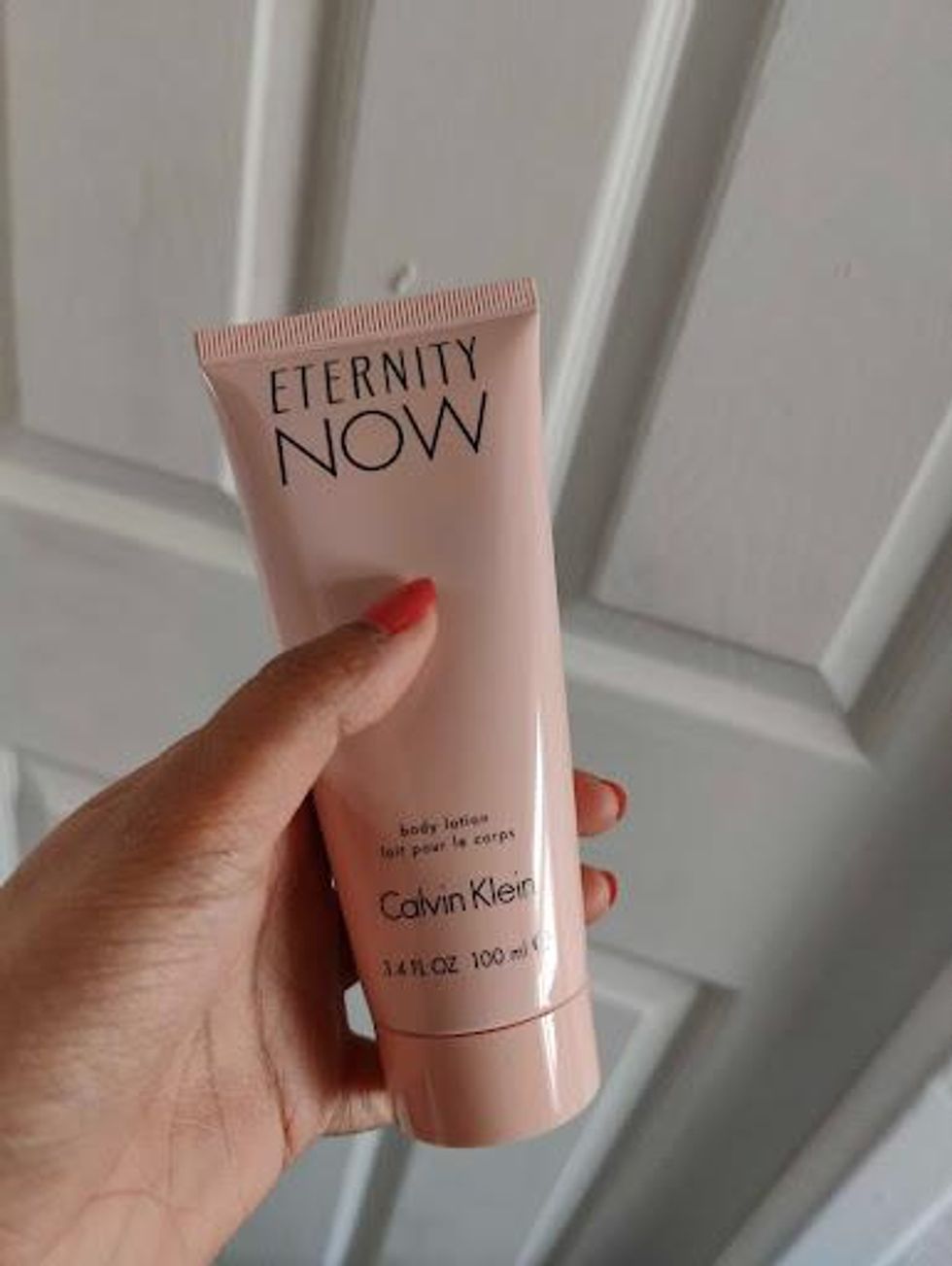 I'm obsessed with Calvin Klein. I love their range of scents, but the Eternity Now moisturizer is my latest obsession. I've tried loads of different rich creams in the past but this is the only one that works for my skin type. If I go one day without it, my face faces the consequences.
All products featured are independently selected by our editors. Things you buy through our links may earn us a commission.