As report after report comes out about the possible dangers of using chemical-heavy cosmetics and toiletries, many people are turning to natural products. If you choose the right products, you might even find that naturally made moisturizers and make-up products are even more effective than their lab-made counterparts.
To help you on your journey towards a more natural life, we've compiled a list of the most effective, affordable, and, eco-friendly natural toiletries on the market.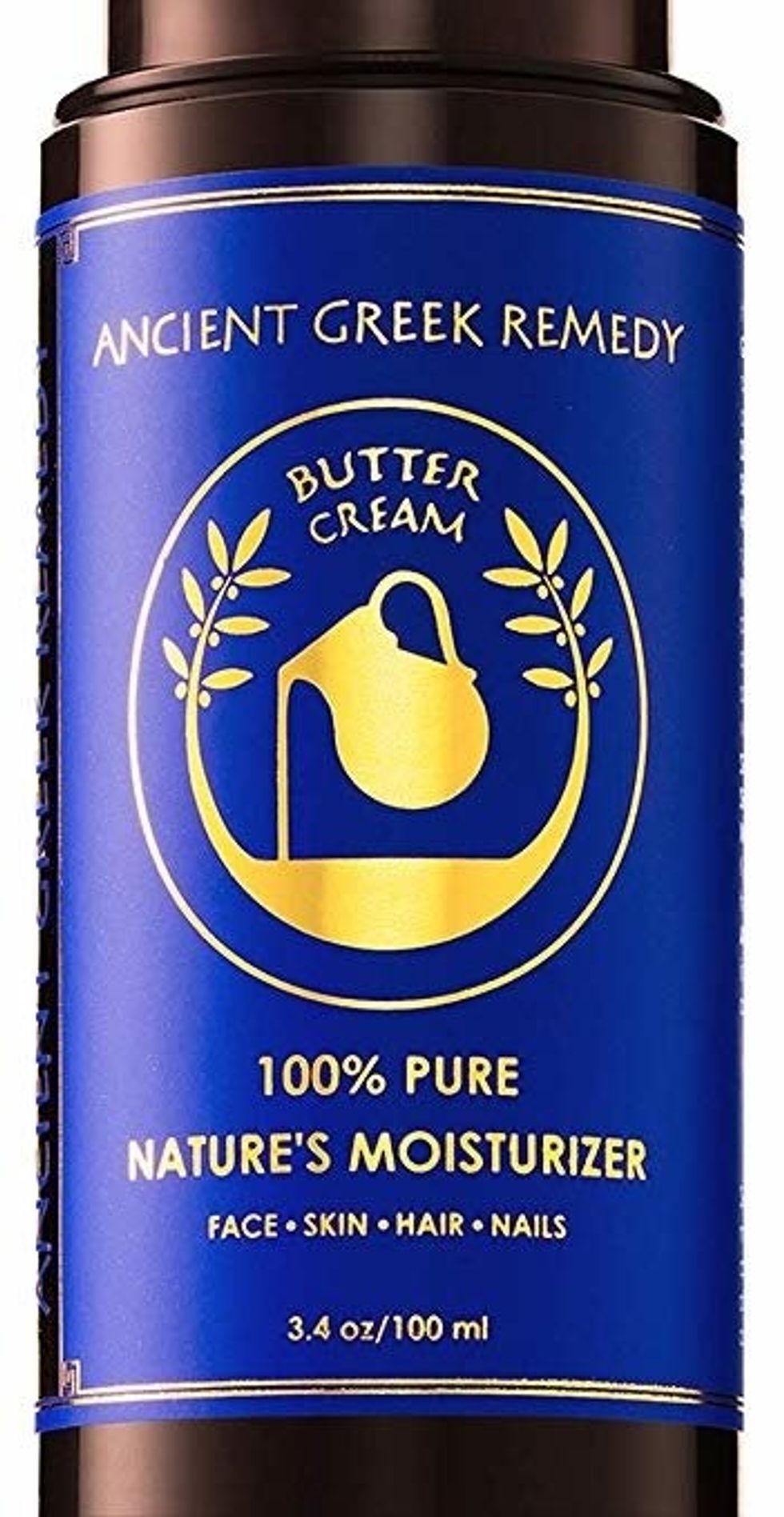 For centuries, people have been using butter cream as a natural moisturizer. This is a great versatile product you can use on your skin, hair, hands, and feet. It contains only seven raw ingredients, meaning the natural moisturizing power of butter cream is untampered with. Its also non-gmo, gluten free and paraben free.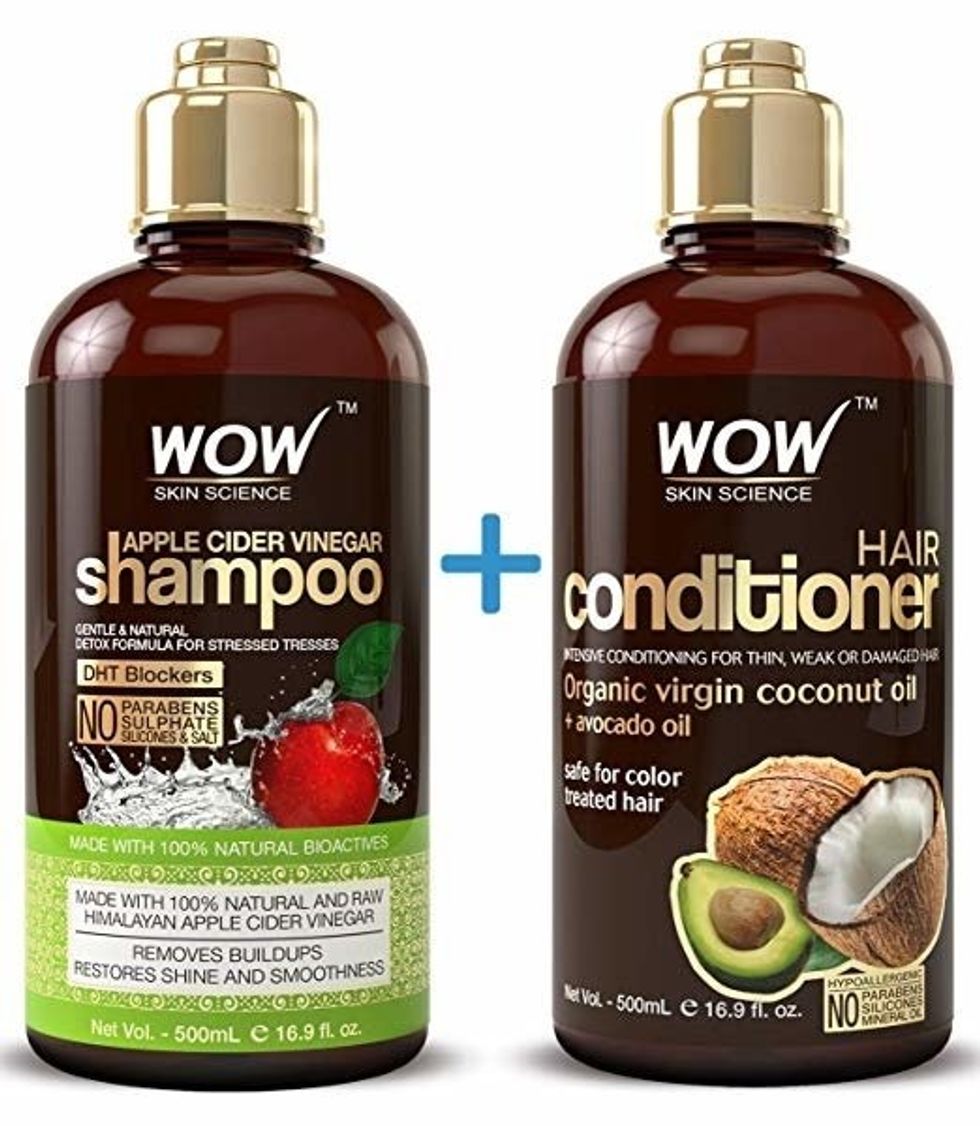 People have been raving about the health benefits of drinking apple cider vinegar for a long time, but did you know that it can also be used to strengthen damaged hair and add shine to even the dullest locks? This paraben, silicon, and sulphate free shampoo and conditioner set combines the healing power of ACV with the moisturizing power of coconut oil and avocado oil, giving you gorgeous, healthy hair—naturally.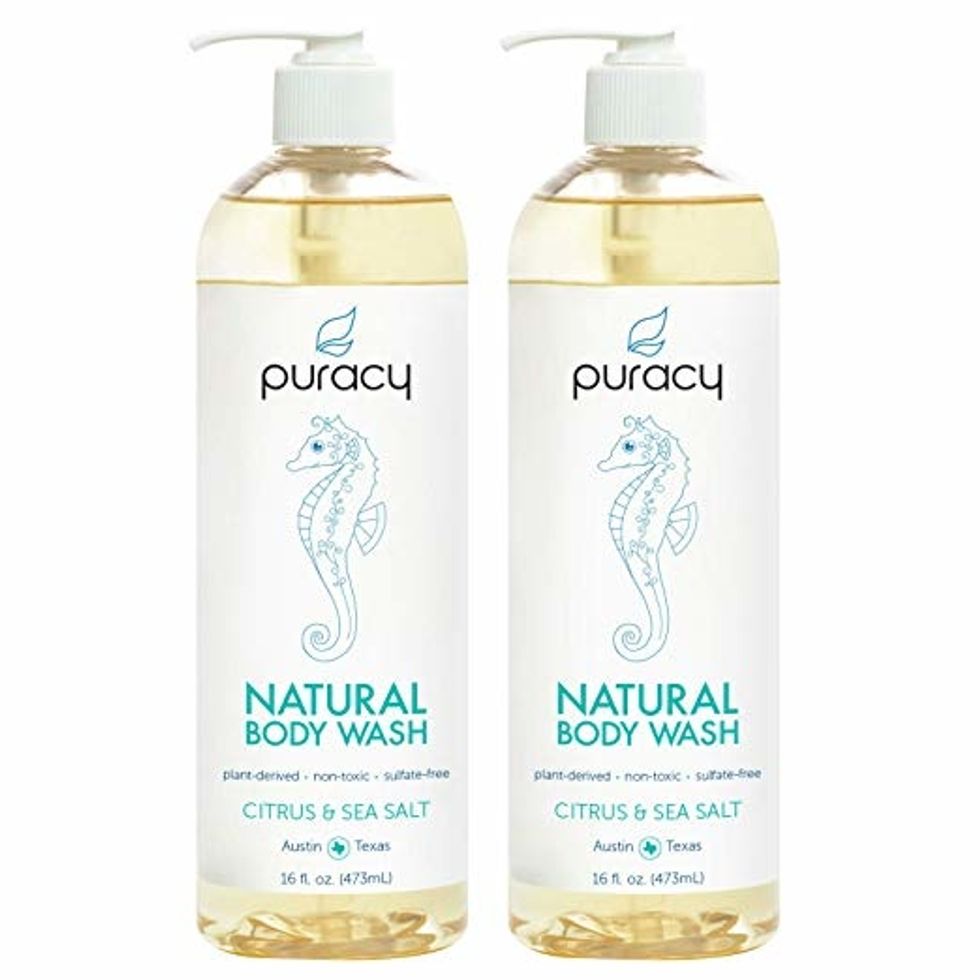 Traditional soap can dry out skin and remove skin's natural barrier, which makes a gentle, plant-based cleanser an ideal alternative. This citrus and sea salt body wash doesn't contain any harsh chemicals (no cocomidopropyl betaine, sulfates, formaldehyde, salicylates, parabens, phosphates, MEA, DEA, TEA, petroleum-based ingredients, animal by-products, perfumes, dyes or caustics) and will leave skin feeling soft and fresh.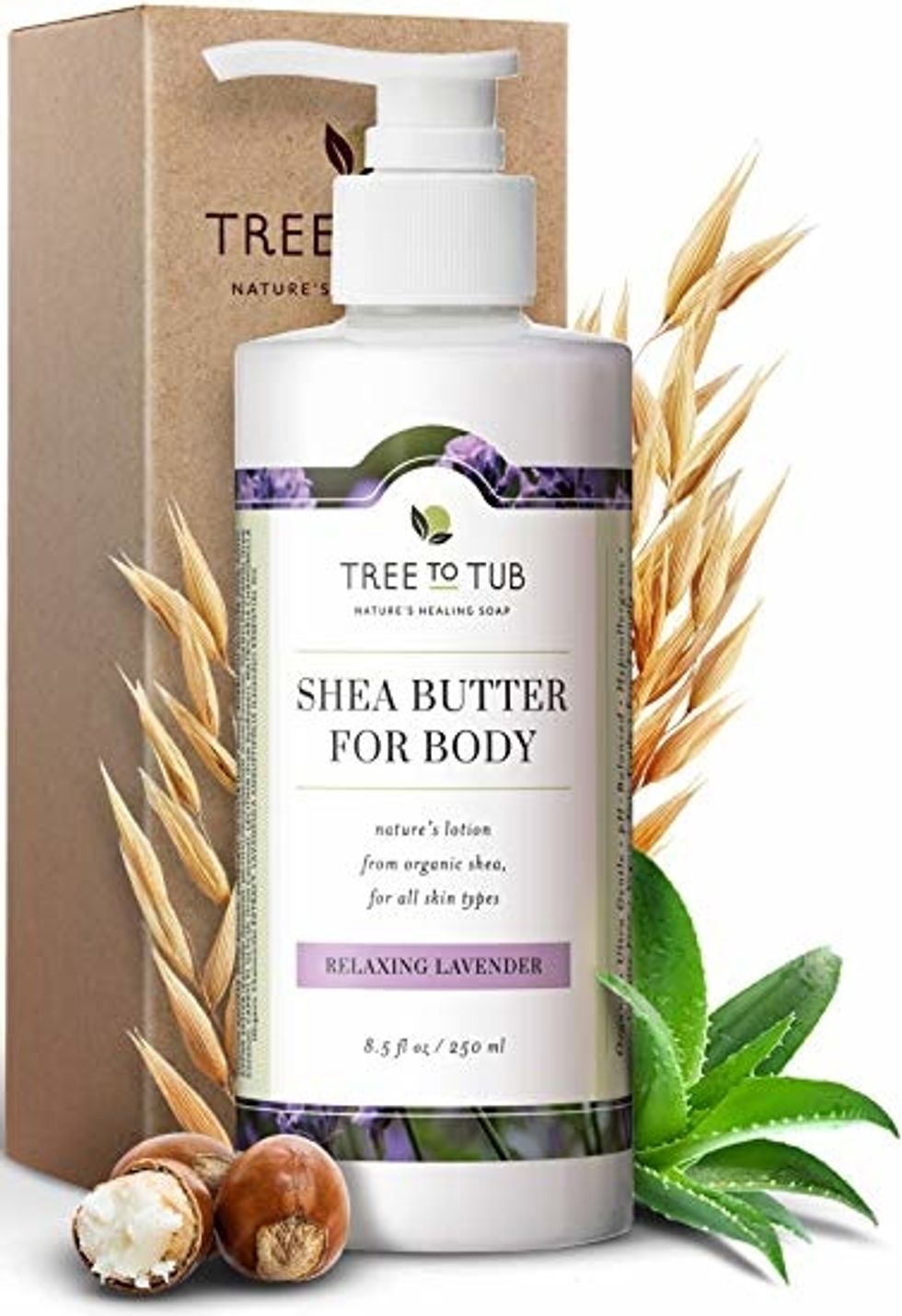 Everybody knows by now that moisturizing is one of the best things you can do to ensure healthy, youthful skin, but so many of the top lotion brands contain heavy oils and harsh chemicals that can actually dry out skin with extended use. Luckily, nature is full of moisturizing agents like shea butter and aloe. This lotion from Tree to Tub is all wild and organic, contains no harsh chemicals, and is even vegan and cruelty free.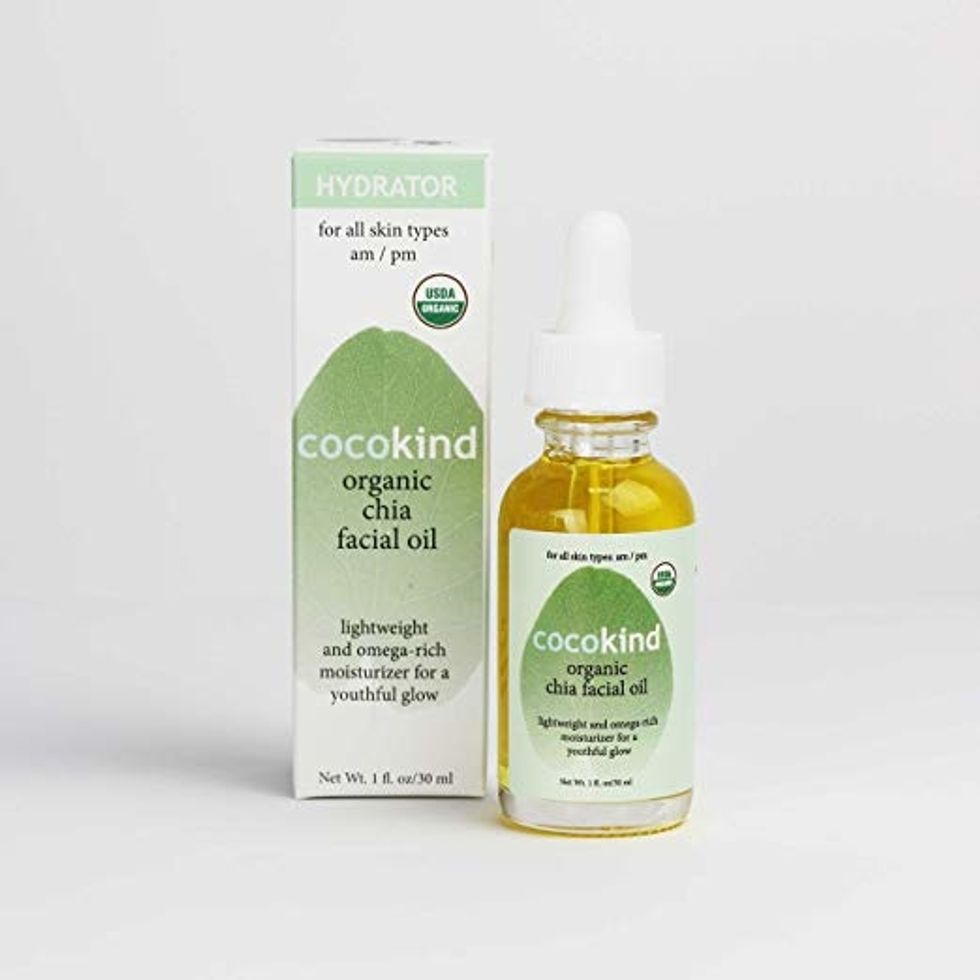 This single ingredient facial oil is a natural and effective alternative to a traditional face moisturizer. It's nothing but 100% organic chia facial oil, offering lightweight moisture that won't clog your pores and promises to restore a youthful glow and smoother texture to your skin.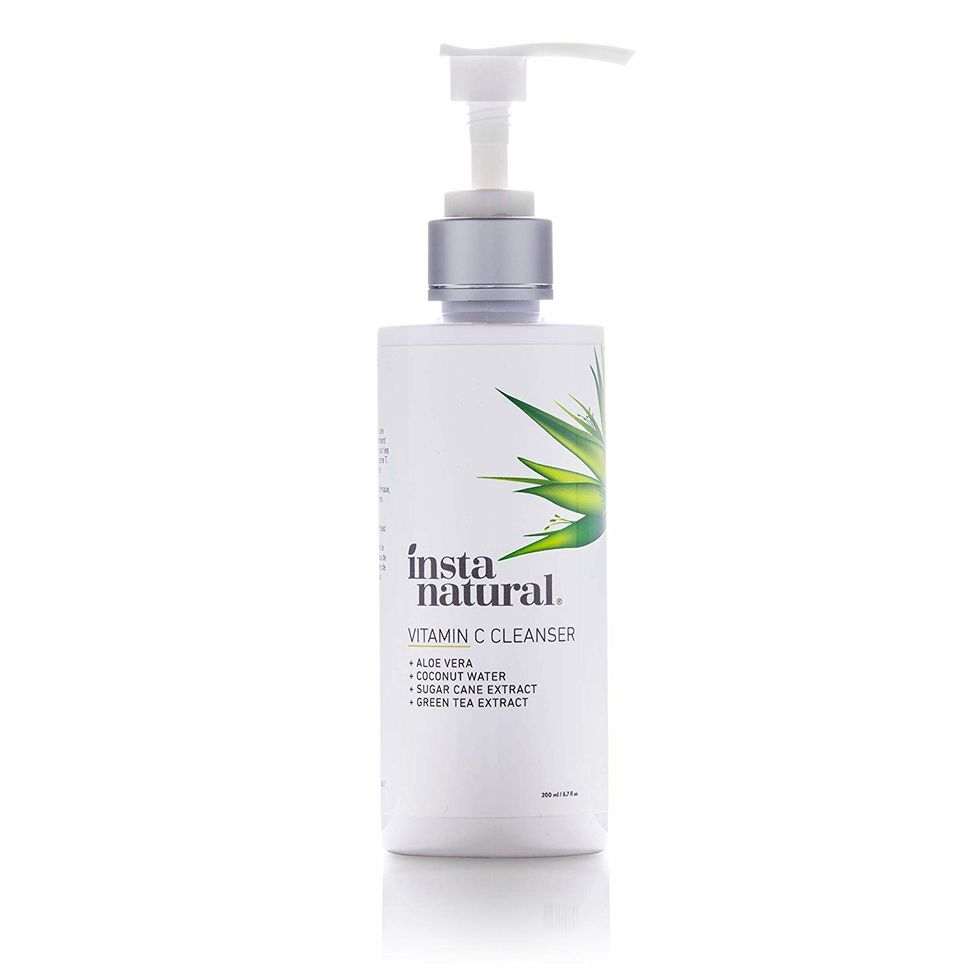 Washing your face is important, but did you know many of us use cleansers that are way too harsh? Exfoliating and anti-acne face washes often strip the skin of vital oils and end up leaving pores susceptible to bacteria and clogging. This gentle cleanser is made from organic and natural ingredients and has no harsh chemicals. The aloe vera and coconut water will keep your skin moisturized and combat bacteria, while the green tea extract will reduce inflammation.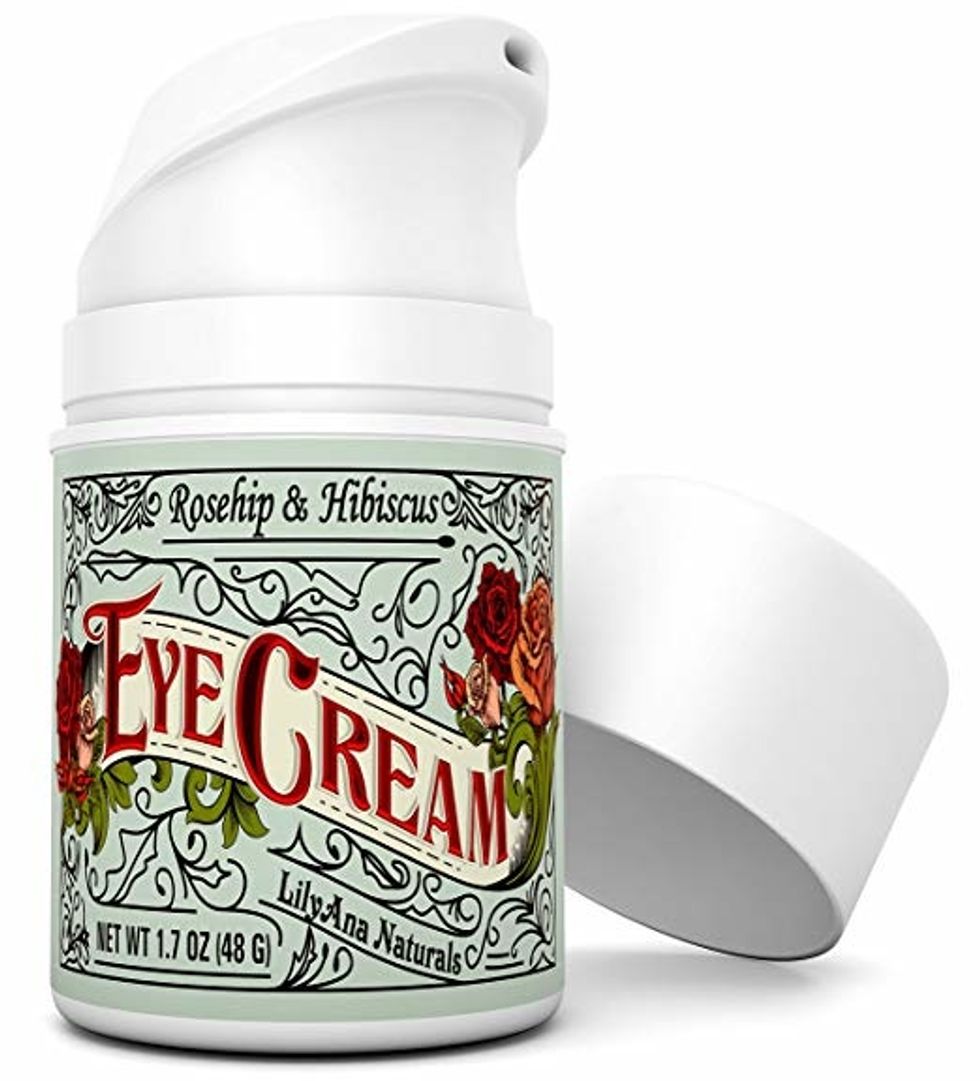 If eyes are the windows to the soul, its important to keep the skin around yours wrinkle-free and moisturized. This ultra-moisturizing eye cream protects sensitive eye skin from irritants and premature aging. Perfect for both women and men, it contains ingredients that nourish like Vitamin C, Vitamin E, Rosehip Seed Oil, and Organic Hibiscus Flower Extract. It's also vegan, cruelty free, USDA organic certified, and never tested on animals.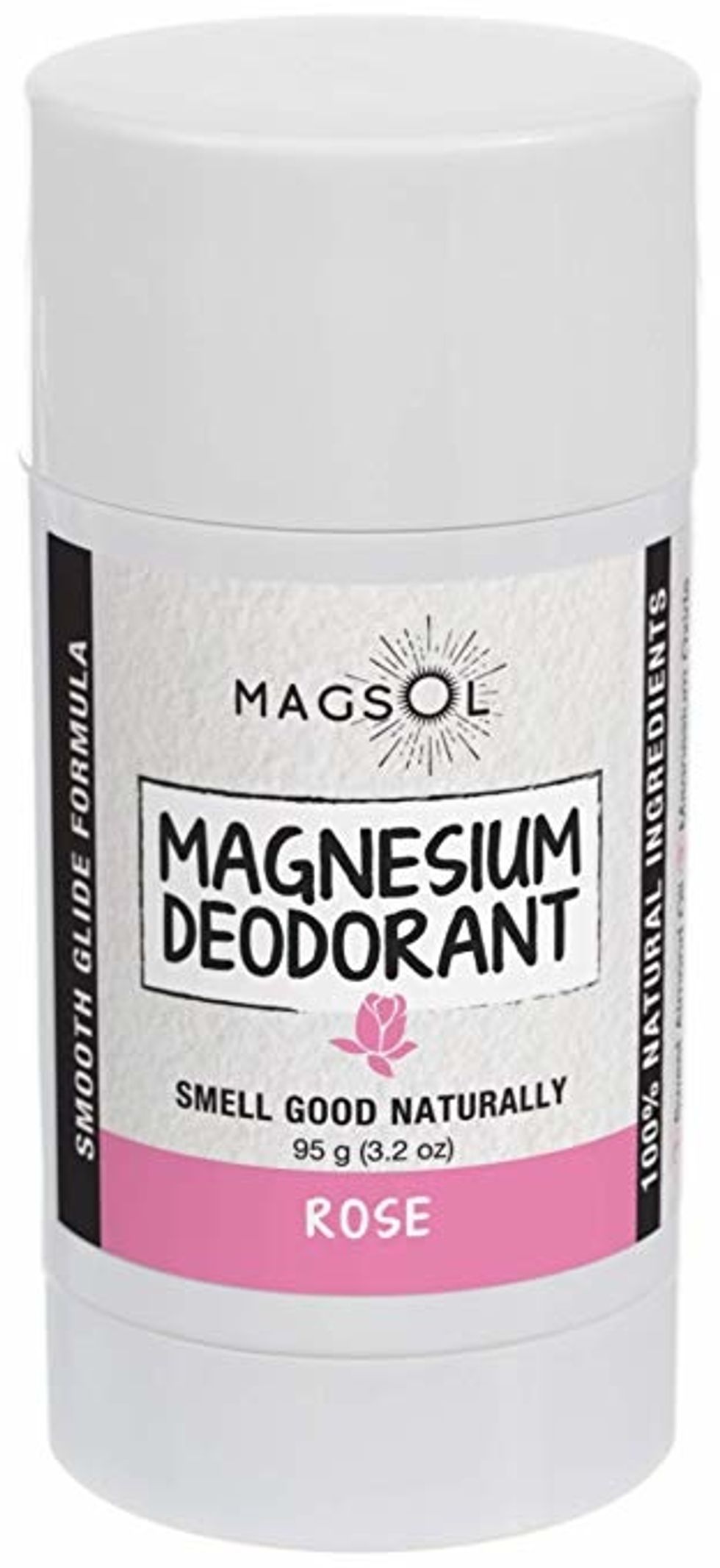 Traditional deodorants tend to be full of parabens and aluminum, which have been linked to things like Alzheimers and cancer. To ensure you aren't applying harmful ingredients to your underarms every day, opt for a natural deodorant like this one. It's made with 100% natural ingredients, is aluminum free, and is guaranteed to keep you smelling sweet all day.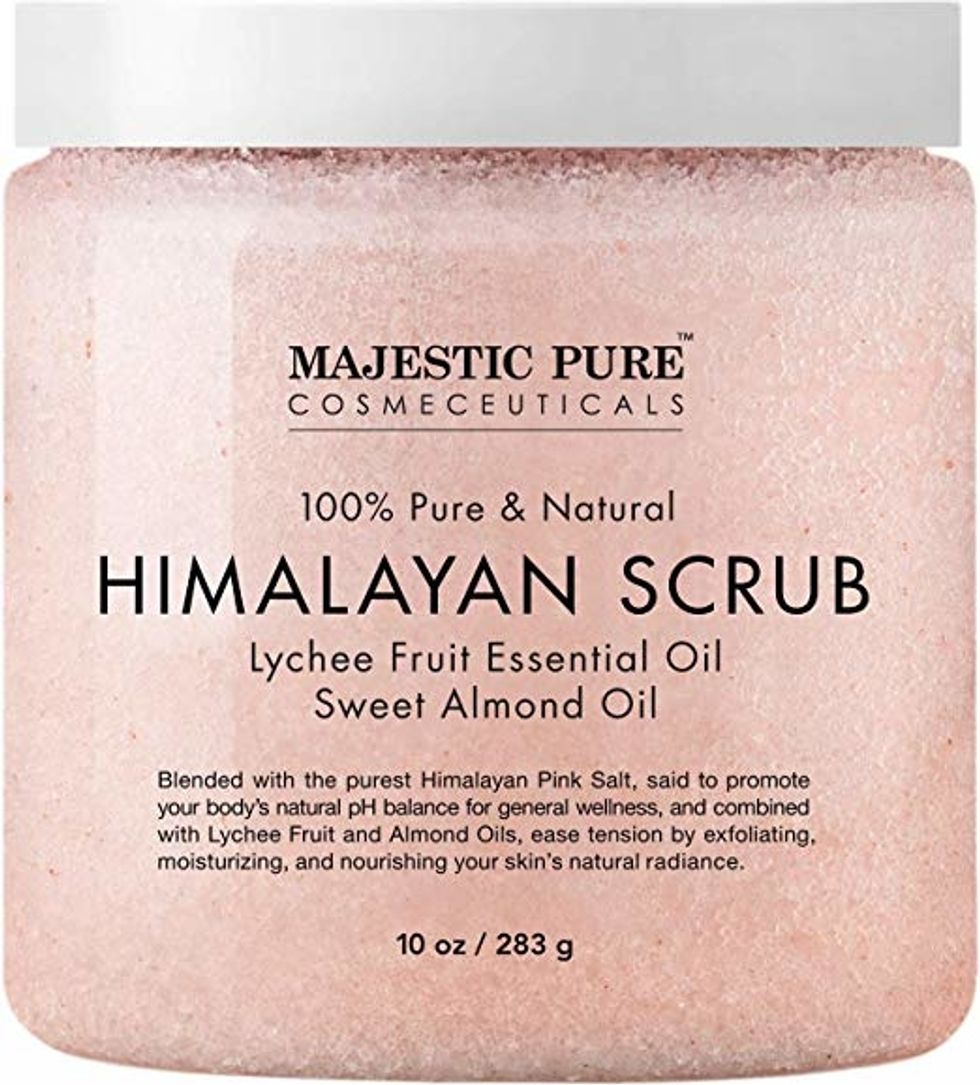 Occasional exfoliation is important, but theres no need to opt for a chemical-heavy scrub that could leave your skin feeling dried out and stressed. This body scrub is all natural and cruelty free, plus includes moisturizing oils to protect your skin while you exfoliate away dead skin cells.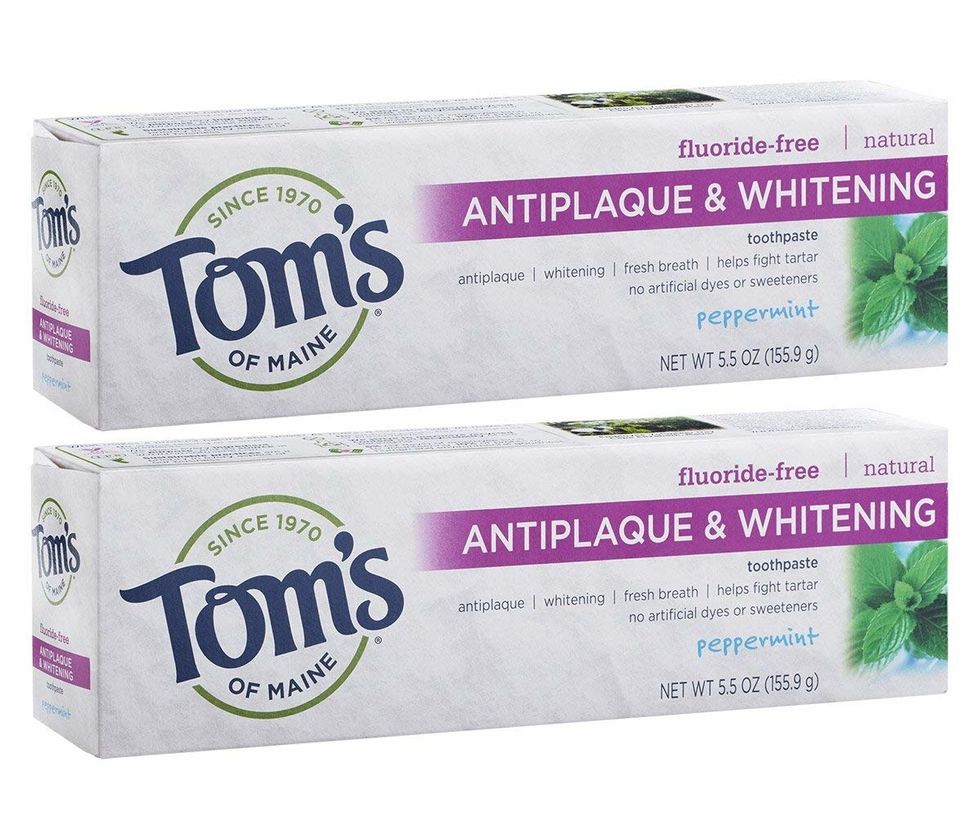 Toothpaste goes directly in the mouth, making it a particular hazard to your health if its full of chemicals. This effective and natural toothpaste is not only all free of additivces and not tested on animals, but the company also donates 10% of their profits to charities (children's health, education, and the environment), making it a purchase you can feel good about for many reasons.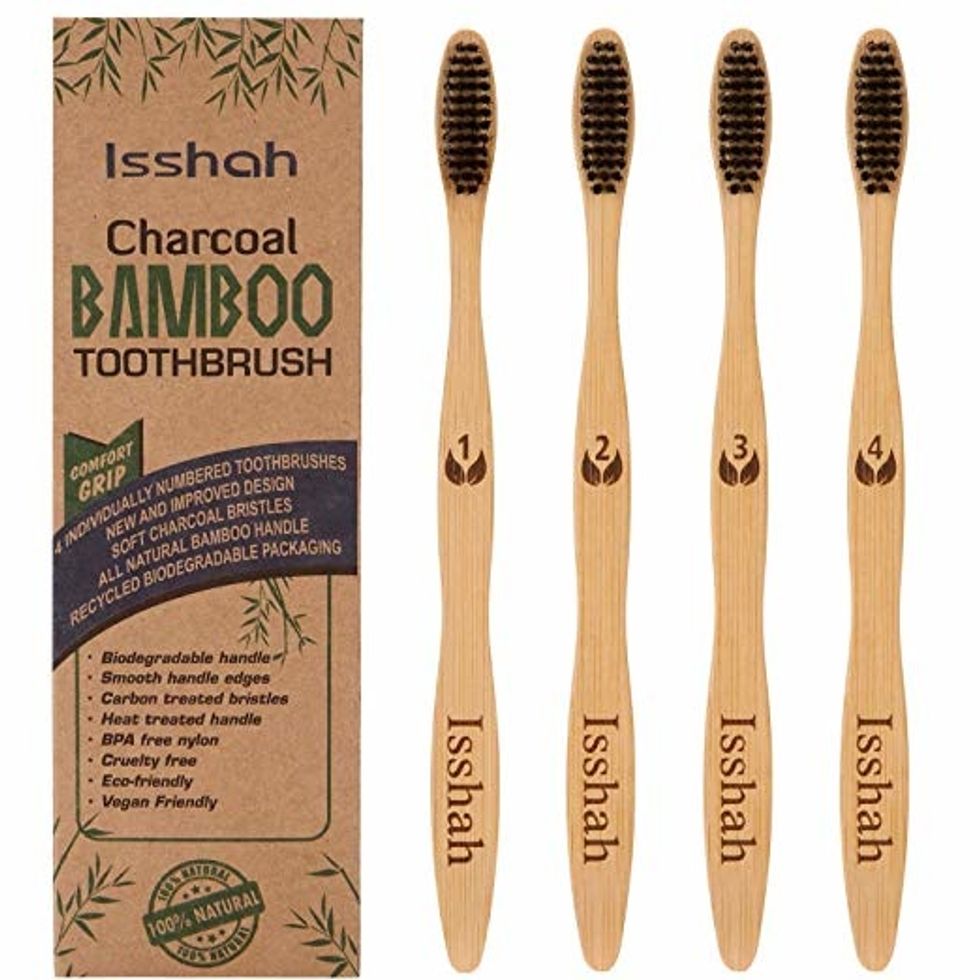 Bamboo is one of the most renewable resources on the planet, and it's biodegradable, making it an excellent alternative to plastic. These effective and affordable toothbrushes are vegan and eco-friendly, plus they contain none of the carcinogens plastic often does.