Attention lovebirds! Valentine's Day is just around the corner, so if you're looking for the perfect place to spend this day of romance with your honey, you're in luck. The personal finance website, WalletHub just released their report on the best places in the U.S. for Valentine's Day 2017.
If you're able to travel to one of these hot spots or already reside there, you're golden! Not only do you actually have someone to share an overpriced box of chocolates with, but you can enjoy them in the ideal setting. According to the National Retail Federation, Americans will spend an average of $136.57 for the occasion this year, so why not make sure you will get the most bang for your buck in a spot that's been deemed Valentine's Day-worthy?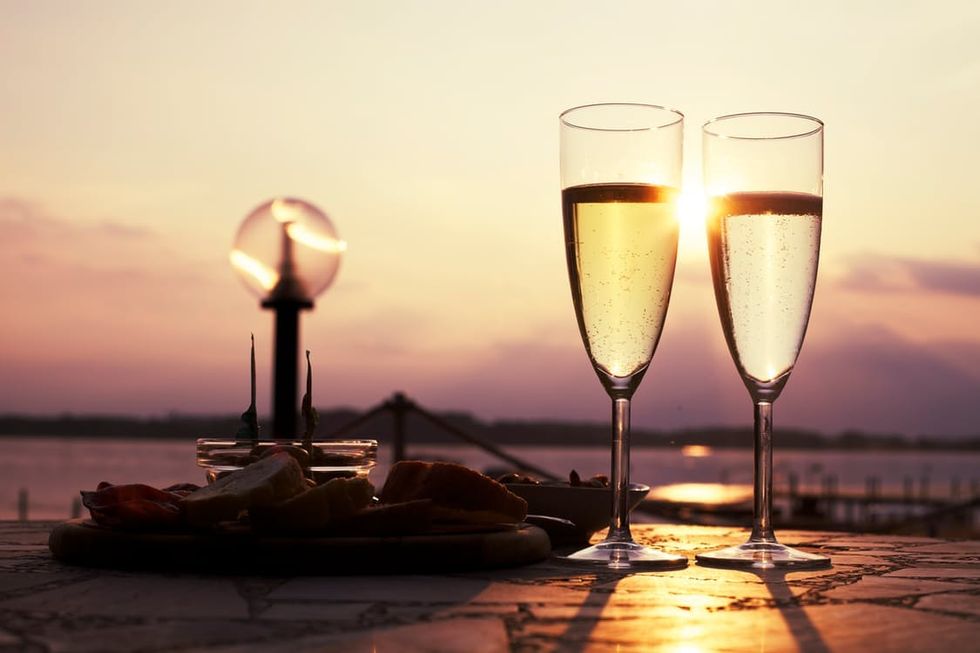 Using 20 key metrics including cheapest three-course-meal for two, most jewelry stores per capita, best weather forecast for Valentine's Day, and so on, WalletHub did the dirty work for you so you and your beloved can focus on stealing one another's hearts.
Before you get shot with Cupid's arrow and get all googly-eyed for the man or woman of your dreams, check out WalletHub's list which compared 100 of the largest cities in the U.S. to determine the best.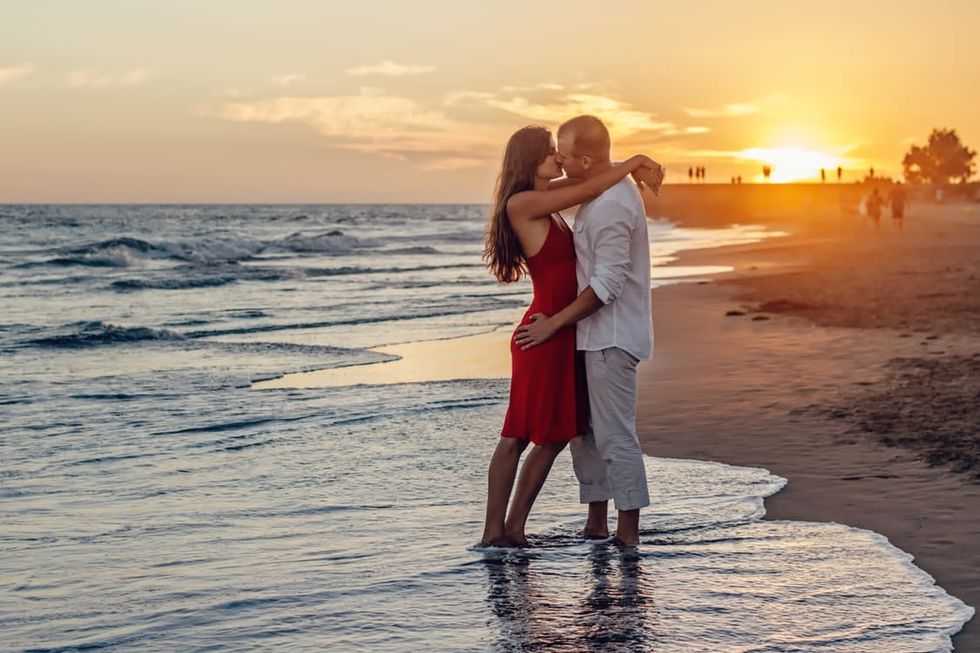 And the top ten are…
San Francisco, CA
Scottsdale, AZ
Orlando, FL
Honolulu, HI
Seattle, WA
Las Vegas, NV
Atlanta, GA
Portland, OR
San Diego, CA
Denver, CO
No wonder Tony Bennett left his heart in San Francisco! It's the best place for Valentine's Day and he was smitten. It looks like warm weather warms the hearts of lovers, stealing the majority of the top 10 slots. For the full report, see the entire list and more metrics used to determine these findings.
Did your city make WalletHub's heart melt? Would you be willing to travel to one of these spots if it meant your Valentine's Day would be a winner? Perhaps if you're planning to propose on this special day, choose a city where getting down on one knee is sure to land you a "yes!"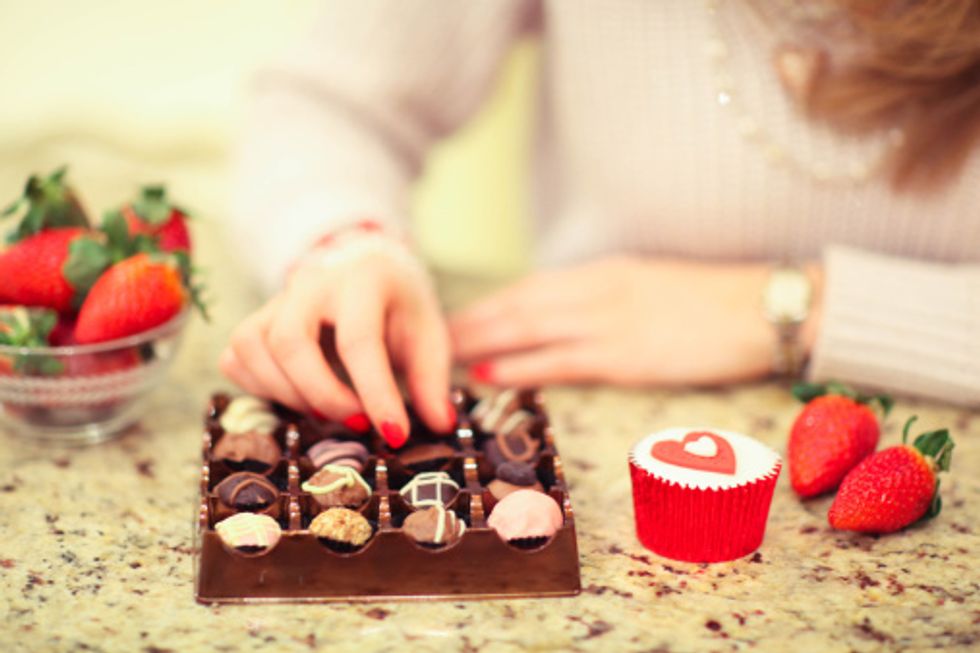 Happy Valentine's Day to all those lovers out there. And for the singles, maybe you haven't met the right person yet because your city isn't a good wingman.