Taking a minute for yourself during a hectic week is a hard thing to do. With all of life's distractions, we forget how important it is to relax our minds and bodies.
This #selfcaresunday we're setting you up for a perfect at home spa day. You'll feel extremely relaxed without breaking the bank! Put in your hair mask, put on your face mask, and sit in a warm bath. Doesn't that sound like a perfect night? Here are 10 products to make it happen!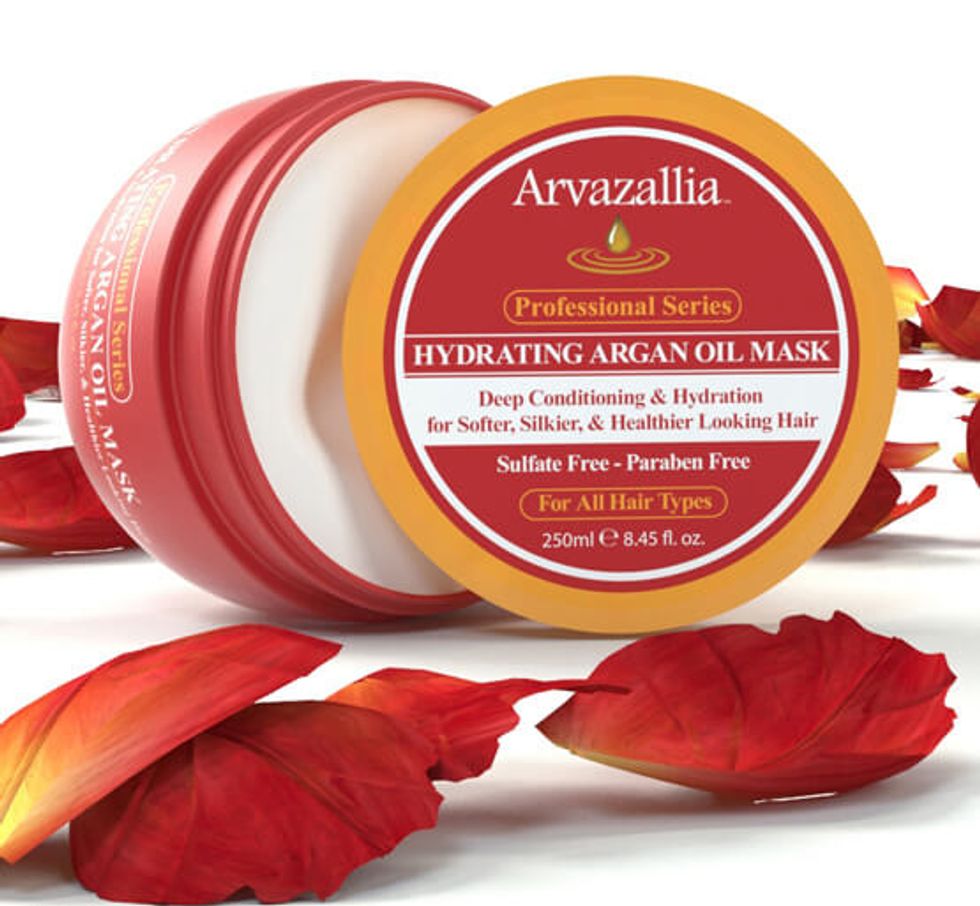 The weather is changing and so is the texture of your hair! This mask is great for protecting your hair during the dry season, plus it smells delicious. Leave it in and expect your hair to be silky and smooth once you rinse it out. This mask restores and strengthens hair, promoting natural hair growth!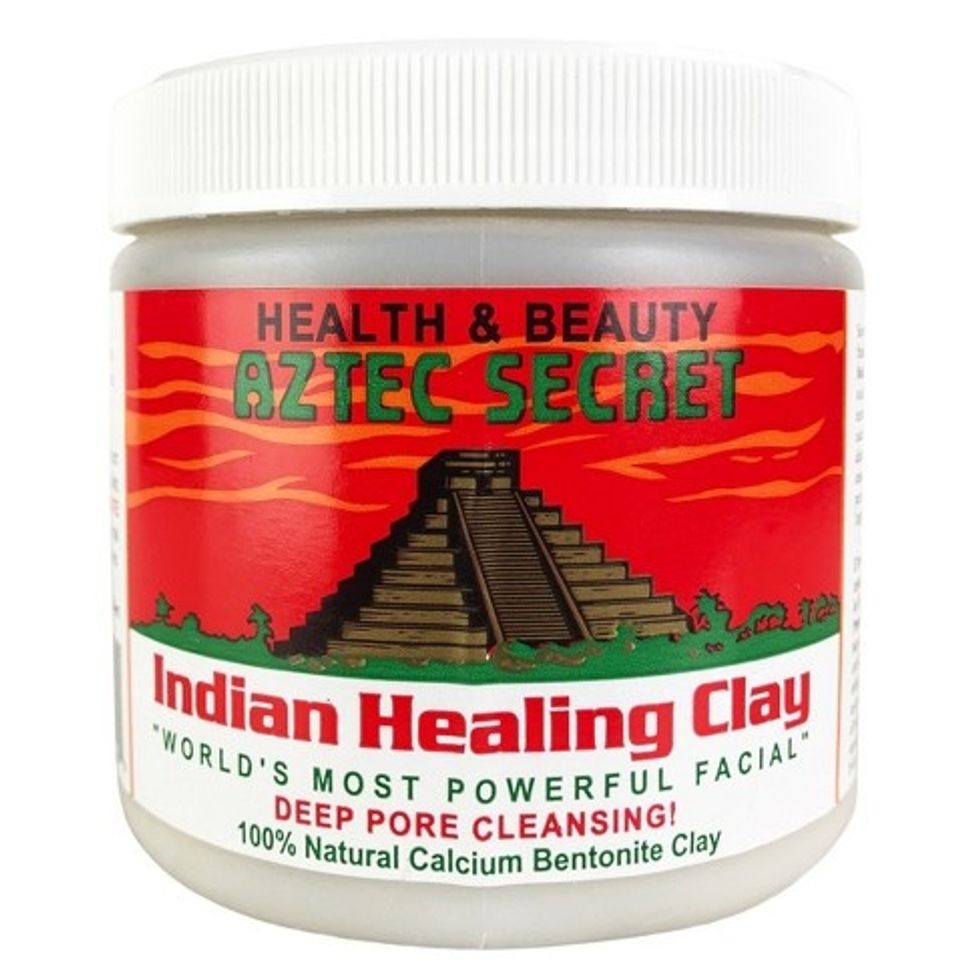 There's no need to get a professional facial when you have this mask! This is a deep pore cleanser that leaves your skin feeling fresh and clean. Your skin will feel like it's pulsating while the mask dries, but that means it's working! Only leave the mask on for 5 minutes if you have sensitive skin, and 15 minutes for normal to oily skin.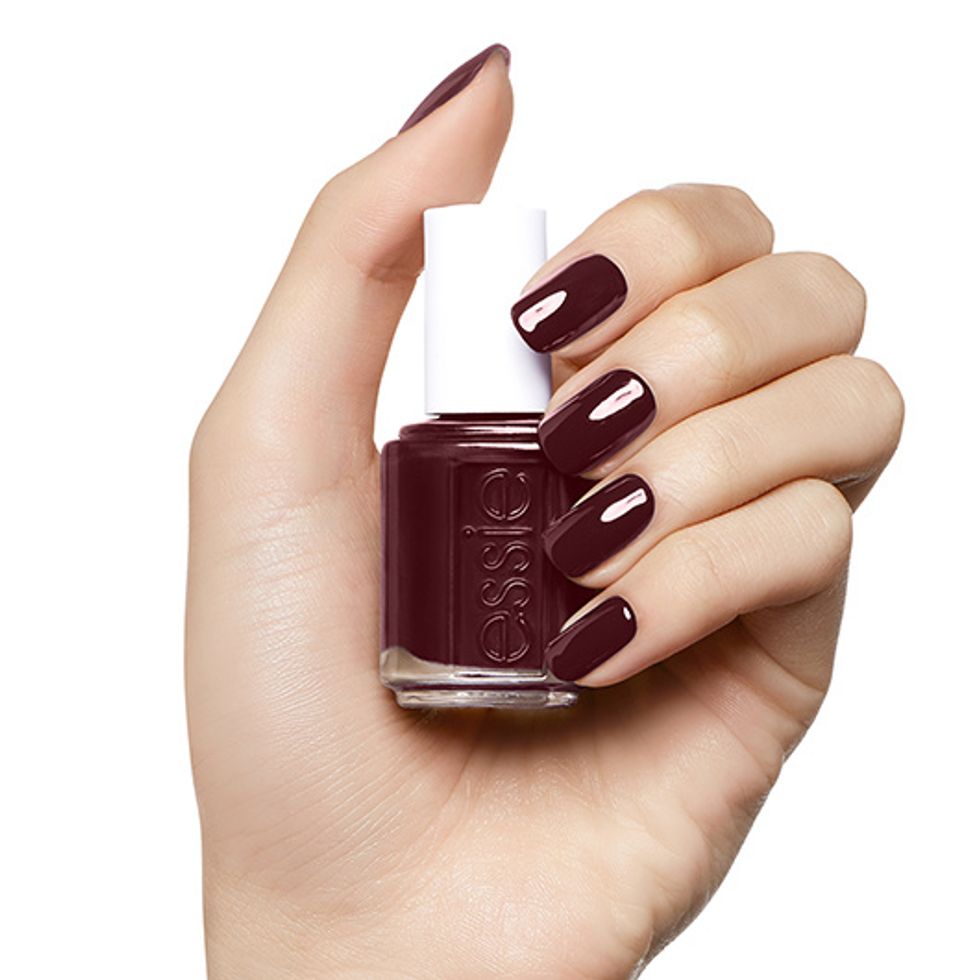 No spa day is complete without fresh nails. Essie has so many long-lasting colors to choose from. We recommend the colors "Carry On" and "In the Lobby," but you can't go wrong with any of them!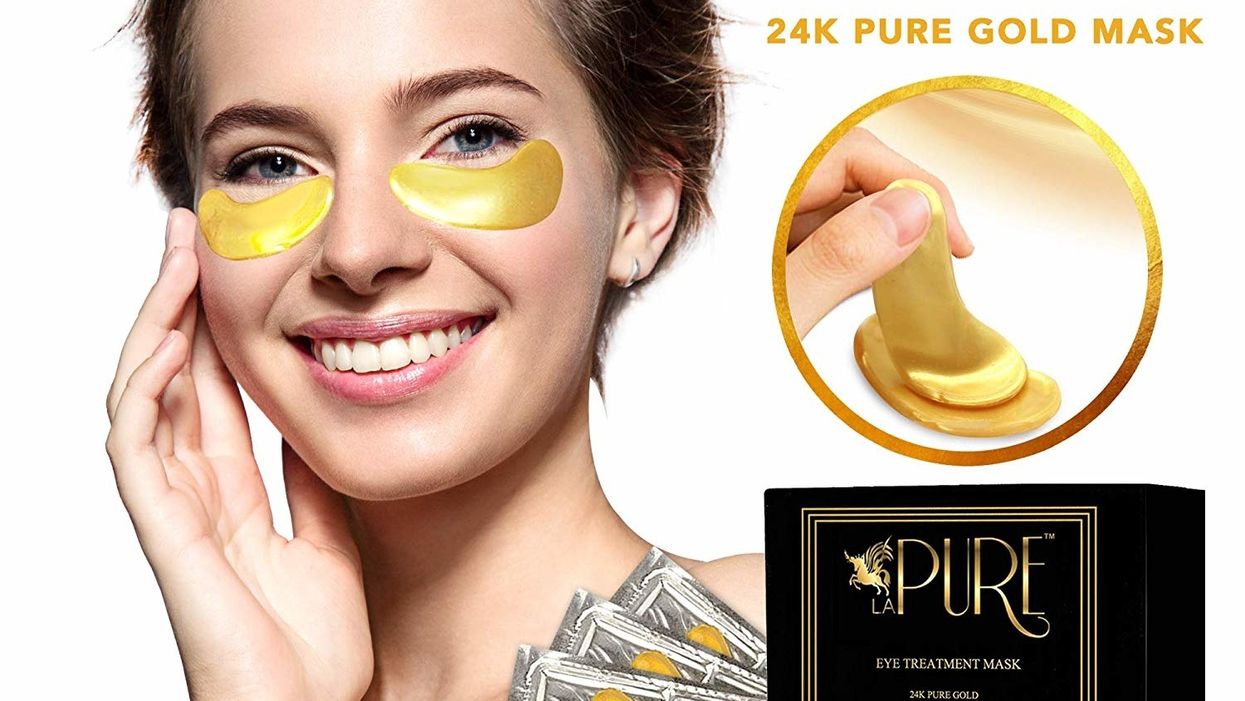 Puffy eyes or dark circles? We've got you covered! These collagen packed eye patches elevate your own skin's collagens production. The hyaluronic acid will provide long-lasting hydration and the grape seed extract will provide more antioxidants than Vitamin E. These are must have under eye patches!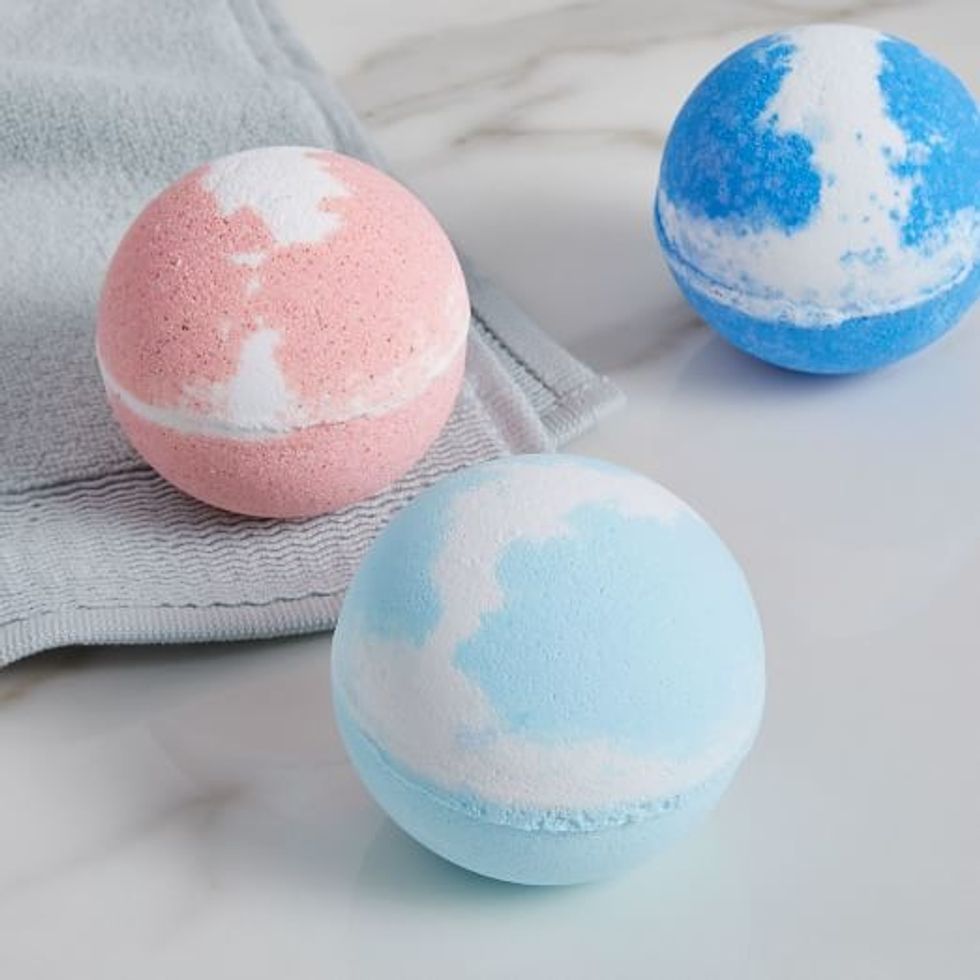 Taking a hot bath is a great way to unwind after a long day. A hot bath can improve your breathing, relax your muscles, and balance your hormones. Now, add a great bath bomb and you're set! These bath bombs are handmade and great for dry to normal skin. Sit back, relax, and let your bath do all the work!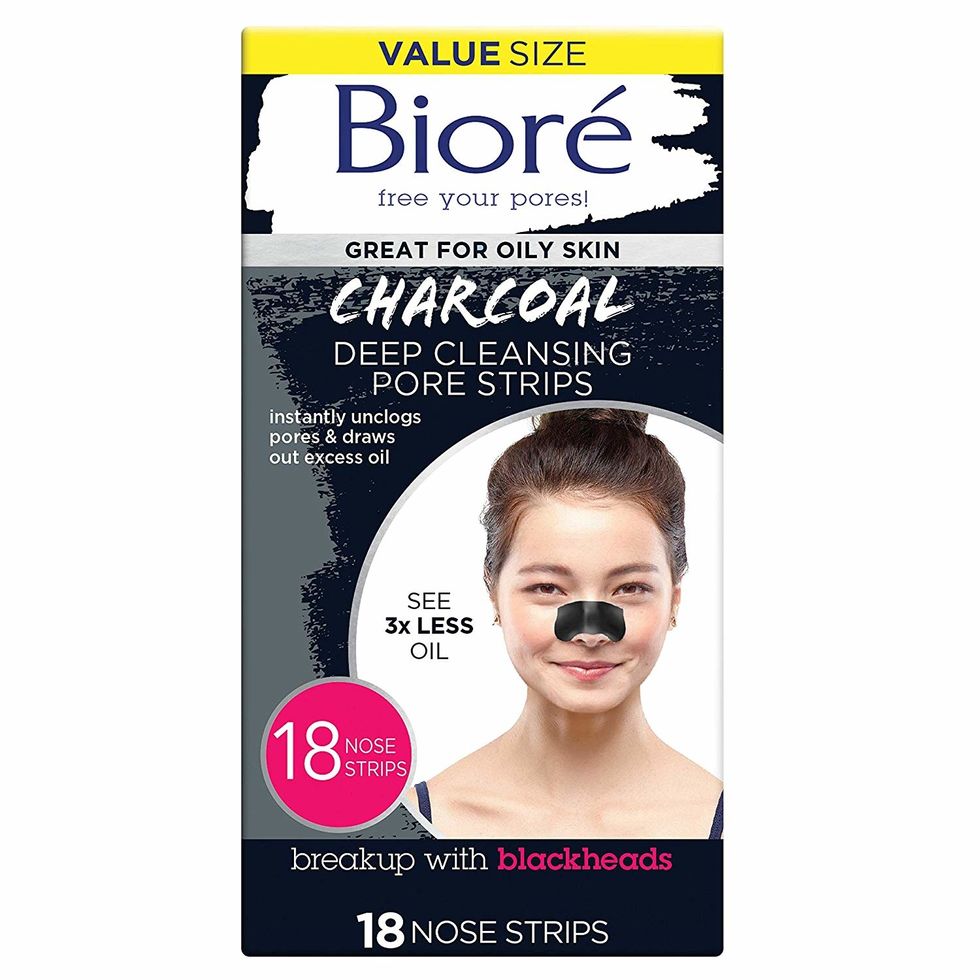 The proof is in the strip! These strips are great for unclogging pores and with continued use, can even reduce the size of your pores. They removed deep down dirt making your nose less oily and feeling so clean!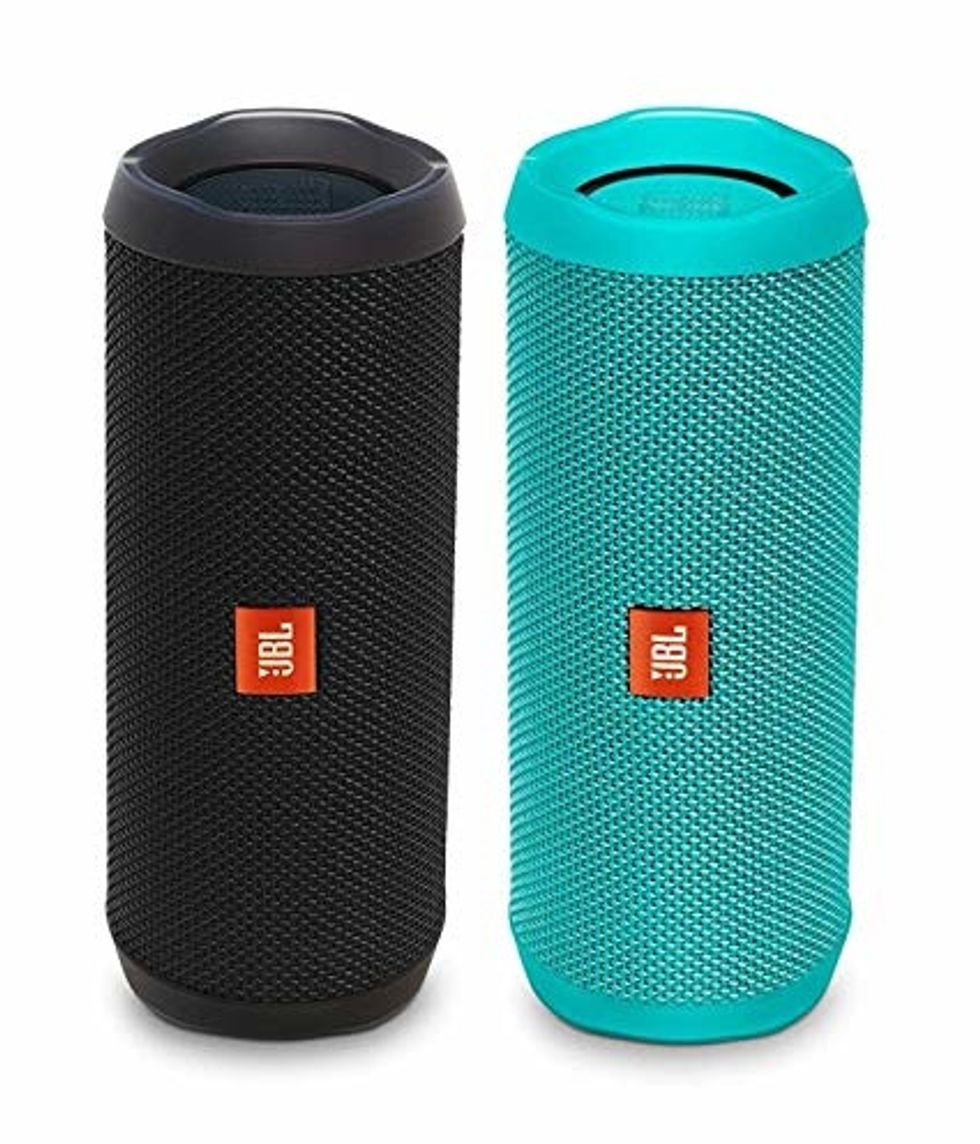 What's a spa day without great, relaxing music? These speakers are water proof so you can bring them in the bathroom during your bath! Here are a few great playlists that will get you in the mood to chill - Yoga Class, Your Favorite Coffeehouse, and MN Day Spa Playlist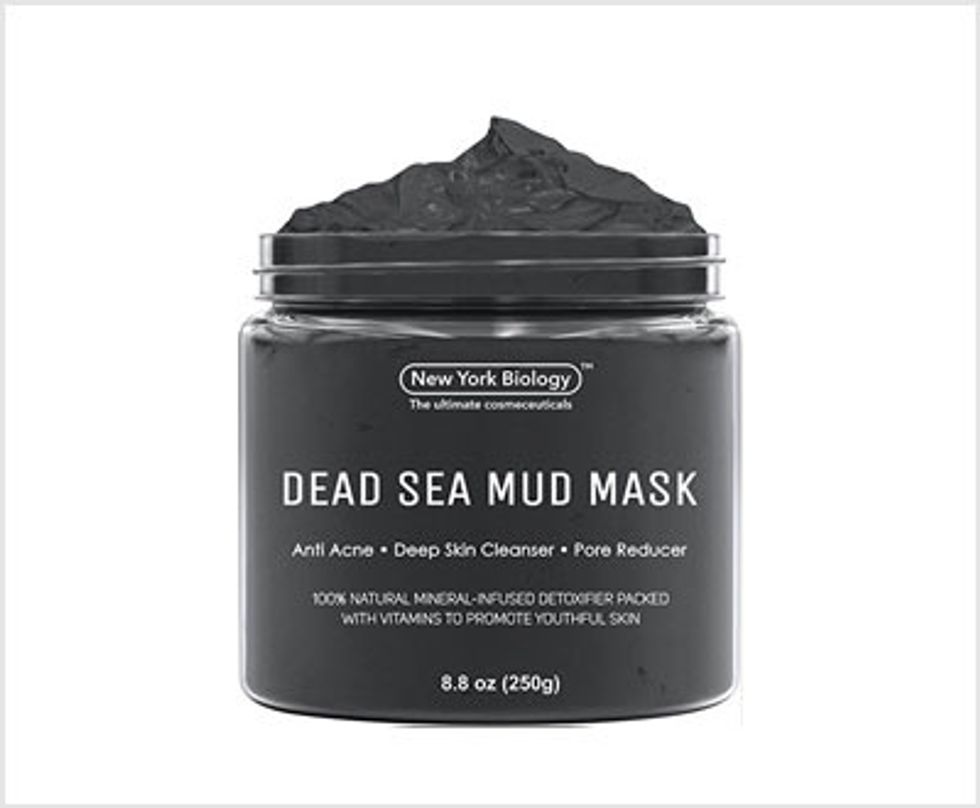 This body mask is a great three in one! It's a deep skin cleanser, pore reducer, and anti-acne treatment. Dead Sea Mud Mask is 100% natural and full of vitamins to help promote youthful skin!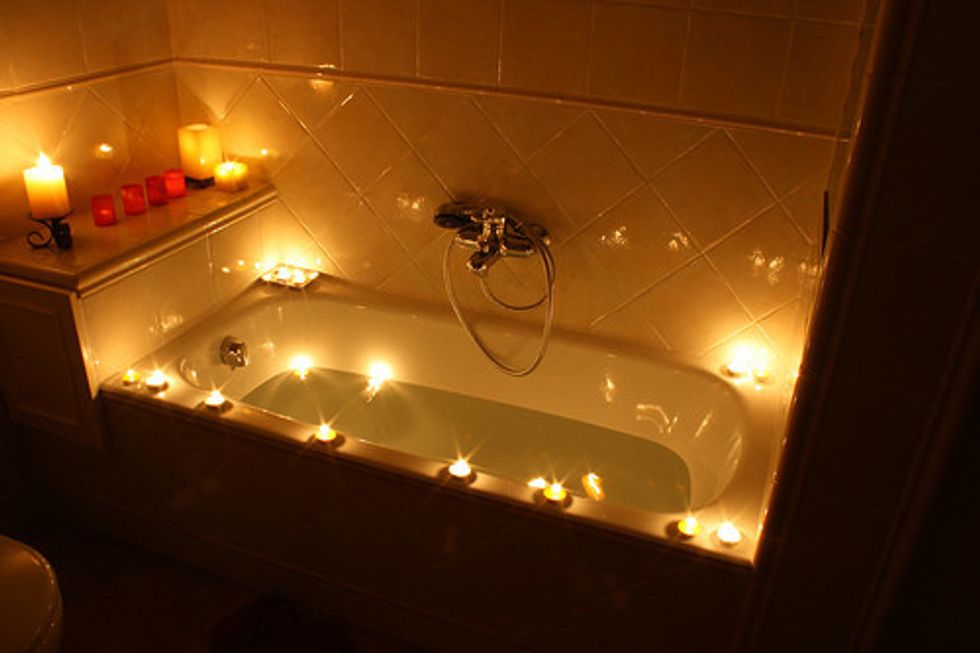 No bath is complete without candles! These are vegan, paraben free, and cruelty free. They have different scents to choose from that are all long lasting! We love "Midnight in Paris" and "Fresh Linen."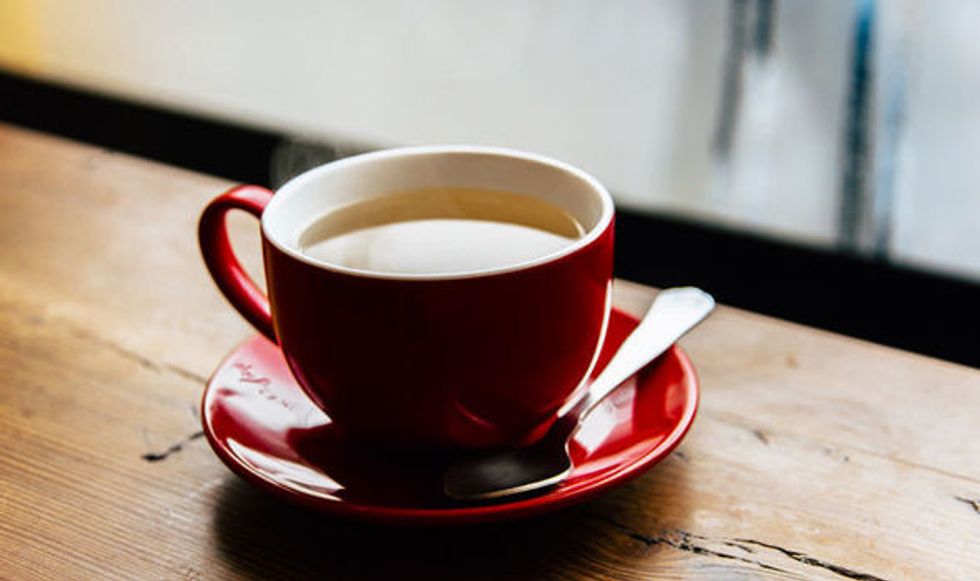 End a perfect spa day with a perfect cup of tea. Many teas contain antioxidants, are caffeine free, could promote weight loss, and boost your immune system. Did I mention they taste amazing?! This variety pack is the best because it includes English Breakfast, Lemon & Orange, Green Tea with Jasmine, Organic Peppermint, and Organic Chamomile.