As I write this article, I am burnt to a crisp. I lost the battle against the sun again, as I normally do. My Irish skin is no match for a UV higher than 7. No matter what I seem to do, I get demolished by the sun.
---
And while I can slather myself in various forms of aloe in anticipation of being able to step into direct sunlight tomorrow, I realized one daunting fact: my hair can fall victim to UV damage, too. You may notice that your hair is a bit frizzier when you enter humid climates, but after a summer in the sun, ever notice you need a haircut...desperately?
Sure, there's frizz from heat and humidity. But sun damage has to play a part in the dry ends that feel like straw. I've to admit that it took me almost 25 years of living to fully understand that even my dark brown locks aren't impervious to the huge ball of fire in the sky. Shocker.
For a lot of us, our hair is our livelihood...a way of establishing identity and expressing ourselves. Just like our skin, it's the only hair we have. So we have to treat it right because you'll mourn any other result otherwise. I'm here, providing answers to the important questions so you don't have to.
Can Your Hair Be Damaged By UV Rays?
Yes. The outside shell of a strand of hair is made up of a keratin protein fiber structure that is hyper-sensitive to the outside elements. You normally are thinking of heat from styling tools like a straightener or your favorite blow-dry brush...but it also can come from simple sun damage.
When exposed to UVA and UVB rays, your keratin shafts start to break down and lose hair proteins all while sucking out the pigment. Specifically, UVA rays suck out the color and UVB is to blame for protein loss. For the effervescent youth, this just means blonde highlights. For those with a mortgage and bills, this means stubborn grays.
As someone who is graying early, this was enough convincing I needed to start protecting my hair from UV rays ASAP. We all know the recommendation of putting sunscreen on your scalp so it doesn't get burnt and cause flakes. But using UV protection in your daily haircare routine is borderline effortless, you just need to choose the right products (and it won't make your hair greasy like direct sunscreen will).
What Are The Best Hair Products For UV Protection?
Luckily, most haircare brands caught onto the whole UV protection thing before I did. Which means there are a ton of products on the market that boast UV protection, and have credibility to back them. However, if you've been sitting out in the sun all week and are still worried, you can always wear a hat to protect your head of hair.
So if you want to save yourself a shameful trip to the salon as we head into Labor Day, where they'll claim they need to cut off 4 inches of dead ends...here are my favorite UV protectant hair products on the market right now.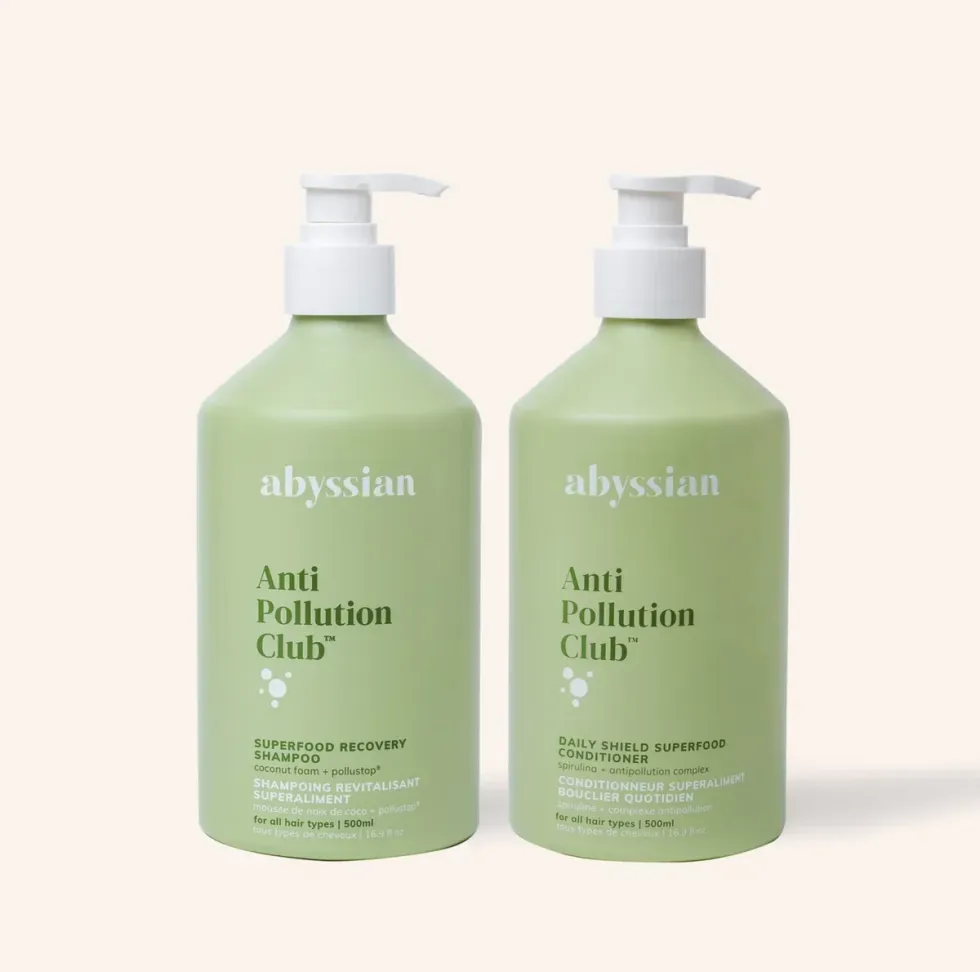 abyssian
abyssian haircare is known for their use of rice water, a cult favorite that performs miracles on your hair. This superfood recovery shampoo and conditioner can help mend and protect your broken locks.
AVEDA Sun Care Protective Hair Veil 
Perhaps the most famous UV protectant is the AVEDA Sun Care spray. Wildly popular and world-renowned, it protects your hair for 16 hours.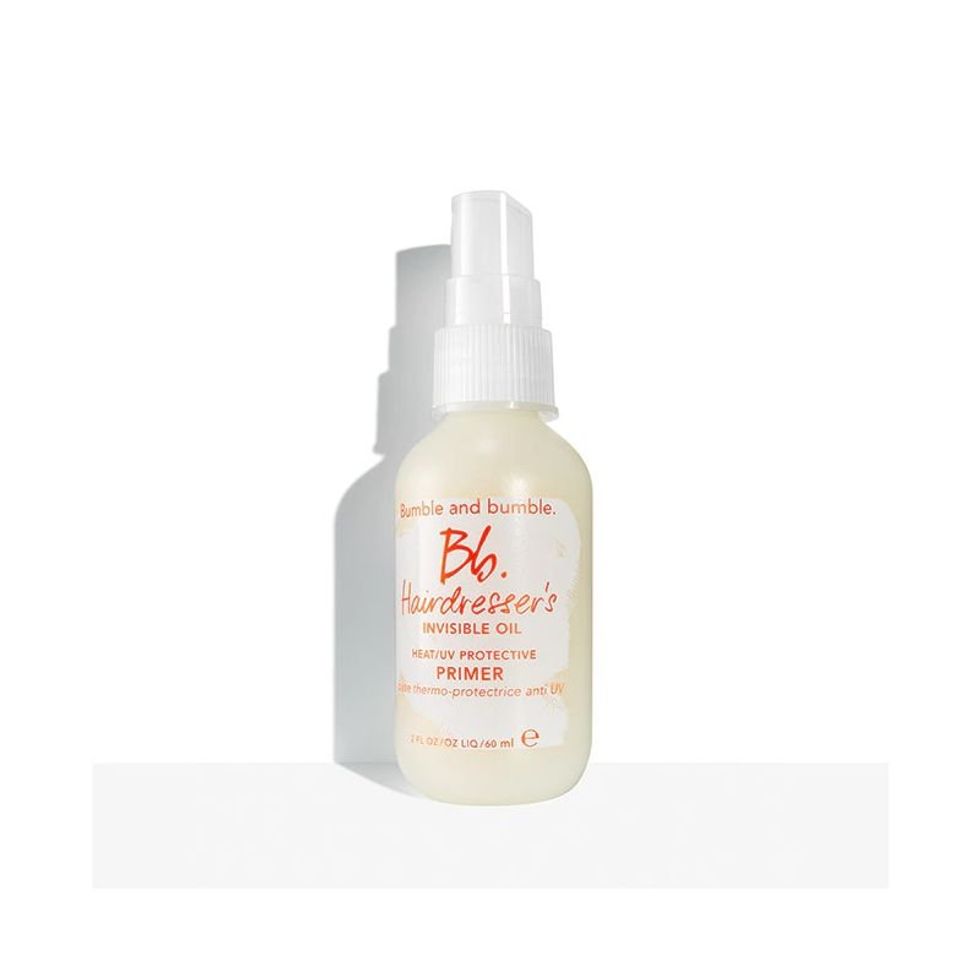 bumble and bumble
Made for hairdressers, this spray is an easy oil to apply post-shower. It gets your hair ready for any type of heat exposure by protecting the keratin strands.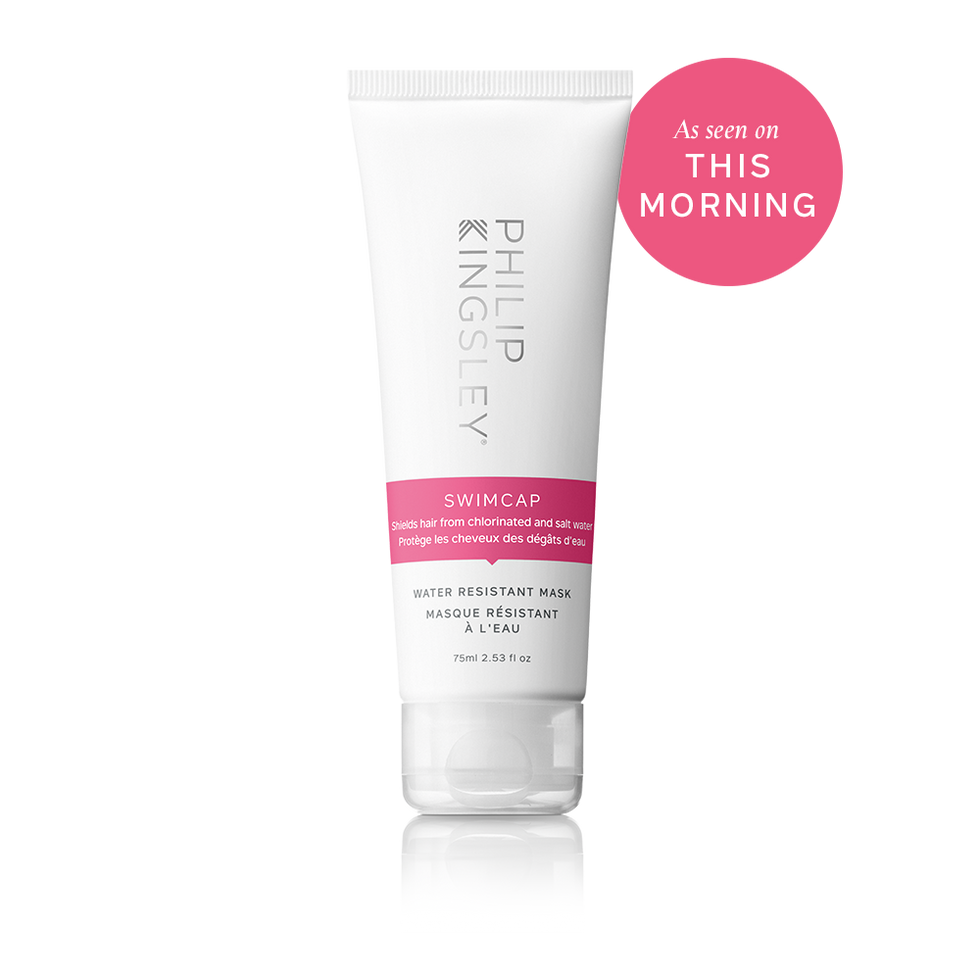 Philip Kingsley
For the swimmer in your family, this helps repair your hair from chlorine and saltwater damage that's generally irreversible. Formulated by professionals, it's a miracle worker in a tube.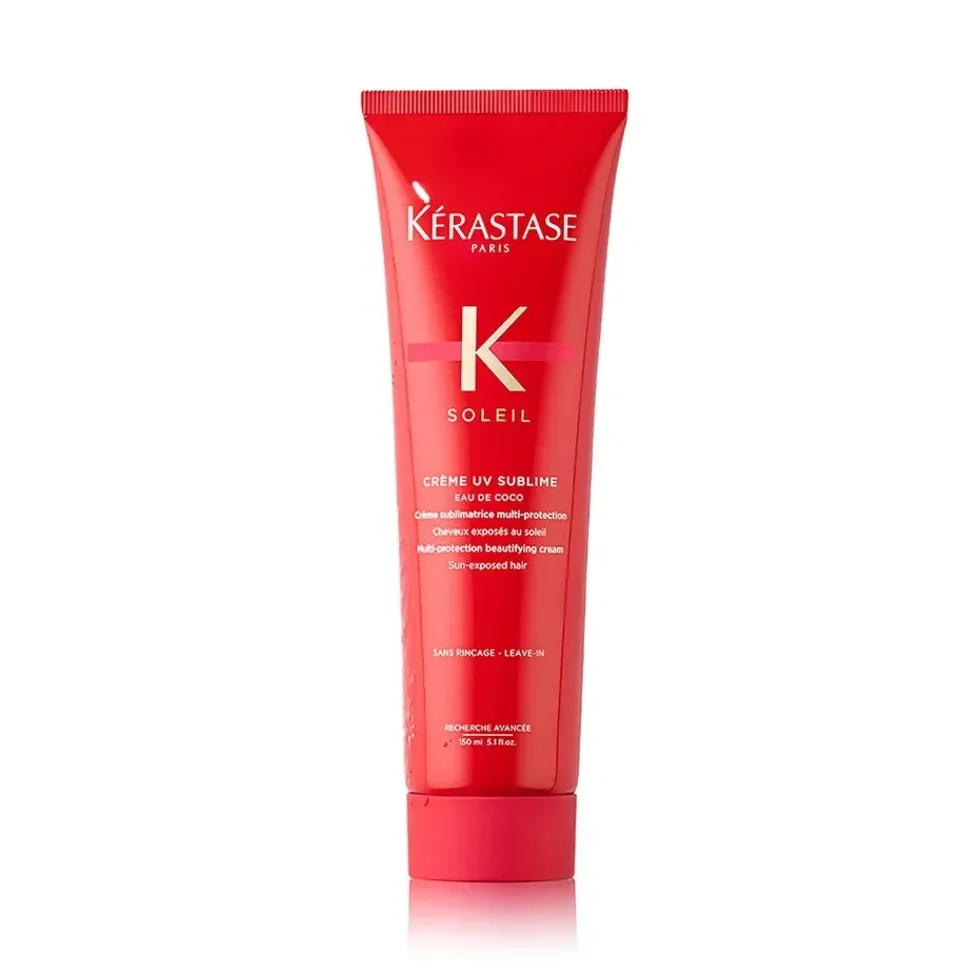 Kerastase
Kerastase is one of the top haircare brands out there right now, in my so humble opinion. It protects UV damage before it happens while working to repair moisture loss. This luxurious creme formula feels like silk on your hair.