When winter hits we all tend to pile on thicker layers: heavier coats, sweaters, and face creams. Applying a lightweight moisturizer in the coldest months of the year seems counterintuitive, but a lightweight, water based moisturizer is actually the ideal remedy for dry, flaky, winter skin.
According to Lana Pinchasov, a dermatology-certified physician's assistant, a water based moisturizer helps your skin lock in moisture and replenish nutrients. Using a water based moisturizer, either alone, or before heavier face creams or oils, is the key to keeping your skin soft and glowing even in the coldest months.
What exactly is a water based moisturizer?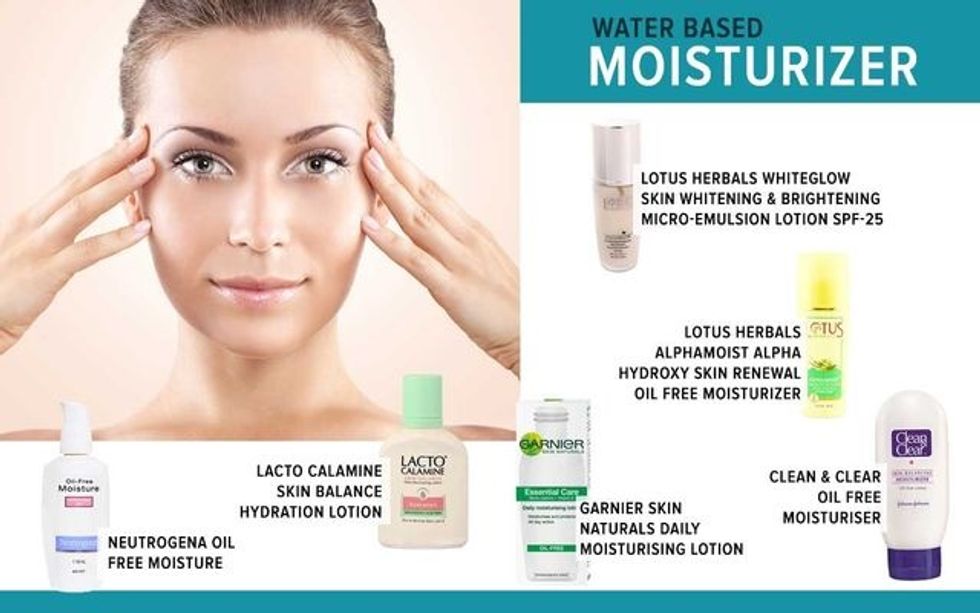 Purplle.com
Moisturizers are usually oil or water based, and while an oil based moisturizer sounds like a better option for seriously dry skin, it can actually throw off your skins moisture balance even more. Oil based moisturizers do hydrate and add a protective barrier to skin, but they don't lock in moisture the way a water based moisturizer can. Another drawback? Because oil based moisturizers are thicker, they're more likely to clog pores and cause breakouts.

When you feel dehydrated the best solution is to drink a glass of water. The same idea applies to your skin. Pinchasov explains, "Applying a water based moisturizer helps your skin lock in moisture and replenish nutrients. And since water doesn't stick like oil does, it prevents it from filling pores and causing breakouts."
The best way to use a water based moisturizer is to apply it while your skin is still slightly damp after cleansing or getting out of the shower. Water based moisturizers are also absorbed faster by your skin, making them a great base for makeup. Your skin won't feel coated or greasy and makeup goes on smoother.
While a water based moisturizer might not feel as rich as one with an oil base, it's actually more effective. The water base spreads more evenly across your skin, helping other active ingredients in the moisturizer absorb better. The result is smoother, plumper, softer skin.
Here are four water based moisturizers that will keep your skin hydrated all winter, without clogging your pores.
Sunday Riley Tidal Brightening Enzyme Water Cream: $65, Sephora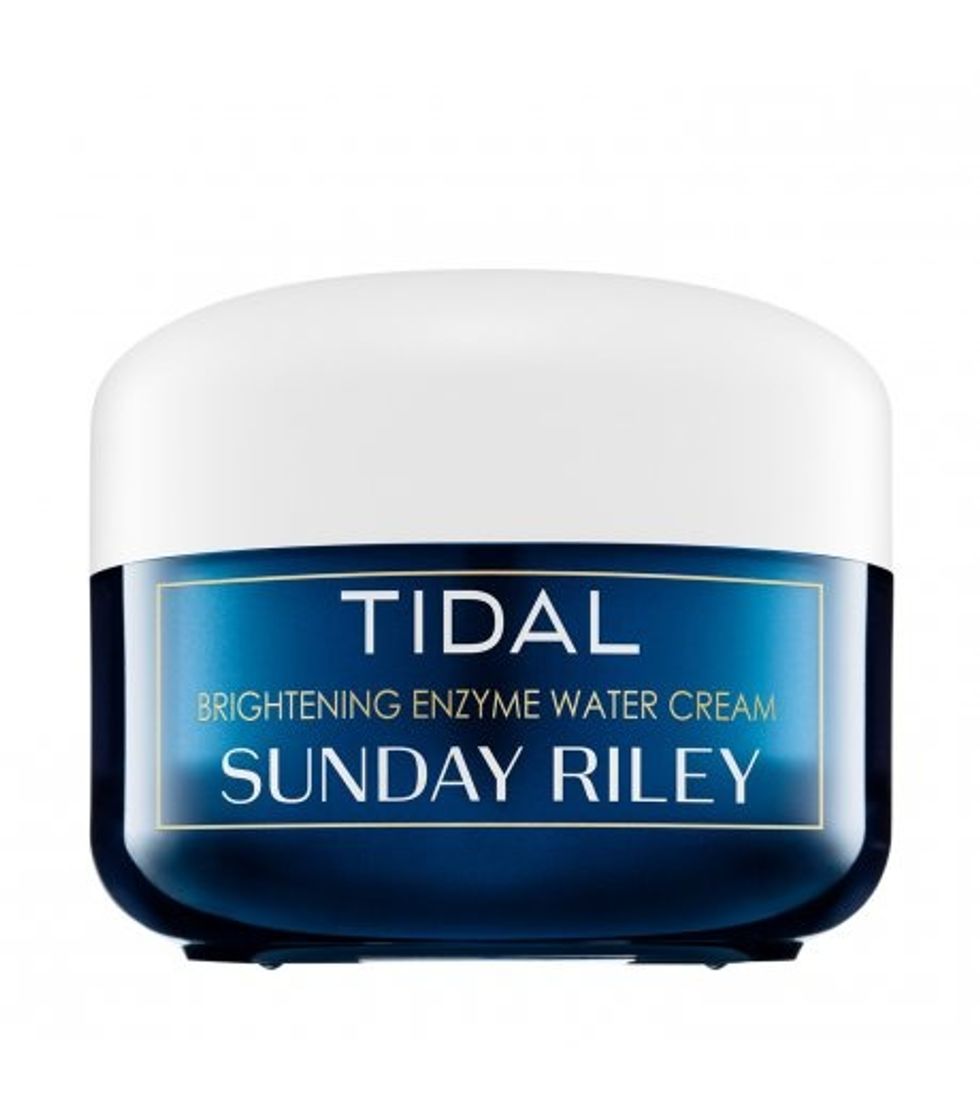 Tidal Brightening Enzyme Water CreamSunday Riley
This cult product has a long list of devoted users who swear by it's hydrating abilities. It uses two forms of hyaluronic acid and tamarind extract to seriously plump skin and then lock in moisture. Tidal water cream also uses papaya enzymes to smooth skin and combats hyper pigmentation and dark spots. As with most Sunday Riley products, the effects are visible after the first use.
Dermalogica Calm Water Gel: $48, Nordstrom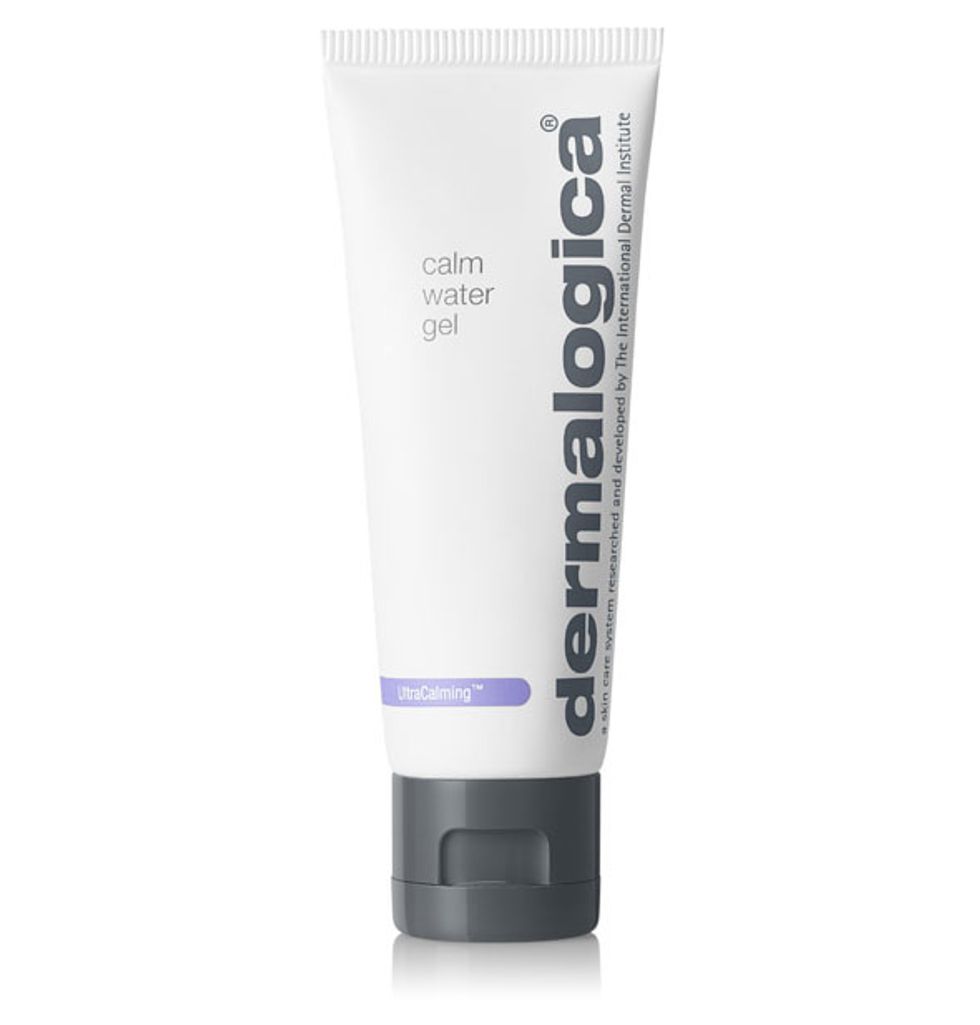 Calm Water GelDermalogica
Dermalogica calm water gel is ideal for dry, sensitive skin. It has a smooth texture that absorbs easily and a cooling sensation that soothes irritated skin. Two forms of hyaluronic acid and apple fruit extracts soften and hydrate, while cactus pear extract helps heal sensitive skin patches. It's also paraben free, sulfate free, a fragrance free.
The Ordinary Amino Acids + B5: $6.80, The Ordinary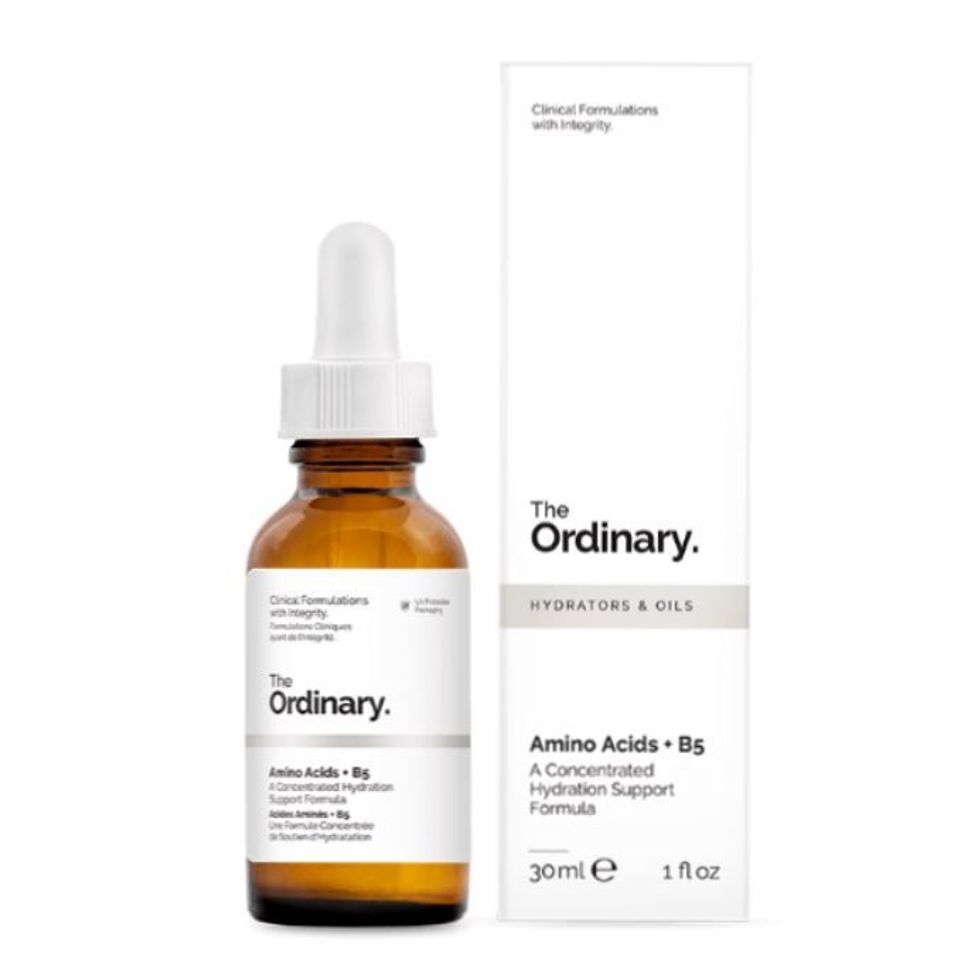 Amino Acids + B5The Ordinary
If you're looking for an affordable water based moisturizer it's hard to beat The Ordinary's Amino Acids +B5 formula. Amino acids are found in your skin's natural moisturizing factors which helps balance the skin's ph, hydrate naturally, and seal in the most moisture. Vitamin B5 hydrates below the skin's surface and soothes skin irritation while targeting signs of aging.
Murad Nutrient Charged Water Gel: $60, Sephora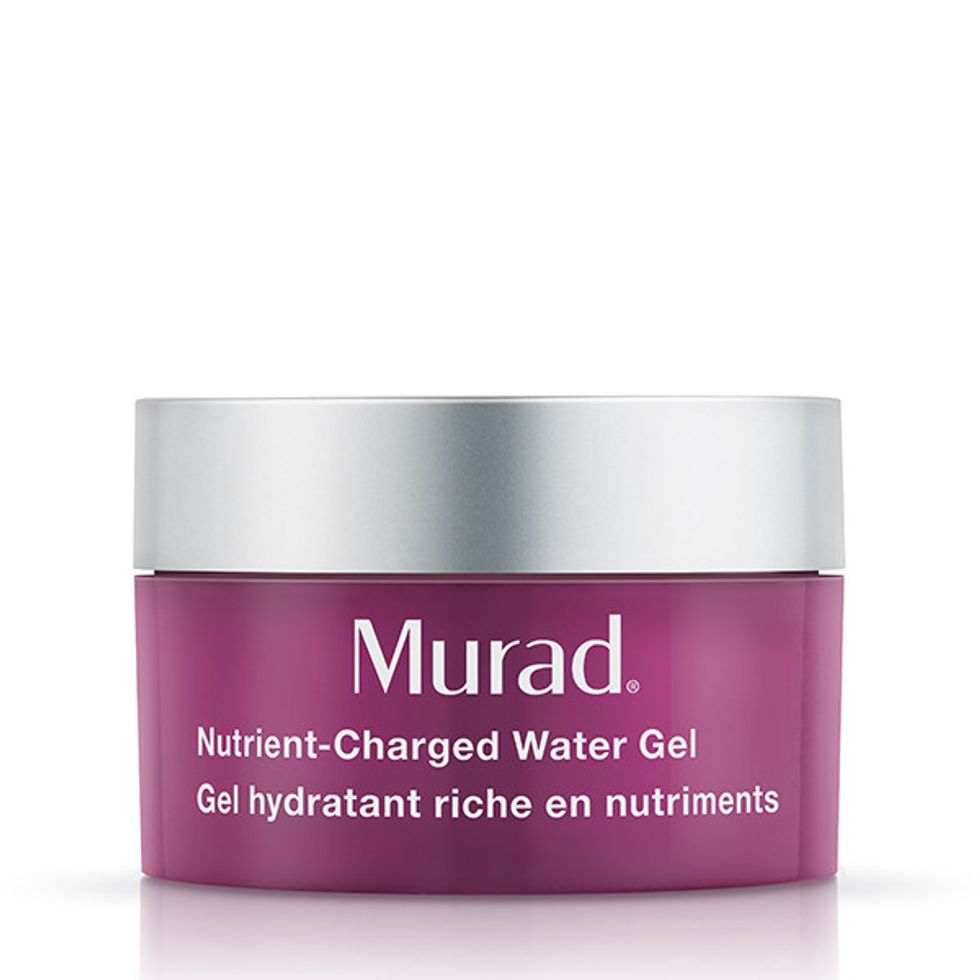 Nutrient Charged Water GelMurad
Murad's nutrient charged water gel is one of the best moisturizers to use before applying makeup. It goes on smooth, has a nice cooling sensation, and leaves absolutely no residue on your skin. You might even forget you applied any moisturizer at all until you feel how soft and silky your skin is. It supports healthy looking skin tone while helping to restore skins damaged barrier.
For even softer skin, try replacing your face wash with Son and Park's Beauty Water.