When it's cold outside a winter hat is a necessary accessory to help keep you warm. According to Harvard Health, even if the rest of your body is snuggly wrapped up, you'll lose up to 50% of your overall body heat if you don't wear a hat. A cold head can even make your hands and feet feel frosty! Snug beanies and waterproof winter hats help protect you from freezing temperatures, but they can also wreak havoc on your hair.
Tight fitting hat styles can quickly flatten any work you put in with a curling iron or blow dryer before heading out the door. Hats made of synthetic fibers like nylon and polyester can cause unsightly static that leaves your hair a frizzy mess by the time you get indoors. Luckily it's possible to stay warm and avoid hat hair at the same time.
Look for loose-fitting hats made of warm, natural fabrics that don't cause static or leave your hair in a dreaded mess. Wool is a good insulating choice and waxed cotton will help keep you dry.
Some of the best hat styles trending this winter also happen to be gentle on your locks. They're cozy, loose fitting, and fashion forward. Here are 5 winter hat styles that won't destroy your hair.
Knit Beret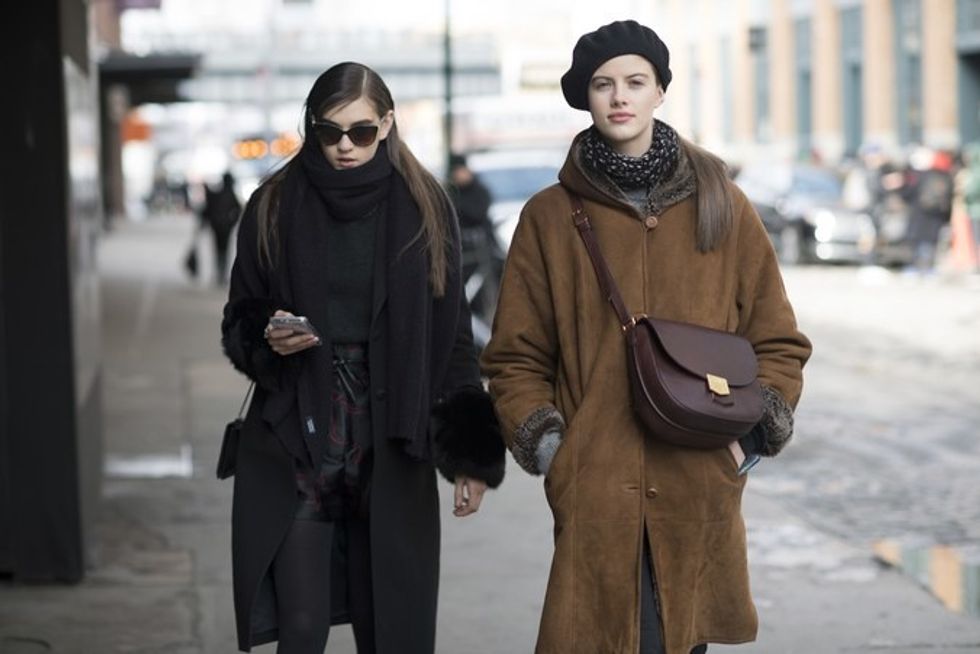 Winter street style knit beretsGetty Images
Opting for a loose fitting, knit beret is an easy way to stay cozy and chic at the same time. Beret's have made a comeback in the last year, making appearances on the runway and street style stars in Paris, London, and New York. Choose one made of 100% wool to avoid any static.
Sole Society Wool Beret in Rust: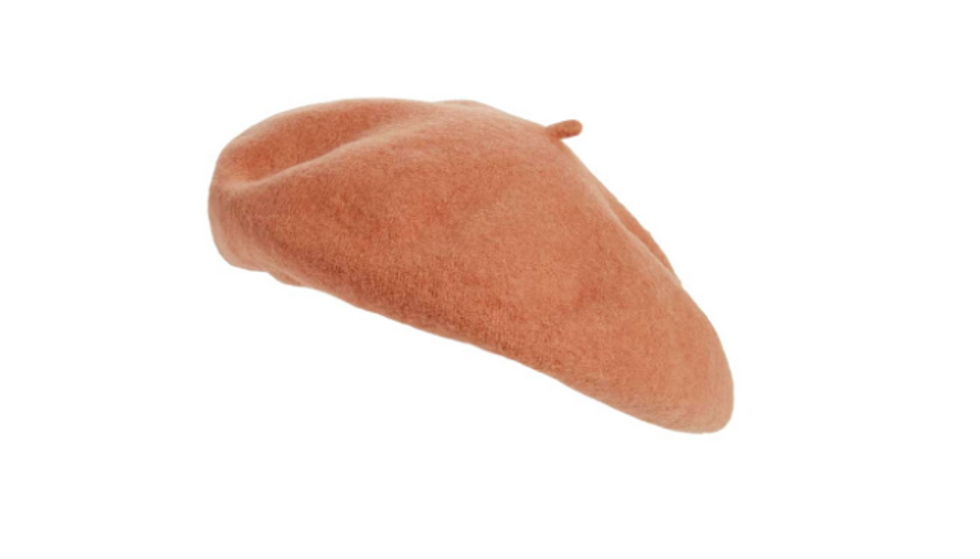 Winter Wool Beret in RustSole Society
$17.96 at Nordstrom
Short Rolled Beanie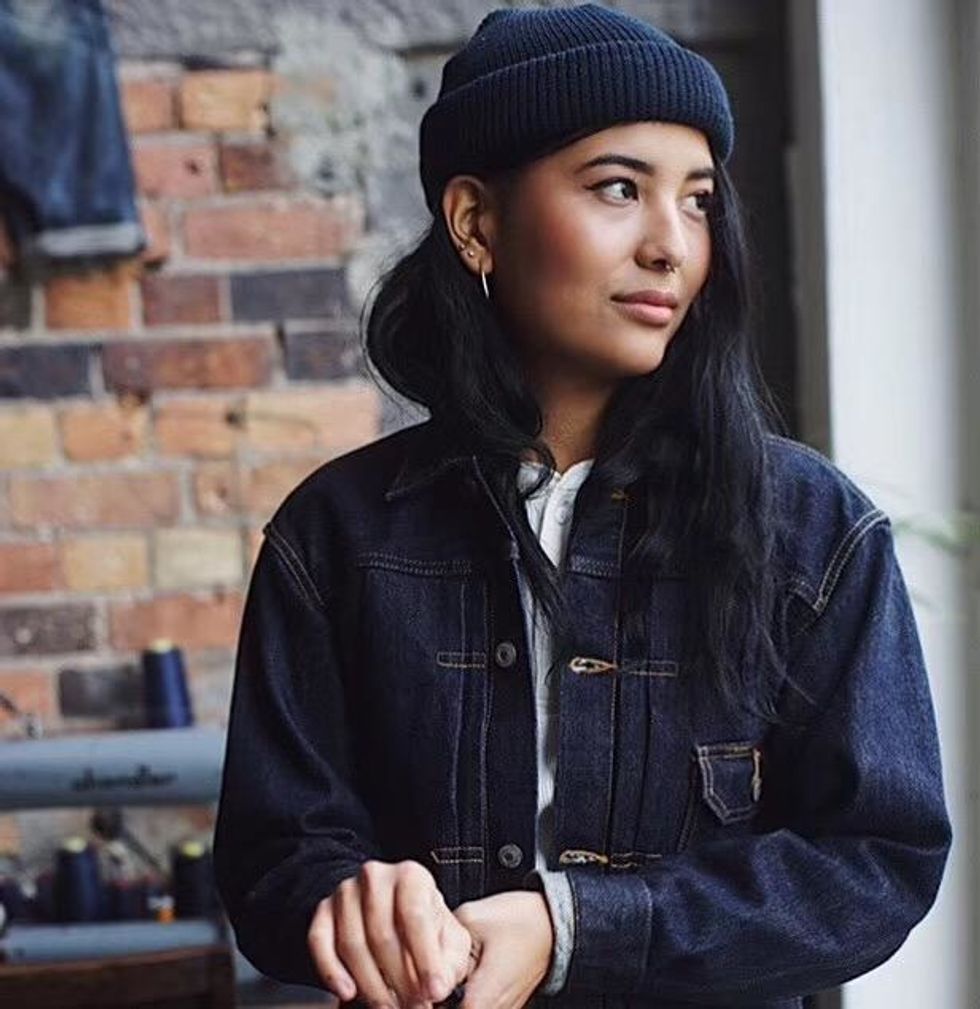 Model in winter short rolled beanieDHA
Choosing a short, rolled beanie over a longer, tight-fitting one will help protect your hair and keep your head warm at the same time. The short beanie has been a popular look in menswear for a few years now but is now making its way into womenswear. The Destination Short Beanie by MELIN below is made of a genuine wool and alpaca blend.

Destination Short Beanie by MELIN: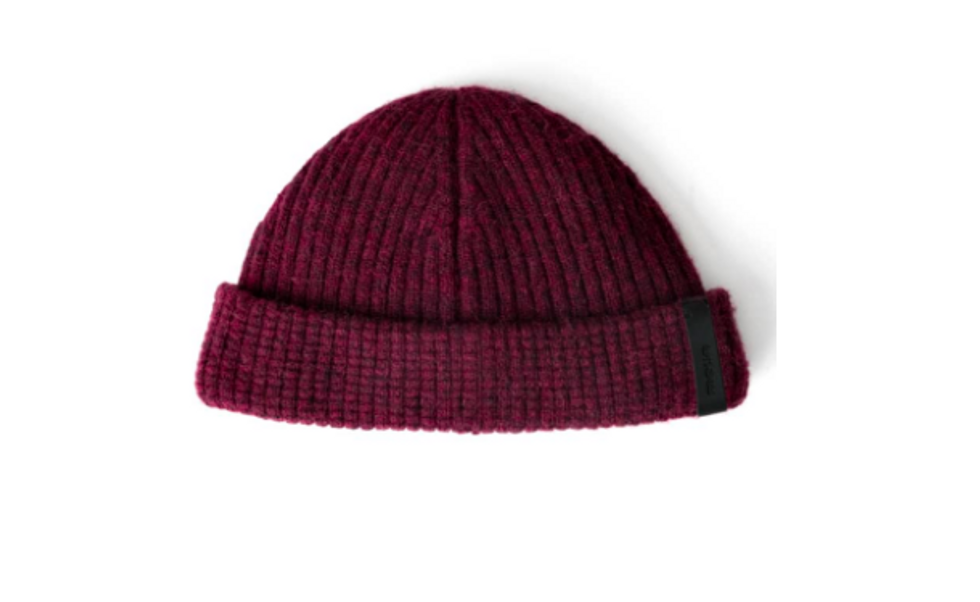 Destination Short BeanieMELIN
$79.00 at Nordstrom
Bucket Hat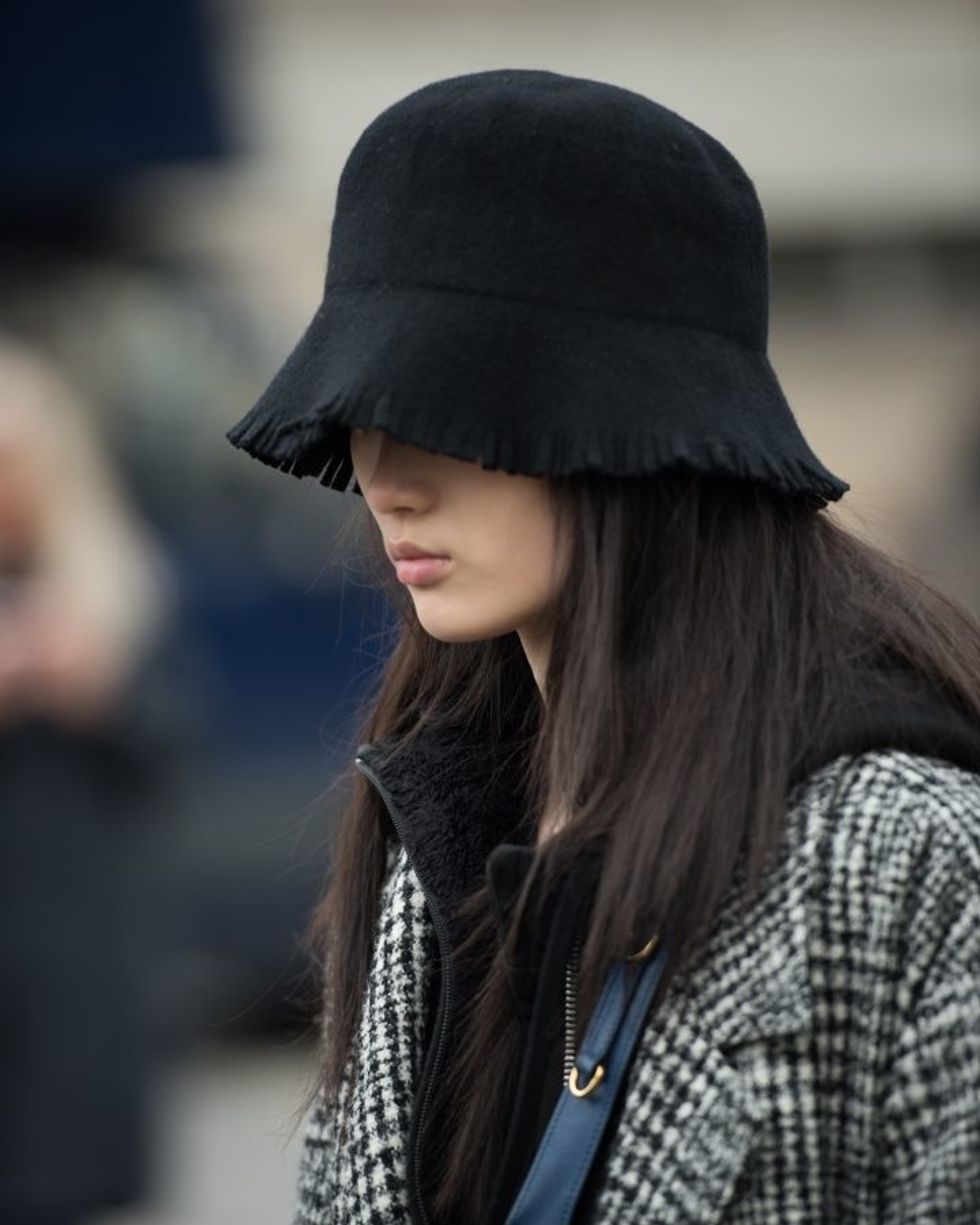 Model in winter wool bucket hatRefinery29
The 90's bucket hat is a trend that took over last summer, but just because the temperatures dropped doesn't mean you have to give up the look. Try a winter bucket hat in a loose fitting style to keep your hair intact and your head warm on your commute. Below is a cozy, waxed cotton bucket hat from Bloomingdales that will also help keep you dry.
Barbour Decote Waxed Cotton Bucket Hat: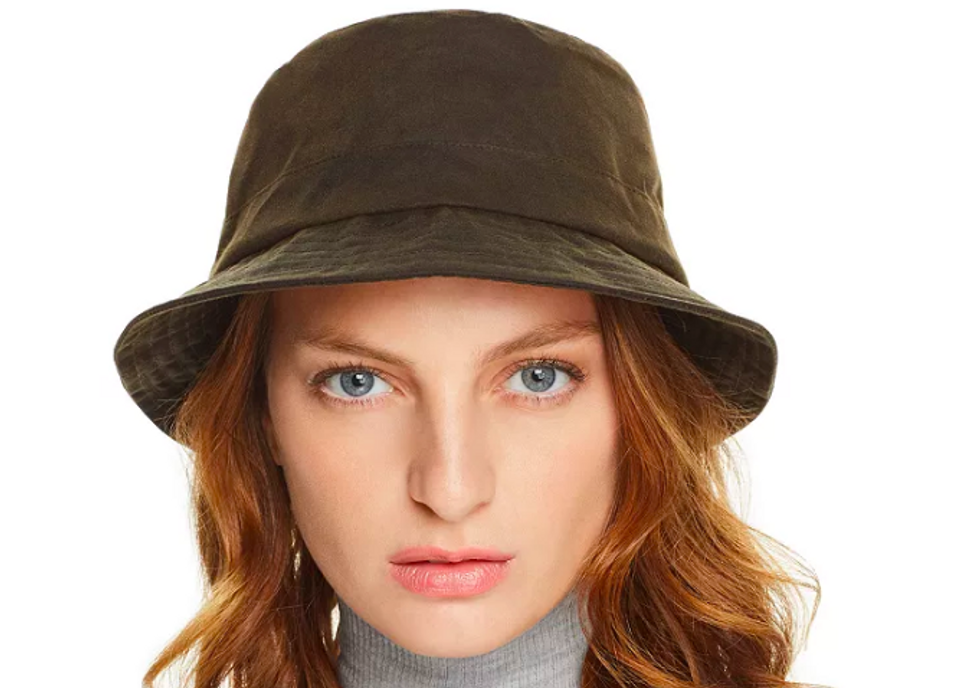 Waxed cotton bucket hatBarbour
$59 at Bloomingdales
Fiddler Cap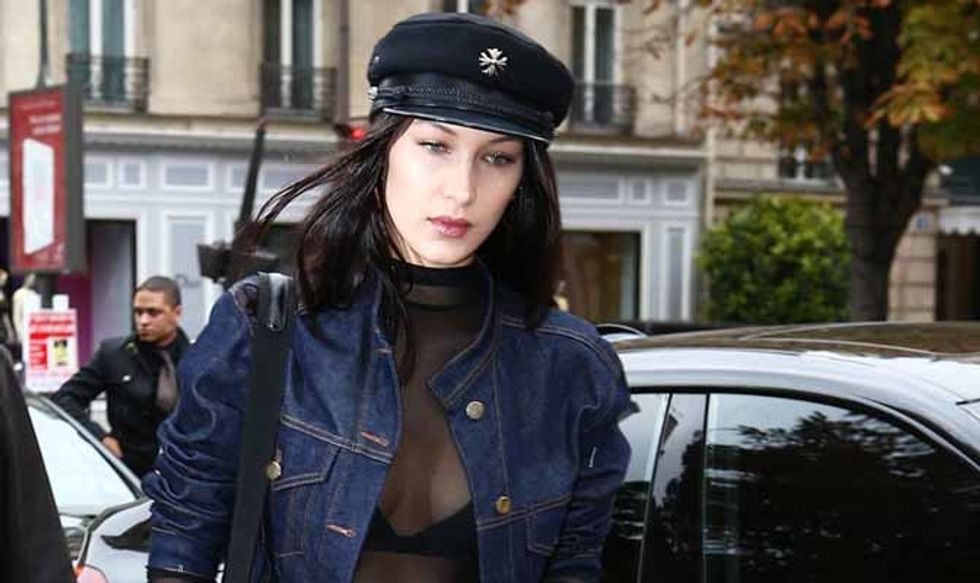 Bella Hadid in winter fiddler hatCelebrity Fashion Tips
The fiddler cap is a classic hat style that's recently been seen on models and celebrities like Bella Hadid and Taylor Swift. Because it sits gently on top of your head, it won't destroy your hair. The Brixton Fiddler cap below is made from 100% cotton and lined for additional warmth.
Brixton Fiddler Cap: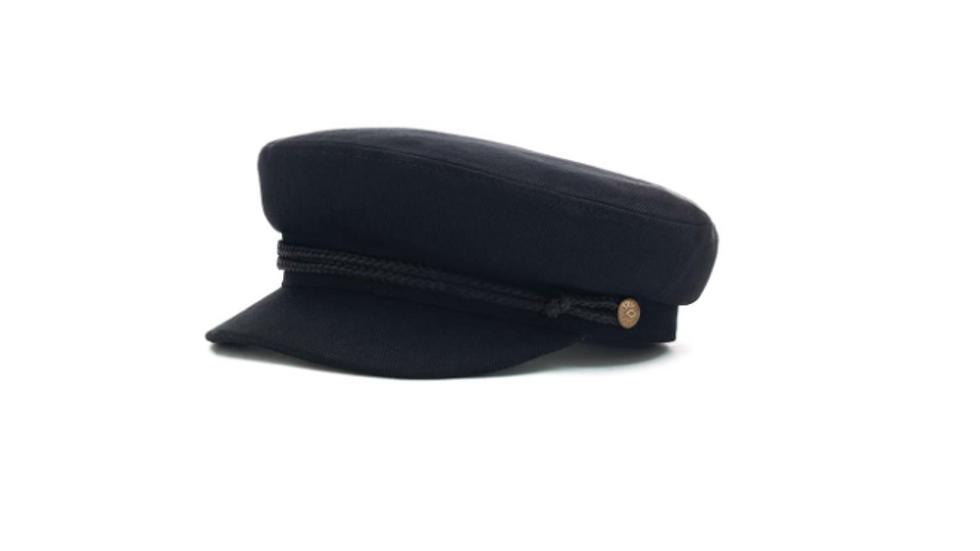 Winter fiddler capBrixton
$42 at Nordstrom