We've all heard it by now: most people give up on their New Year's resolutions by the end of January.
---
However, just as this has become a cliche warning against setting lofty resolutions, advice to set SMART goals, be more specific, or choose something less generic has also become so trite it tends to remain unheard.
So most of us end up stuck in an unforgiving cycle: knowing we should set better goals, not doing it, and then not following through on the half-hearted, vague resolutions we do make.
According to Discover Happy Habits, 29% of people give up after only two weeks. So as we reach the halfway point of January, it may be time to reinvigorate our fervor for our resolutions.
There are many thoughts on how to stick to your resolutions, but one which has always worked for me is trying to get excited about them. Instead of seeing my goals as insurmountable, difficult tasks, I try to reframe them as new things I get to do, rather than things I have to do.
One thing that helps, is setting myself up for success by making sure I have no excuses. For my health goals, because I am not going to be in a gym or studio anytime soon, I've been motivating myself with high-quality workout gear that will help me get in the zone from home.
But with so much workout gear out there, how do you know what's worth it? Big names like Lululemon, Alo Yoga crowd the space. But are they worth it? Here's my take: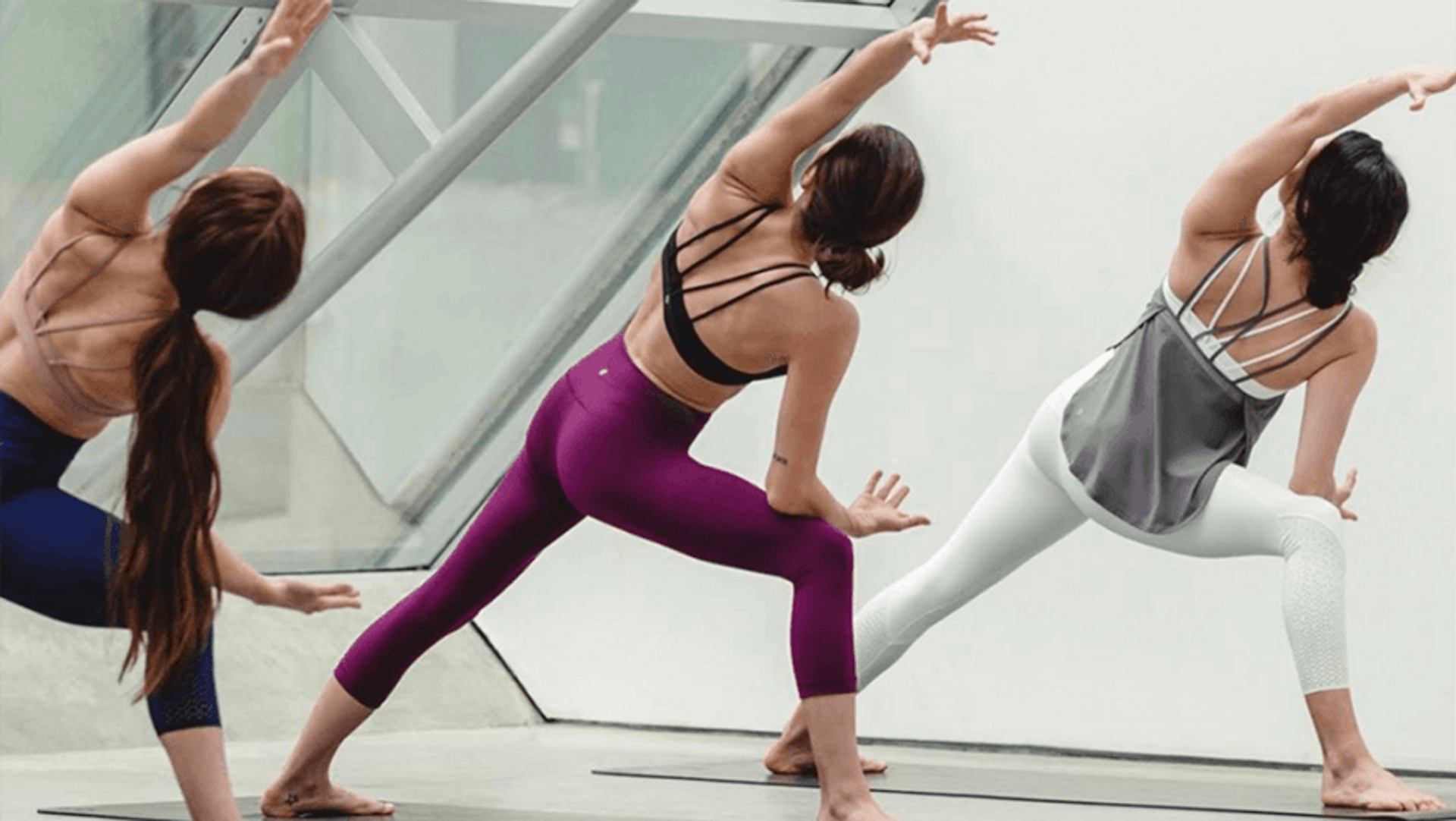 Lululemon Overview:
Lululemon seems to be the pinnacle of workout clothing. But should it be? Lululemon has a wide range of gear, making it great if you're looking for range — but not so great if you're looking for accessibility. Because of their high pedigree, Lululemon also boasts high prices.
Sure, some might call it an investment to spend astronomical prices on a pair of leggings, but let's be honest, most people are paying for the prestige of having that little logo adorn their purchases. That might be enough for them, but if I'm working out from home, who am I trying to impress?
Overall, Lululemon is a great brand, but it feels like a legacy brand that doesn't reflect my personal tastes. It's honestly become synonymous with suburban moms and, while that's an aesthetic some might aspire to, it isn't really my vibe.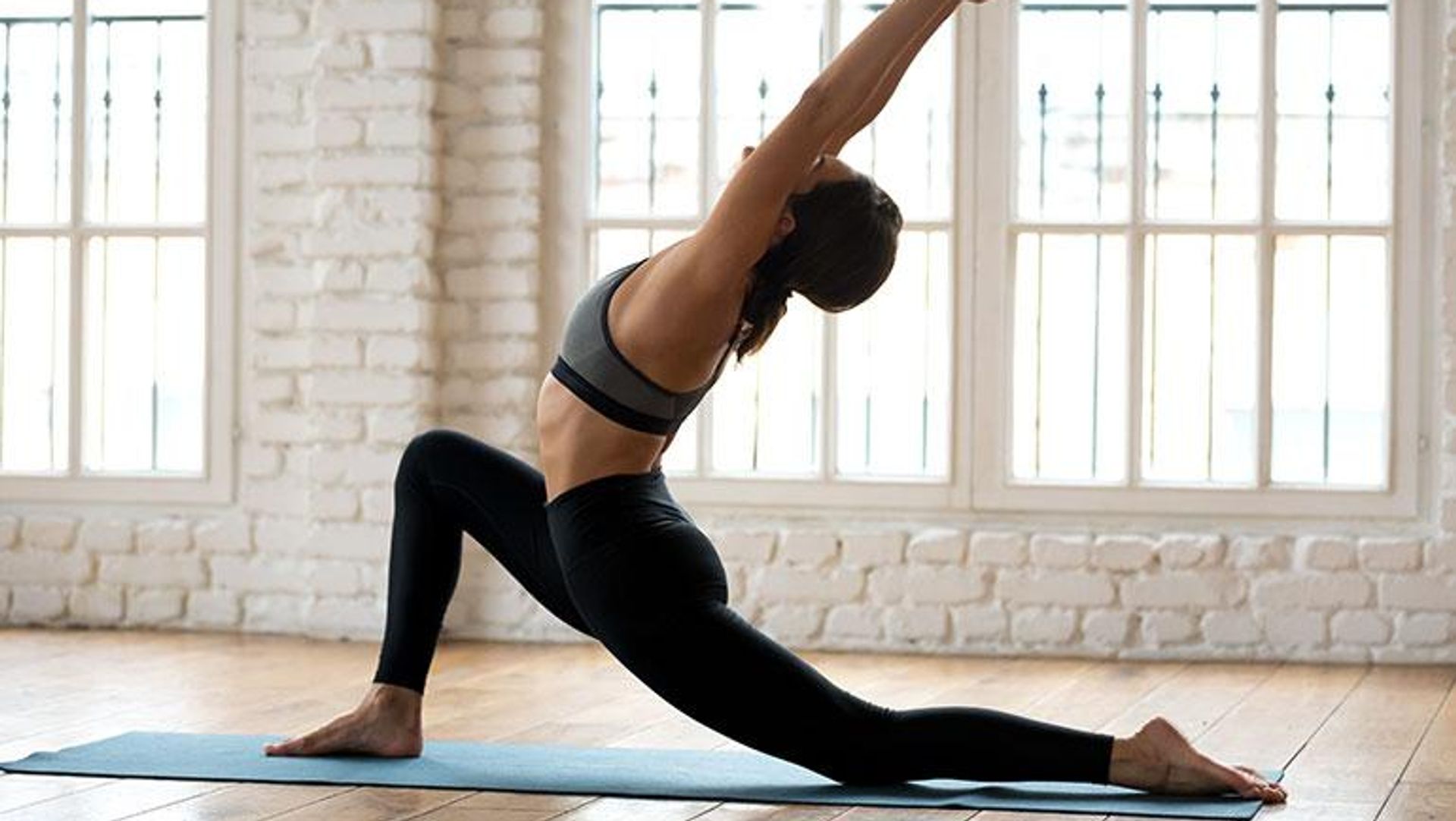 Alo Yoga:
If Lululemon is the suburban mom of athletic gear, Alo Yoga is her perfect daughter. Alo clothing is cool, young, and trendy — but it comes with the same high prices. However, unlike Lululemon, which doesn't resonate with my tastes, I am actually tempted to splurge on Alo.

However, I know myself too well to permit myself to buy luxury items I actually plan on using every day. I have a bad habit of being too precious with my nice clothes. When I spend what I consider a lot of money on something, I get too scared to actually wear them.
So, since I'm trying to buy workout gear for the explicit purpose of motivating myself to work out more, I want something I know I'll wear and won't mind getting some use out of.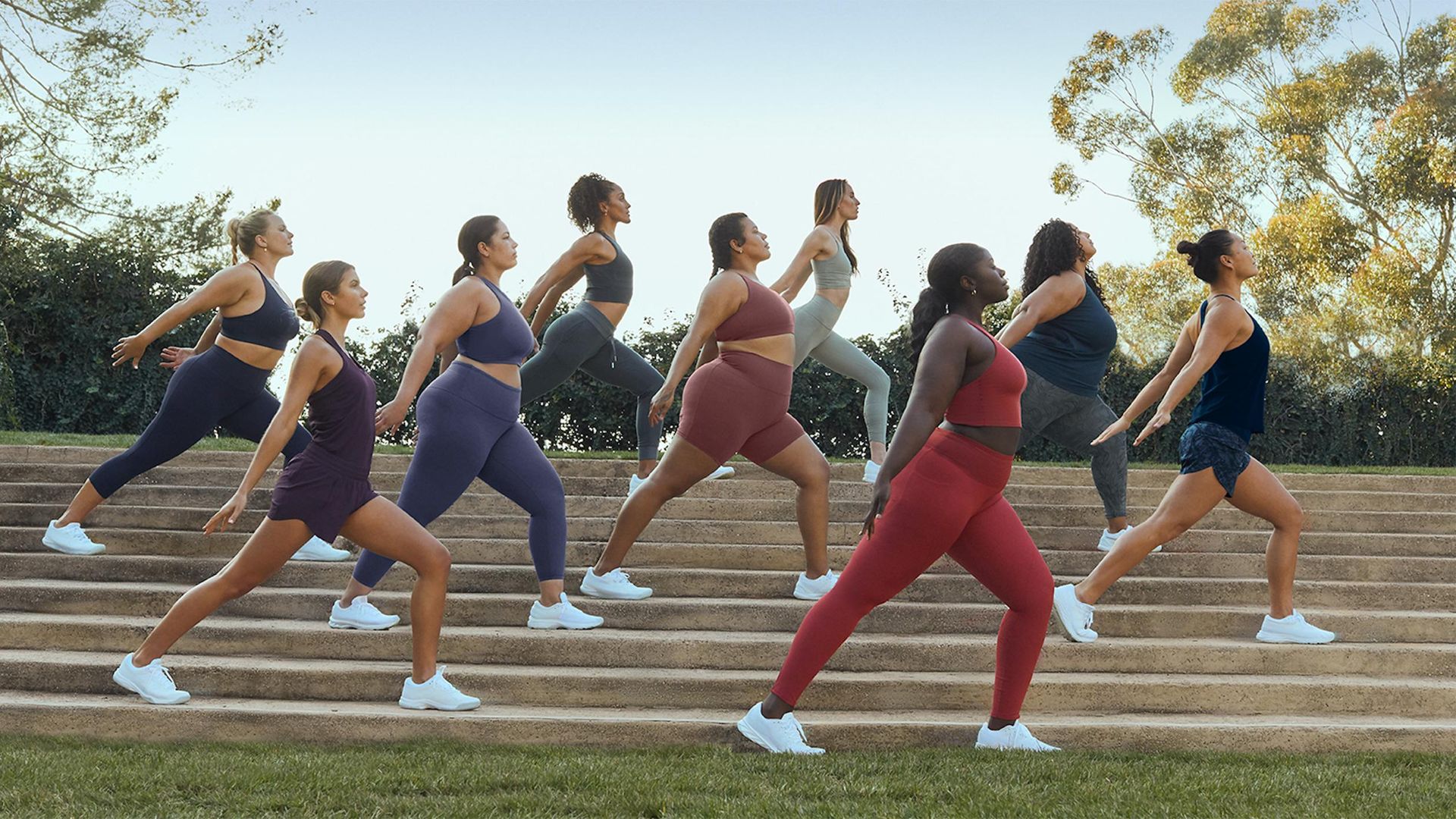 Athleta: Editor's Choice
To me, Athleta signifies the best of both worlds — their clothing is stylish but affordable. With many similar styles to the more trendy counterparts, I feel like I'm getting equal quality for a wayyyyy better price!
Athleta also offers the range I need in their wide range of styles and makes the shopping experience easy by letting me shop by activity. Looking for yoga gear? New sneakers? Tennis skirts? Athleta has everything I could ever need, and the vast spread of possibilities excites me to be active — success!
Armed with my Athleta gear, working out doesn't feel like a chore. It feels like an opportunity to test out my new threads, and a challenge to put them through their paces so I can get my money's worth!