After such an isolating year, New Yorkers are itching to get outside and hit the road.
While many city dwellers are heading out of NYC for the summer, there are plenty of outdoor activities to do within the city limits for those who can't afford such luxuries. If you have a car, there are plenty of trails to run, hike, and explore in the sprawling upstate New York.
But if you're like many New Yorkers and don't have a car, fret not. There are plenty of beautiful bike paths for New Yorkers to explore, some of which are so transporting you'll forget you're in the city. Here are the best bike paths in New York.
Hudson River Greenway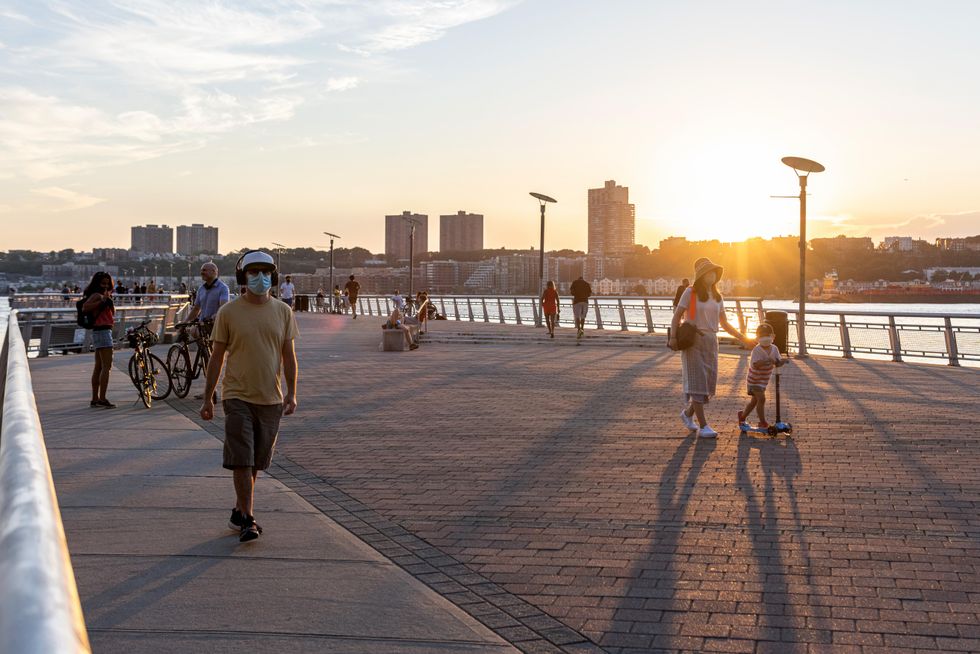 Hudson River Greenway
Getty
Spreading across 12 miles from Battery Park City to the George Washington Bridge, this paved bike path alongside the Hudson River offers some of the best views in the city. Often shared by joggers and meandering locals, the path opens up for more intensive cycling opportunities near Chelsea. Regardless, for those looking to just bask in the sprawling views of New York at sunset, there is nowhere better than the Hudson River Greenway; after all, it is the longest path in the city.
Ocean Parkway Bike Path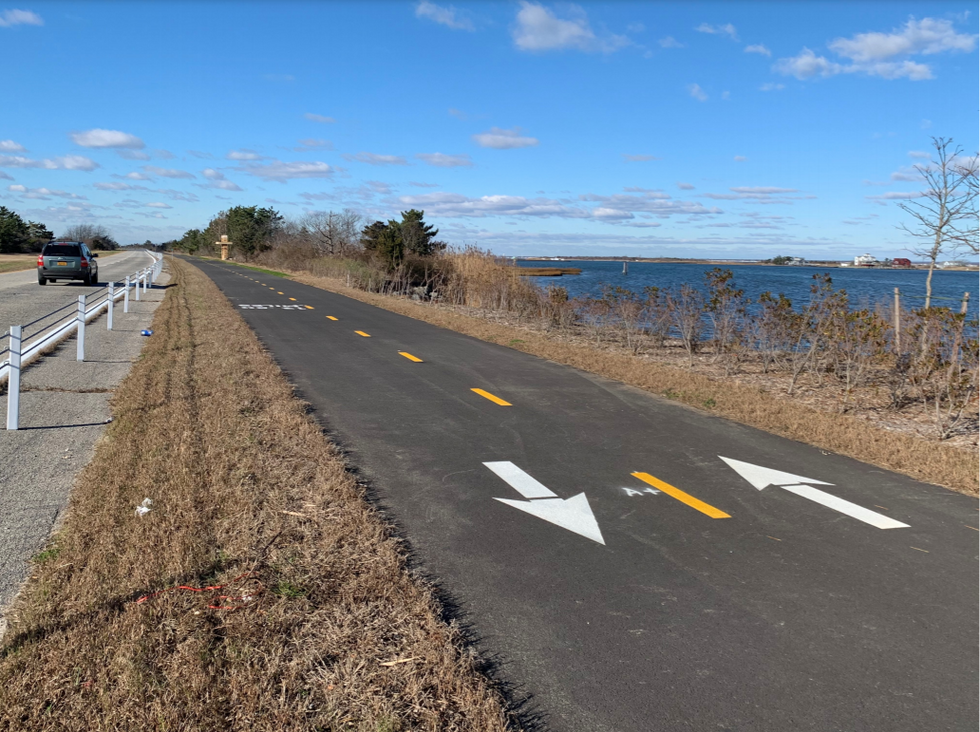 Ocean Parkway Bike Path
It's too bad that parts of the original Ocean Parkway Bike Path was destroyed in the '70s in order to develop the Prospect Expressway, but the majority of the beautiful path is still very much intact from Prospect Park to Coney Island. Bikers start off in Brooklyn's own Carroll Gardens, cycling alongside gorgeous brownstones until you hit the boardwalk near Ruby's Bar & Grill.
From there, you'll bike right alongside the ocean, or on a path laden with thick gorgeous trees, until you reach Coney Island's Surf Avenue. For those looking for a friend or family outing, the Ocean Parkway Bike Path extends for only 5 miles, but it'll be five miles you won't forget.
Bronx River Parkway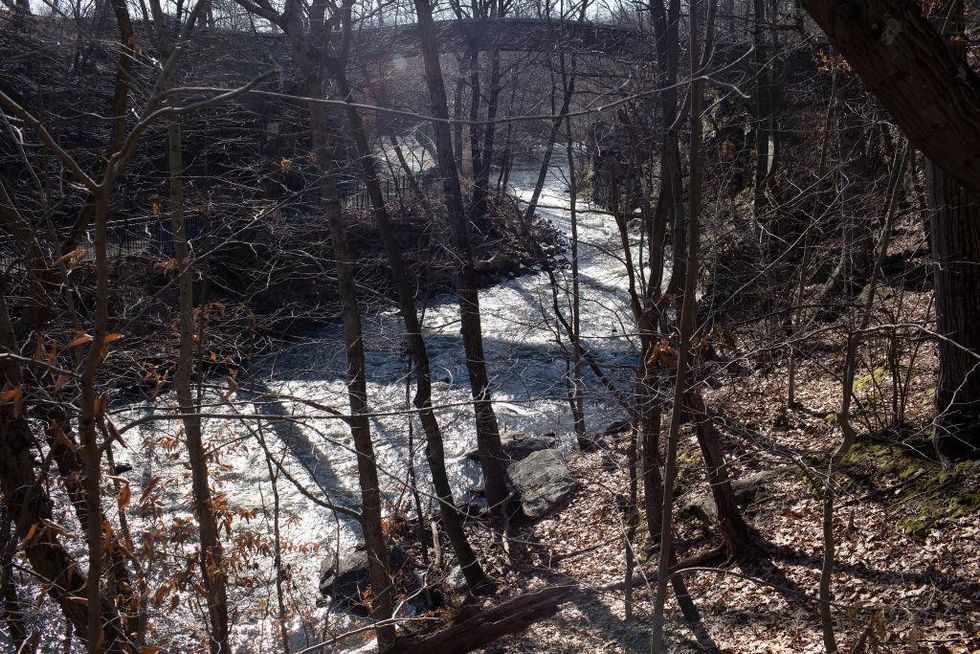 Bronx River Parkway
Getty
Running right along the famous Bronx River, this path borders on Westchester and traverses through thick woods and over flowing riverbanks for a truly transporting ride. Kicking off on Oak Street in Mount Vernon, the path loops around from Bronxville to Scarsdale and into Hartsdale and ending in the Kenisco Dam Plaza in Valhalla. The ride in its entirety will keep you embedded in lush woods and is perfect for those in need of a little dose of nature.
Pulaski to Williamsburg Bridge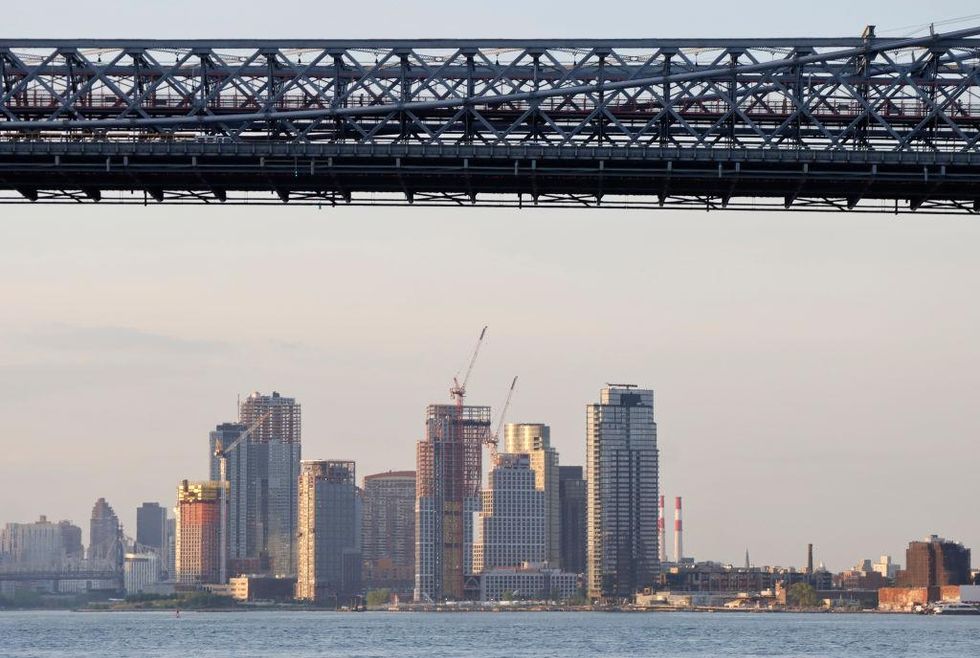 Williamsburg Bridge
Getty
From Long Island City to the Lower East Side, the Pulaski to Williamsburg Bridge starts off on Manhattan Avenue and traverses down Noble Street. From there, your options are wide open on how to proceed. Bikers can head down to Lorimer and hit McCarren Park through to Driggs Ave, or they can bike right through the park and head over to the Kent Ave bike path which connects to the Williamsburg Bridge at South 5th street, and head into the Lower East Side. Regardless of which you choose, they're all guaranteed to be spectacular rides and offer gorgeous views of the legendary Manhattan skyline.
Central Park Loop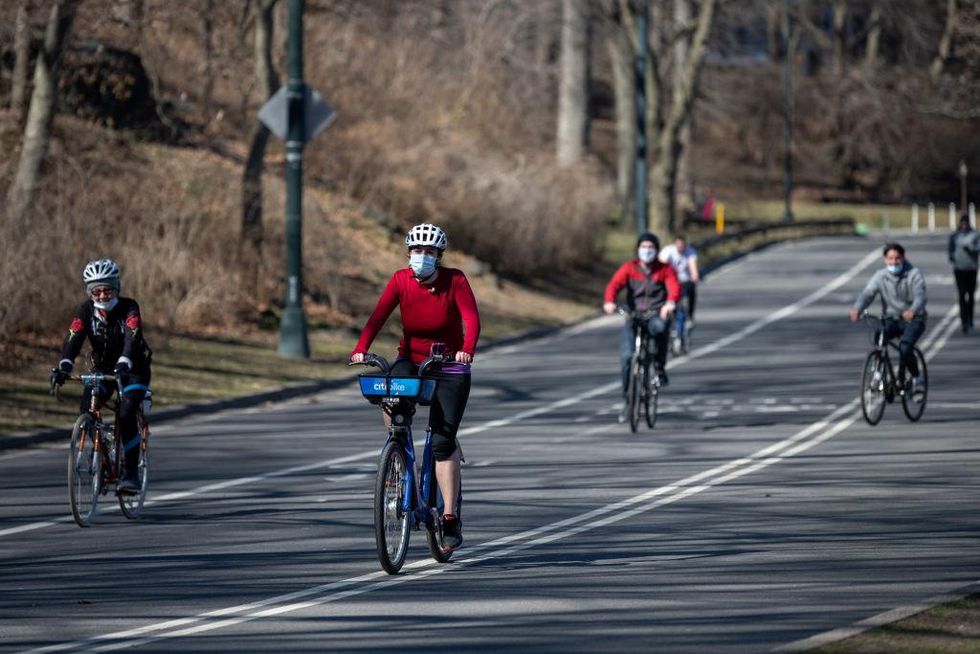 Central Park
Getty
One of New York City's most legendary loops, the Central Park trail offers three bike paths with three different distances depending on how hard you wanna go. Regardless of your choice, each route is car and pedestrian-free and is used only by runners, cyclists, and the occasional horse carriage. It's also a great alternative for New Yorkers who don't own a bike, as the park offers a bike rental service. Regardless, you get to explore the city's most iconic park, what's not to love?
Prospect Park Path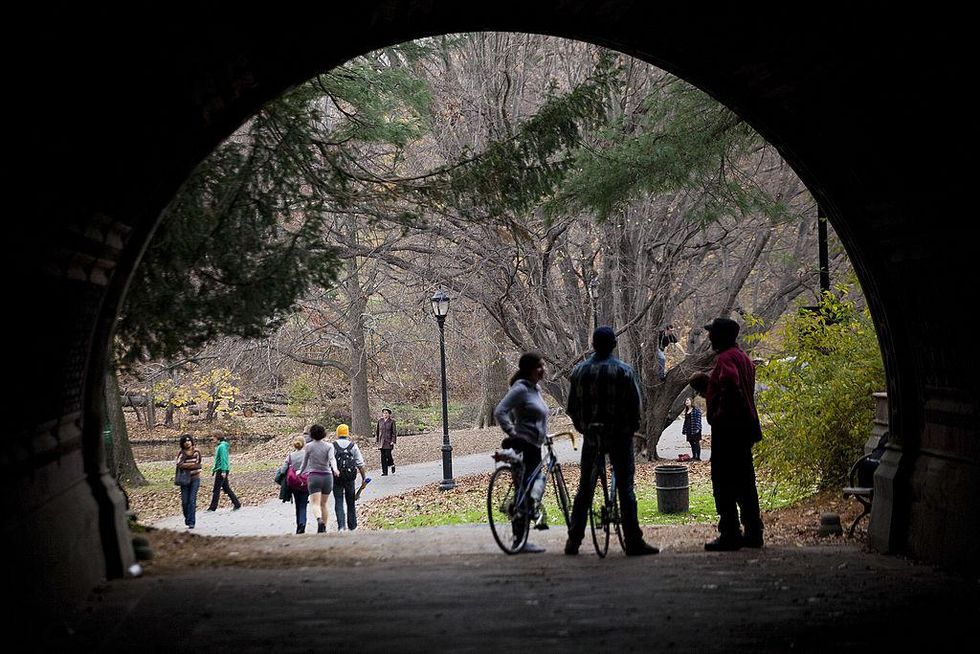 Prospect Park
Getty
​The 3.4-mile loop in Prospect Park is great for cyclists itching for a workout. The well-paved loop offers a surprising amount of hills and valleys and makes for a fun, multifaceted ride. Getting a full 360 view of Prospect Park's gorgeous layout is also a plus, and the other hardcore cyclists biking next to you will no doubt inspire you to push through for one more loop. The path also hosts annual events such as 5k's and the NYC Spring Bicycle Racing Series.
Governors Island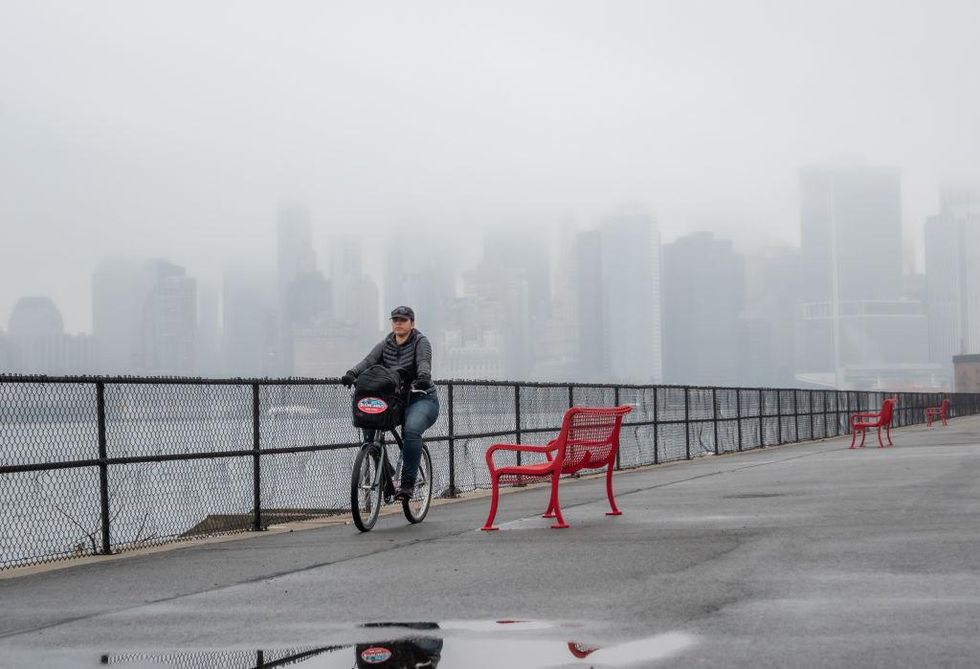 Governors Island
Getty
Known for hosting an insane amount of art and culture events in the summer, Governors Island is also one of the best places in New York to ride your bike considering it's car-free. With 7 miles of paths, riders can explore historic buildings and thick woody trails, not to mention the island offers up some of the best views of Lower Manhattan and the New York Harbor. There are also bike rental kiosks on the island if you wanna catch the East River Ferry one day and just head on over.