The Top 10 Beauty Products From Brandless Reviewed
All cruelty-free, clean, and super effective.
With the rise of clean beauty, it can be difficult to determine what's really up to standards, and what's truly effective.
Here are the top 10 beauty products of the season, from ridiculously affordable to high-end luxuries that you're guaranteed to love.
All have been chosen by Brandless, the online retailer with high standards for their ingredients, sustainable practices, and efficacy.
You'll only find cruelty-free, paraben-free, sulfate-free products here! Keep reading for the beauty products that got past Brandless's strict selection process..
1. The Indie Lee Brightening Cleanser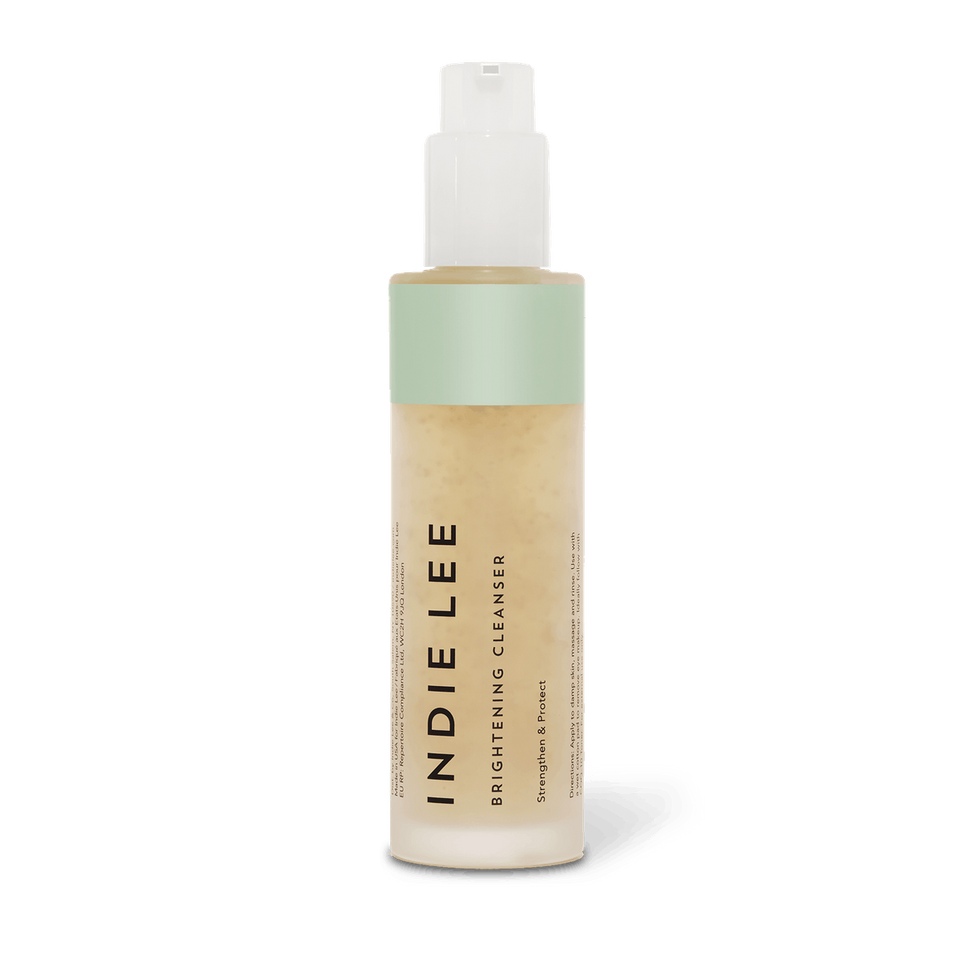 This clean beauty cult favorite smells like strawberries and works like a charm. It really brightens and is great for oily, dry, normal, and combination skin!
A certified clean company, this science-backed cleanser, should be one of the first steps in your skincare routine.
2. The Ao Skincare Raw Nourish AM Treatment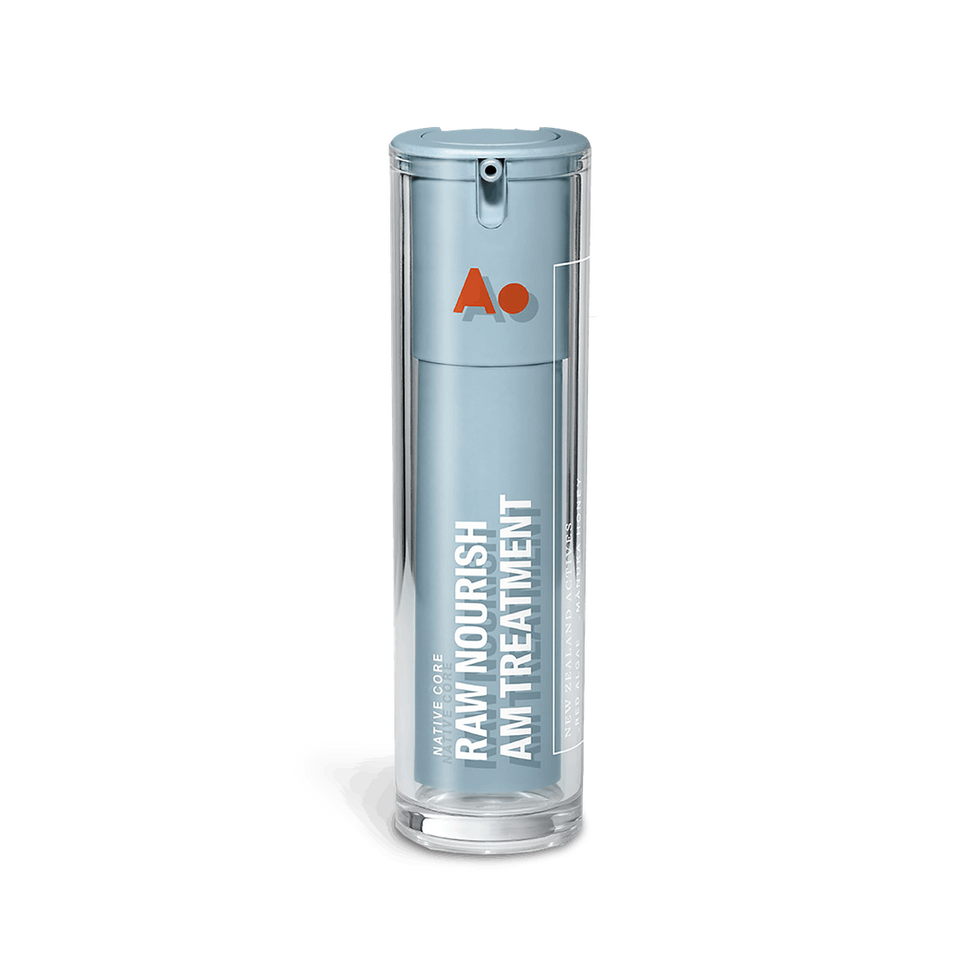 From New Zealand "it" brand, Ao uses local ingredients for maximum results.
With New Zealand red algae, manuka honey, and hyaluronic acid, this is a deeply moisturizing, anti-aging treatment that helps prevent visible oxidative damage (from the country that's all about fun-in-the-sun).
3. The Brandless Razor For Body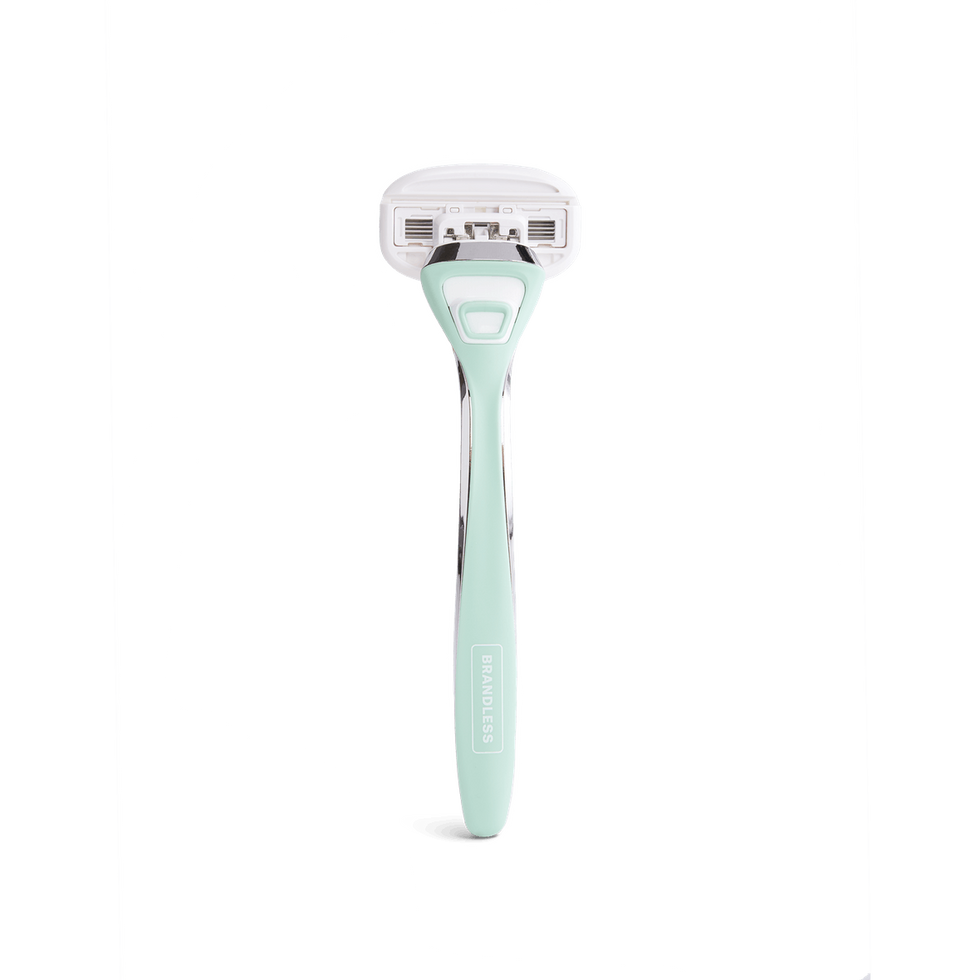 Skip the pink tax because being a part of the Brandless life means realizing thei doesn't have different razors for men and women. They do have this $8 mint-colored dream for your body.
With dual Aloe vera & vitamin E- infused moisturizing strips, 5 blades, and a weighted handle, this will elevate your shaving experience and leave your legs super smooth. It's high-quality at a serious bargain.
4. The Face Sculptor from Skin Gym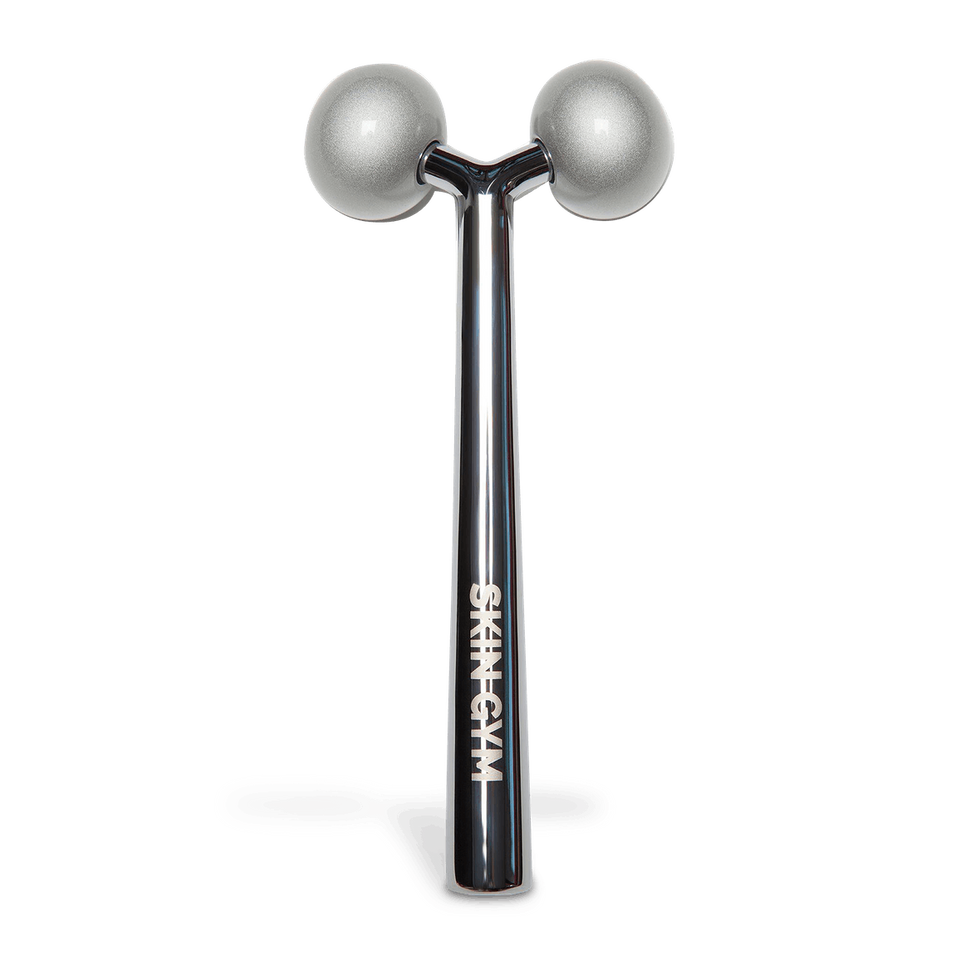 Do you work out your face? No? Well, this face roller helps contour and add levity and youthfulness to dull skin.
Using it in upward motions for 5-10 minutes a day is proven to lift muscles and can increase radiance.
5. The Hydrating Rosewater Facial Toner Spray from Brandless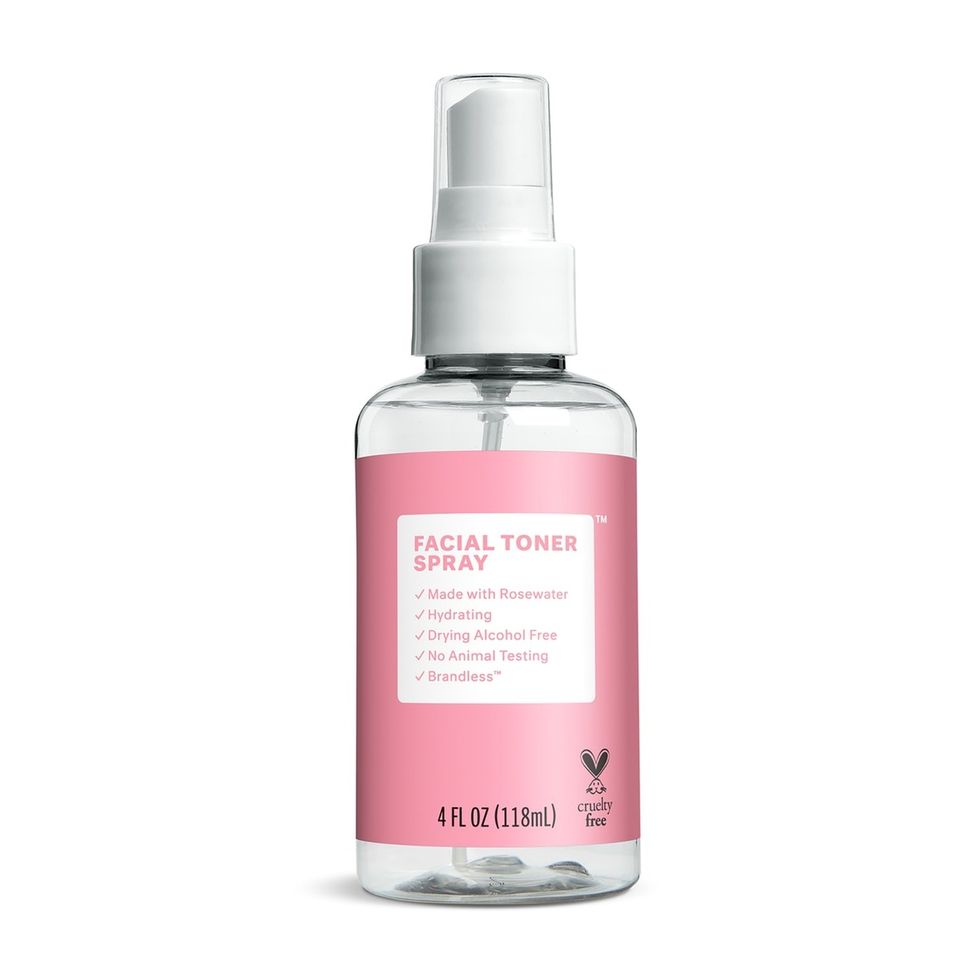 Similar to that other rosewater spray, but this one isn't as watered down - the Brandless version starts with active aloe as the first ingredient and is free from artificial colors (why would you want to have dye in something you spray on your face?!).

This is super hydrating, always refreshing, and very versatile. Plus, it leaves you with a fresh, dewy glow.
6. 001-Pu: Purifying Face Mask by Good Science Beauty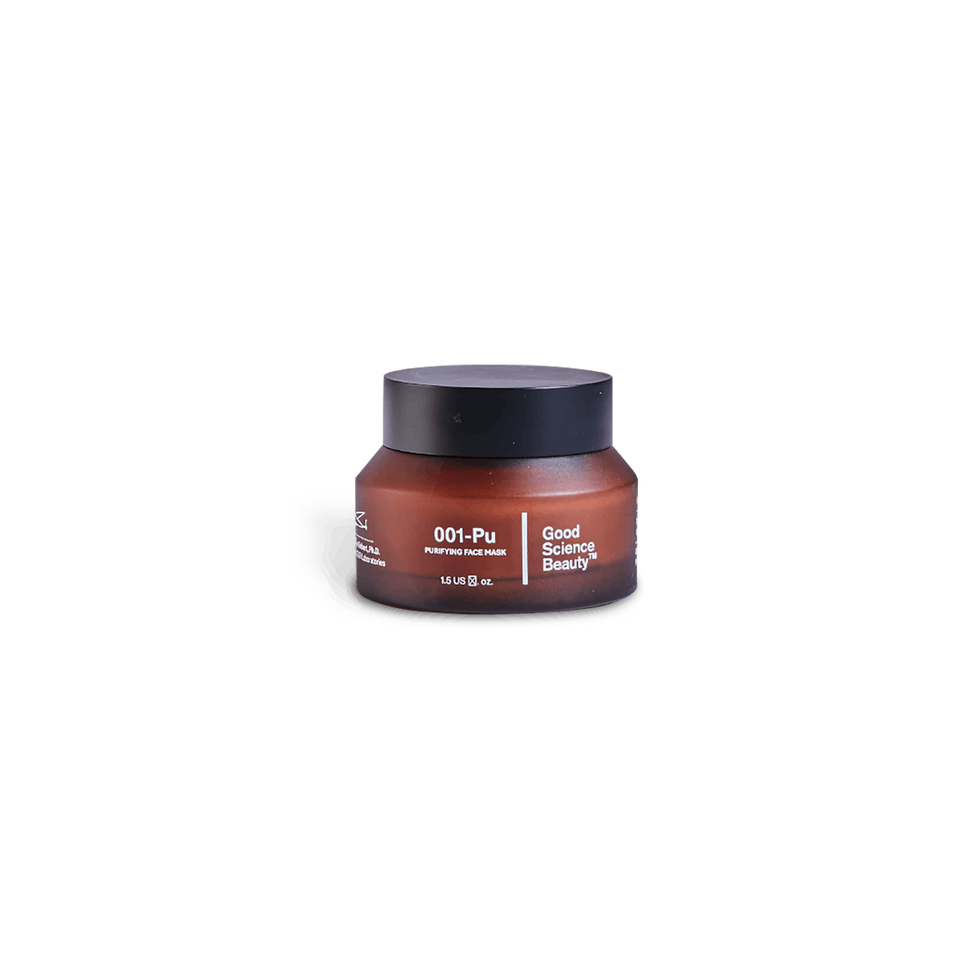 Arriving in the cutest packaging, this overnight mask is a must for combating pollution. With a science-formulated combo of willow bark extract and amino acids, it can help reduce oiliness as well as purify and moisturize. It's also fragrance-free, so it's suitable for sensitive skin!

7. Indie Lee Squalane Facial Oil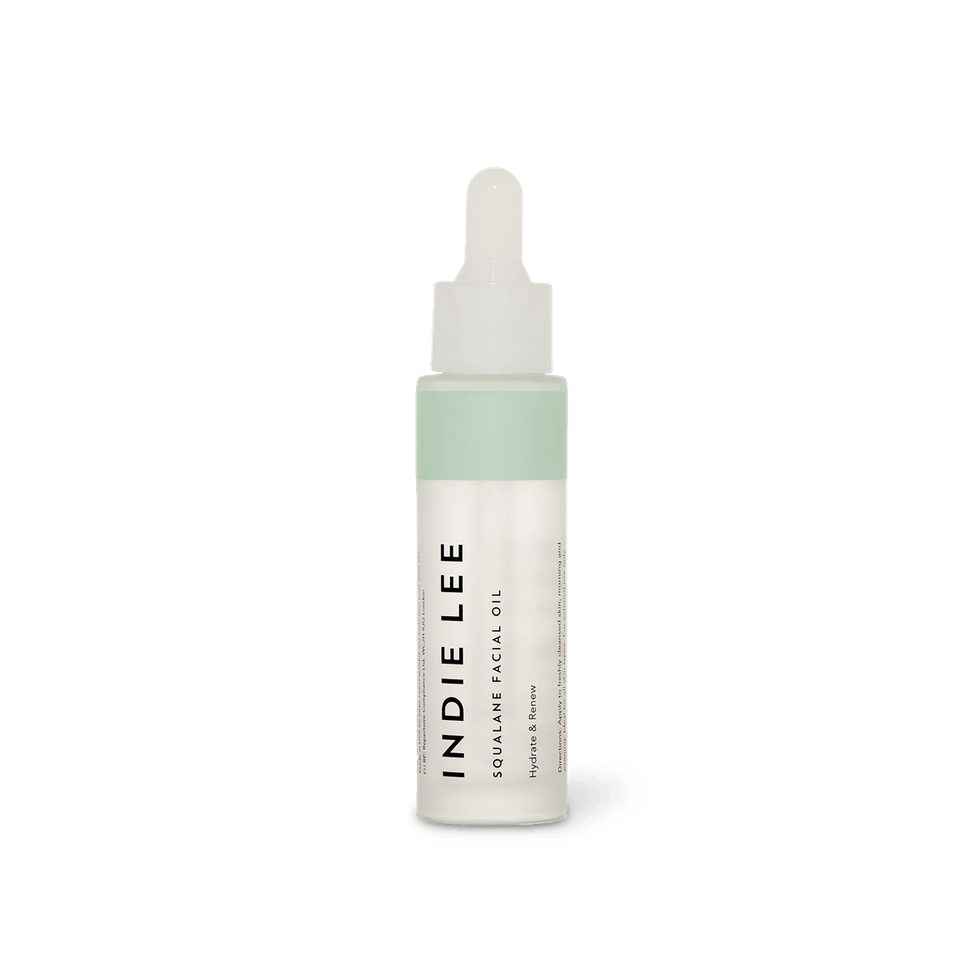 Get on the squalane train, stat. 100% pure olive-derived squalane is the active ingredient in this noncomedogenic (that means no clogged pores), lightweight face oil. Loved by all skin types, this can provide plumper, smoother appearance to the face.

8. Brandless Hair, Skin & Nails Dietary Supplement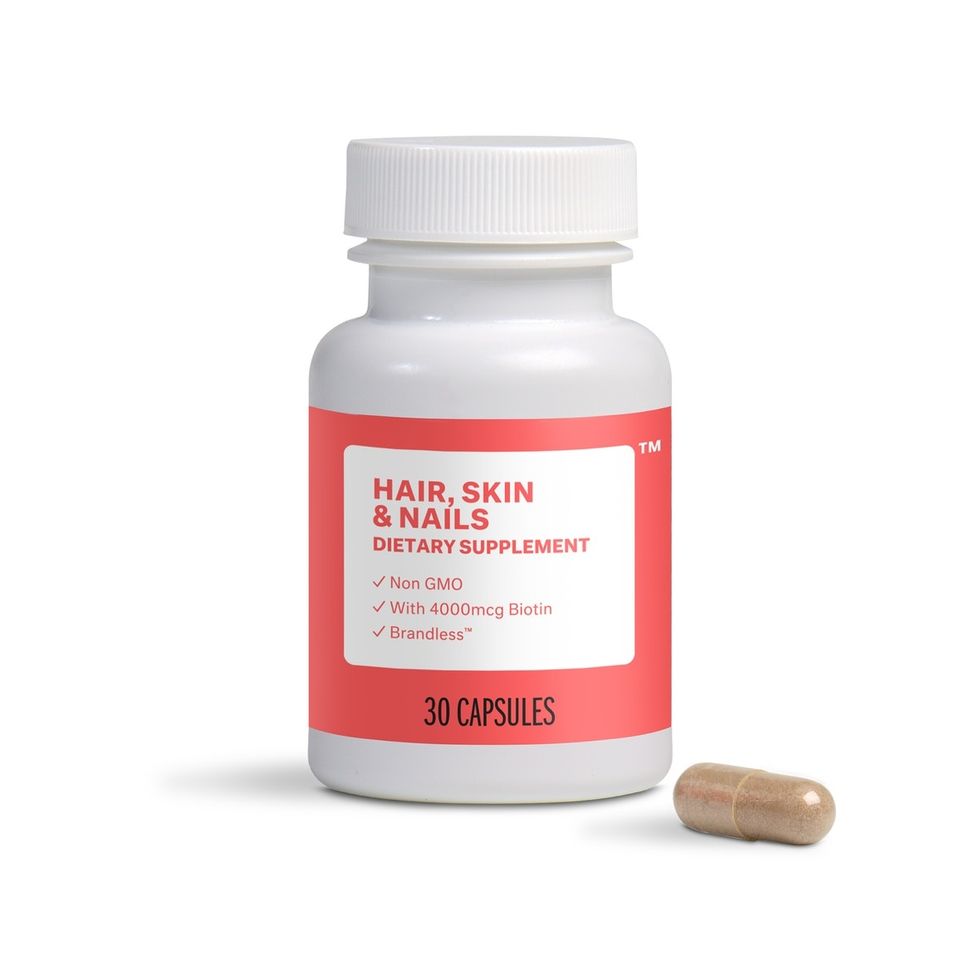 Another of our go-to beauty products by Brandless, this daily supplement combines biotin, collagen, and a blend of vitamins to produce healthier hair, skin, and nails. And it's only $4 a bottle!

9. 002-Re: Skin Renewing Polishing Powder by Good Science Beauty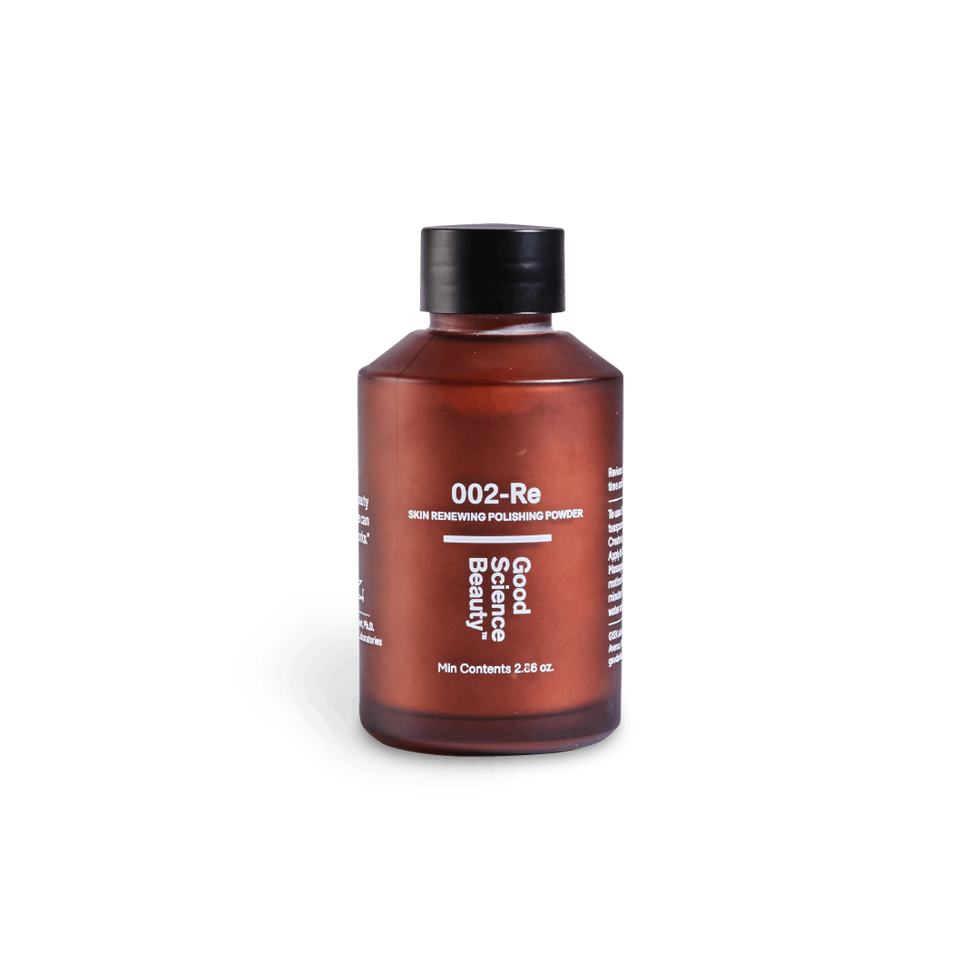 This antioxidant-packed clay-based powder (yes, powder!) is designed to gently revive skin by reducing redness and evening out your complexion.
Use water to create a paste and gently massage into skin for 1-2 minutes daily to see results.
10. Rose Quartz Workout Set from Skin Gym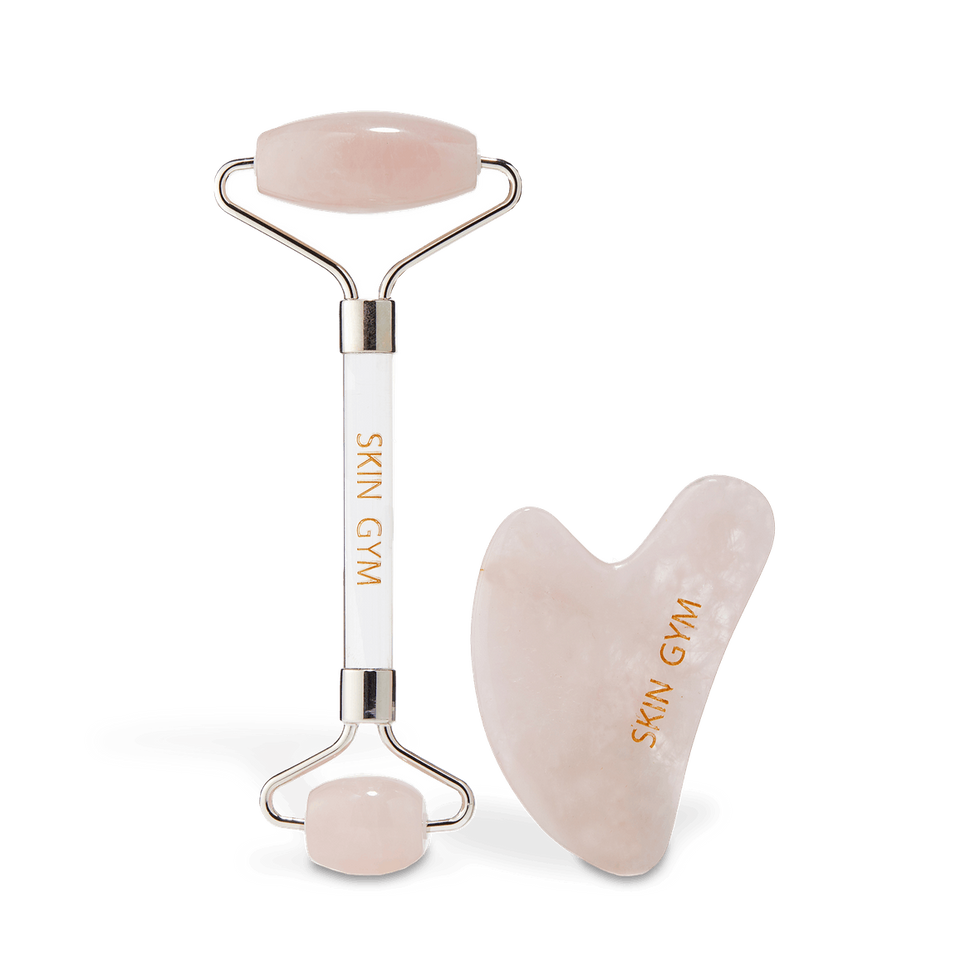 Arriving in a chic pink box this workout set from Skin Gym will get you glowing. Unlike some of the other versions, this roller is made from authentic Rose Quartz Crystal, and comes with a bonus Gua Sha Stone for ultimate de-puffing.

If you're looking for vegan brushes, lip balm with SPF, shampoo & conditioner, or any other items for skincare needs, Brandless has you covered.
They use rigorous testing and competitive standards to only offer beauty products that are clean, effective, and smartly priced. Plus, Brandless offers free shipping on orders over $48- there's never been a better time to stock up on essentials!
They're also popular in the homeware and holistic health spaces, so check out their beloved kitchen tools, sustainable luggage, and hemp oils, too!
Perfect for gifts, or self-care treats, congrats on finding your new fave beauty supplier - Brandless!
UPDATE: The awesome folks at Brandless are giving a special offer to our readers: Follow this link & Save 20% Off Your First Order With Code NEW20!
Some exclusions may apply.