Fifty Shades of Grey may have felt like debauchery to some, but it is far from the most scandalous work of erotica the literary world has ever seen. The trilogy, which also includes Fifty Shades Darker and Fifty Shades Freed, has even been called out by lovers of the genre for its unimaginative writing and unrealistic take on sexuality. While the Fifty Shades franchise might seem groundbreaking given sales numbers alone, its place among the best works of erotica is still to be determined.
For true shock and scintillation—and truly great reading—try these 10 erotic classics that have stood the test of time.
Fanny Hill, Or Memoirs of a Woman of Pleasure by John Cleland (1748)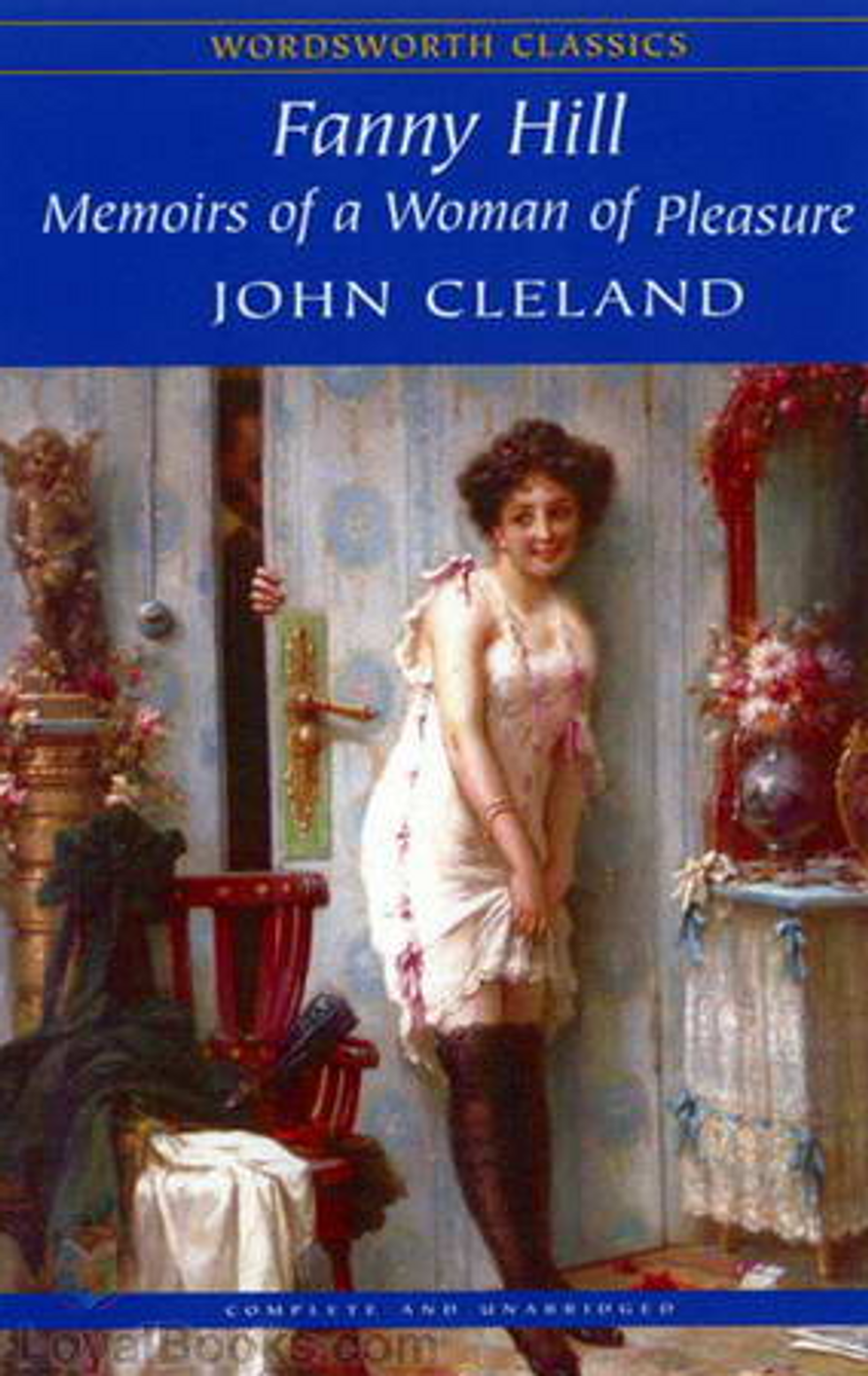 Memoirs of a Woman of Pleasure, the earliest erotic novel to be published, lives up to its title. Just as shocking as the sex itself, the heroine and first-person narrator actually enjoys her exploits. Rather than end up in destitution, Fanny Hill earns respect as a wealthy, married woman by the book's end.
"Nor did his shirt hinder me from observing that symmetry of his limbs, that exactness of shape, in the fall of it towards the loins, where the waist ends and the rounding swell of the hips commences…"
Dangerous Liaisons by Pierre Choderlos de Laclos (1782)
Dangerous Liaisons which you may know from the 1988 film version starring Glenn Close or its campier 1999 remake Cruel Intentions, is a suspenseful tale of manipulation and seduction that starts with a sex bet gone wrong, and is as bold today as it was to the French Aristocracy in the 18th century.
"He'd call me false and faithless and I've always had a weakness for those two words; next to cruel, they're the nicest words for a woman to hear, and not so hard to earn."
Pleasure by Gabriele D'Annunzio (1898)
Regarded as a classic work of literary decadence (and a more sexed-up version of Dorian Gray), Pleasure offers a keen psychological look into the mind of an amoral epicurean who uses his disposable income to seduce women, often pitting them against one another for his own sadistic pleasure.
"There are women's mouths that seem to ignite with love the breath that opens them. Whether they are reddened by blood richer than purple, or frozen by the pallor of agony…"
Lady Chatterley's Lover by D.H. Lawrence (1928)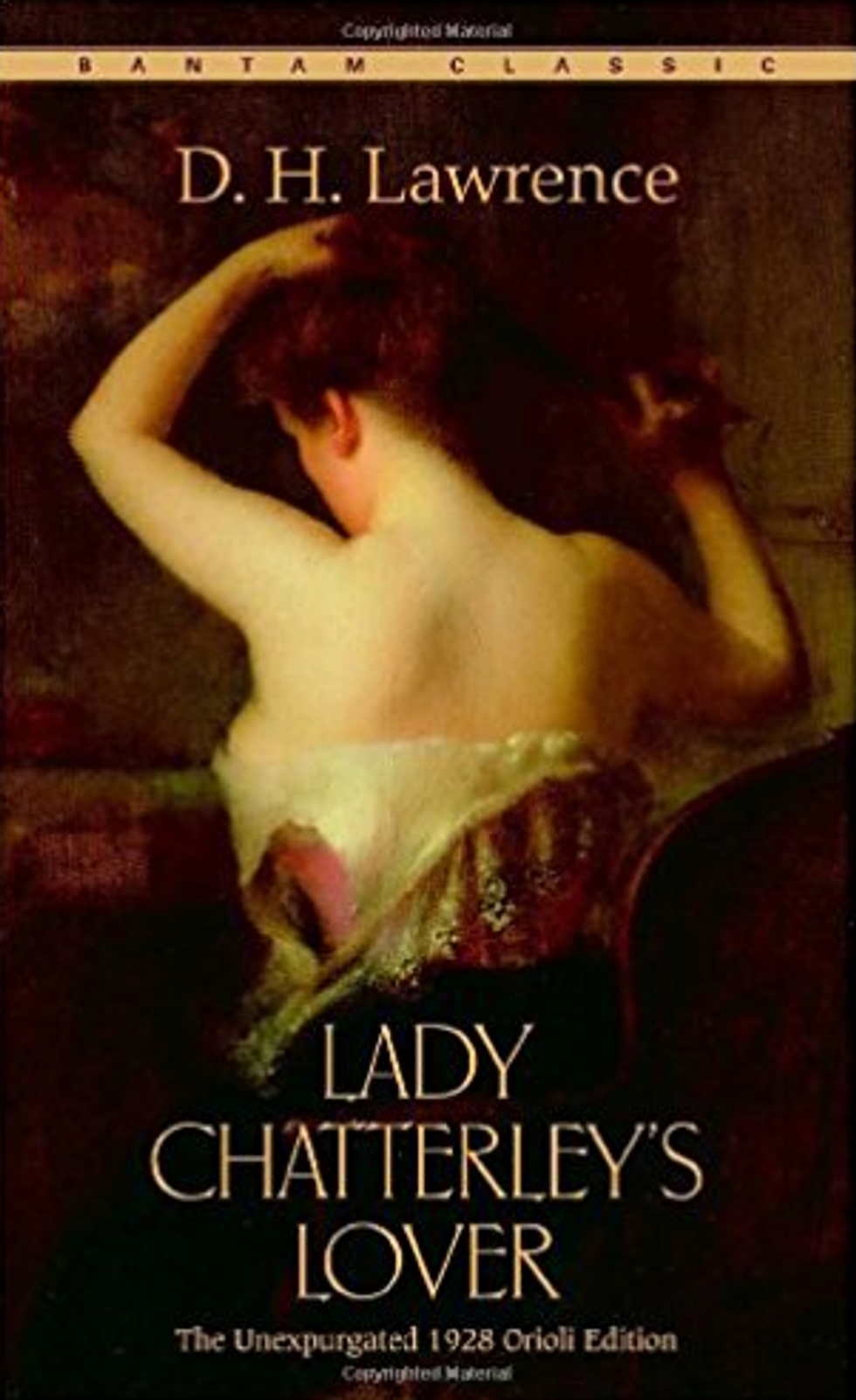 Lady Chatterley's Lover tells of the racy affair between Lady Chatterley, whose husband is wounded waist down during wartime, and the couples' estate gamekeeper. The book is not all about sex, but contains more than enough of it to have been banned by multiple countries until the late 20th century.
"It had a thrill of its own too: a queer vibrating thrill inside the body, a final spasm of self-assertion, like the last word, exciting..."
Delta of Venus by Anais Nin (written for a private reader in the 1940s, published widely in 1977)
Featuring 15 unapologetically taboo-shattering vignettes, Delta of Venus was one of the first works of literature to challenge notions of gender norms, incest, and homosexuality. Though technically a work of fiction, Nin's autobiography attests to the fact that the stories draw on her real-life experiences.
"He was now in that state of fire that she loved. She wanted to be burnt."
Story of O by Pauline Reage (1954)
Story of O, about a young professional woman who consents to be her lover's slave, won the prestigious Prix Deux Magots award upon publication. Despite its damning social commentary on the power men hold, readers initially speculated that the book, which was published under a penname and features explicit bondage, genital piercing, and flogging, could only have been written by a man.
"The chains and the silence, which should have bound her deep within herself, which should have smothered her, strangled her, on the contrary freed her from herself."
The Tropic of Cancer by Henry Miller (1961)
The Tropic of Cancer is the first volume of Miller's trilogy that mixes memoir and fiction, and chronicles the affairs and adventures of a young expatriate writer, his friends, and the characters they meet (and sleep with) in Paris in the 1930s.
"To have her here in bed with me, breathing on me, her hair in my mouth—I count that something of a miracle."
Fear of Flying by Erica Jong (1973)
Called "filthy and obscene" by Senator Jesse Helms, Fear of Flying is now considered a feminist classic. Jong's semi-autobiographical novel about a poet seeking erotic adventure with no strings attached is noted for its unabashedly frank portrayal of female sexuality, as well as coining the term "zipless f*ck."
"Do you want me to tell you something really subversive? Love is everything it's cracked up to be."
Bad Behavior by Mary Gaitskill (1989)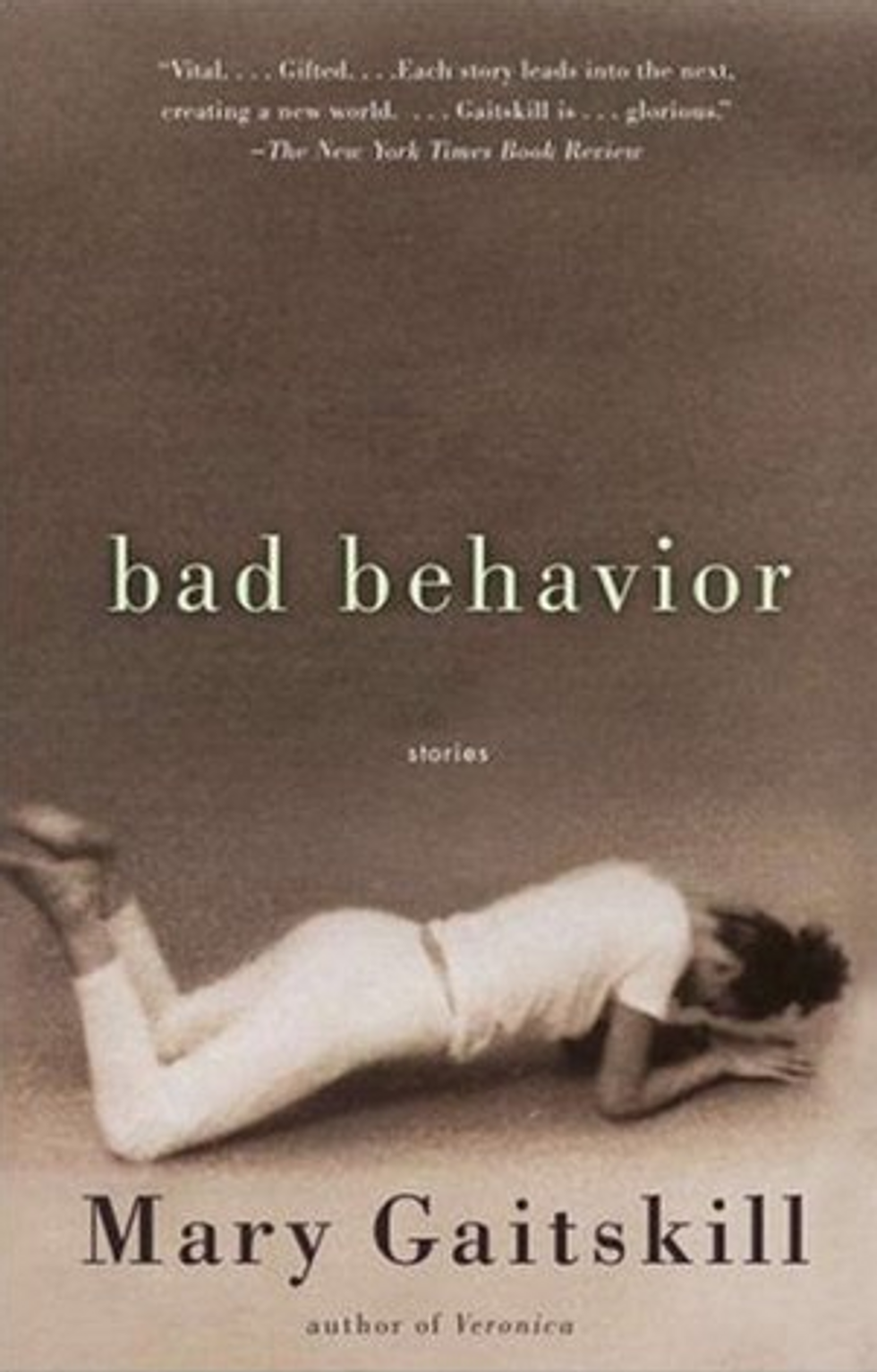 Gaitskill hit the literary scene with a bang with the publication of Bad Behavior, her debut collection of erotically charged short stories that follows young people on the fringes of society and deals with sexual obsession, addiction, and the dark side of relationships in ways that had not been done before.
"'It's nothing serious,' he said. 'It's just an obsession.'"
The Sexual Life of Catherine M. by Catherine Millet (2001)
According to critic Edmund White, "the most explicit book about sex ever written by a woman," The Sexual Life of Catherine M. is an entirely unfiltered memoir that offers a graphic account of the author's indulgence in pleasure freed from feeling—and an honest look at the consequences.
"I heard André's voice saying his girlfriend wouldn't be bashful in coming forwards, and his words sounded a little muffled because I did indeed already have my T-shirt over my head."