Why Vegamour Has The Best Growth Serums On The Market
The majority of Americans experience thinning hair, eyelashes, and brows at some stage of their lives. Vegamour understands. That's why they've made a line of natural, safe hair growth products that are more effective than competitors that use toxic chemicals or harsh additives. Whether you want big, bushy brows, thick, luscious lashes, or that head of hair you had in your twenties, Vegamour has a product for you. Here's why Americans are raving about Vegamour.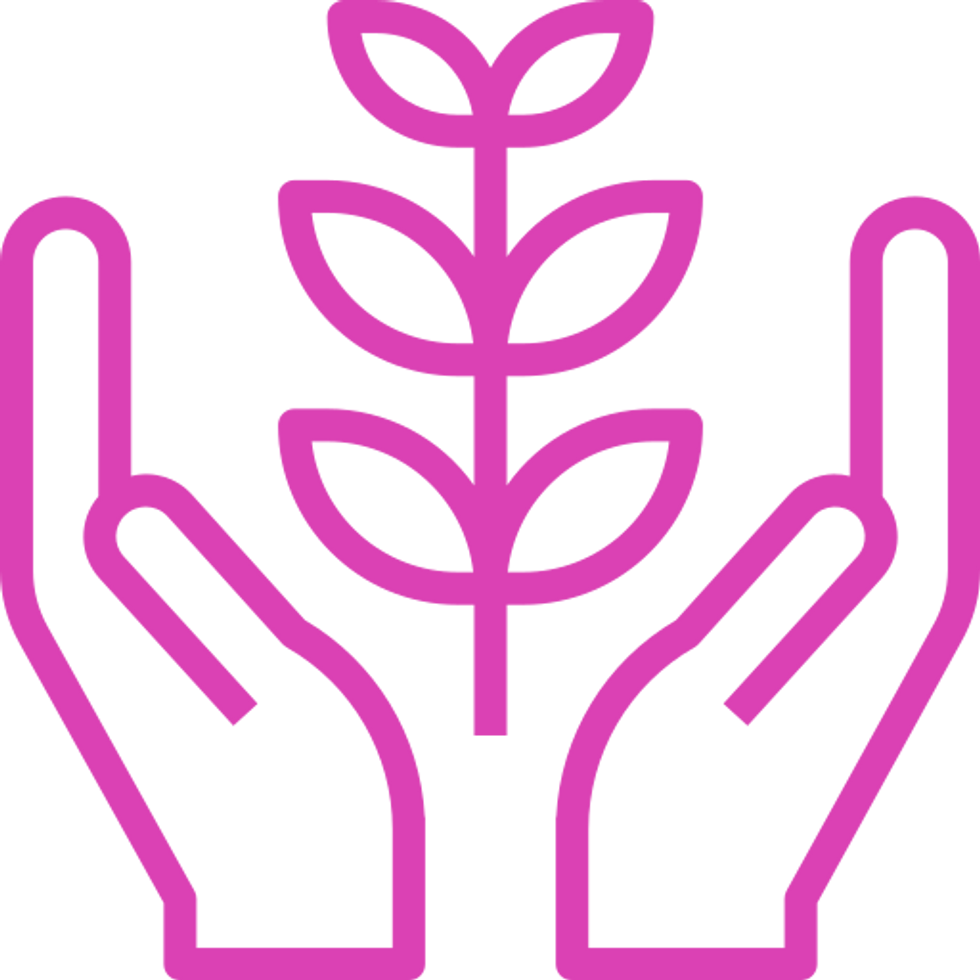 Natural ingredients mean Vegamour's products are totally safe from side effects, which in other brands can include eye color change or eyelid darkening. Yikes!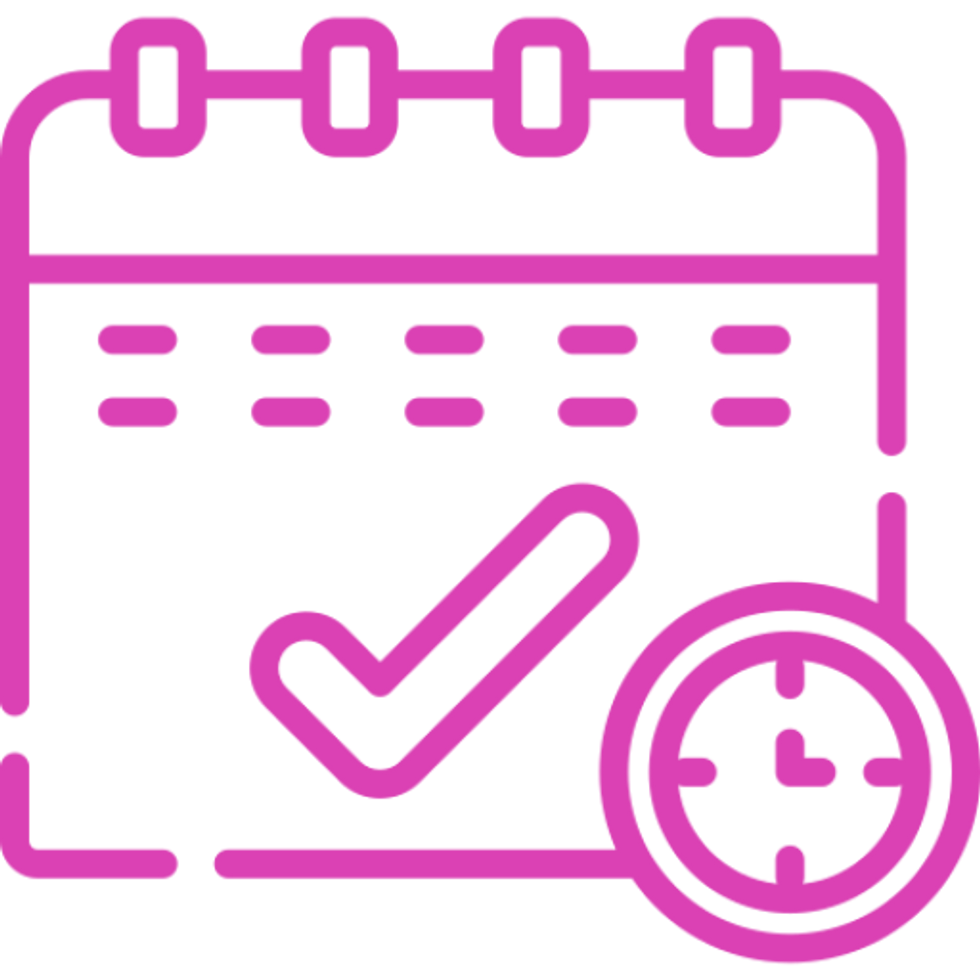 Just two weeks for noticeably fuller lashes and brows!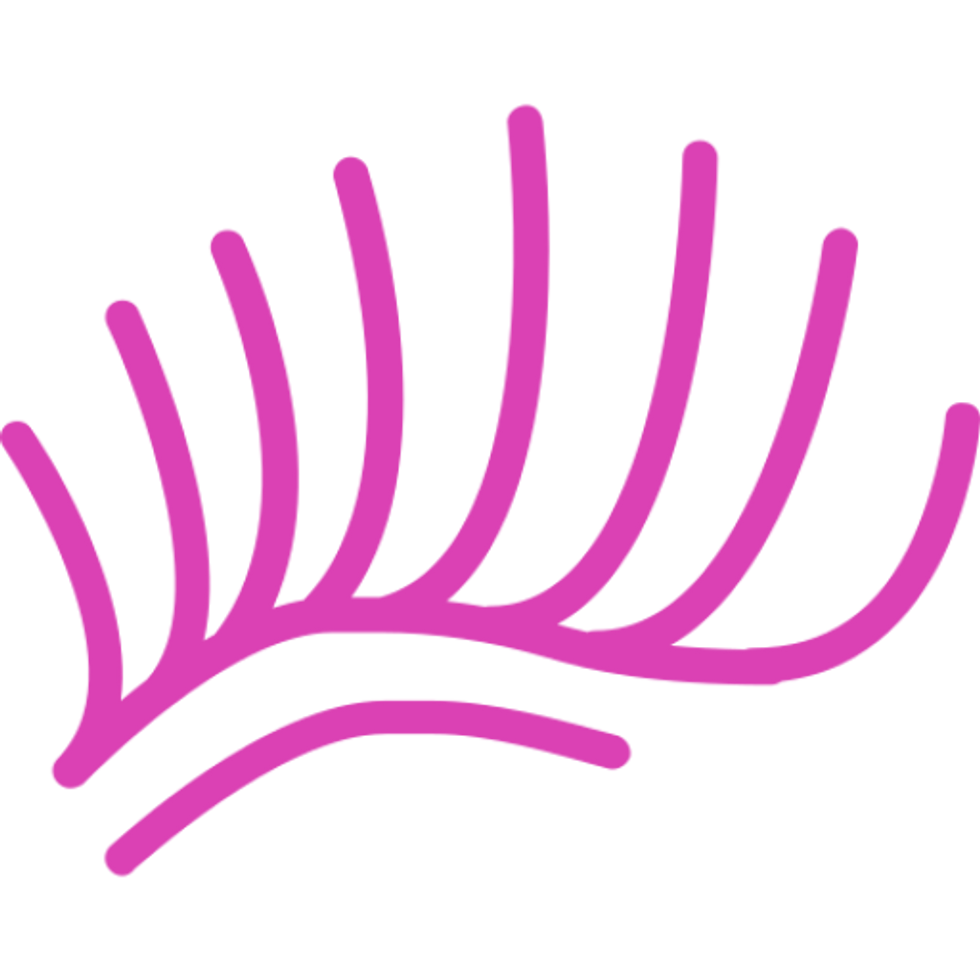 Customers notice that their lashes are up to 34% longer and have 94% more density than other name brands!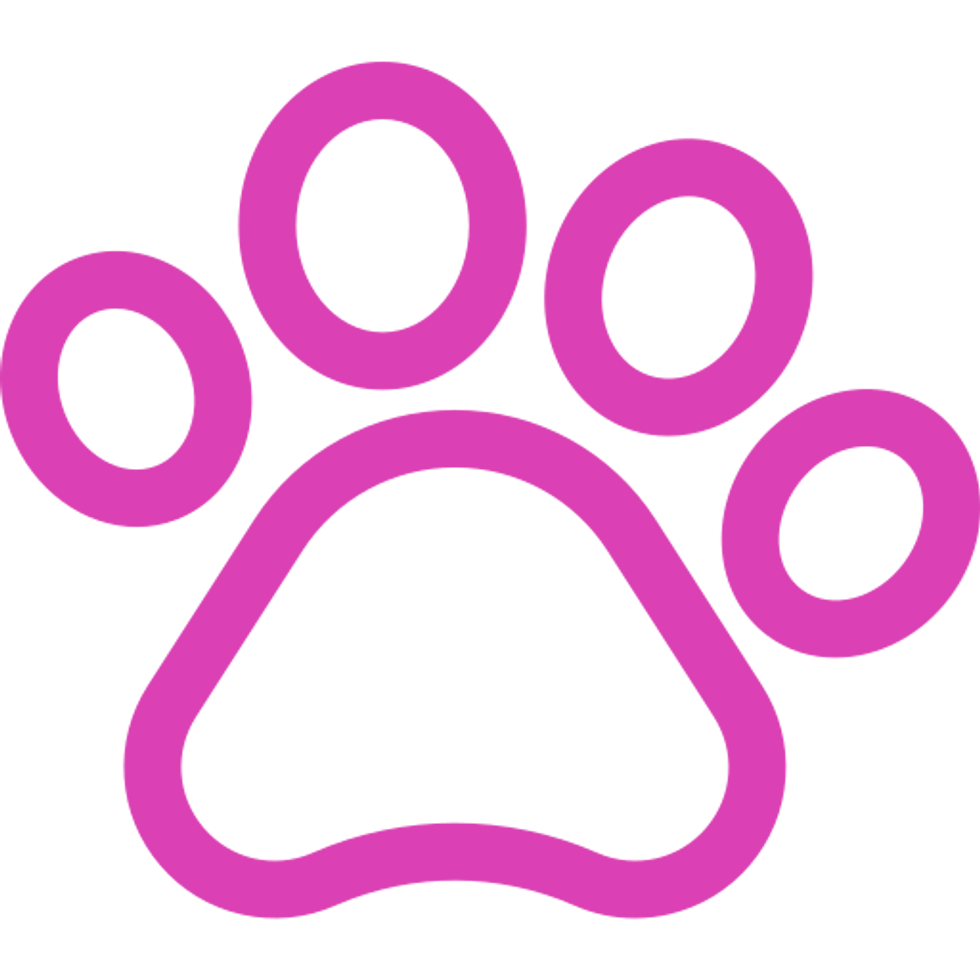 All Vegamour products are vegan and cruelty-free.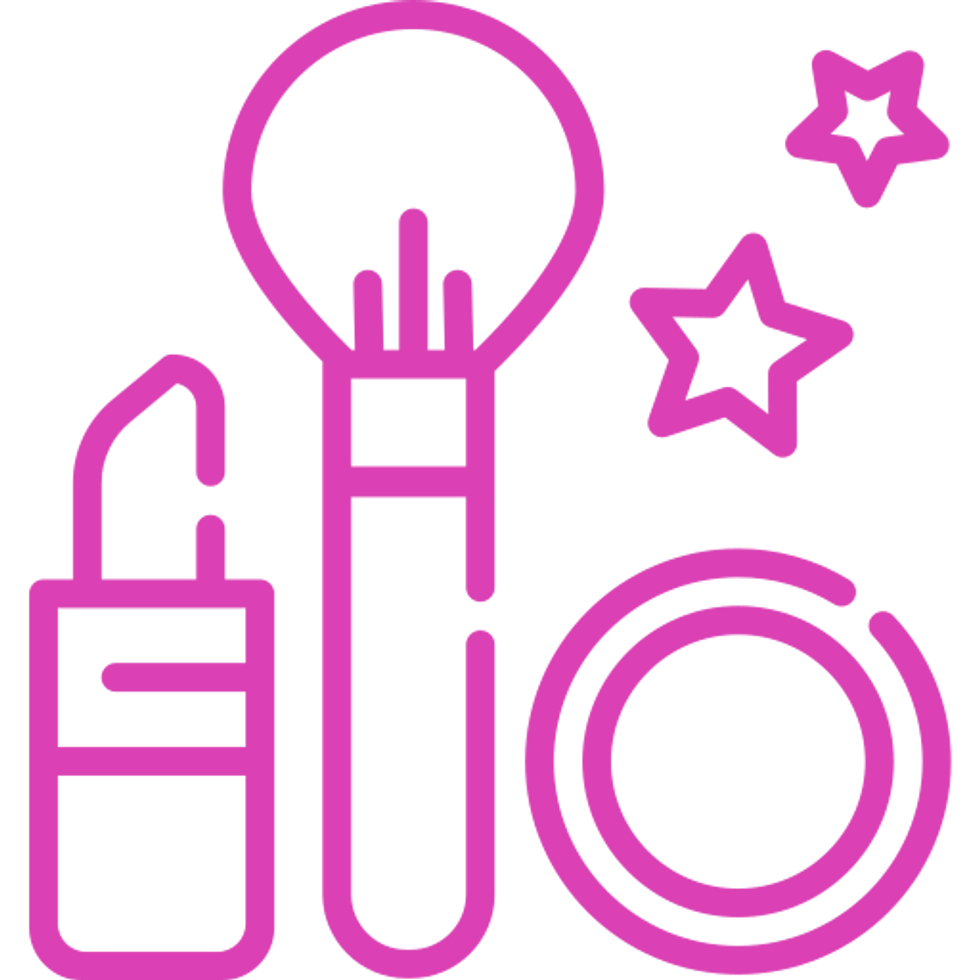 In addition to growth serums, Vegamour has a line of clean beauty products so you can be confident your makeup is clean.
If you're ready to get the luscious lashes or thick, full hair of your dreams, take the plunge and join the millions who have already seen results from Vegamour.
UPDATE: Our friends at Vegamour are offering our readers an EXCLUSIVE offer! Use code BEAUTY20 to get 20% off at checkout!