Why Vegamour Has The Best Growth Serums On The Market
The majority of Americans experience thinning hair, eyelashes, and brows at some stage of their lives. Vegamour understands. That's why they've made a line of natural, safe hair growth products that are
more effective than competitors that use toxic chemicals or harsh additives. Whether you want big, bushy brows, thick, luscious lashes, or an amazing head of hair, Vegamour has a product for you.
Plus, to celebrate Memorial Day Weekend, Vegamour is offering 25% off your order for a limited time only! Here's why you need to check it out: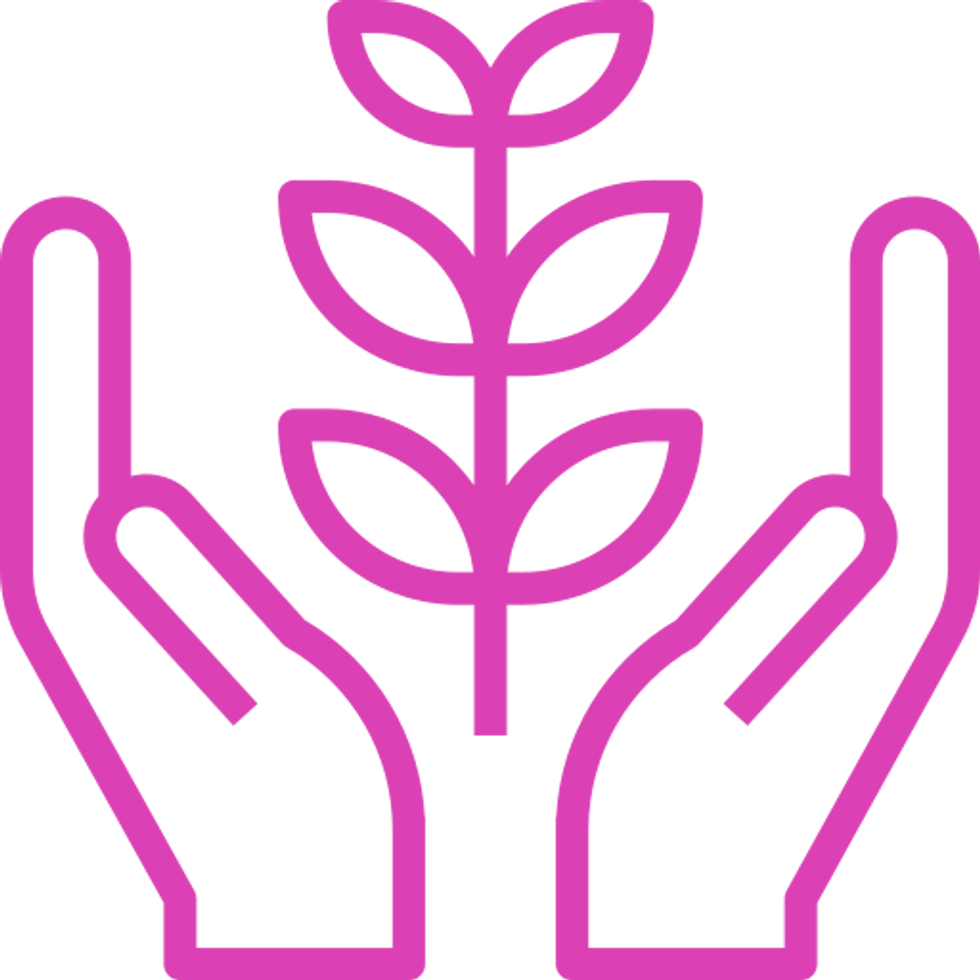 Natural ingredients mean Vegamour's products are totally safe from side effects, which in other brands can include eye color change, eyelid darkening or even respiratory issues. Yikes!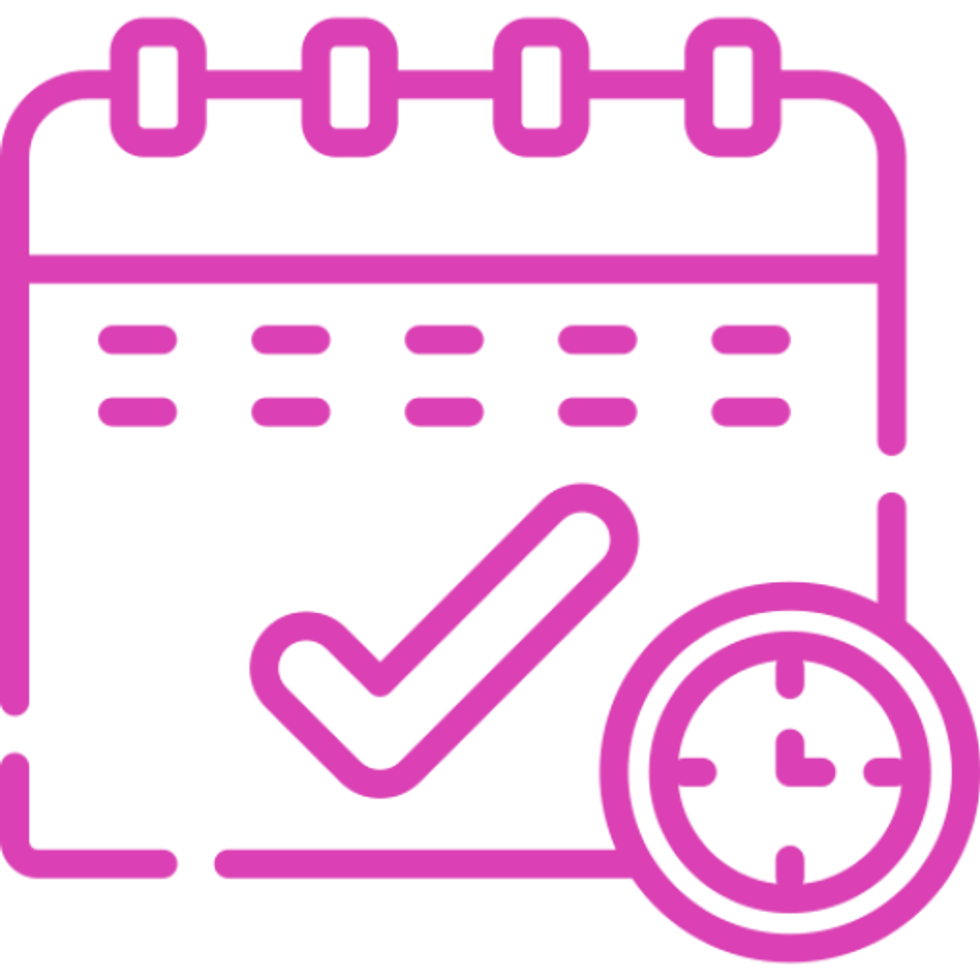 In just 4 months, Vegamour's GRO Serum has been clinically shown to increase the appearance of hair density by 52% and reduce signs of shedding by 76%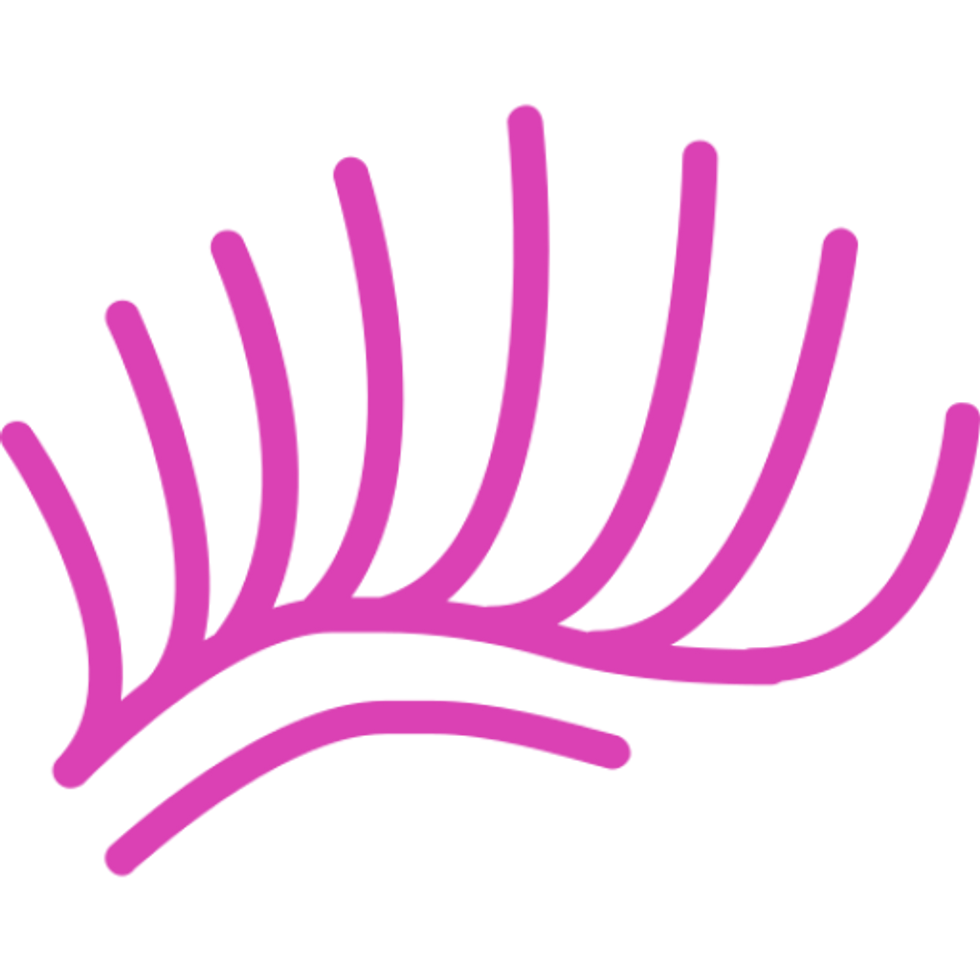 Customers notice that their lashes are up to 34% longer and have 94% more density than other name brands!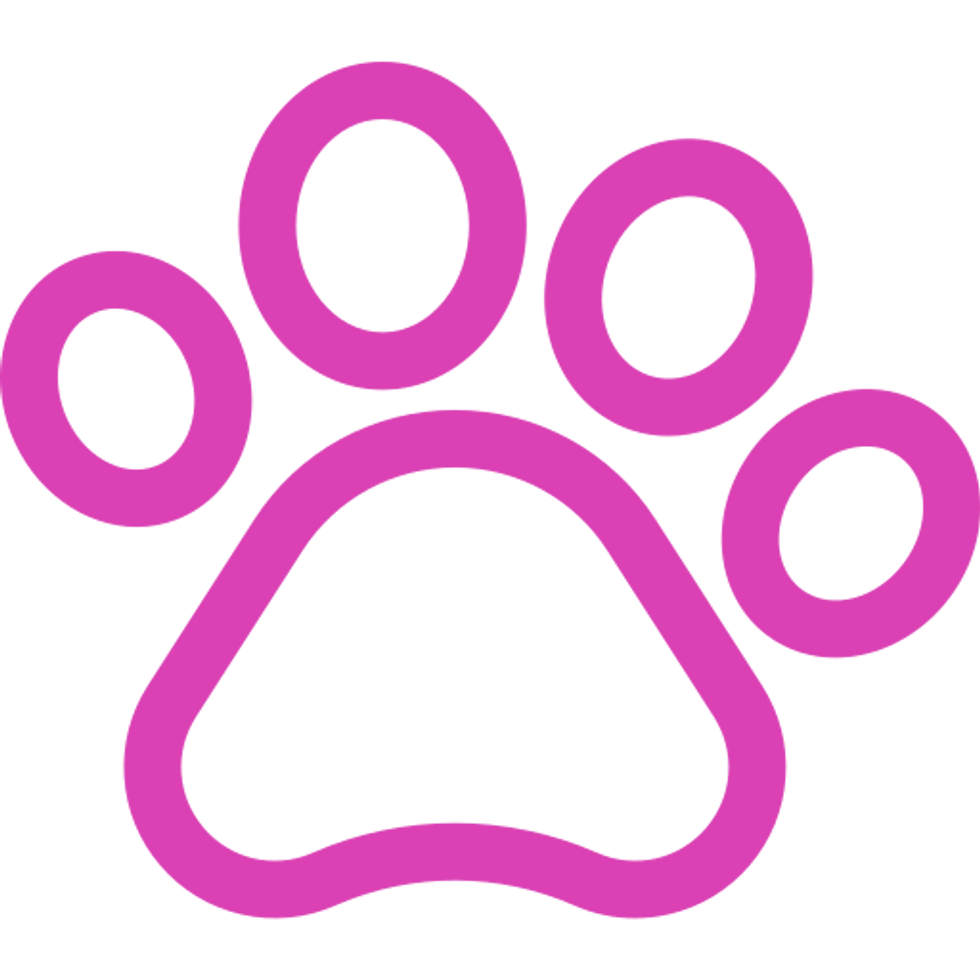 All Vegamour products are vegan and cruelty-free and only contain natural ingredients, like Red Clover that help to nourish your hair and awaken dormant follicles.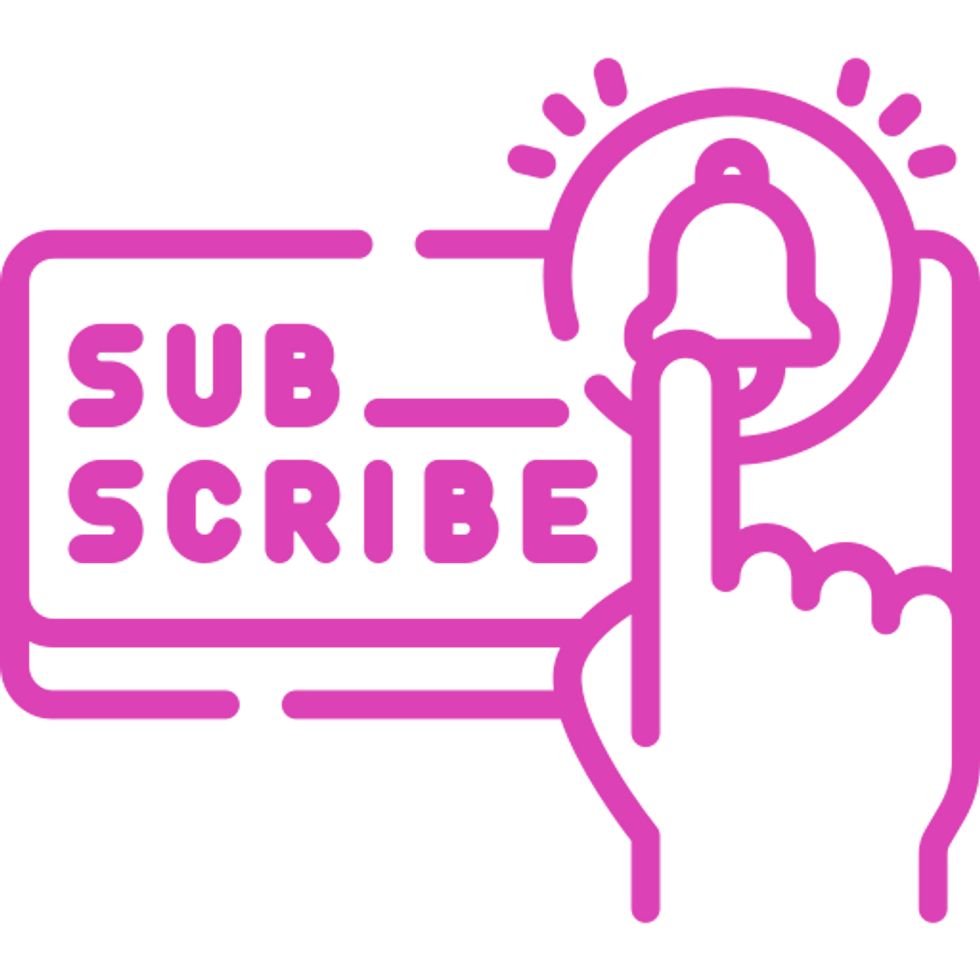 Convenient subscription option. You'll never have to worry about running out and hindering your progress, plus subscribers save 15% on all orders and unlock free shipping!
Starting 8/27 and for a limited time only, get 25% off absolutely everything with code Save25!