Debunking All Your Assumptions About HelloFresh
Meal kits are popping up everywhere. It feels like everywhere you turn, someone just hopped on the meal kit train.
For a long time, we struggled to see the appeal. Why would anyone want to sign up for a service like that when you can rustle up the food you want by yourself? It all seemed too complicated.
It wasn't until we looked into HelloFresh that our opinions changed.
Here are some misconceptions we had about HelloFresh; check out whether or not they're true:
You're locked into your subscription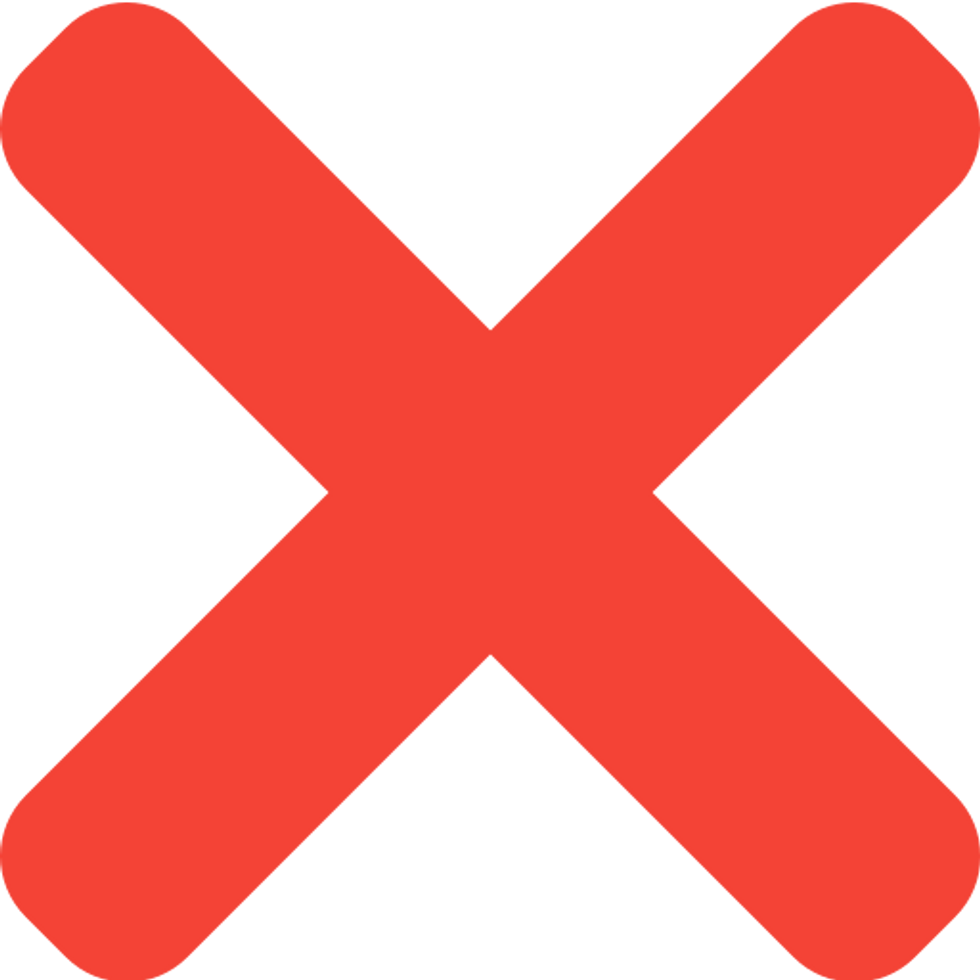 FALSE: With HelloFresh, you can pause or cancel your subscription, or skip a week, at any time! You're in complete control - there's no major commitment when you sign up.
HelloFresh makes dinner time more convenient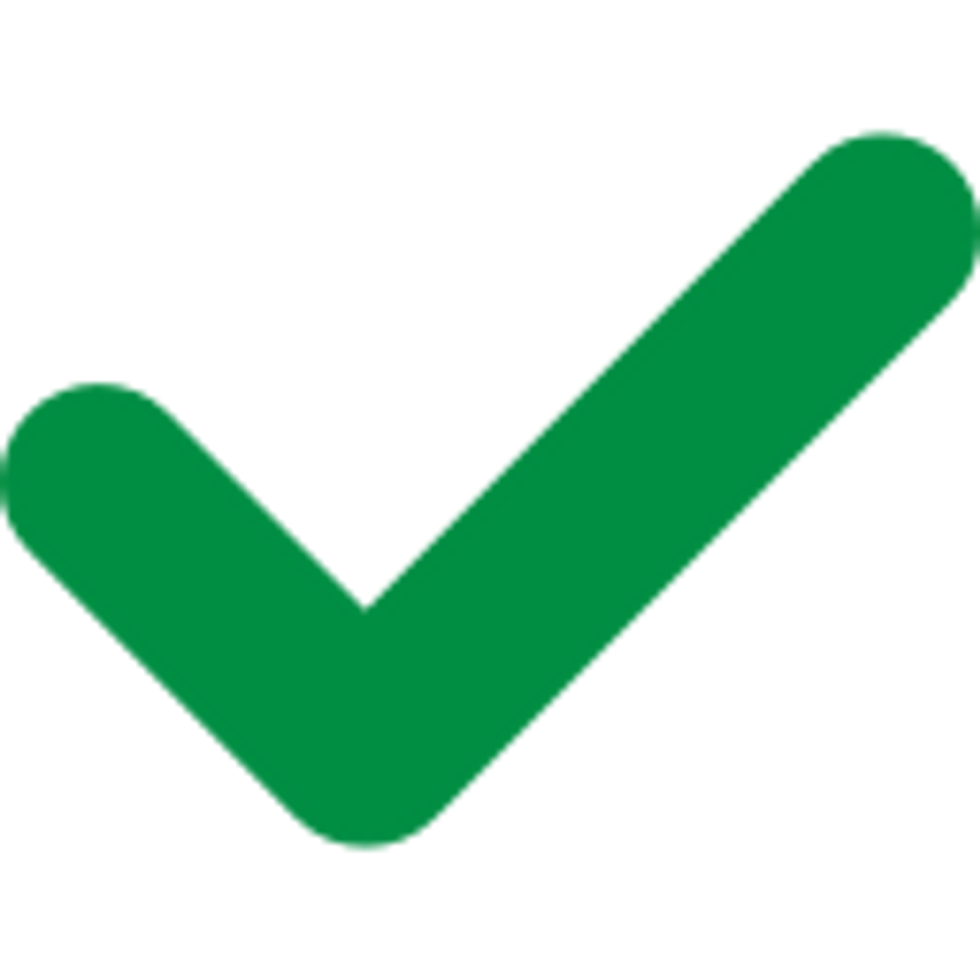 TRUE:HelloFresh sends pre-portioned ingredients that require little to no prep, along with easy-to-follow recipe cards, so you can have dinner on the table in 30 minutes or less! Some recipes only take 20 minutes.
They send the same recipes all the time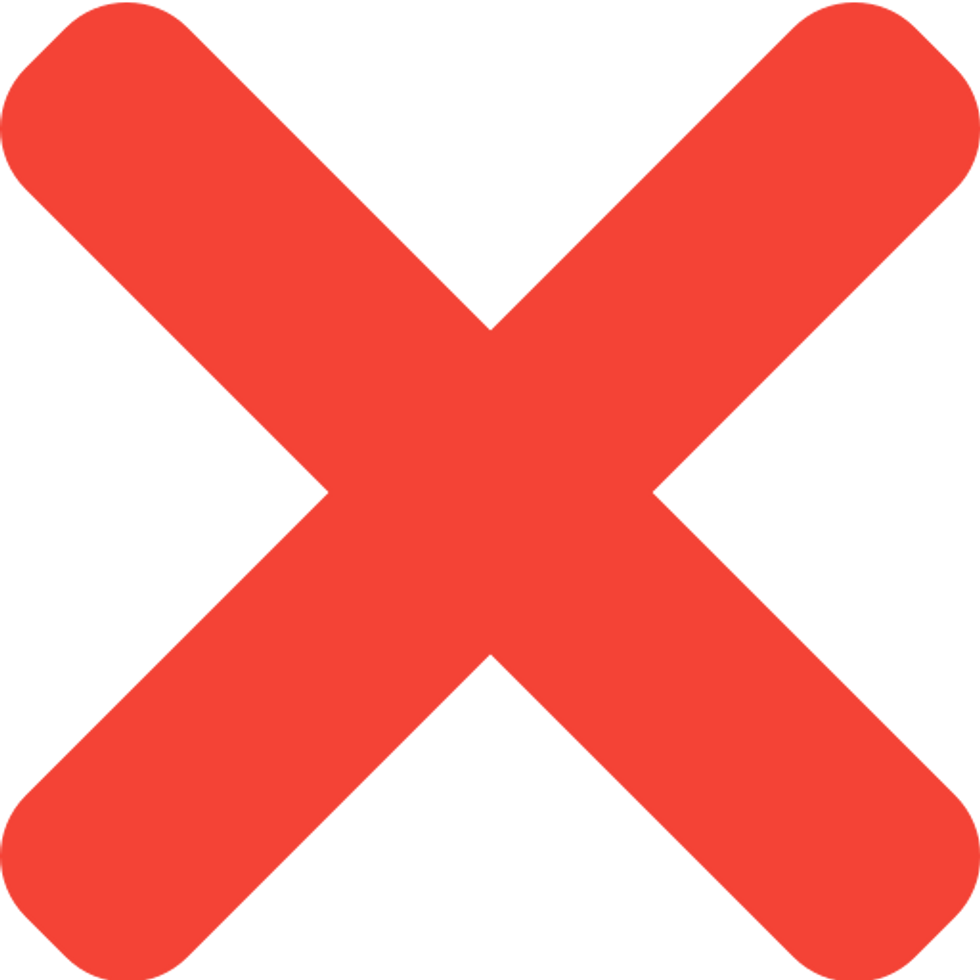 FALSE: There 35+ recipes to choose from each week, from an ever-changing menu. There are options for vegetarians, 20-minute meals and Beyond Meat recipes.
HelloFresh is sustainable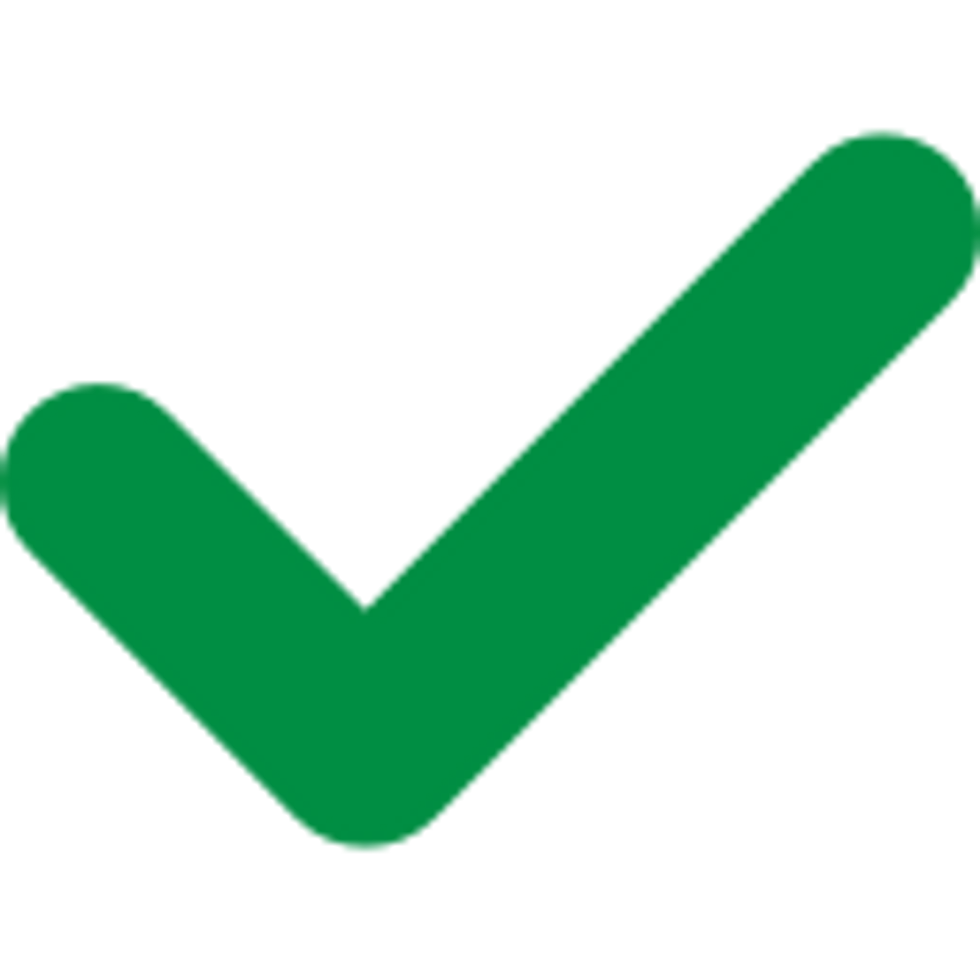 TRUE: Due to pre-portioned ingredients, there's zero food waste with HelloFresh. Their packaging is recyclable, and they are The First Global Carbon-Neutral Meal Kit Company!
HelloFresh is expensive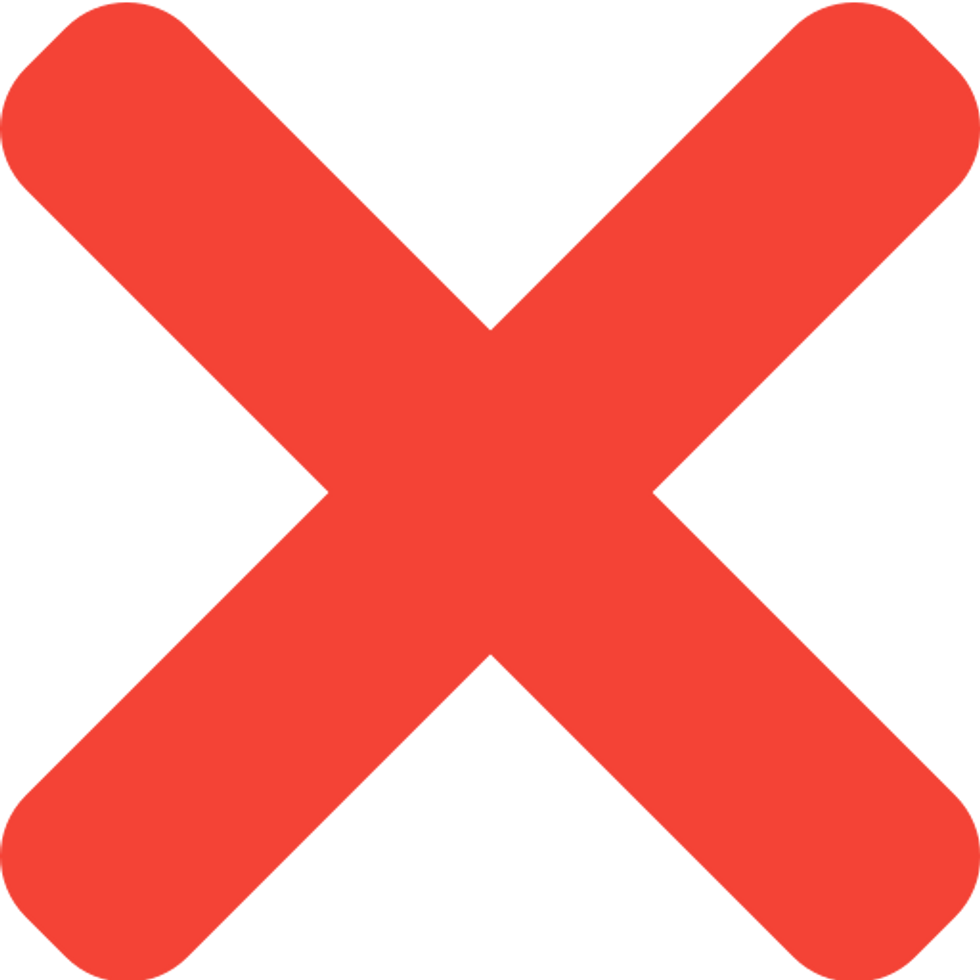 FALSE: HelloFresh works out at only $4.55 per serving - much more affordable than takeout. Plus, no wasting money in the grocery store on ingredients you only use once and never again!
Giving HelloFresh a shot was the best decision. It's a total gamechanger. It saves us so much time and money on dinner every week. We no longer have to think about what to cook on weekdays.
HelloFresh has a Family Friendly plan, a Vegetarian plan, a Smart Meals plan, and an "Everything" plan. You can get meals for 2-4 people, 3 or 4 recipes a week. Sign up today, you won't regret it!