Get inspired, impassioned, enraged, and enlightened. These manifestos, essays, and memoirs offer a starting place for understanding the ways in which women have shaped, and continue to shape, vital conversations on female creation, sexuality, oppression, and power.

A Room of One's Own by Virginia Woolf (1929)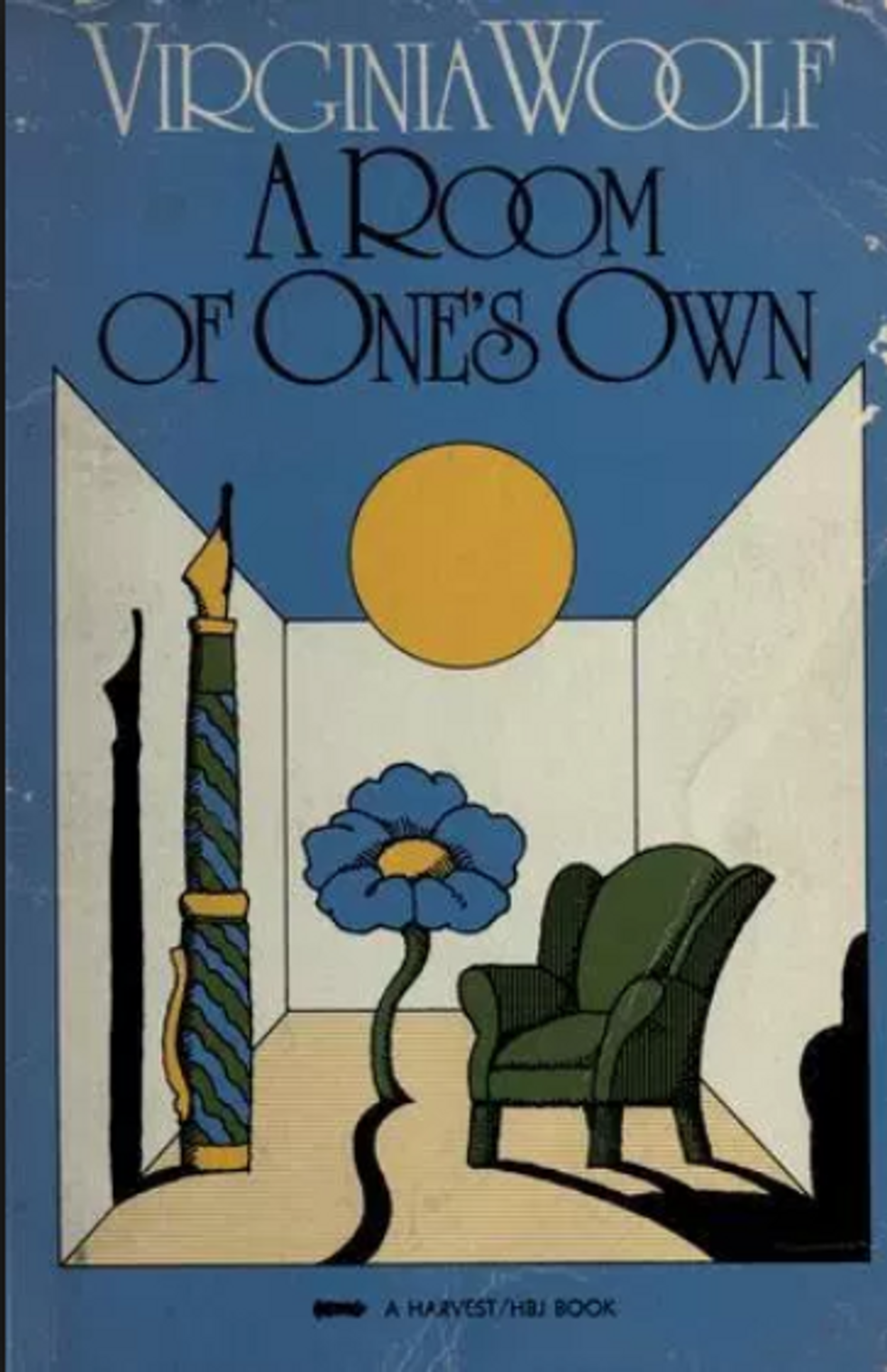 In a series of essays that make a cogent argument for parity, Woolf imagines that Shakespeare had a sister—if only she had had the literal and figurative space to express her genius.
Second Sex by Simone de Beauvoir (1949)
A shrewd analysis of gender inequality and otherness, Second Sex changed the conversation about what it means to be a woman in a world dominated by men.
Silent Spring by Rachel Carson (1962)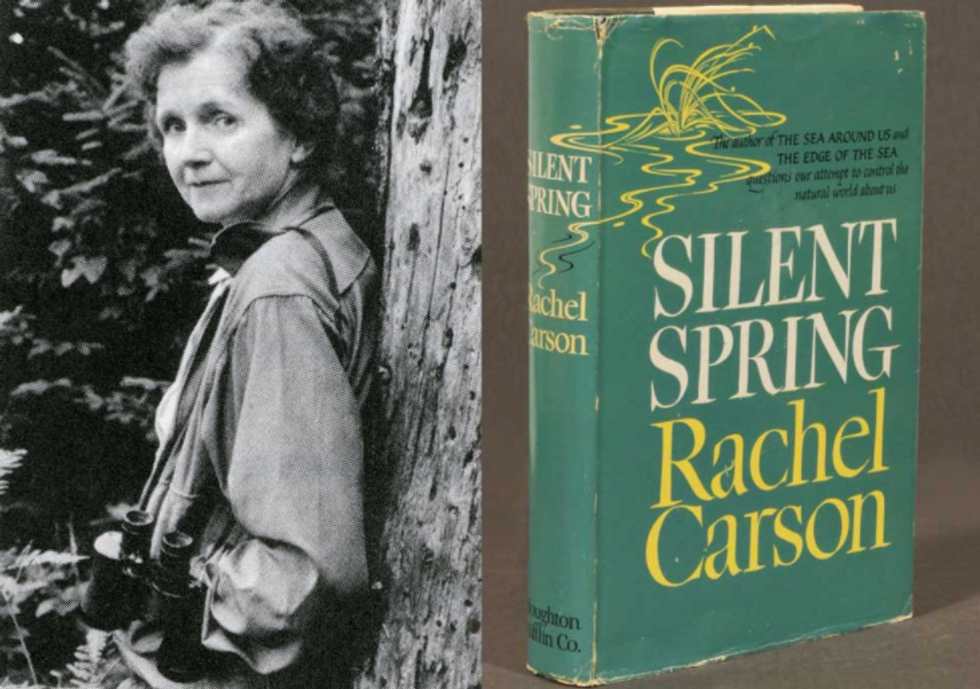 A seminal ecological treatise and truly beautiful piece of writing about the pesticide DDT, which led to revolutionary changes in environmental laws that affect what we eat, drink, and breathe.
Feminine Mystique by Betty Friedan (1963)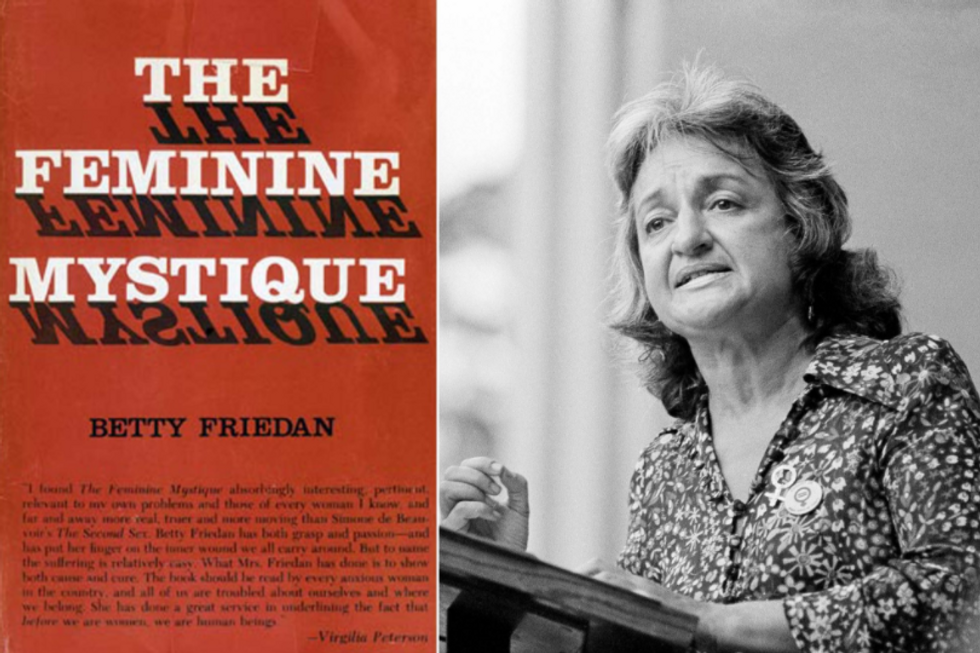 A fearless exploration of "the problem that has no name," Friedan was the first to challenge the ways in which our culture, government, and institutions work to undermine women.
Sexual Politics by Kate Millett (1970)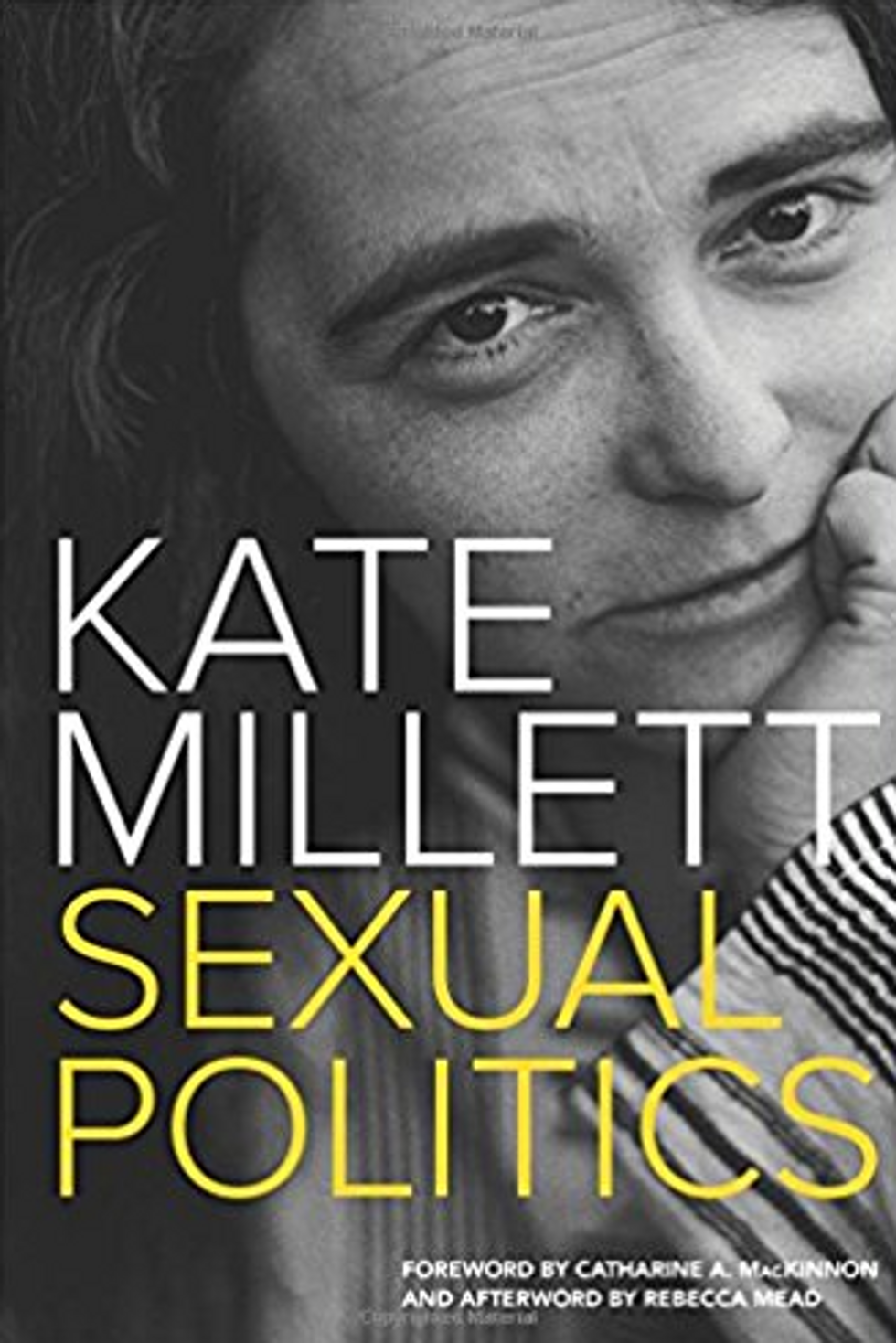 A documentation of the subjugation of women in art, Sexual Politics explores and challenges accepted myths about women perpetuated by literature written by men.
Sister Outsider by Audre Lorde (1984)
A politically charged collection of essays that takes on sexism and racism, and puts forth the poet's philosophy about how social difference can be a vehicle for societal change and hope.
The Woman Warrior by Maxine Hong Kingston (1984)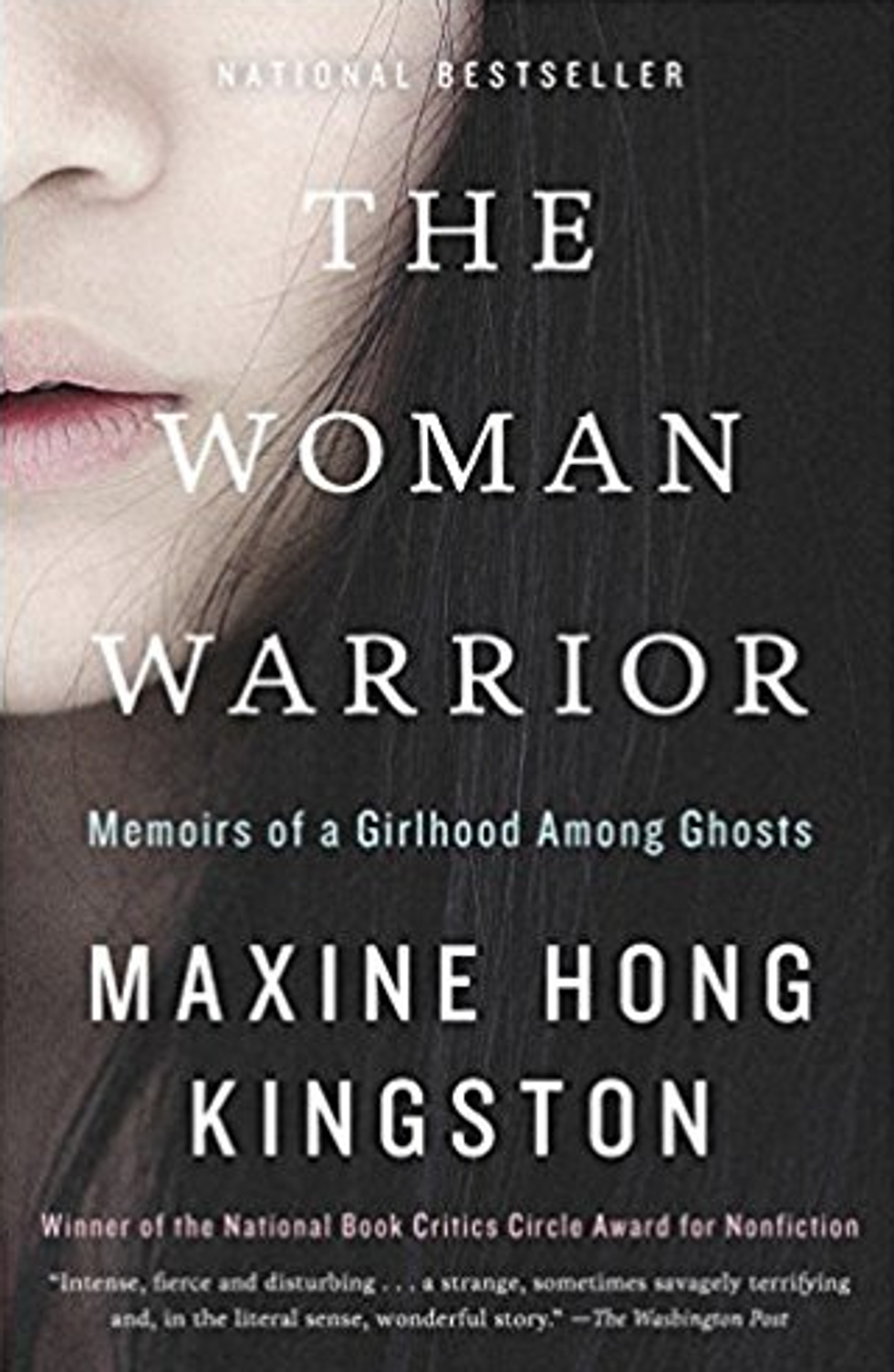 A groundbreaking mix of autobiography and mythology, Women Warrior dissects Kingston's intersecting identities as a woman and an immigrant who is both Chinese and American.
The End of the Novel of Love by Vivian Gornick (1997)
Gornick's thought-provoking essays explore marriage as a trope in literature, and boldly conclude that love and marriage can no longer be metaphors for female success and happiness.
I Love Dick by Chris Kraus (1997)
A new kind of feminist manifesto, I Love Dick is a raw account of female desire and one of the most revealing books about the dynamic between men and women in the 20th century.
Feminism Is for Everybody by bell hooks (2000)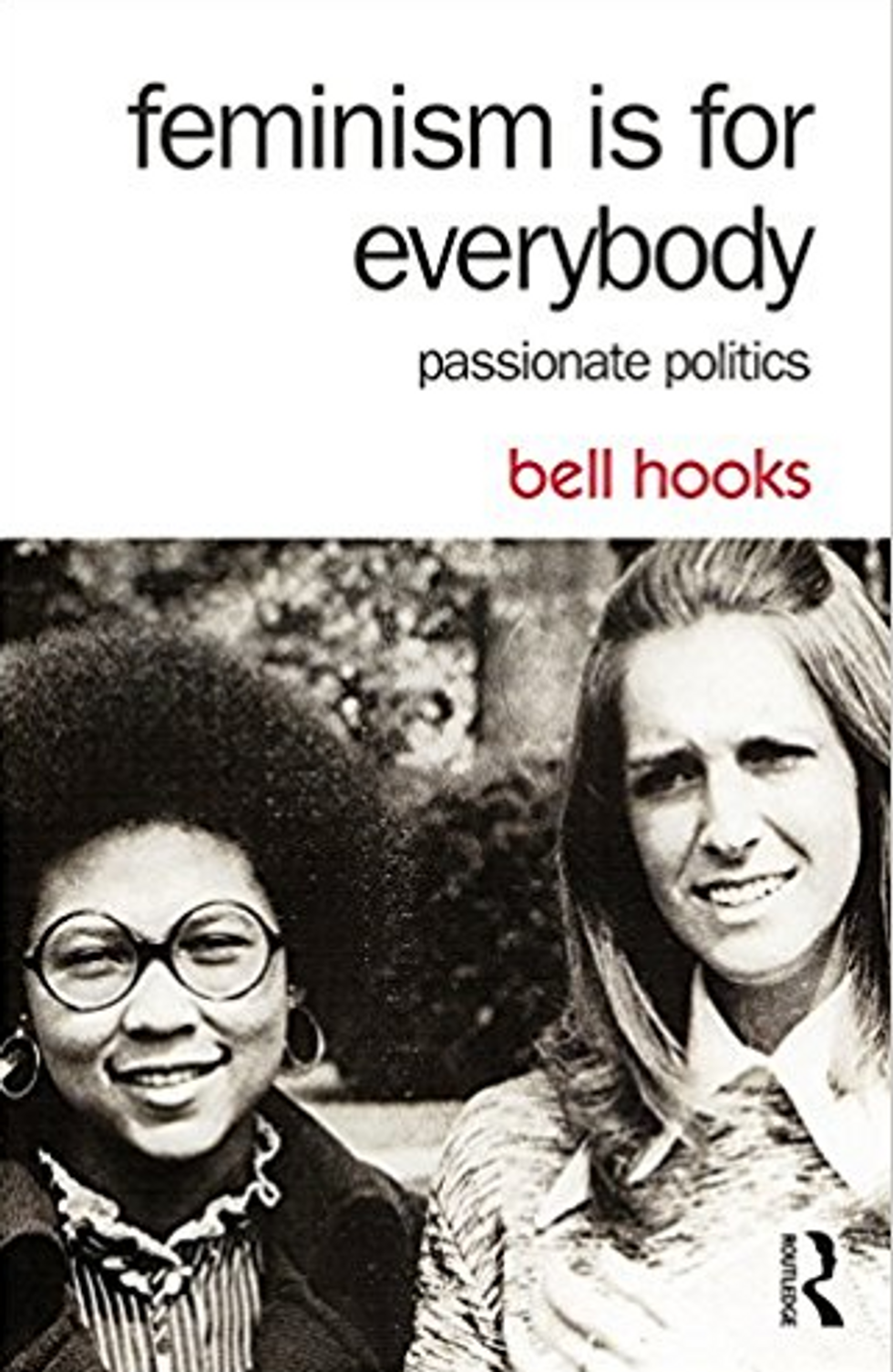 In hooks' ardent and accessible prose style, Feminism Is for Everybody proposes that feminist ideology can have a palpable impact in bringing sexual exploitation and oppression to an end.
I Feel Bad About My Neck: And Other Thoughts on Being a Woman by Nora Ephron (2006)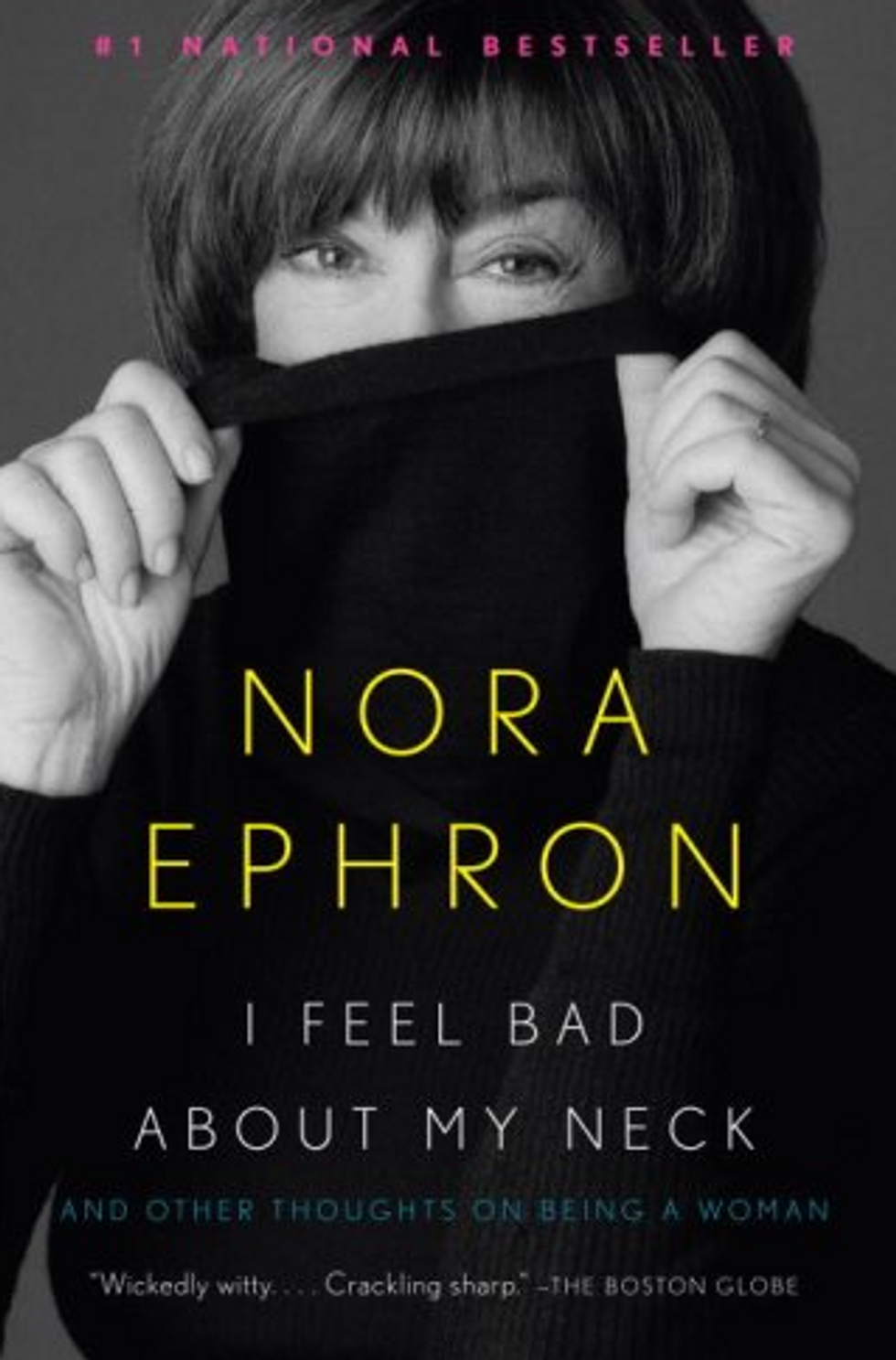 Sharp and illuminating essays on the business of women getting older, including beauty products, menopause, and the shifting role of women over the age of 60 in American society.
Fun Home by Alison Bechdel (2006)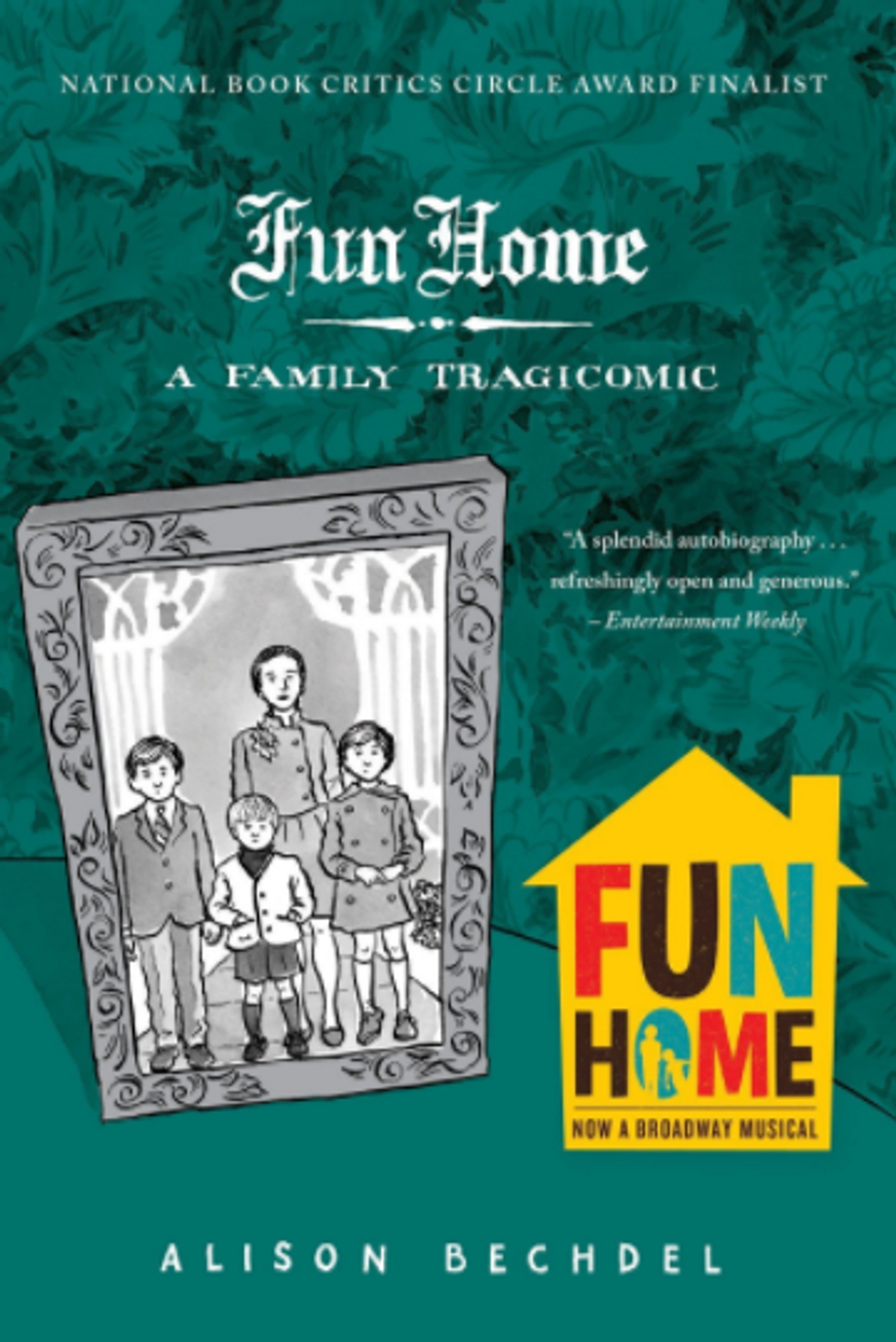 A memoir by one of the most beloved comic artists, in Fun Home Bechdel chronicles the twin tales of her father, a closeted gay man, and her own journey to come out as a lesbian.
The Immortal Life of Henrietta Lacks by Rebecca Skloot (2010)
Scientists used Lacks' cells for medical research far past her death, but Lacks, a poor black tobacco farmer descended from slaves, had no idea and her family never received any profits.
How to Be a Woman by Caitlin Moran (2011)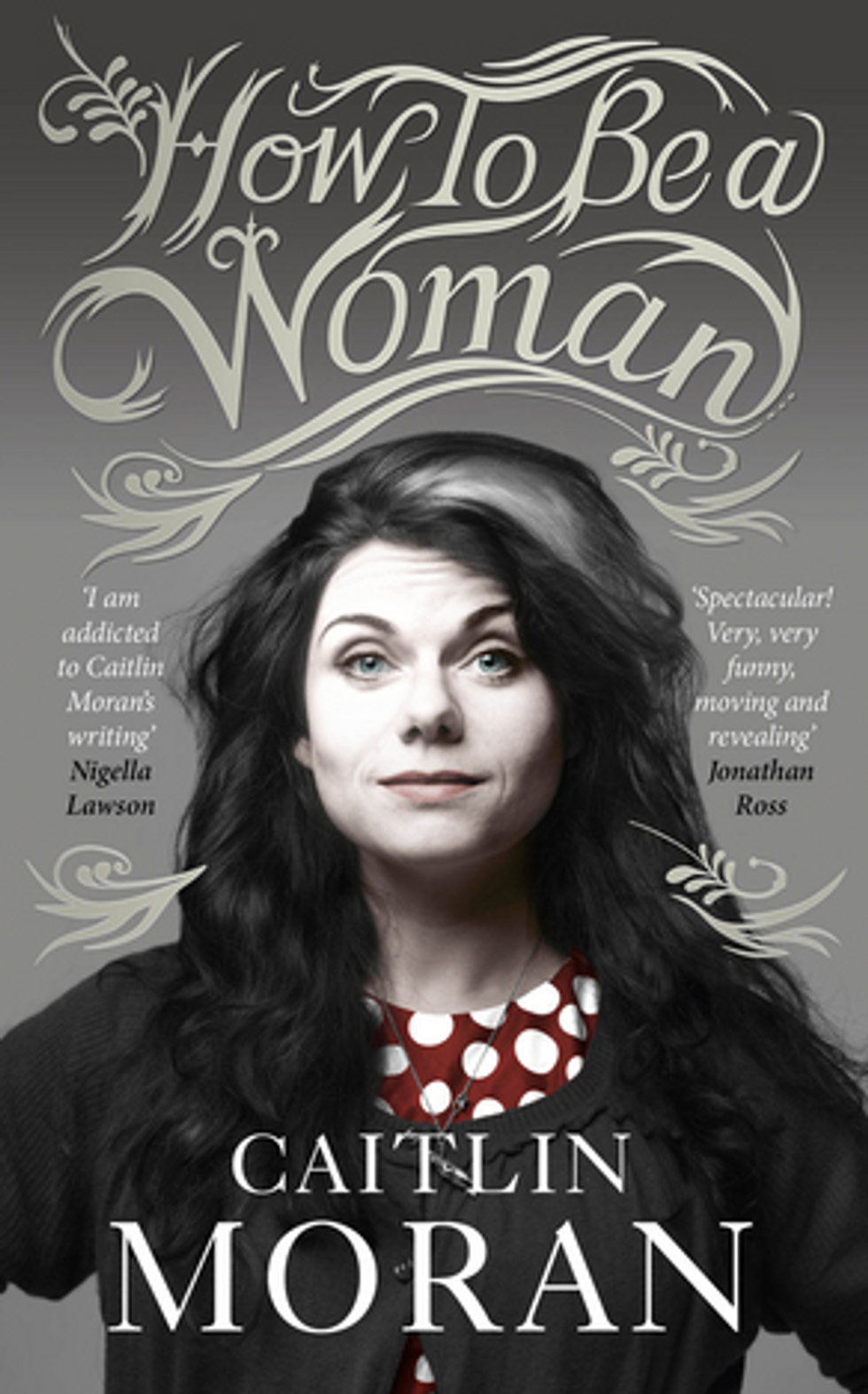 An erudite and often hilarious cross between polemic and memoir, How to Be a Woman takes a stand against sexism through poignant stories and observations about girlhood and growing up.
Sister Citizen by Melissa Harris-Perry (2011)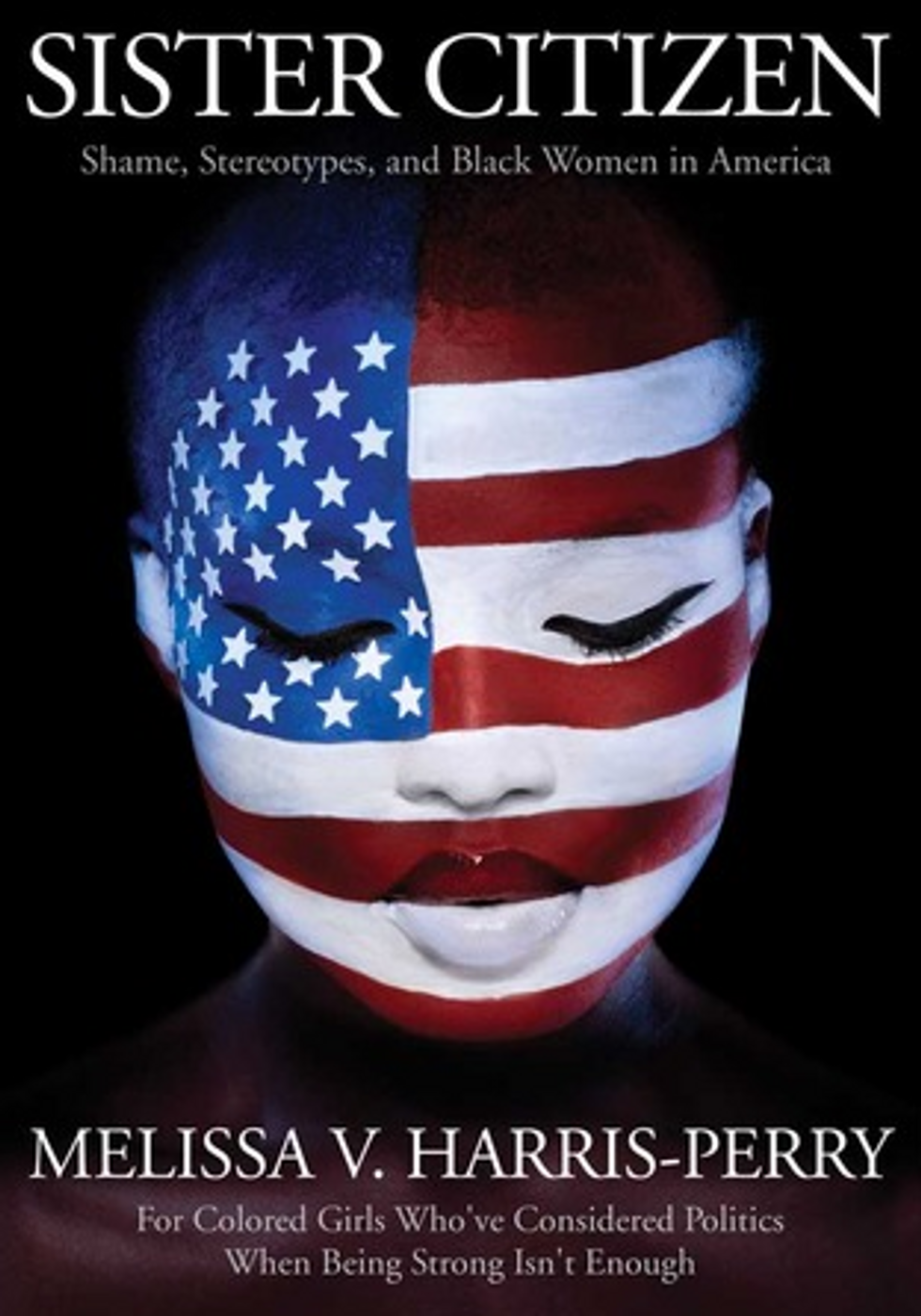 Sister Citizen takes on common stereotypes about black femininity and explores the ways in which these stereotypes have shaped the experience of being a black woman and citizen.
Why Be Happy When You Can Be Normal by Jeanette Winterson (2013)
A vivid memoir about Winterson's search for her biological mother, sexual identity, and happiness—which she ultimately finds through her love of storytelling and language.
Men Explain Things to Me by Rebecca Solnit (2014)
Solnit dissects what all too often goes wrong in conversations between men and women, including what men wrongly assume women don't know or can't understand.
We Should All Be Feminists by Chimamanda Ngozi Adichie (2014)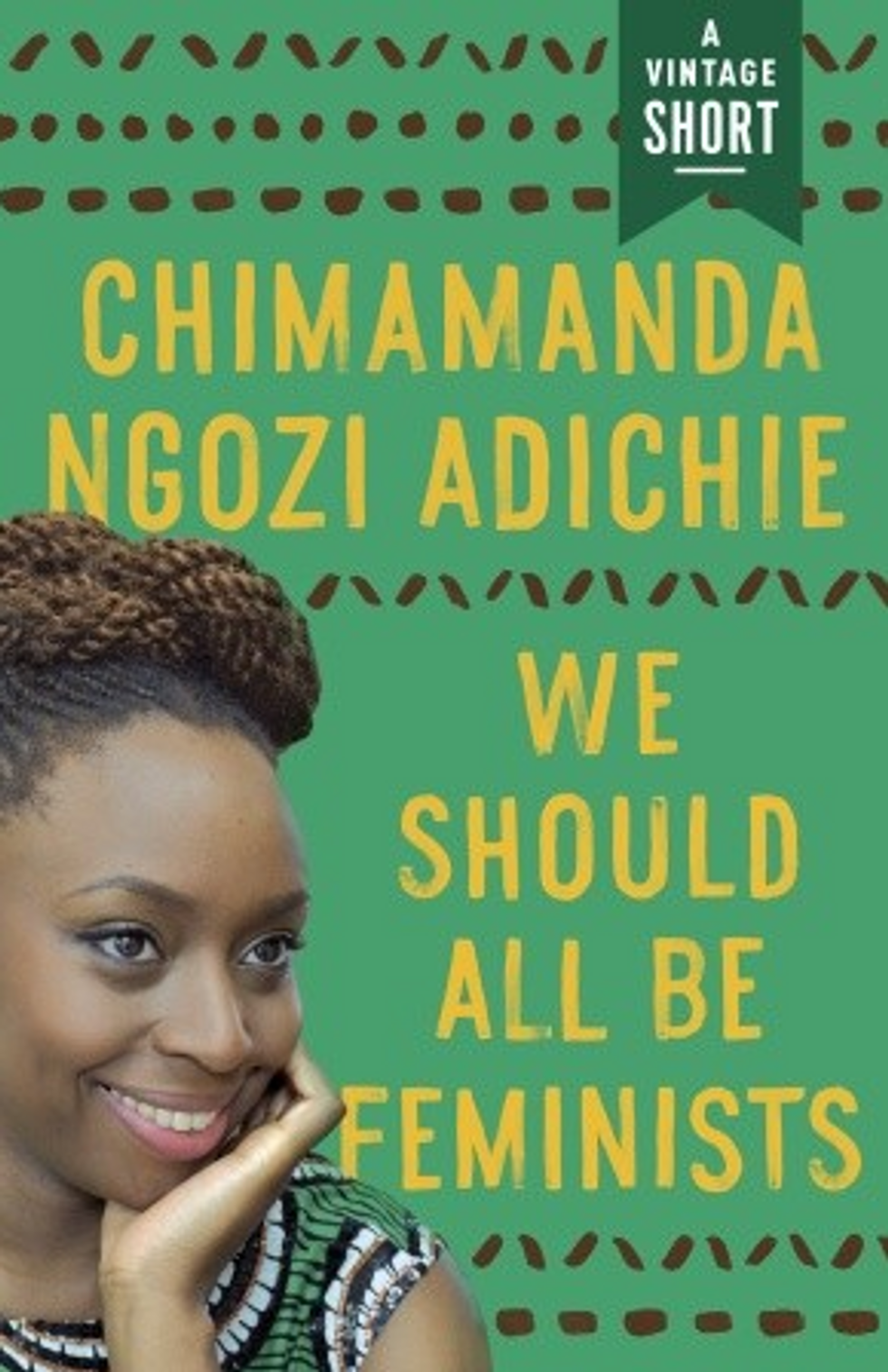 Adapted from her TED talk of the same name, in this book-length personal essay Adichie argues for a new kind of feminism, one that is not leveled as an insult but embraced by all sexes.
The Secret History of Wonder Woman by Jill Lepore (2014)
In this cultural and intellectual history, Lepore uncovers the origins of the popular superhero Wonder Woman, which lie squarely in the suffragette and feminist traditions.
Bad Feminist by Roxane Gay (2014)
Gay's essays complicate feminism, including the ways in which feminist ideology can be limiting to women. In doing so, she combats some common stereotypes and perceptions of feminists.
The Argonauts by Maggie Nelson (2015)
A genre and gender-bending memoir that chronicles Nelson's relationship with a gender fluid partner and redefines what it means to be in a loving relationship and raise a happy family.
Asking for It by Kate Harding (2015)
In this takedown of rape culture, Harding makes the shocking but not altogether surprising case that America has shown more support for perpetrators than it has for victims of sexual assault.
Sex Object by Jessica Valenti (2016)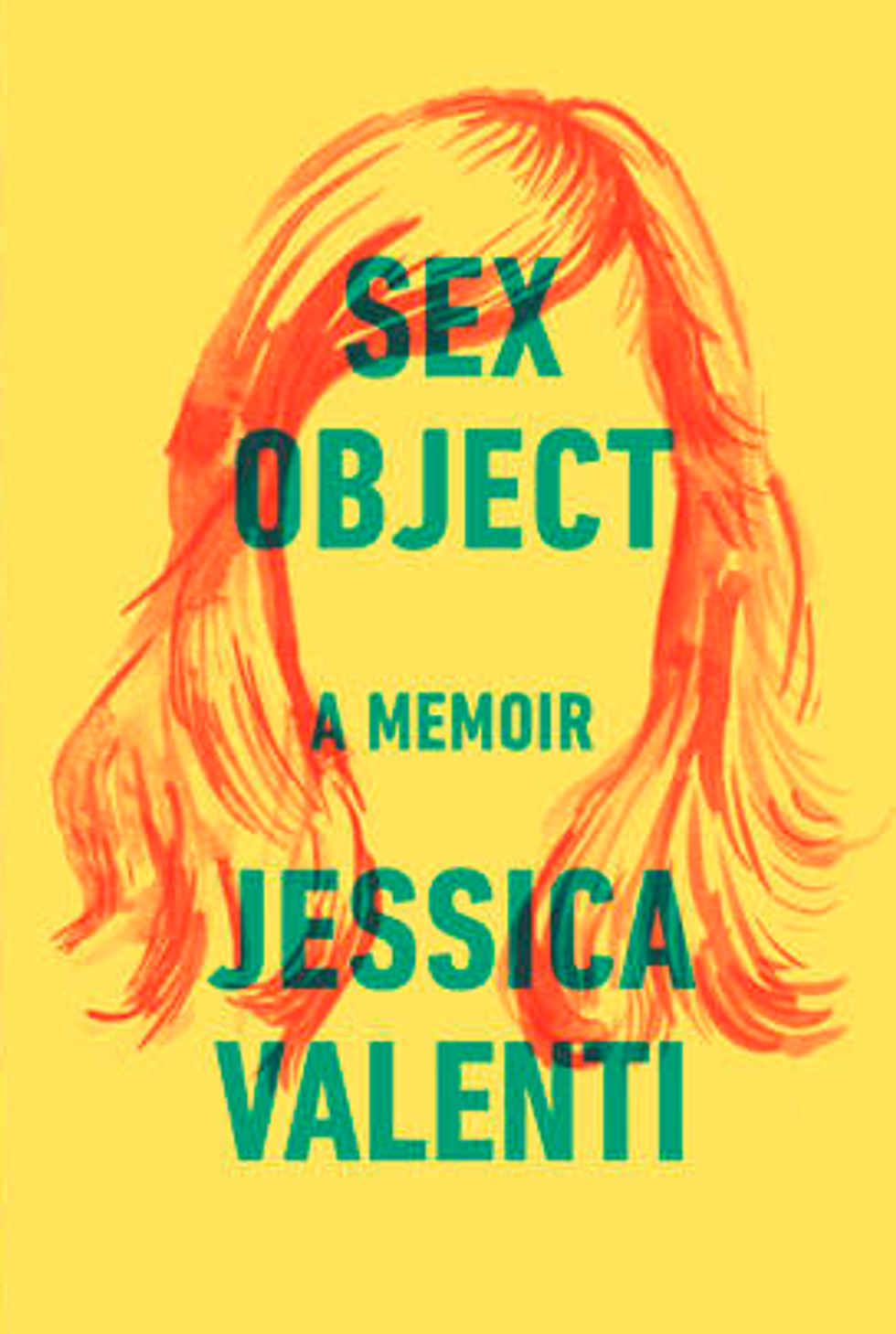 In her memoir of becoming a woman, Valenti uses her personal experiences to underscore the myriad ways that sexism has affected the lives and identities of generations of women.
Women and Power by Mary Beard (2017)
Beard, a classicist, traces the origins of misogyny to ancient times, drawing some fascinating connections. Women and Power is also a call-to-arms for a radical redefinition of power.
This Will Be My Undoing by Morgan Jerkins (2018)
A fiercely smart collection of essays that range in topics from pop culture to politics, and offer an incisive analysis of what it means to identify as a black woman in a society that sees neither.