"Me Time" is essential on World Spa Day.
As busy humans, we are constantly on the move and are always pushing ourselves to keep life in order. But sometimes it's okay to take pause, to reflect, and to reward ourselves with uninterrupted relaxation for all the hard work we do. While going to a professional spa would be the ideal treatment, we all know money is tight these days. But at TrueSelf, we're here to remind you that there remain plenty of DIY methods that won't ruin your credit score. Granted, there may be less cucumber water involved, but here are the essentials you'll need in order to have the best at-home spa day you can have.
A Cleanser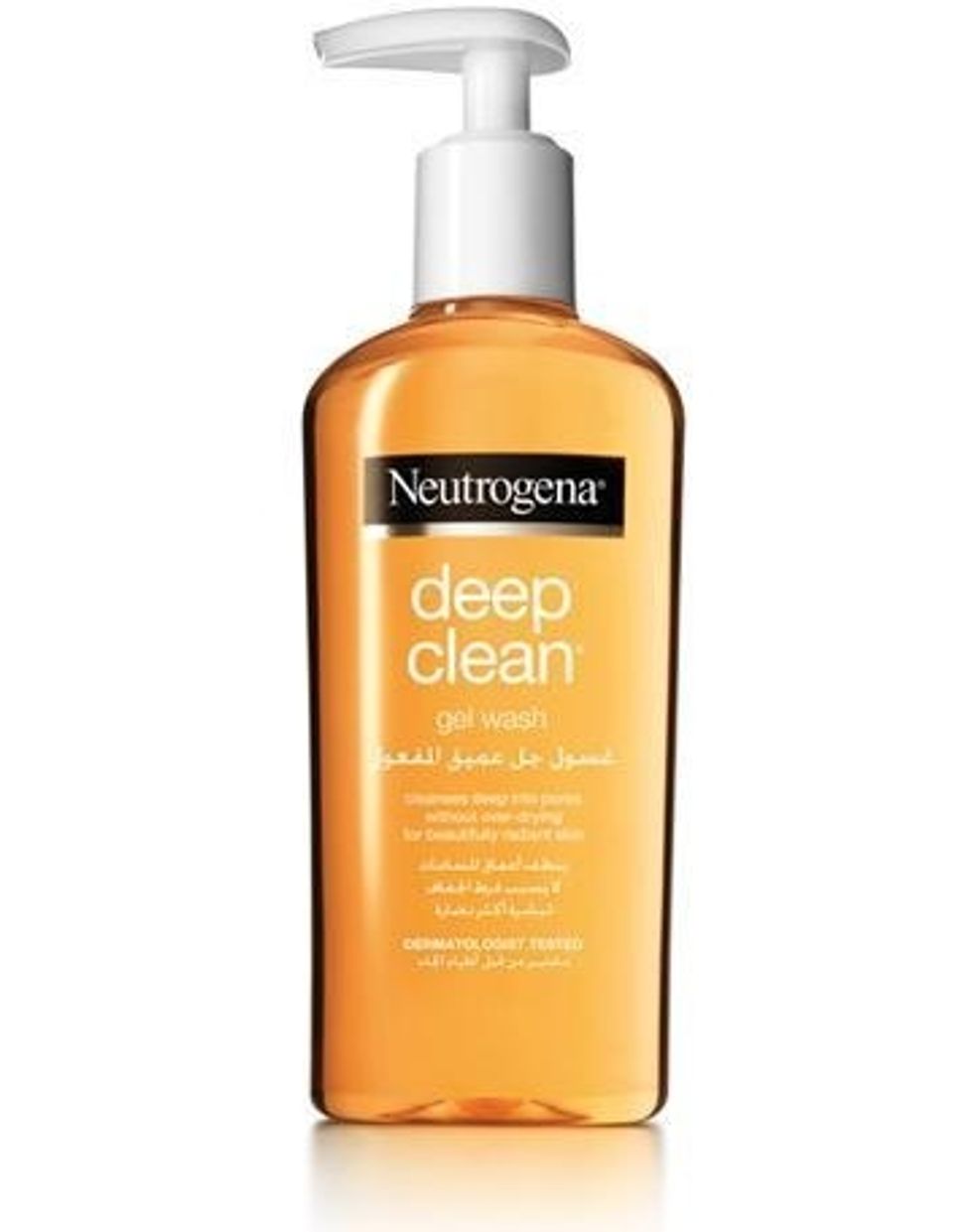 It is impossible for a spa day to be done right without a proper cleanser. The formula must be soap-free and laced with botanicals and PHAs. This way it can remove makeup and oil from your pores without stripping your skin. There are a slew of amazing high quality brands to consider from Dr. Loretta to Tatcha and even Neutrogena.
Jade Roller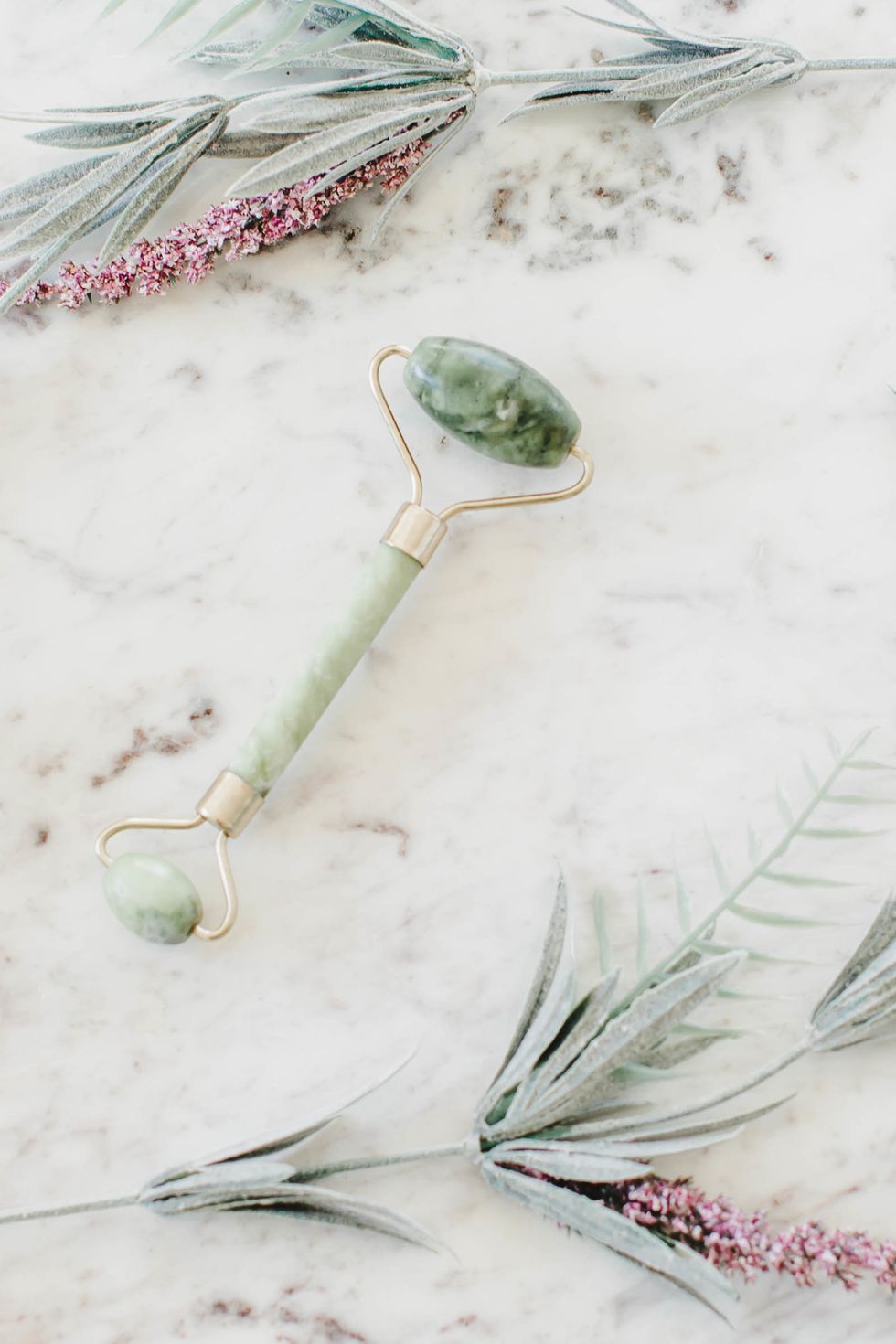 It doesn't just feel good as hell, a good jade roller will boost circulation in your face and remove swellings around the eyes. It's effects are only heightened when kept in the fridge overnight, not to mention it feels even better when it's nice and cold. "It makes me feel like I'm getting a facial or attempting to do lymphatic drainage to depuff without the cost," a happy Jade roller-owner told Glamour.
Bath Oil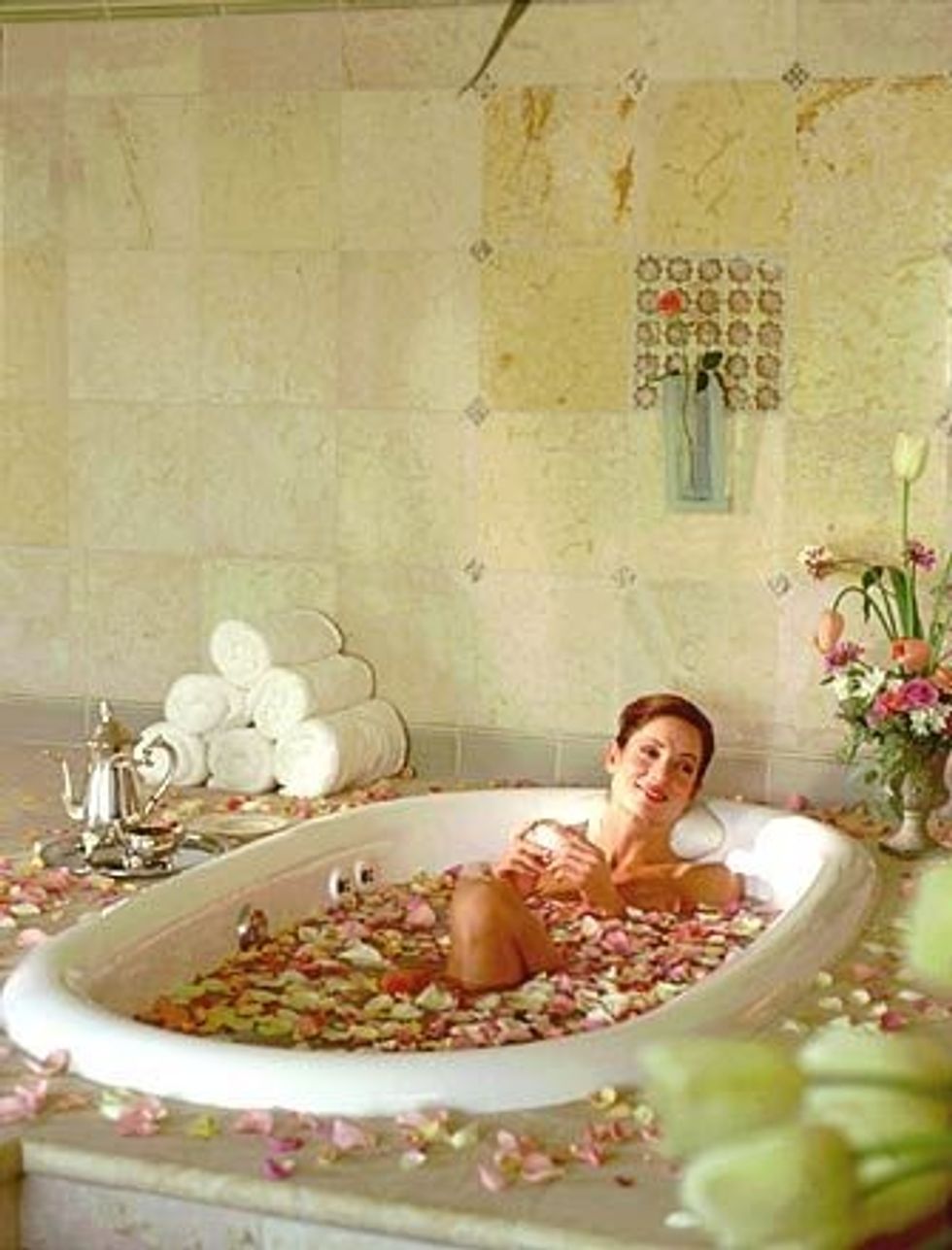 There's nothing that helps you fully unwind like a hot bath. The steam from the bath helps relax muscles and open up pores, and with a few drops of essential oils, it will make all the difference in easing you into your special spa day.
Tea Toner Tabs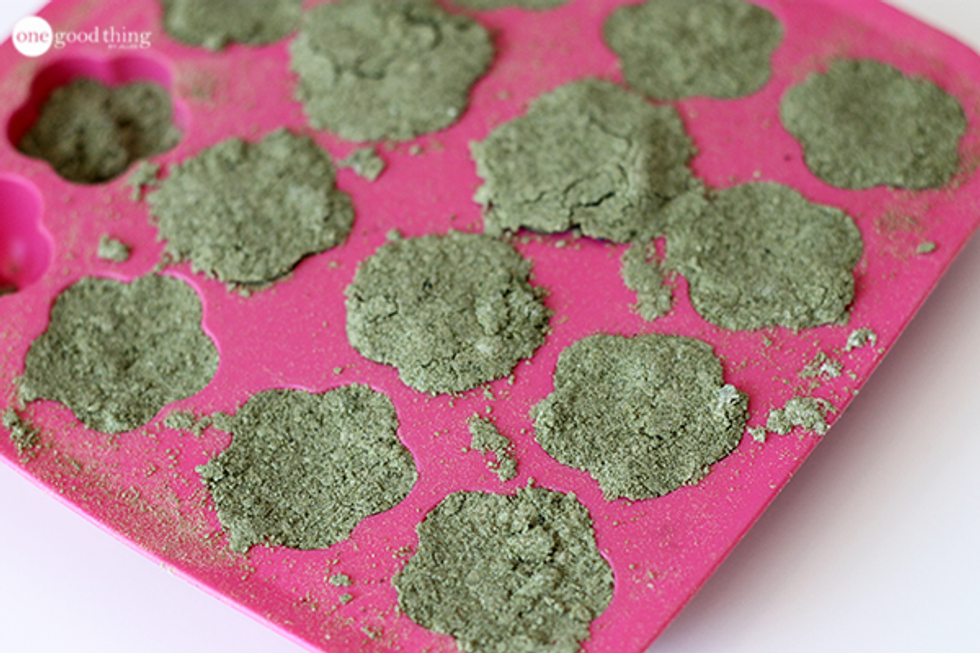 Tea Toner Tabs are infused with a bunch of amazing essential oils that help clear up acne prone skin and remove dirt and grime. Not to mention, you can make some yourself!
Bathrobe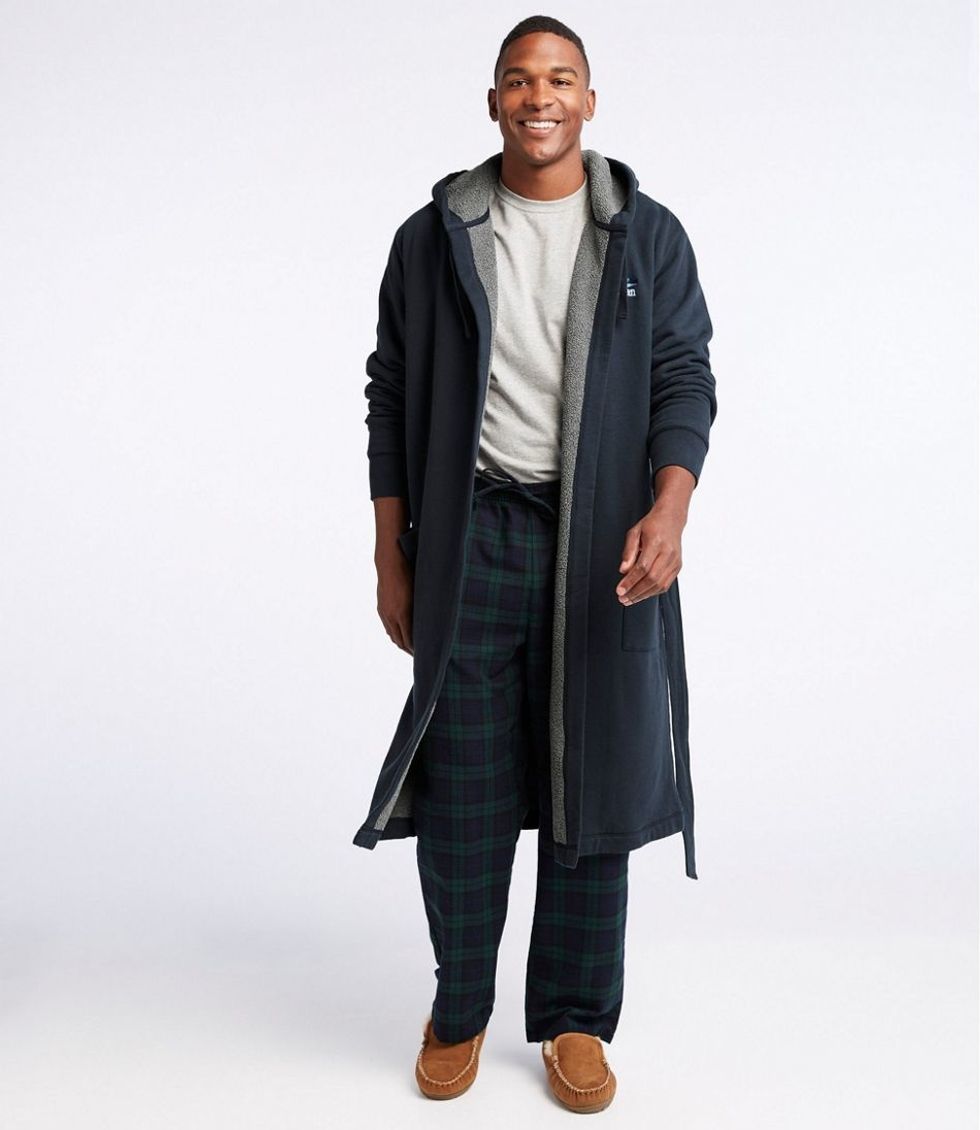 What did you think you were gonna be wearing, jeans? A nice bathrobe is essential for after your bath. There's nothing like slipping into a thick, fluffy bathrobe from amazing companies like L.L. Bean or The Company Store doesn't even cost you much. In fact, L.L. Bean was just named the best bathrobe of 2020 already.
Clay Masks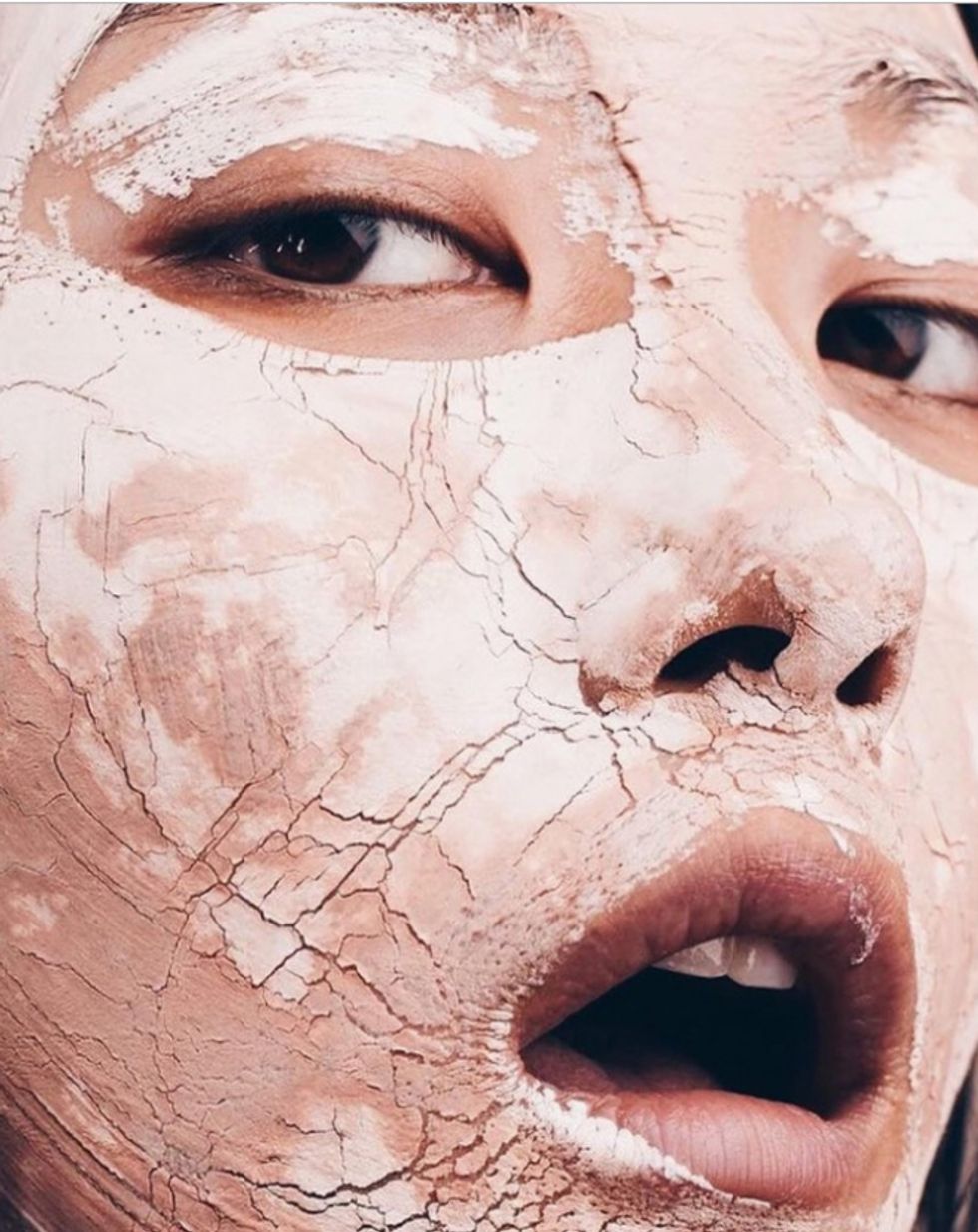 Clay Masks help immensely in clarifying pores and removing debris, oil, and other toxins from your skin. Make sure the mask is alcohol free and has active charcoal and French clay. Indian clay is, albeit, intense, but sometimes it's an even better substitute if price is an issue. Apply and leave on for 15 minutes, and don't forget the cucumber!