Has anyone else only made it to 5pm on a juice cleanse then caved to order a burger and fries? I've tried juice cleanses to reset before, but it wasn't until I discovered LemonKind that I was actually able to make it through to the end. LemonKind makes all-natural juices infused with botanicals and superfoods to provide health benefits beyond just fruits and veggies. Their Super Detox Me cleanse is designed to detox your body with juices that are nutritious and satisfying enough to prevent the 4 pm shakes. I tried their 3-day cleanse and loved how easy it was to stick with.
Why a juice cleanse?
In just a few days, a cleanse can reset a sluggish metabolism, get rid of water weight, and get your body used to smaller portions. A cleanse also helps make you feel your best and gets the body back-on-track. LemonKind's 3-Day Detox Me Cleanse is designed to help your body detox, without making you feel deprived. Unlike other cleanses, you'll drink a juice every 2 hours, each one meant to be consumed at a specific time of day.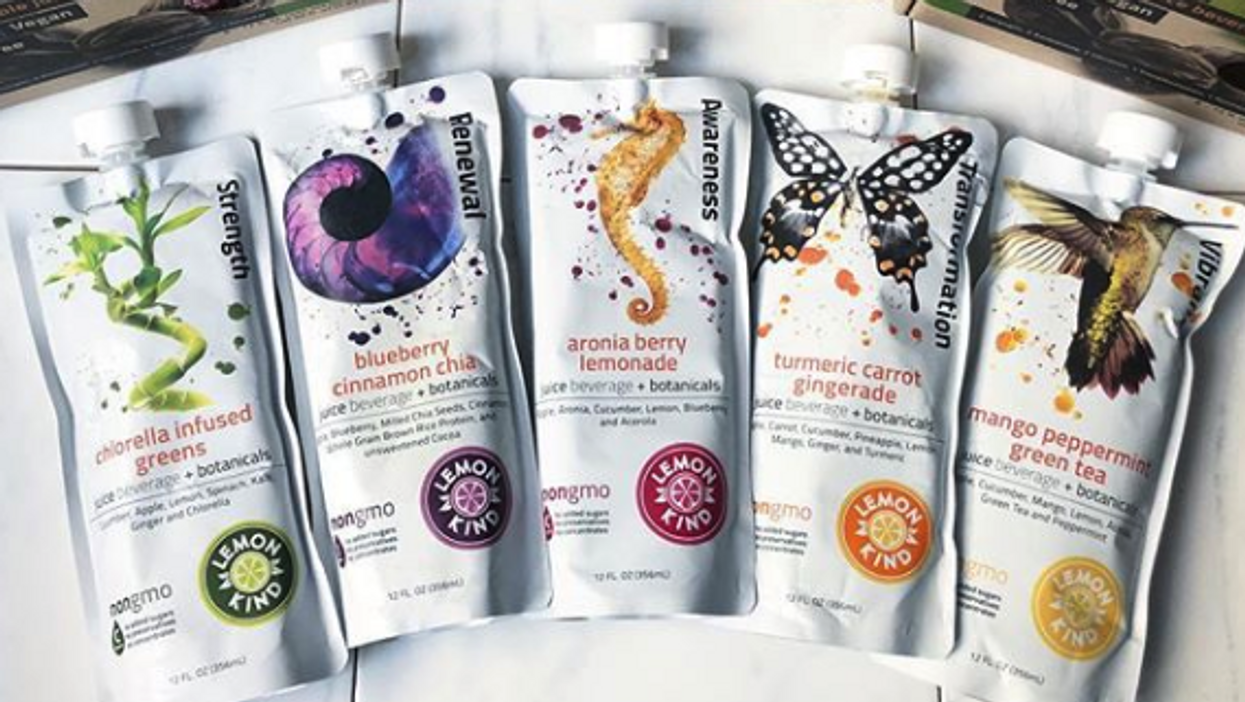 What can I expect from a LemonKind cleanse?
A 3-day LemonKind detox will come with 24 juices in total, 8 per day. LemonKind's juices come in shelf-stable pouches so they don't need to be refrigerated until they're opened. Each juice is designed to help you through the day. There are 5 different types of juices included in the cleanse.
Vibrance: A mango peppermint green tea that is refreshing and provides just enough sweetness.
Awareness: An aronia berry lemonade with a sweet zingy flavor that acts as a metabolism boost for your body.
Transformation: A nutritional powerhouse made with carrot, turmeric, pineapple, and ginger that provides a bolt of energy.
Strength: A slightly sweet take on a green juice with chlorella, kale, spinach, and ginger.
Renewal: A super satisfying blueberry cinnamon chia juice that tastes like dessert and fills you up right before bedtime.
What makes the LemonKind cleanse different from the others?
Most juice cleanses fail when our bodies overcompensate for hunger by increasing insulin levels (aka the "crash" and mad rush for the cookie jar). What LemonKind gets is that a juice cleanse shouldn't leave you feeling deprived. That's why their program is made to help your body maintain its equilibrium throughout the day.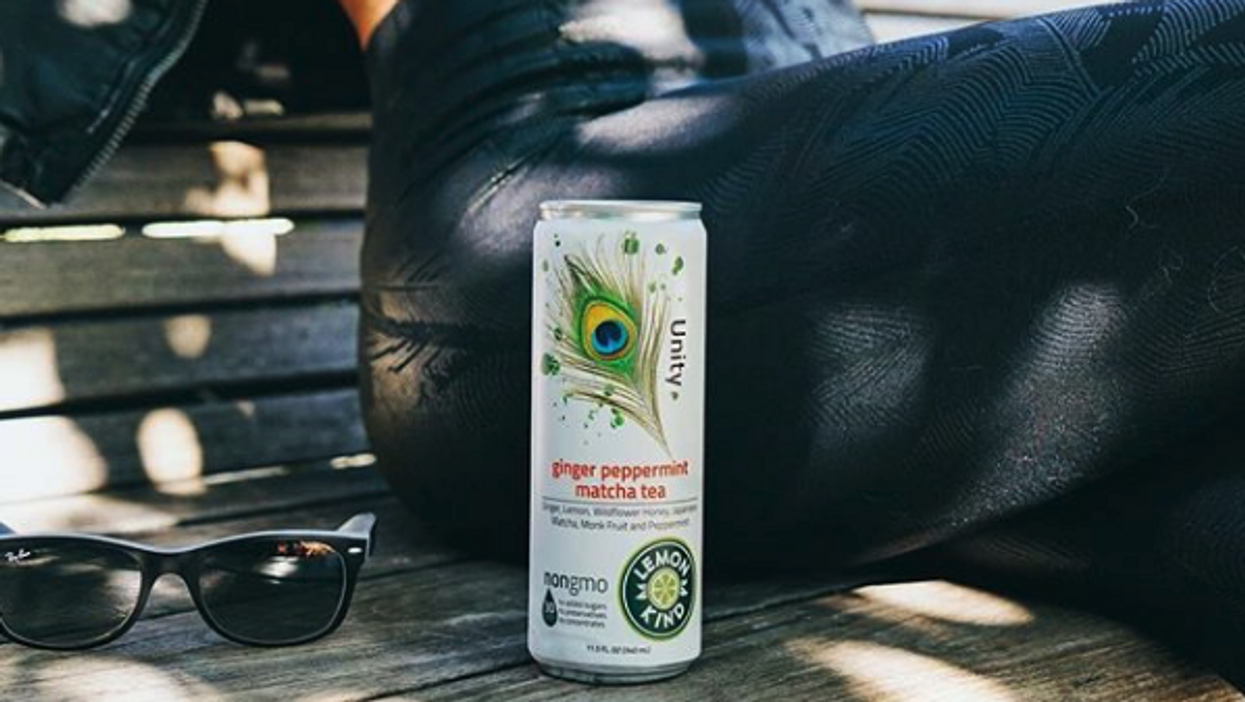 I noticed there's sugar in their juices—is that healthy?
One misconception is that all sugars are made equal, when in fact, our bodies need glucose to keep us going. LemonKind's products do not contain any added or processed sugars, and all their juices are fresh-pressed, never made from the concentrate, so you know you're only getting the good stuff.
How much does it cost?
A 3-day cleanse costs $139.99. Since LemonKind's products will not spoil unrefrigerated, you won't need to pay a fortune for shipping—all orders come with shipping free-of-charge.
Sounds like you'd do a LemonKind cleanse again! What persuaded you?
After my LemonKind cleanse , I felt physically energized and completely reset. The juices tasted great and I can say with full confidence that I finished this cleanse feeling like a stronger version of myself.
UPDATE: Our friends at LemonKind are extending a special offer to our readers: Follow this link and use code TRUESELF5 to get 5% off your order!