Our Editors Looked Into Kindra. Here's What You Need To Know
Despite it being the age of oversharing and the fact that half the people on earth will experience menopause, for years it has been a taboo topic of discussion.
The days of women suffering in silence are coming to an end. More and more, we're seeing female celebrities embracing their grey hair, and while this may feel like an insignificant thing, it signifies a shift in society where women don't feel inclined to look or act a certain way anymore.
One brand that is changing the conversation around menopause and bringing both awareness and relief to women everywhere has recently caught our editors' attention.
Kindra has created a community where people can talk openly and honestly about their menopause journeys. Made by women, for women, Kindra creates effective products backed by years of scientific research. Kindra can help relieve hot flashes, mood swings, vaginal dryness, and other challenges of menopause but can also give you a sense of support.
While at first glance, Kindra ticked all of our boxes, there's been a lot of misconceptions about menopausal products over the years, so we dove into Kindra to see what is true and what's false. Here's what we found out:
No two bodies experience menopause in the same way.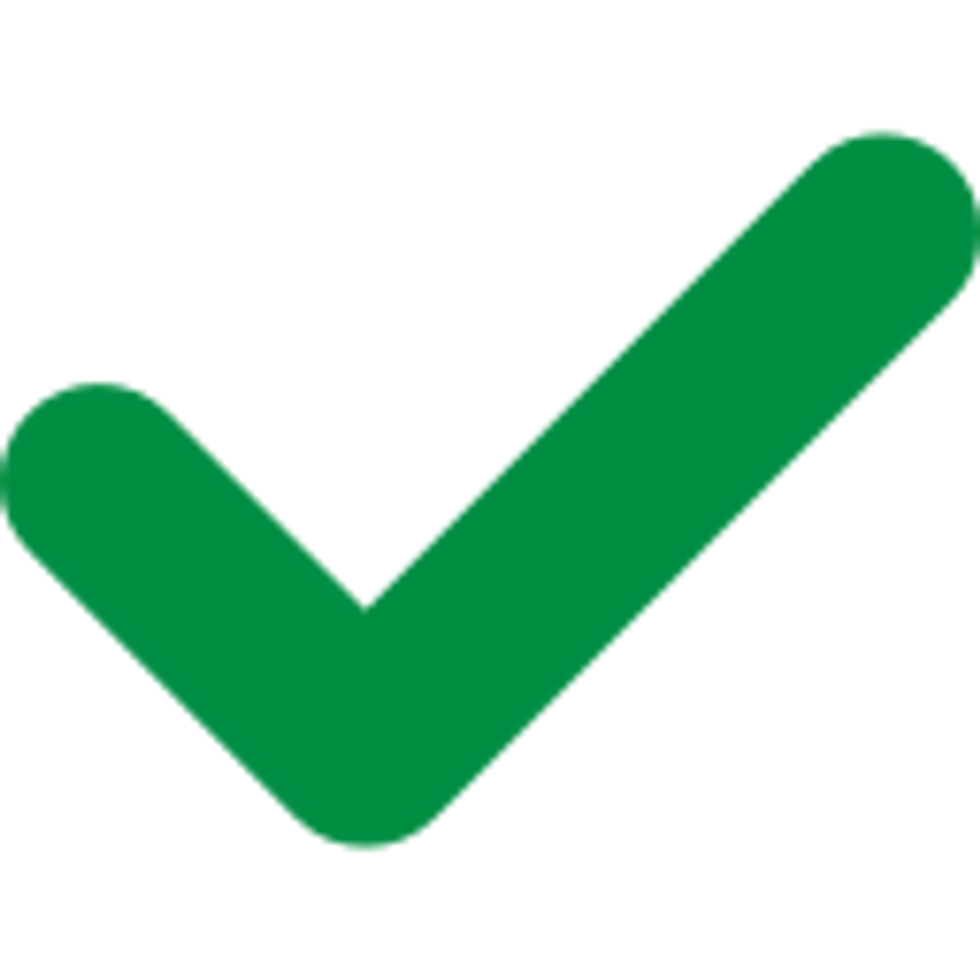 TRUE: Everybody and every body's menopause journey is different, which is why Kindra's personalized assessment is designed to find ways to address your specific experience. Kindra will recommend products that can help you no matter what phase of menopause you're in.
All menopausal products contain estrogen.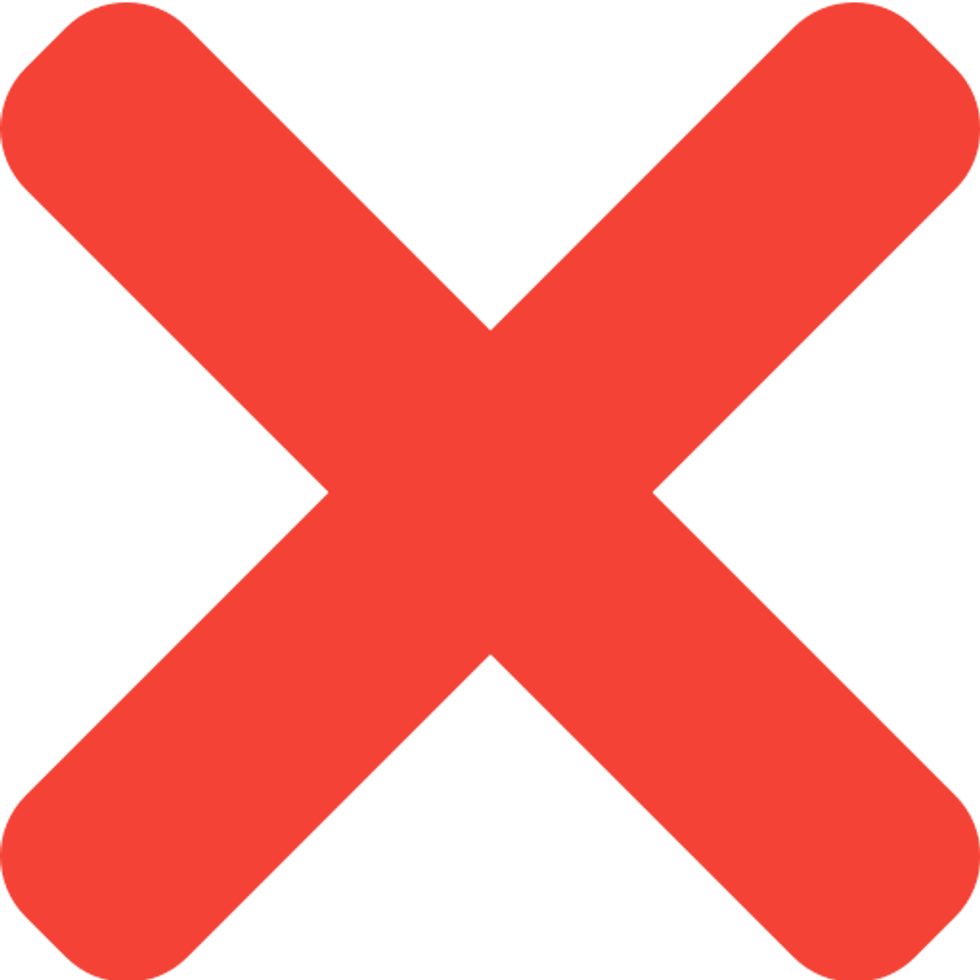 FALSE: Kindra's non-toxic menopause products are all estrogen-free. So no need to worry about any side effects that come with hormone replacement therapies and treatments.
Kindra is clinically and gynaecologically tested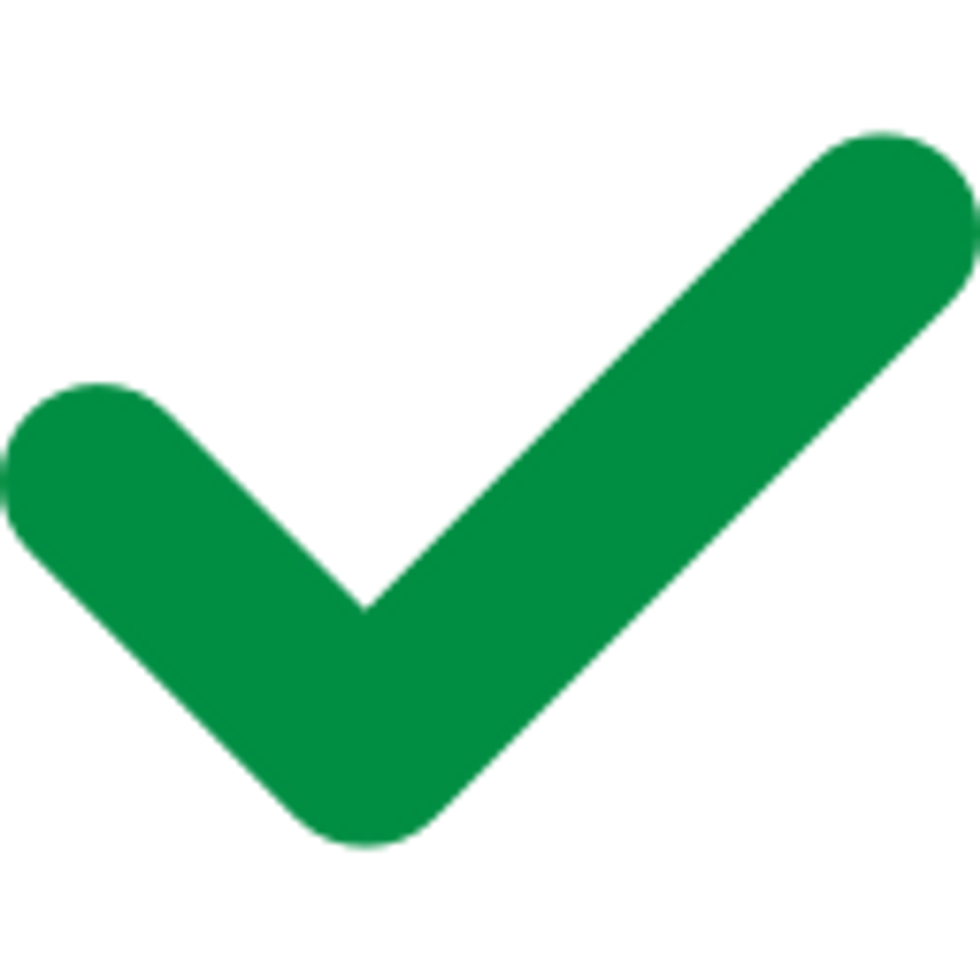 TRUE: Not only is every Kindra product backed by science, but they all also come highly recommended by industry-leading experts and doctors. Board-certified OB GYN, Dr. Suzanne Gilerg-Lenz went on to say, "it's a simple solution that women can actually empower themselves to choose."
Menopausal products are expensive and there's no way to save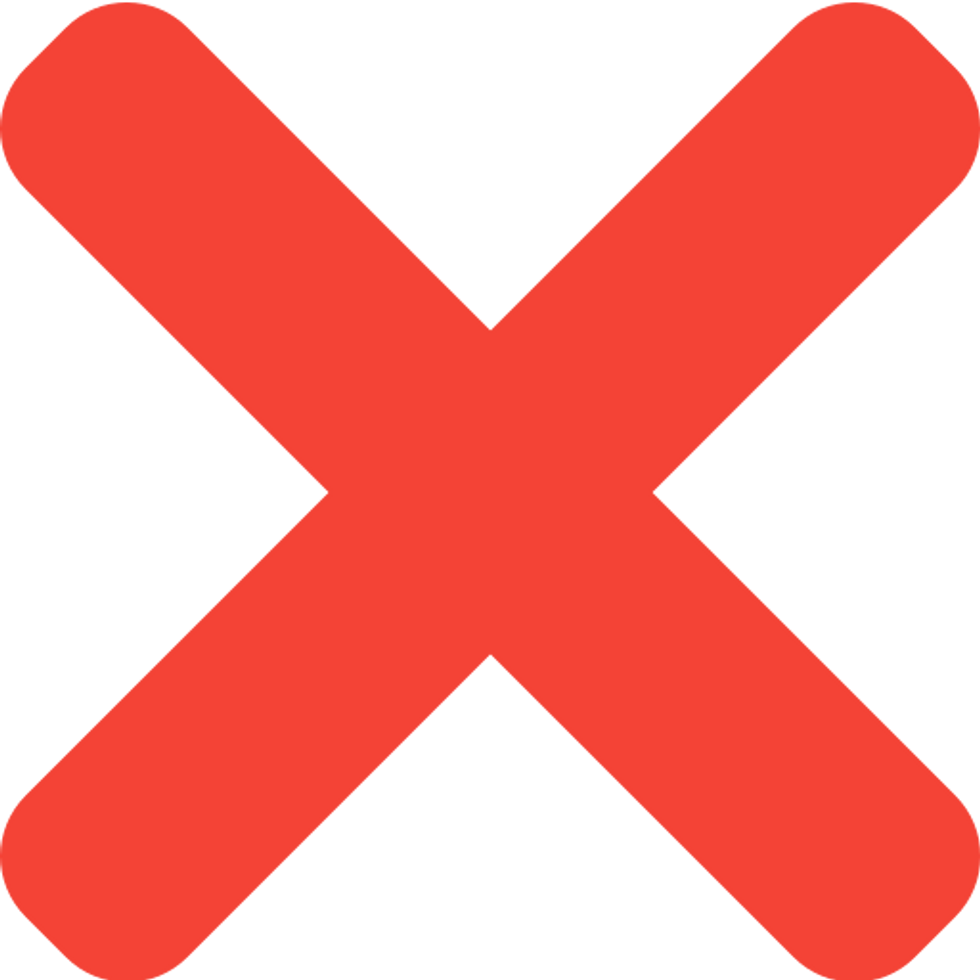 FALSE: All the products in Kindra's line-up are affordable and even have the option to subscribe and save, earning you better monthly discounts. With this subscription, you decide how often you receive your products (every 30,45, or 60 days) while receiving up to 20% off your purchase.
When you subscribe to Kindra, you're also joining a community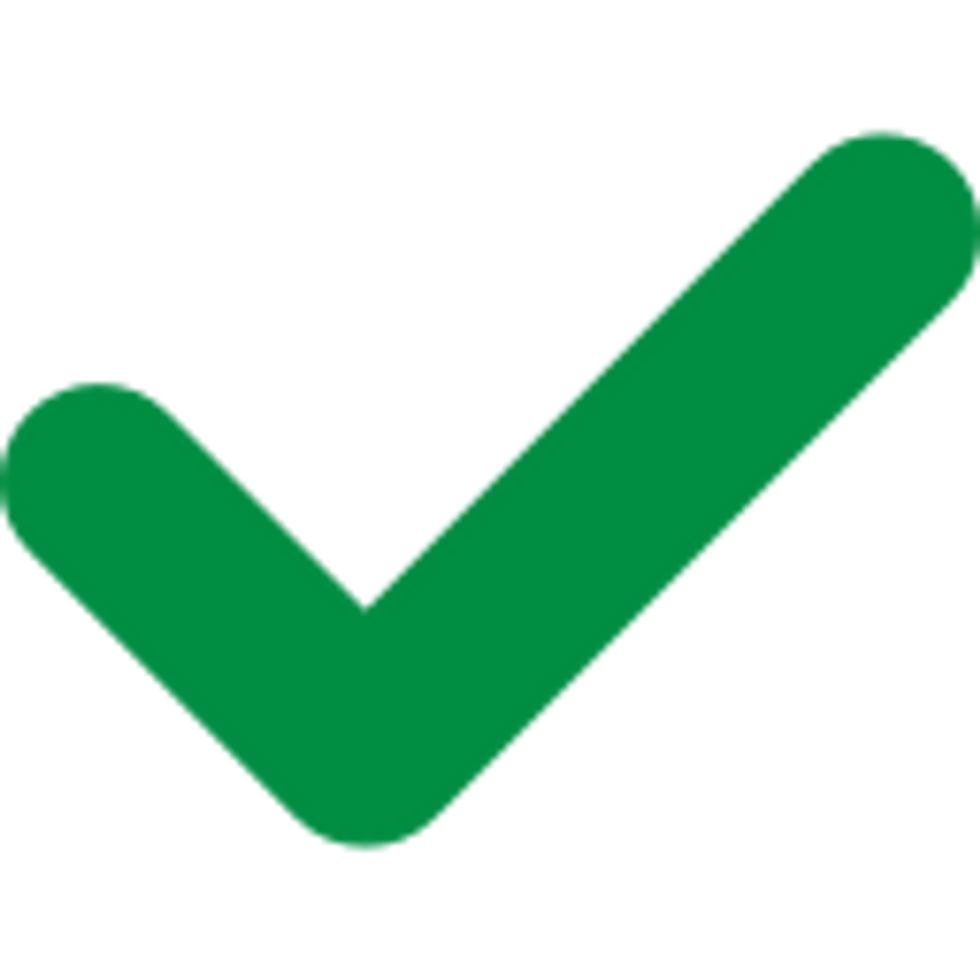 TRUE: With Kindra, you get more than game-changing products. The Kindra Journal is just a click-away, filled with incredible resources and education about the menopause transition. Find support, foster new ways of thinking, and access helpful tools all from women who not only care but understand.
This company is committed to changing the status quo of menopause. This mission can be found in everything they do, from products that don't contain estradiol to their community of like-minded women.
Kindra should be at the top of everyone's list when it comes to navigating menopause. There's no doubt that they have a product designed for you and your specific needs.