We Looked Into The Facts Behind Paleovalley's Essential Vitamin C Complex
In terms of our health, there's always something we could be doing better which begs the question: how well are we actually taking care of our bodies?
Diets change and the fads go, but there's something to be said for taking consistent, effective steps essential to our future health.
Vitamin C has been the notorious frontrunner due to its benefits for every person at every age. It's been shown to fight oxidative cancer, support oral and brain health, manage stress, and increase nutrient availability. As we age, the use of Vitamin C also gives us more physical, tangible results we feel daily such as higher energy levels, and combatting weight gain.
We scanned the internet for the best Vitamin C products, but everything blurred together and they all sound the same...that was, until Paleovalley.
The ingredients and science used in their Vitamin C Complex is unlike any other brands. So we did a deep investigation to see what makes their products superior to other subscriptions and Vitamin Cs.
Most concentrated source of Vitamin C: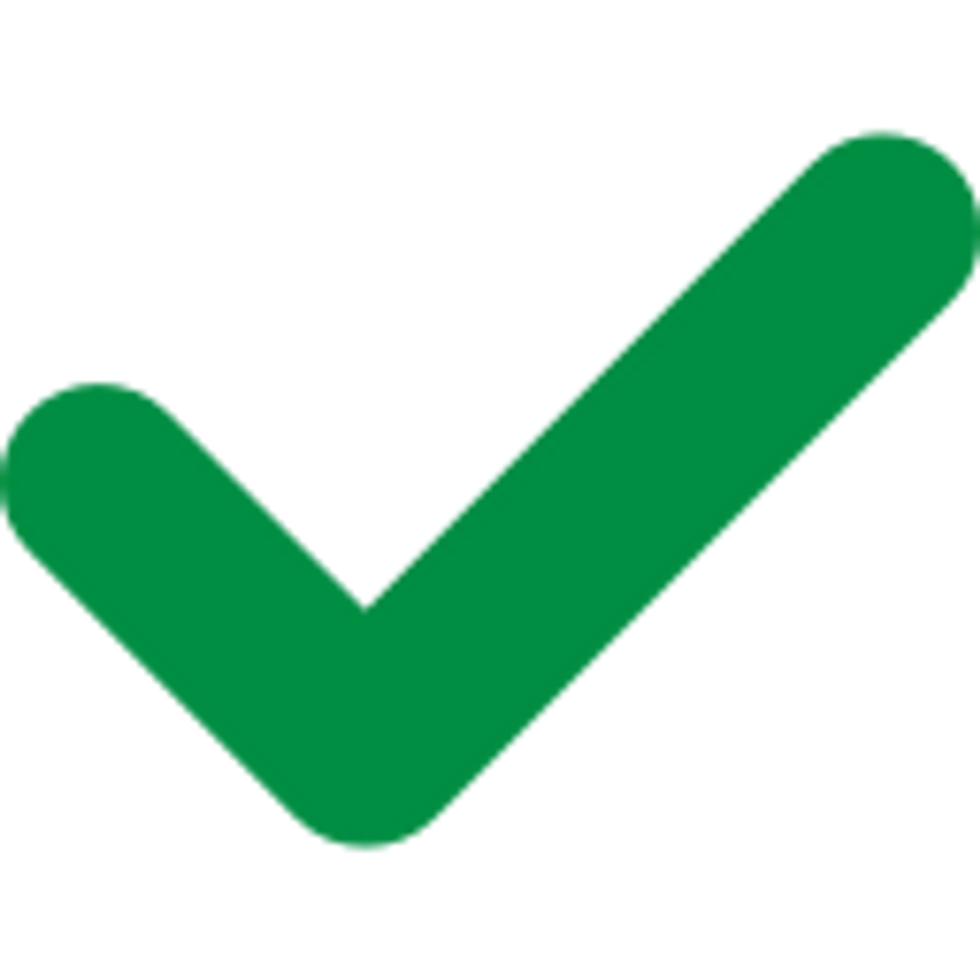 TRUE. Paleovalley's Essential Vitamin C Complex delivers 750% of your daily Vitamin C intake. It's packed with three of the most concentrated sources of Vitamin C: amla berry, camu camu berry, and unripe acerola cherry.
Complicated Subscription Plan: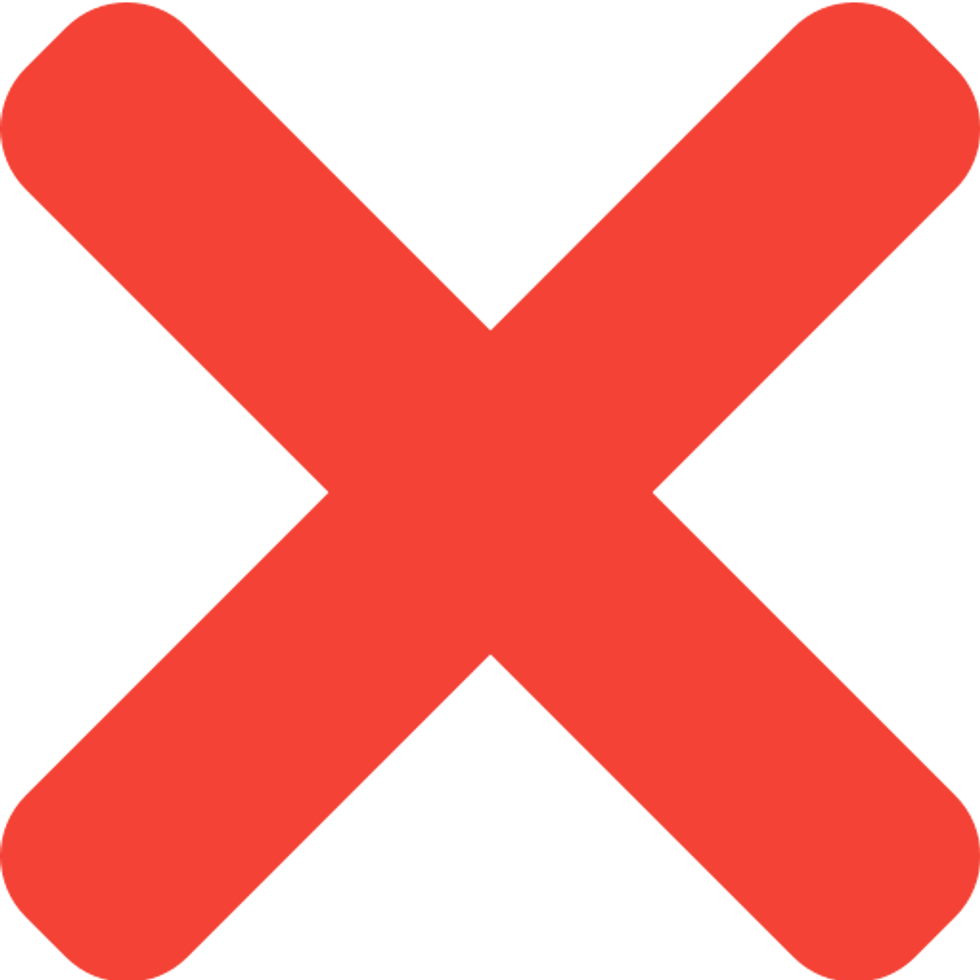 FALSE.
You can easily edit, cancel, and change your subscription through your profile on
Paleovalley
's website. Their subscribe-and-save option delivers your Essential Vitamin C Complex right to your door every month for 15% off.
Humans get all their Vitamin C from their diet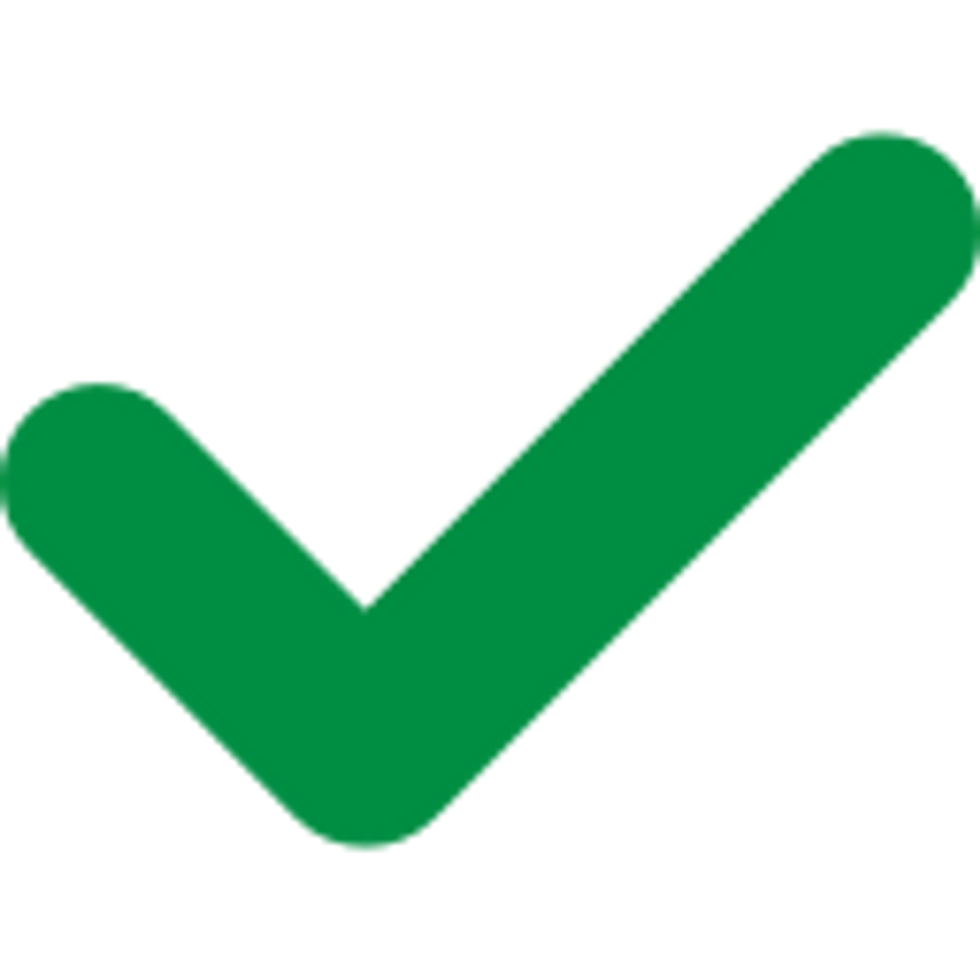 TRUE. Humans are the only mammals that don't generate their own Vitamin C. The only way to get the proper amount is through diet.
Oranges are the best form of Vitamin C.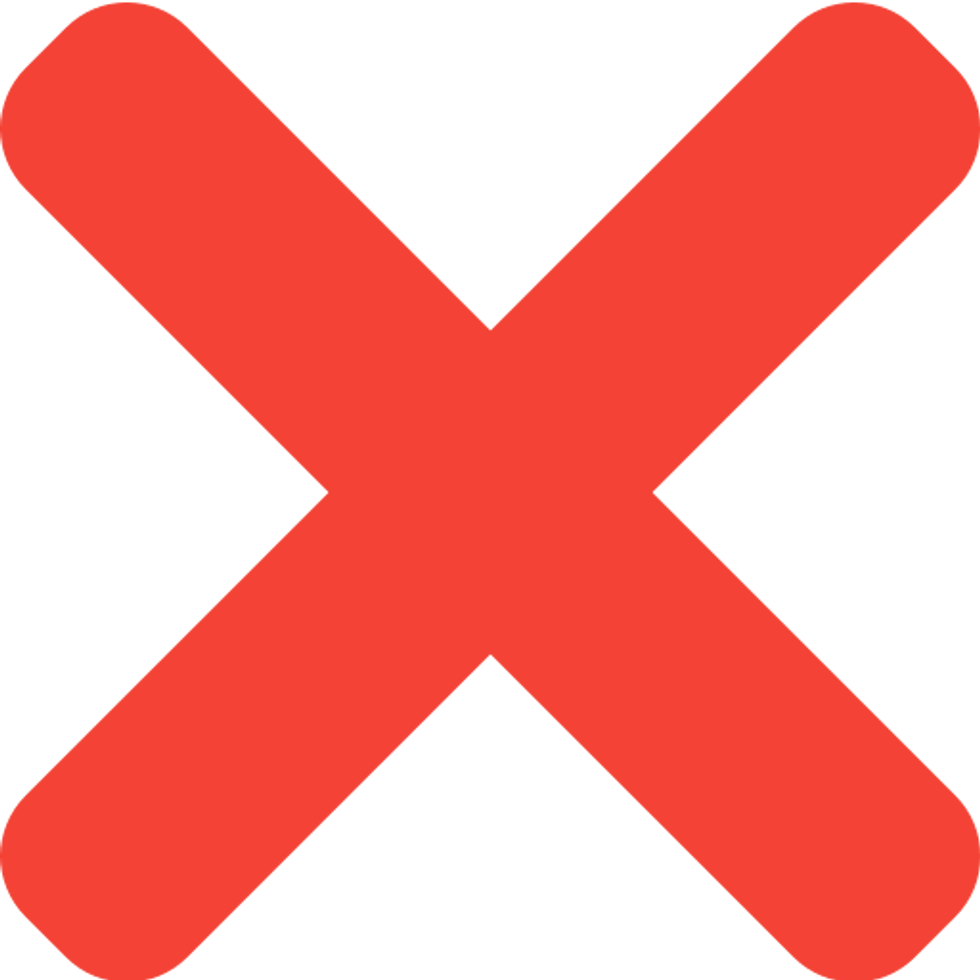 FALSE. While many people think oranges are one of the best ways to get your Vitamin C, it's actually acerola cherries that have the most benefits. One acerola cherry is 120 times more potent than an orange.
Paleovalley is affordable and has a money-back guarantee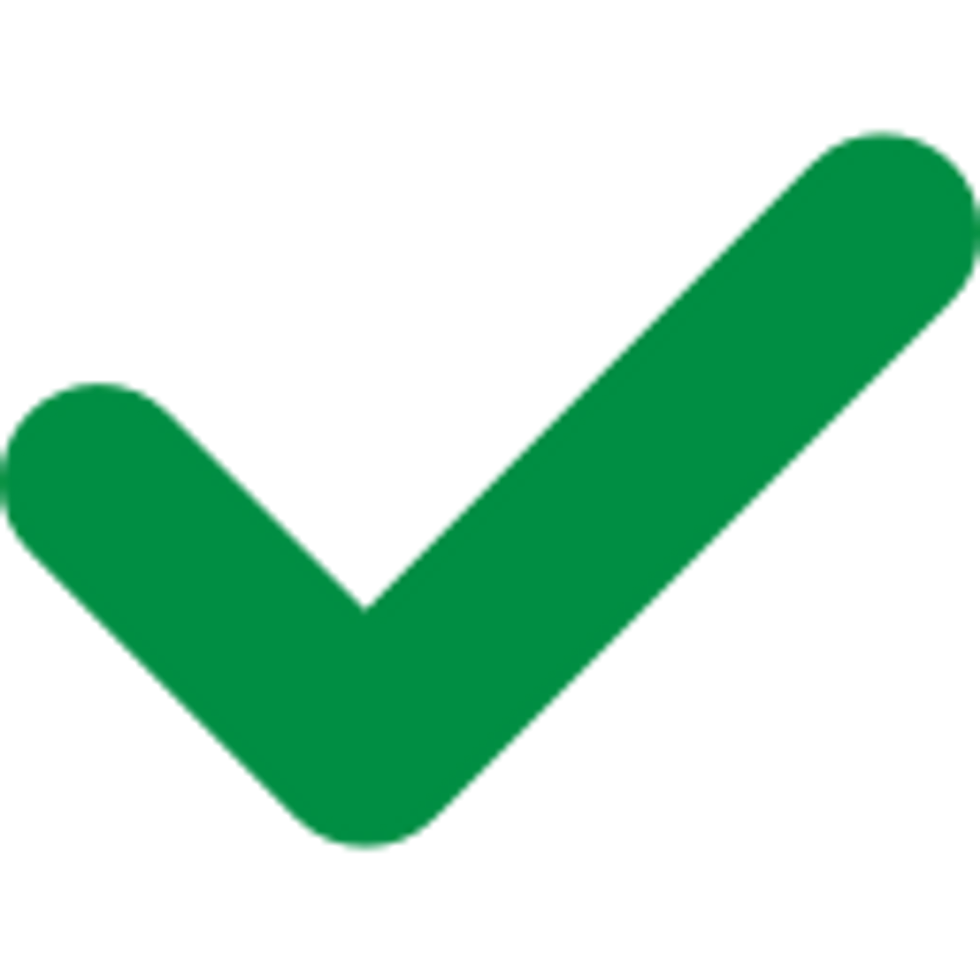 TRUE. Each bottle of the Essential Vitamin C complex contains a 30-day supply for only $34.99. That comes out to only $1 a day! There's a subscribe-and-save option and a 60-day money back guarantee - so if you don't like any of their products, you can send them back!
Overall, Paleovalley's Essential C Complex really surprised us. By cutting out all synthetic vitamins and only using organic superfoods, we know exactly what's going into our bodies. Their innovative methods ensure the maximum amount of Vitamin C is packed in every pill - that's 120x more effective than competitors.
If you're looking to take effective measures to boost your health, Paleovalley is the ultimate one-stop shop.