Updated on February 2, 2018
While it's true that Instagram can be a place where the girl-next-door becomes a supermodel, you can still use it gain confidence, inspiration, and tips that make your off-camera life even better. Case in point, the body positive movement is going strong on Instagram. Through photos, hashtags, and comments, users follow and celebrate each other's accomplishments, not because their body is #goals, but because they're using the platform to highlight their inner strength. With a squad like this, anything is possible. Here are some of my favorites.
Iskra Lawrence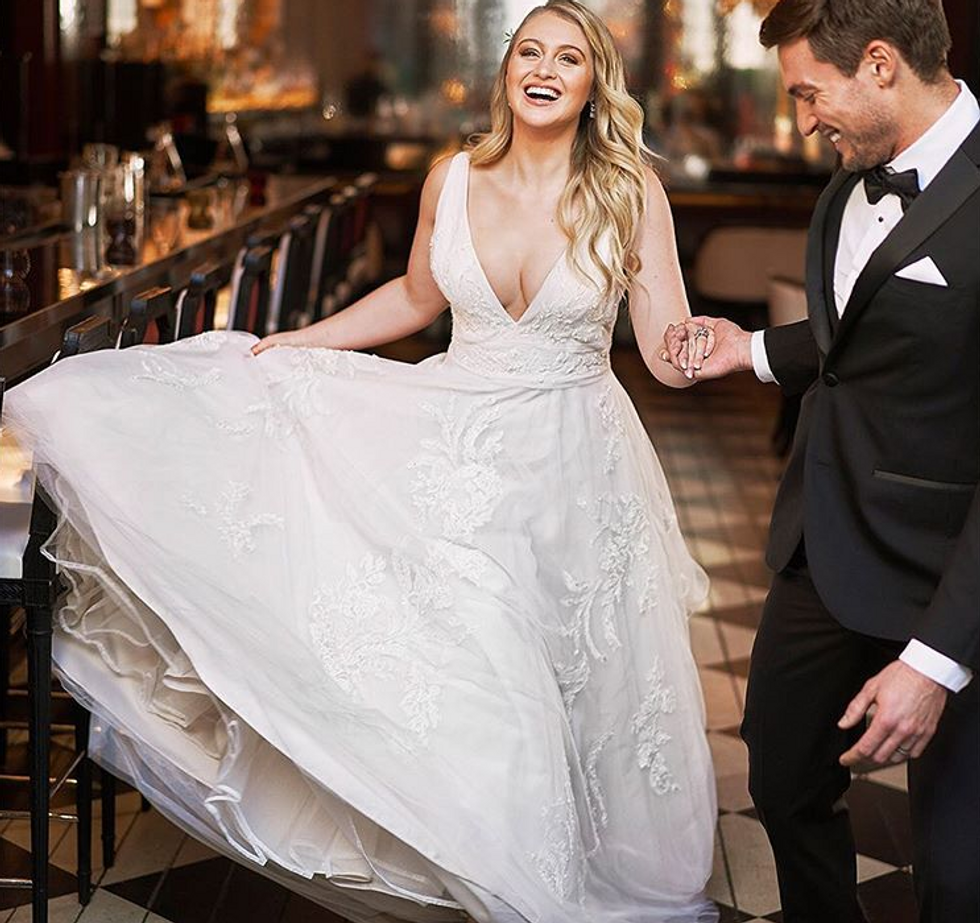 Iskra Lawrence, @iskra, is the face (and body) of Aerie whose sexy, kind, and positive Instagram posts are taking the internet by storm. A breath of fresh air, Iskra's feed encourages her followers to enjoy working out, treating themselves, and practicing self-love.
Jessamyn Stanley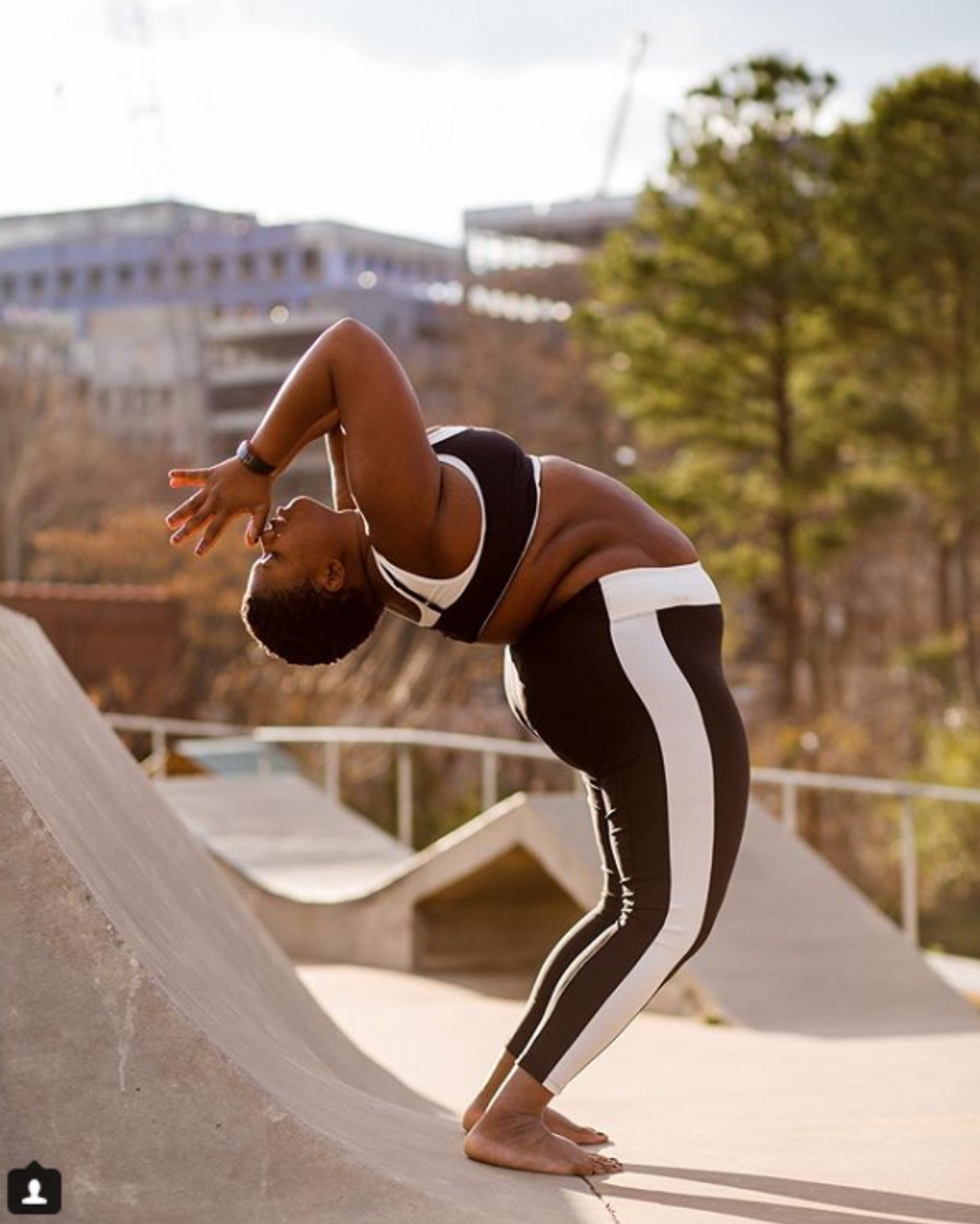 @mynameisjessamyn, a yoga instructor who identifies as a fat femme, documents her yoga practice, body, and politics. Her Instagram posts are as interesting as they are intersectional.

Stefania Ferrario
After shaving her hair off in 2012 to prove that bald is beautiful, Stefania started the #droptheplus campaign in 2015 to challenge the use of the term plus-sized. She explained, "I am a model FULL STOP" and her posts on her Instagram @stefania_model invite just as much awe as they do activism.

Winnie Harlow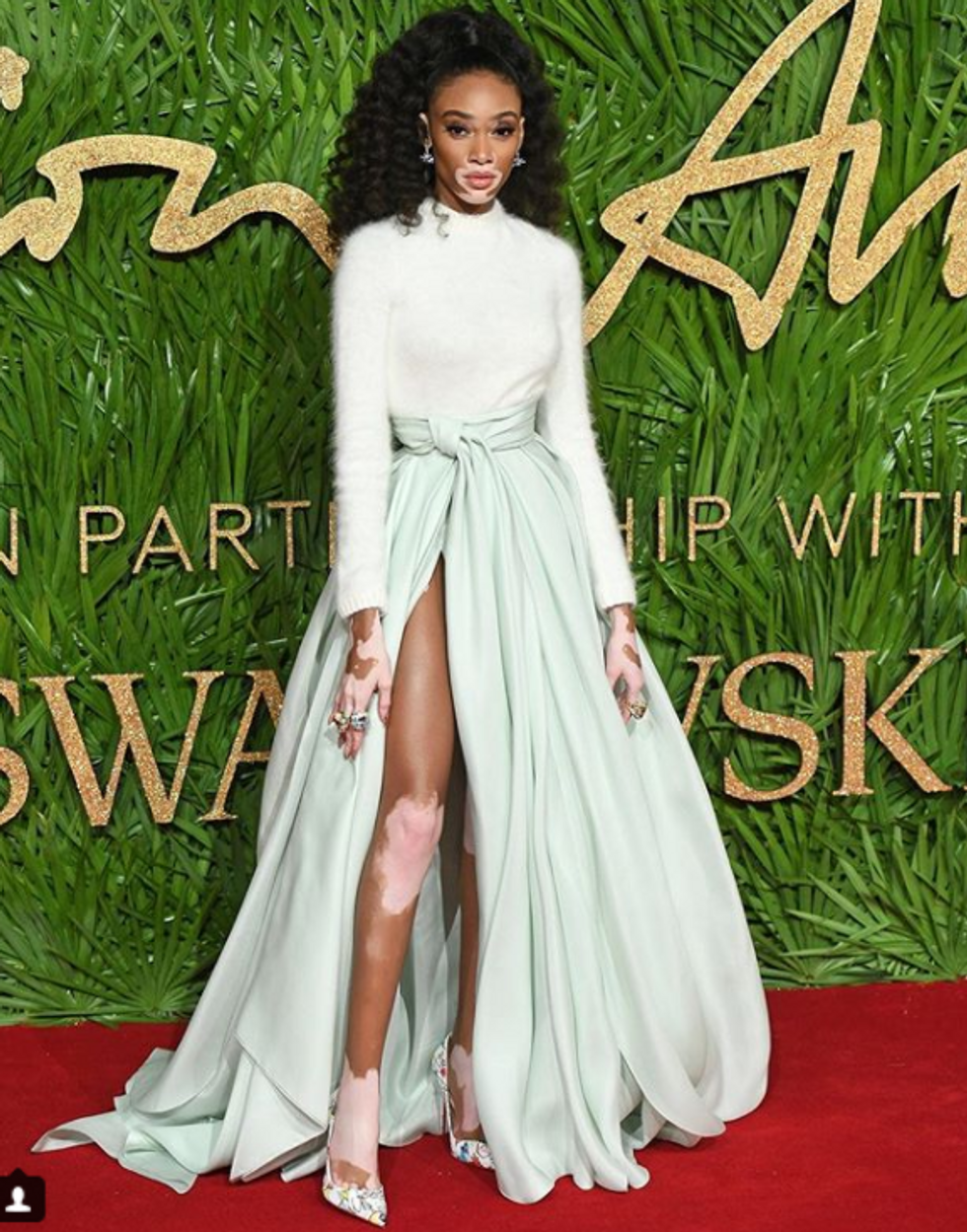 While Winnie's smize is impressive, it was her skin condition vitiligo that made her inner and outer beauty stand out to America's Next Top Model creator Tyra Banks. After being discovered on Instagram, Winnie remarked that "social media when used positively and correctly can act as a great tool for you to meet people around the world and ultimately share what you have to offer." Follow her @winnieharlow to find out what she means.

Chinae Alexander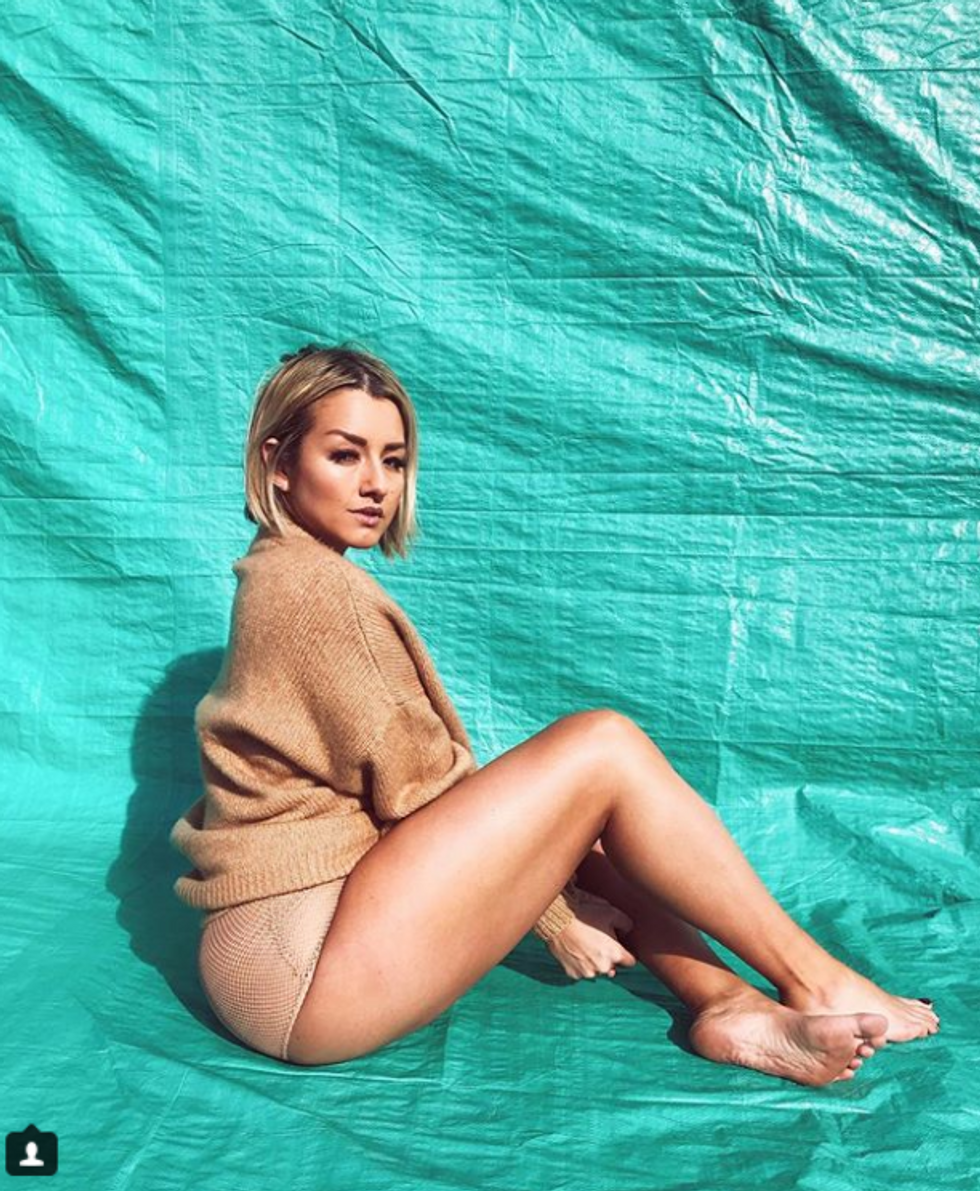 Better known as @chinaealexander, Chinae embodies real-girl cool and confidence. As an Adidas ambassador, she makes leggings look cool and her Insta gives followers the perfect dose of inspirational humor, while also capturing her self-described "badassery." Her refreshing and real advice encourages you to quit making excuses and still have fun.

With ladies like these in your feed you'll find motivation in even the most unexpected posts.