If you like food, and if you're on the move, you'll definitely be inspired by food trucks. They're food-mobiles that travel far and wide to provide nutrients to all those in-the-know enough to spot them. Here are some of our favorites across the U.S.

Soup Coupe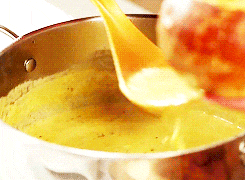 Located in St. Paul, Minnesota, Soup Coupe is serving up bread bowl soups galore. Soup is popular all year round.
Bernie's Burger Bus
What could be better than eating a burger made on a bus? Not just any burger, but with hand-cut fries as a delicious accessory.
Vernalicious
Two words: spaghetti sandwich.
Sam's ChowderMobile
This San Fran favorite specializes in delights of the
sea
. We especially love the Andouille Po Boy for a spicy bite!
Wafels and Dinges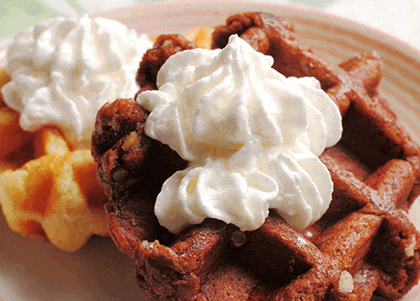 Savory and sweet Belgian wafels and endless stuff to put on them -- Belgian chocolate fudge, nutella, Speculoos. It's a European dream in the middle of New York City.
Pepe
If you're in DC and like Spanish food, you have to check this out.
Fava Pot
Another classic DC pick, especially if you have a palate for Mediterranean and
Egyptian
food. Kabobs and hummus lovers, you won't be disappointed.
Franktuary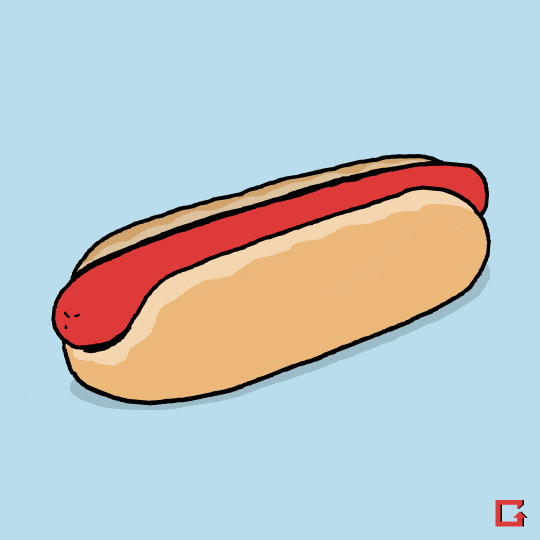 Pittsburgh, PA is home to the amazing hot dog food truck. Even enjoy vegan and gluten free options!
We're already chomping at the bit to flag down these awesome food trucks. Bon appetit!