For all you movie fans out there, it's almost time to gear up for this Sunday's (February 26) 89th Academy Awards special, better known as the Oscars. Of course we all love to tune in to catch a glimpse of the dazzling red carpet looks, hear the heartfelt acceptance speeches, and to see who was snubbed.
Aside from the obvious, there are lots of interesting facts about this year's awards ceremony put together by the personal finance site, WalletHub. From first-time achievements to money spent to record-holders, WalletHub rounded up some of the most unique and fun-filled facts to get you in the Oscars mood more than ever before.
The stars are ready to shine, so before you cozy up on the couch with your big bowl of popcorn and glass of sparkling wine, read up on some Academy Award amazement that will dazzle you more than the winner for Best Picture.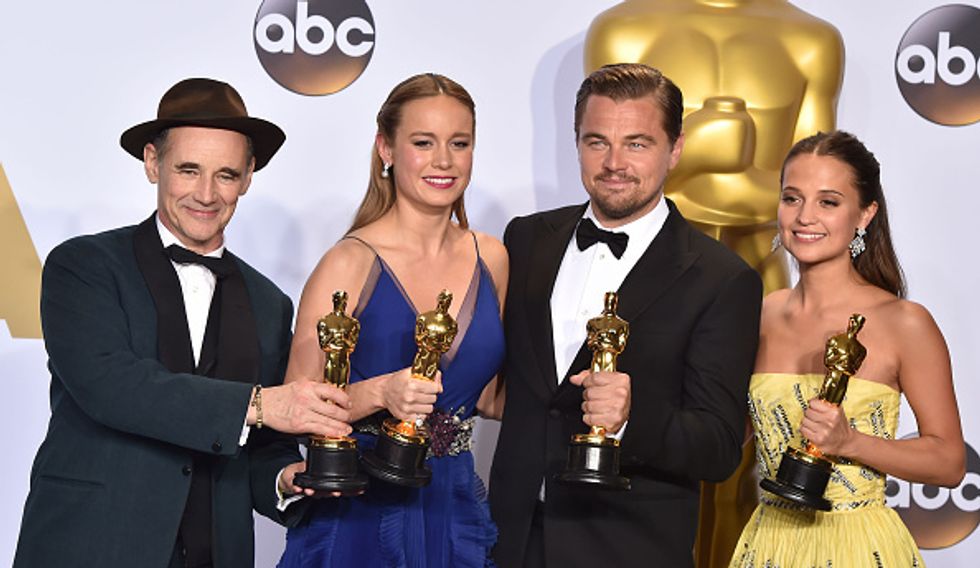 There are a variety of fun facts put forth by the folks at WalletHub, and you can see all the nifty tidbits here. But before you go, here are a few standouts that will get a standing ovation from you:
Total cost of the Oscars Ceremony – a whopping $42.8 million! The rich just get richer.
The value of each coveted 24-karat gold Oscar statuette - $696. Impressive, but not totally beyond belief.
How much will a commercial cost advertisers during the Oscars? – 2.1 million. For 30 seconds!
Most nominations ever? – Goes to sound mixer Kevin O' Connell who has 21 nominations… but has yet to win.
Breakthrough in diversity – This is the first year where black actors were nominated in every acting category.
Host with the most – This will be Jimmy Kimmel's first time hosting the Academy Awards.
What are we drinking? – For the 3rd year, Piper-Heidsieck will be the official Champagne of the Oscars.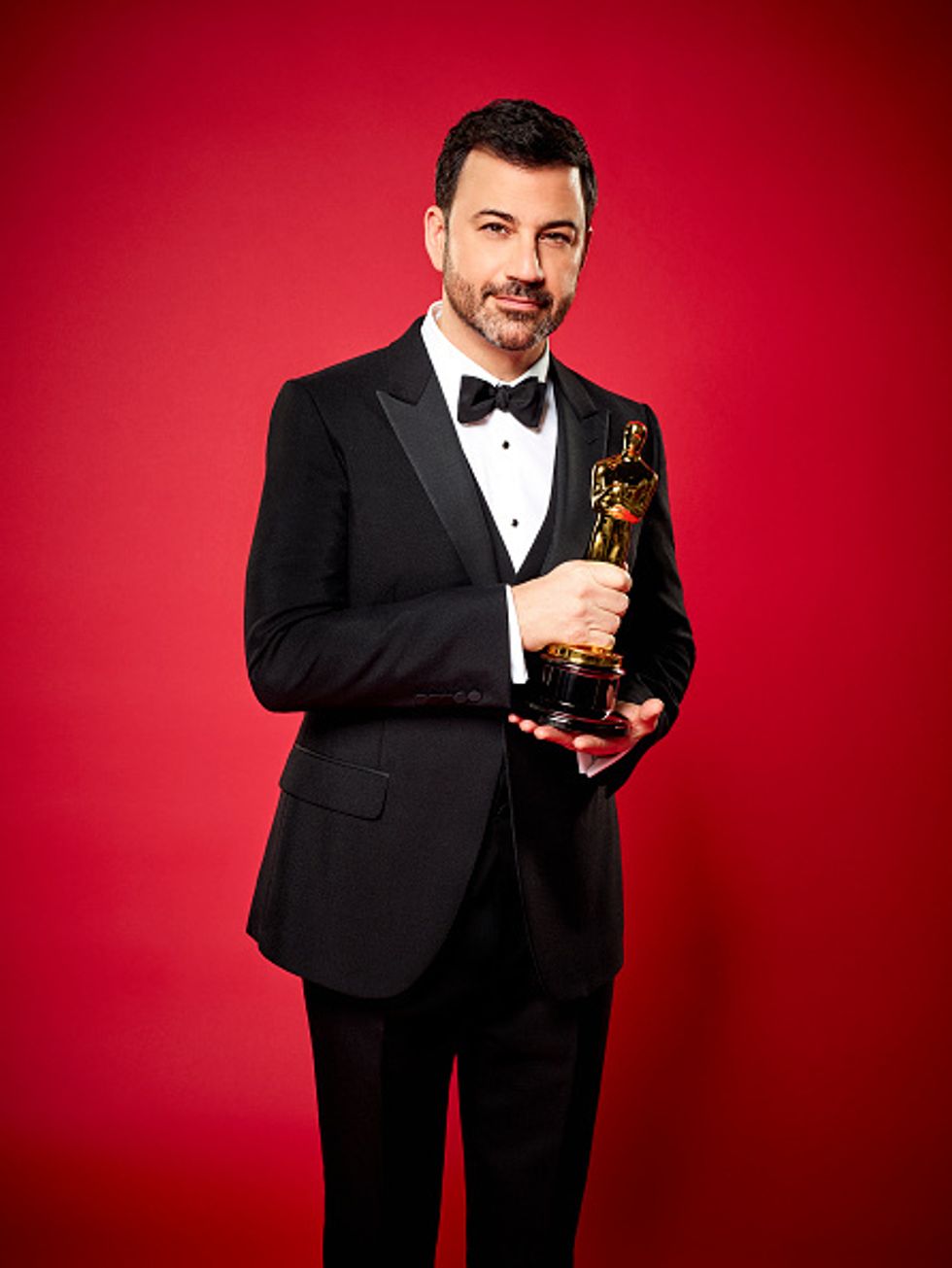 Tune into the Oscars this Sunday and see what else makes news. The Hollywood crowd is always unpredictable, but we can certainly predict a great night of TV excitement!