It's coming, people. Summer, that is. Are you thinking about hitting the tanning bed to get the perfect sun-kissed tan? Think again. The bummer about tanning beds is all too known. Harmful UV radiation can lead to fast-forming wrinkles, brown spots, and skin cancer. According to the Skin Cancer Foundation, if you use a tanning bed before age 35, your risk for melanoma goes up by 75%. We're not trying to scare you. People tan for a reason: to look healthy and refreshed. However, just looking healthy is not as valuable as both looking and being healthy. Here's how you can look tanning-bed tan without destroying your skin.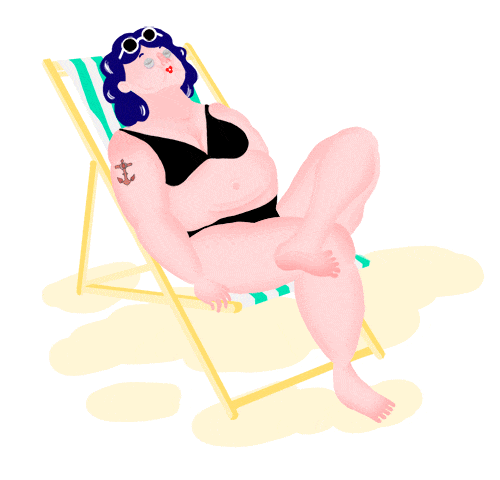 1. Exfoliate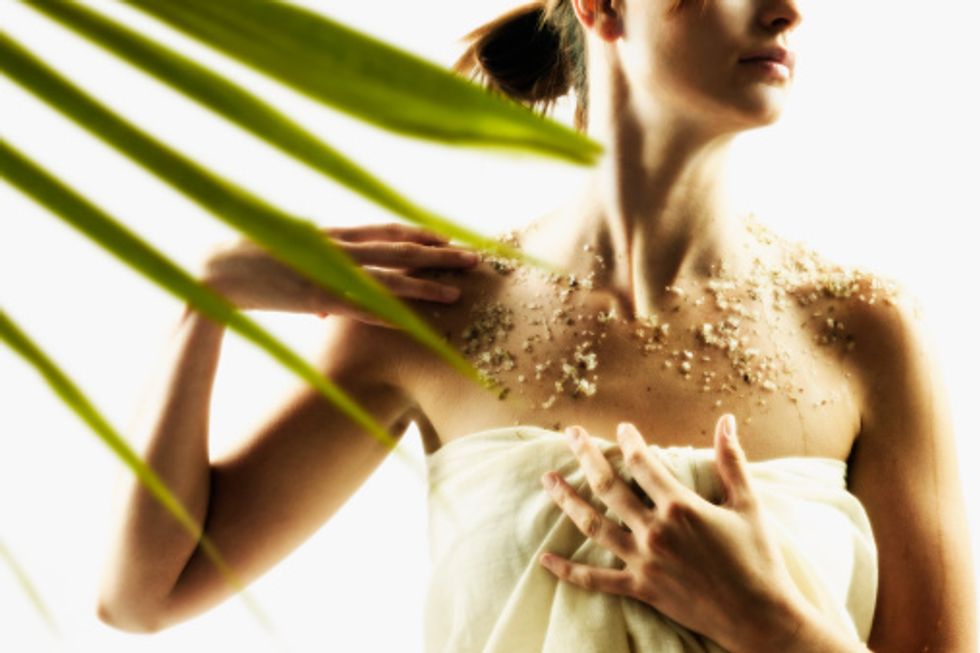 Exfoliation elongates tans because it removes dead skin and gunk from your pores and makes the surface of your skin more shallow. Sometimes, it's good to be shallow.
2. Butter Up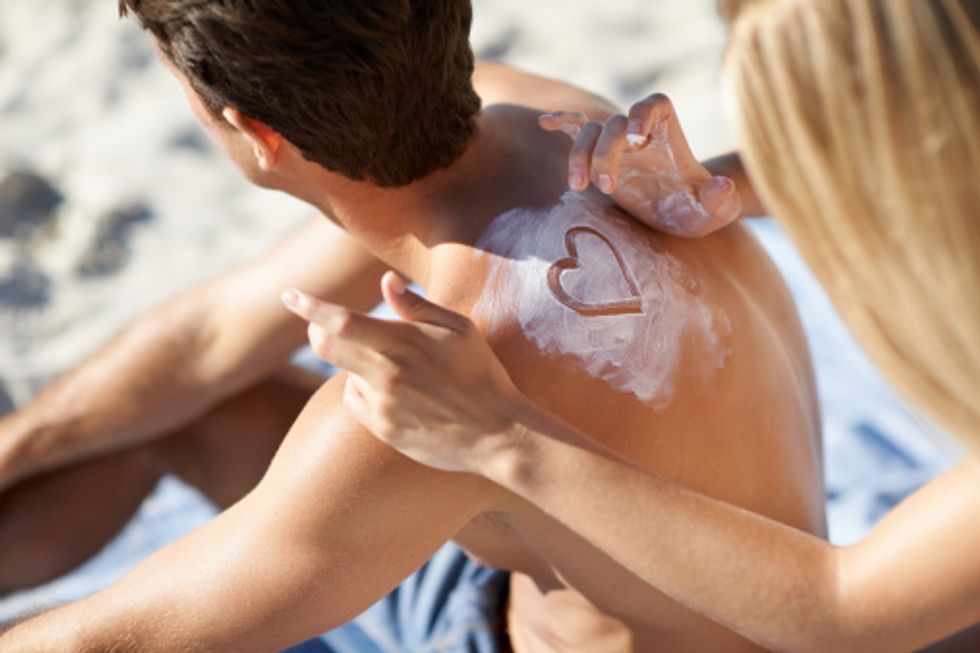 And by butter, we mean sunscreen. Yes, it seems obvious, but the Skin Cancer Foundation reports that only about half of teenagers wear sunscreen. Apply a handful to your whole body 30 minutes before you'll be in the sun and reapply after swimming or sweating.
3. Throw Some Shade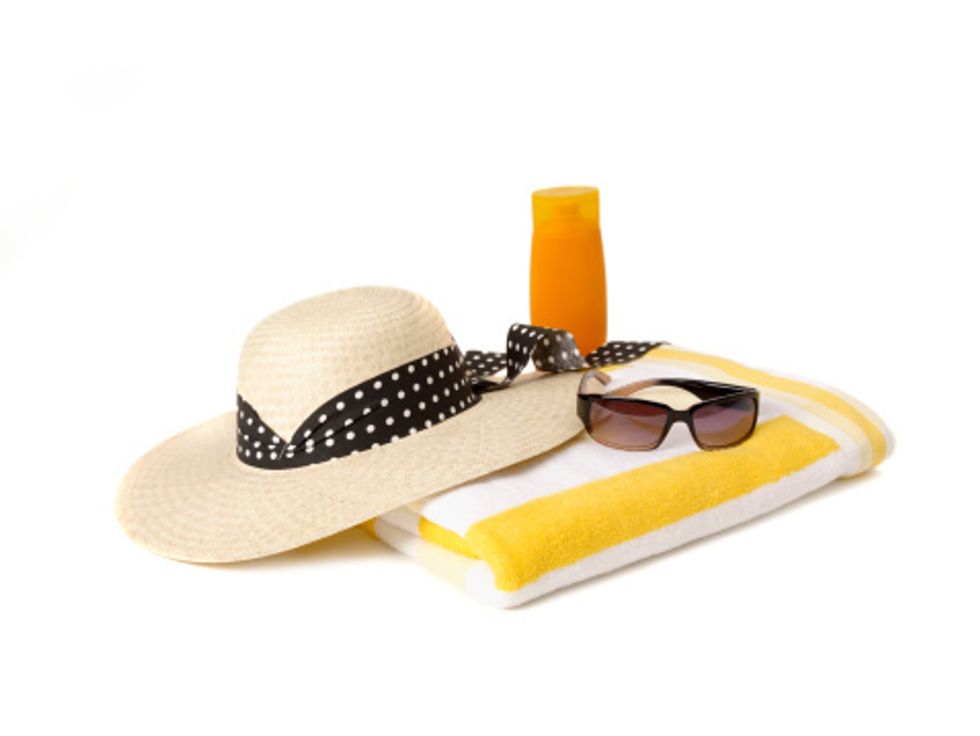 Sunglasses, hats, and staying in the shade are all good outdoor practices. Your eyes are delicate and need to be protected by UV rays as well. Any part of your body can be subject to sun damage.
4. Take a Break
After long periods of time in the sun, you'll want to cool down inside before you trek out again. Just like you need a break from long periods of working or exercising, so does your skin.
5. Don't Overexpose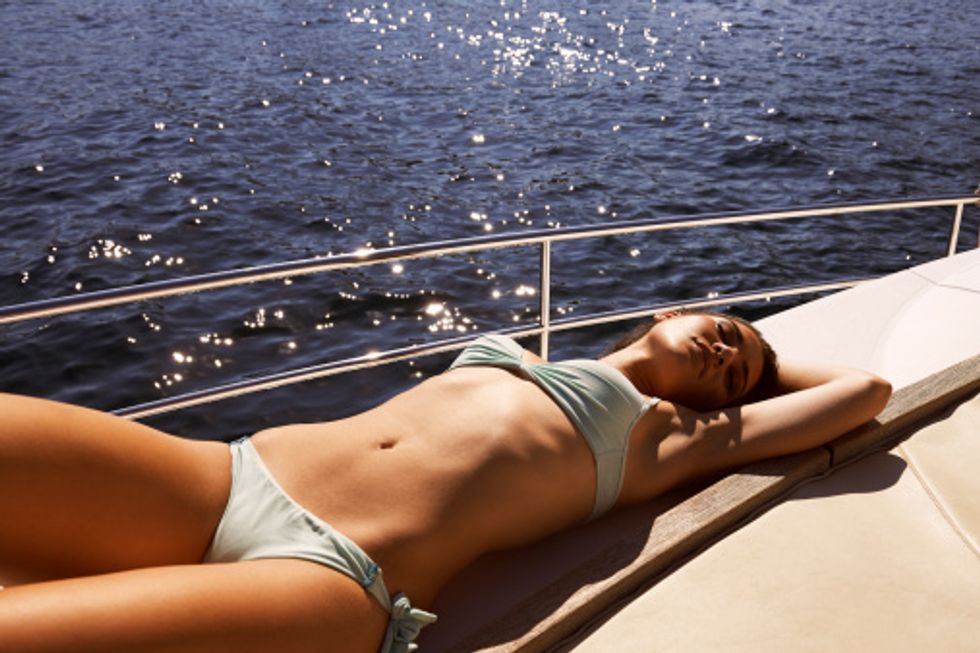 When looking to get a tan, your best method will be the low and slow one. Rather than being under direct UV strength during peak sunshine hours (10am-4pm), you'll only need about 30-60 minutes under the sun each day to make your skin acquire the melatonin it needs to boost your tan.
6. Self-Tanner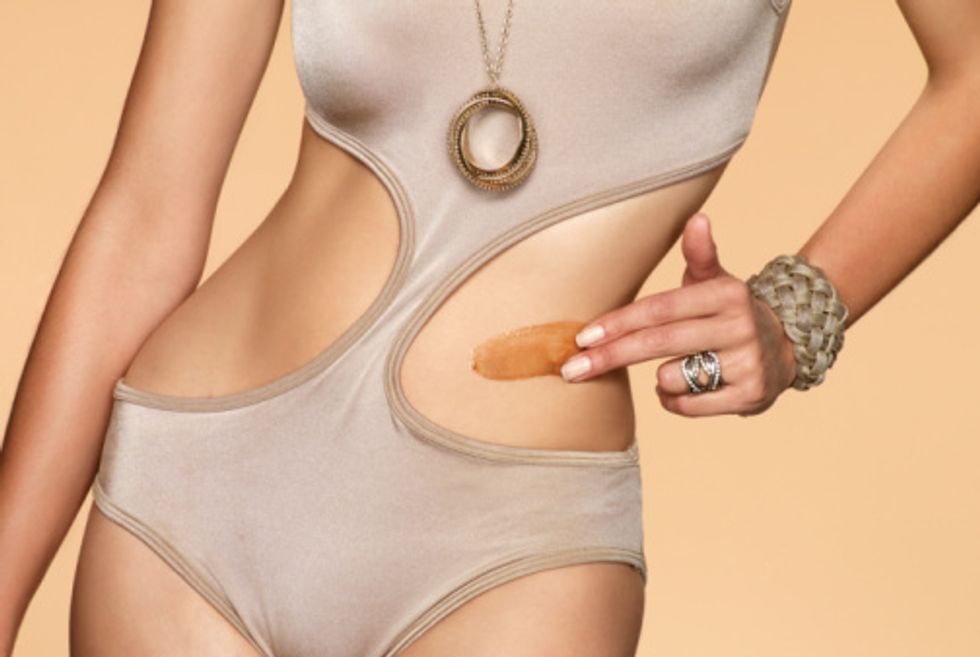 These are great ways to get that glow without the harmful rays. By only coloring the upper dermis, the color fades naturally as your skin exfoliates.
7. Spray Tan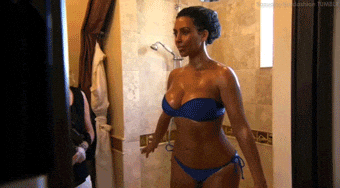 These are also an option, but require a bit more maintenance. If you opt for a spray tan, be sure you moisturize and exfoliate to keep your skin in optimal health.
8. Add a Brush of Bronze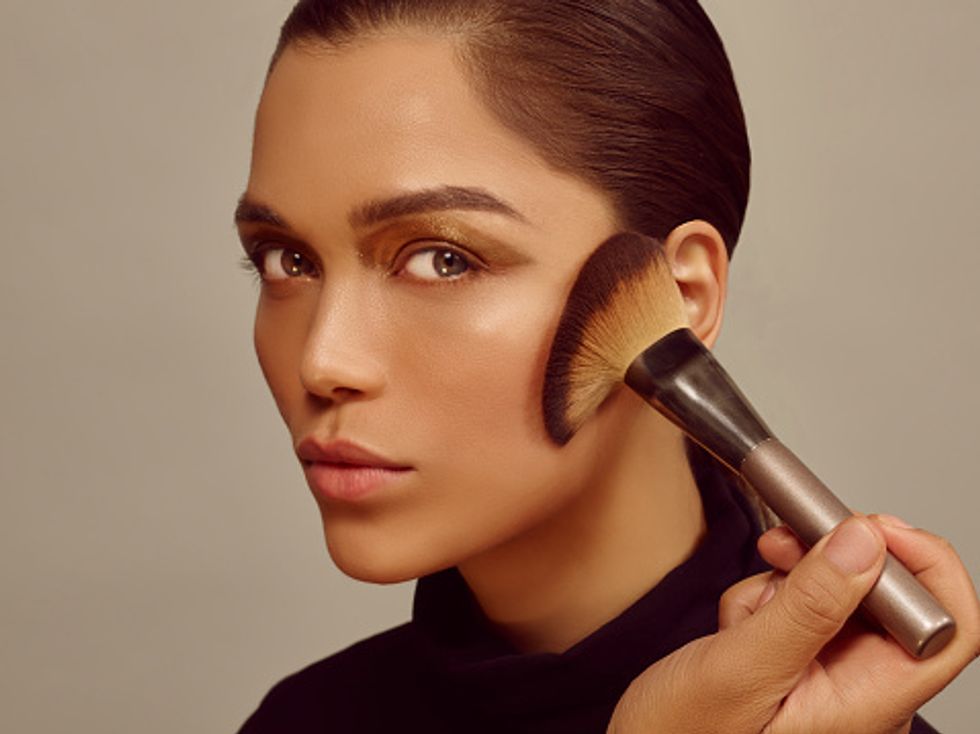 Bronzer is the miracle worker of the makeup world. Just a stroke across the forehead and cheeks will brighten you right up!
9. Use Food to Your Advantage
According to dermatologist, Dr. Susan Stuart, foods rich in the antioxidant "carotene" such as carrots, tomatoes, cantaloupe, sweet potatoes, kale and spinach will help boost your skin pigmentation. We're thinking, salad!
10. Don't Oil Up
Skip the tanning oils. These often have irritating chemicals, preservatives and artificial dyes that are really bad for your skin. They end up drying out your skin more than helping your tan. We say pass.
11. Feel the Burn
Depending on your skin color, you'll know when your skin looks unnaturally burnt. Strive for a very slight pinkish color and don't go beyond that. No one wants to look like a boiled lobster. And people that say they never burn are lying to you. Their skin is no more healthy than yours.
Now you're ready for some fun in the sun! (But not too much!) We hope these tips will help you stay safe and beautiful for the summer season and beyond.