HelloFresh Review – I Tested Today's Most Popular Meal Kit

Overview
HelloFresh makes home cooking more convenient and accessible while promoting healthy eating habits and reducing food waste.
They're the perfect solution for any household looking for a hassle-free way to cook well-balanced meals at home. HelloFresh sends fresh, seasonal ingredients that are pre-portioned — so you can create a delicious dish in no time.
As a professional food editor, I tested HelloFresh for a week to fully understand how it stacks up against its competitors. Here's everything you need to know:
What's On The Menu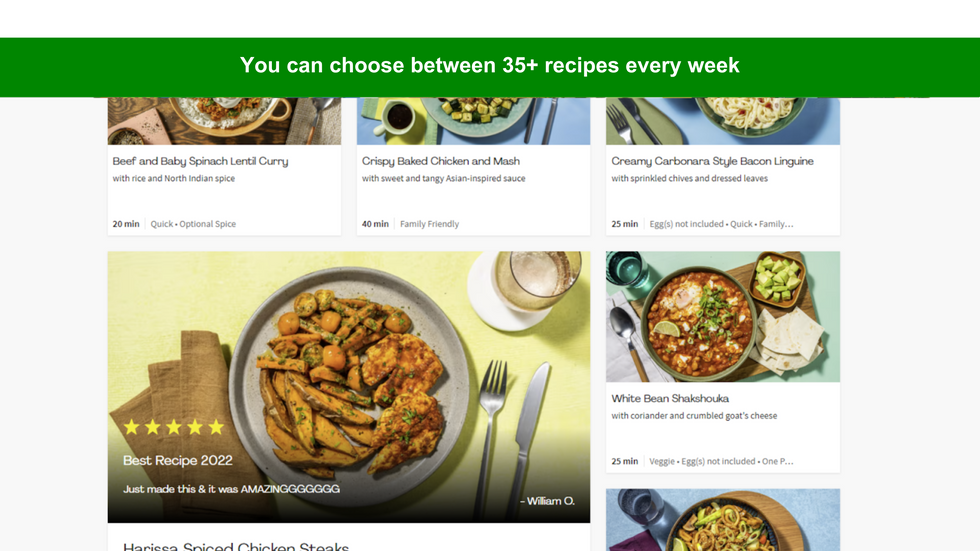 HelloFresh offers 30+ meals each week. There's a nice range of international cuisines to choose, so you'll never get bored. And each recipe only takes about 30 minutes to cook – some take as little as 20!
Our favourites include the Herby Pork Sandwiches and Cranberry Sauce and the absolutely yummy Paneer Tikka Masala Tacos.
HelloFresh has so many wonderful plans available that cater to everyone's needs. Their plans include:

Mostly Meat
Family Friendly
Carb Smart
Calorie Smart
Vegetarian
Quick & Easy
Pescatarian
High Protein
You can select your plan and easily filter the menu for the meals you prefer.
Unboxing
HelloFresh ingredients are shipped in 100% recycled cardboard boxes and paper "protein pouches" that keep proteins cool – yep, even their ice packs are recyclable!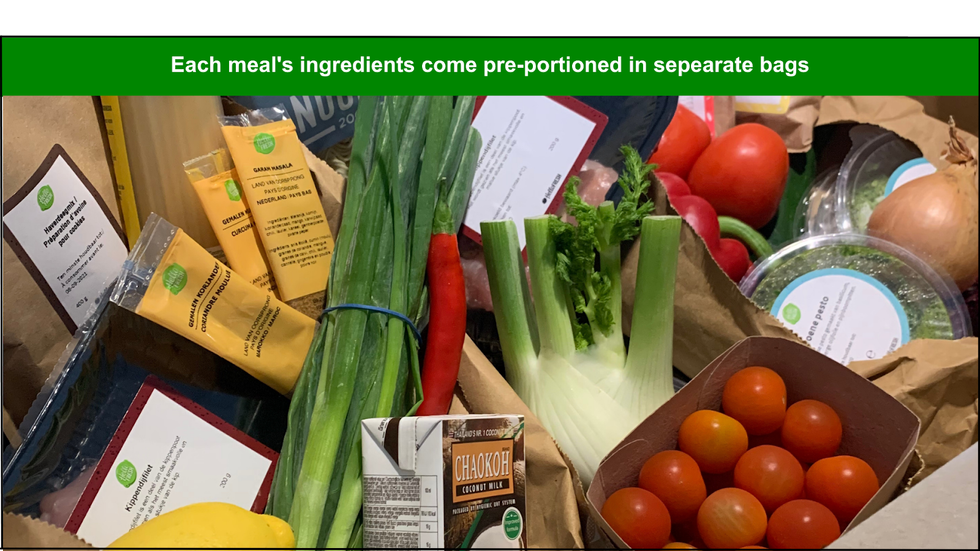 This ensures that ingredients always arrive fresh. They're pre-portioned and separated into bags for each meal, for ultimate convenience. HelloFresh also sends recipe cards with simple instructions for each meal. They're recyclable too, or you can keep and reuse.
Cooking and Eating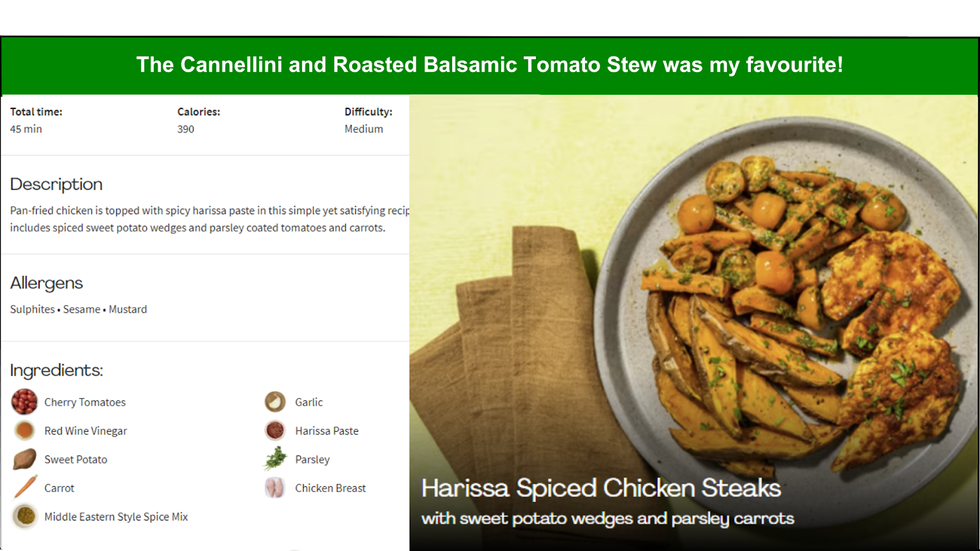 Brainstorming recipes, going to the supermarket, searching for the right ingredients, and finally cooking can get exhausting. No wonder many people turn to high-caloric frozen meals and greasy takeaway.
HelloFresh makes cooking foolproof and enjoyable. Explore their globally-inspired menu, expand your cooking skills and savor scrumptious dishes you've never considered before.
Getting into a better routine is a breeze with HelloFresh. Their nutritious meals will actually improve your eating habits.
Subscription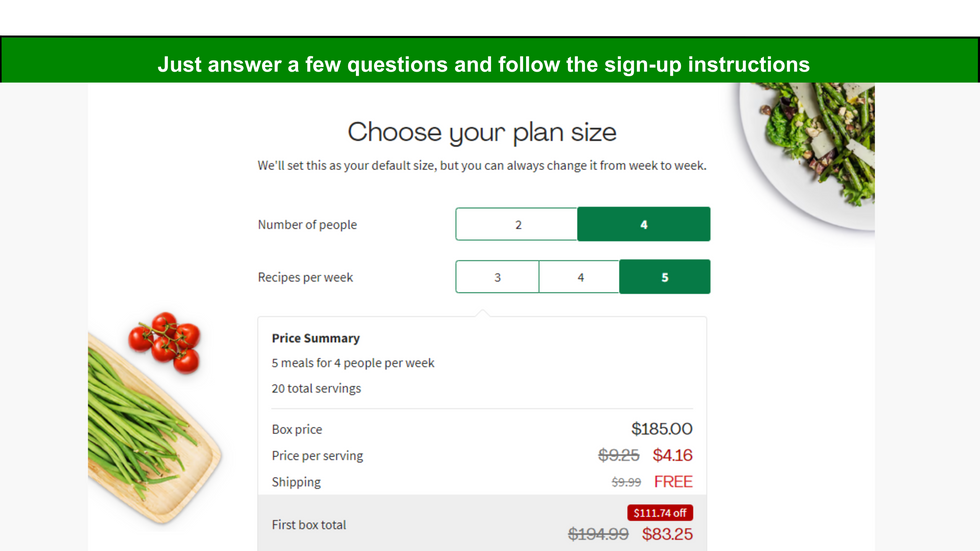 Signing up for HelloFresh couldn't be easier. All I had to do was:
Choose my dietary preferences

Enter the voucher code

Fill out my email address, home address and payment details

Choose my meals

Receive my box!
The Bottom Line: Is HelloFresh Worth It?
If you're looking for a hassle-free dinner solution, HelloFresh is definitely worth it. Their delicious, easy-to-prepare recipes cater to various dietary preferences, all at an affordable price – with meals starting at only $4.16*.
All in all, my experience with HelloFresh is exceptional. I highly recommend giving them a try – it's a smart investment in your time and taste buds!
*Discount Applied