HelloFresh Review - The Truth Behind This Meal Kit Company
The meal-kit industry has really skyrocketed over the last few years and shows no sign of slowing down.
One of the biggest names is HelloFresh, who are quickly taking over the space.
There are obvious pros to meal kits. For instance, their colourful, easy-to-follow recipe cards and having pre-portioned ingredients delivered right to your doorstep.
Now, if you're still skeptical, our editors have done the research and looked into the many misconceptions about HelloFresh to assess just what's true about the brand, and what isn't.
Here's what we found:
Meal kits are expensive.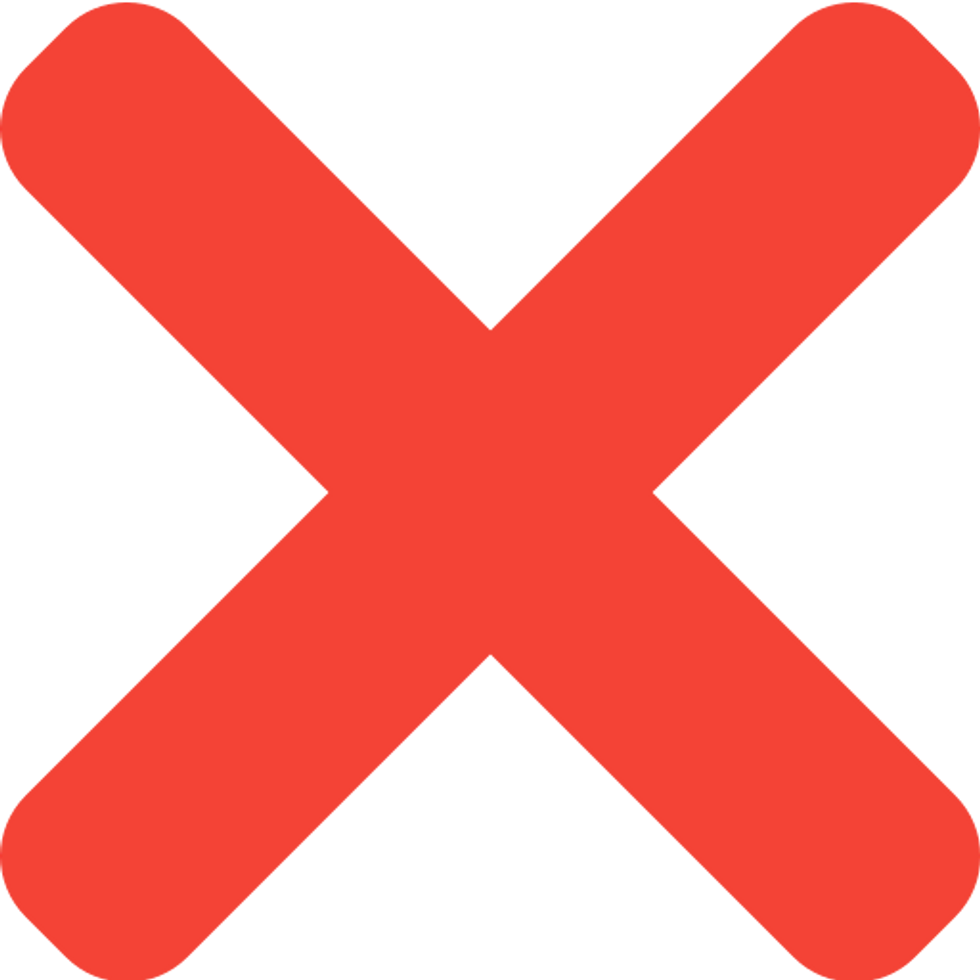 FALSE: HelloFresh starts at just $7.99 per portion. When you consider the cost of each ingredient individually and the time spent hunting them down, that's a bargain! It's far more affordable than the amount you might spend on takeaway but still has the convenience.
Lots of variety and worldly recipes.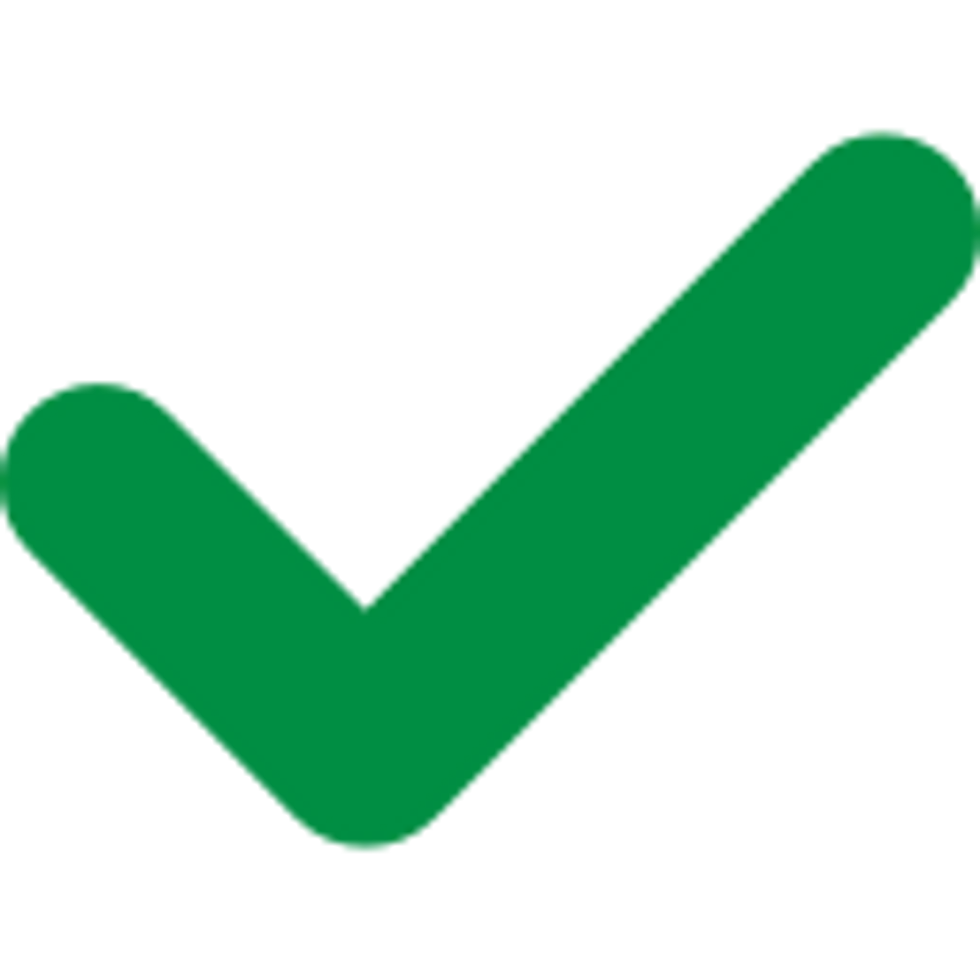 TRUE: HelloFresh has an ever-changing weekly menu, with 30 recipes to choose from every week. This includes global cuisines such as Mumbai Beef Meatball Curry with Garlic Rice & Herby Yoghurt, Mediterranean Pork Couscous Bowl with Roast Veggies & Dill-Parsley Mayo, as well as tasty classics like Garlic & Herb Crumbed Chicken with Spiced Roast Veggies & Herby Mayo.
Recipes are complicated.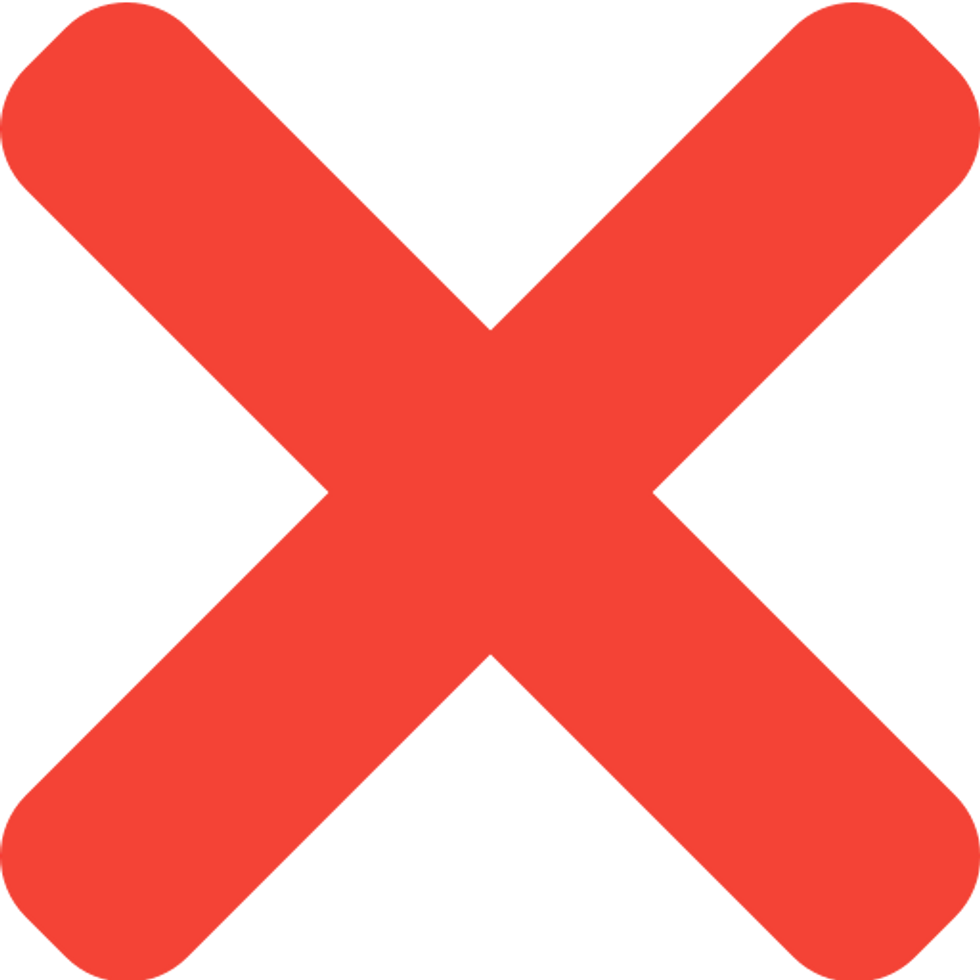 FALSE: HelloFresh's meals are super easy to make. The ingredients come pre-portioned so there's no measuring required and minimal prep. Each meal comes with an easy-to-follow, six-step recipe card so dinner can be on the table in just 30 minutes! Sometimes even less.
HelloFresh is sustainable.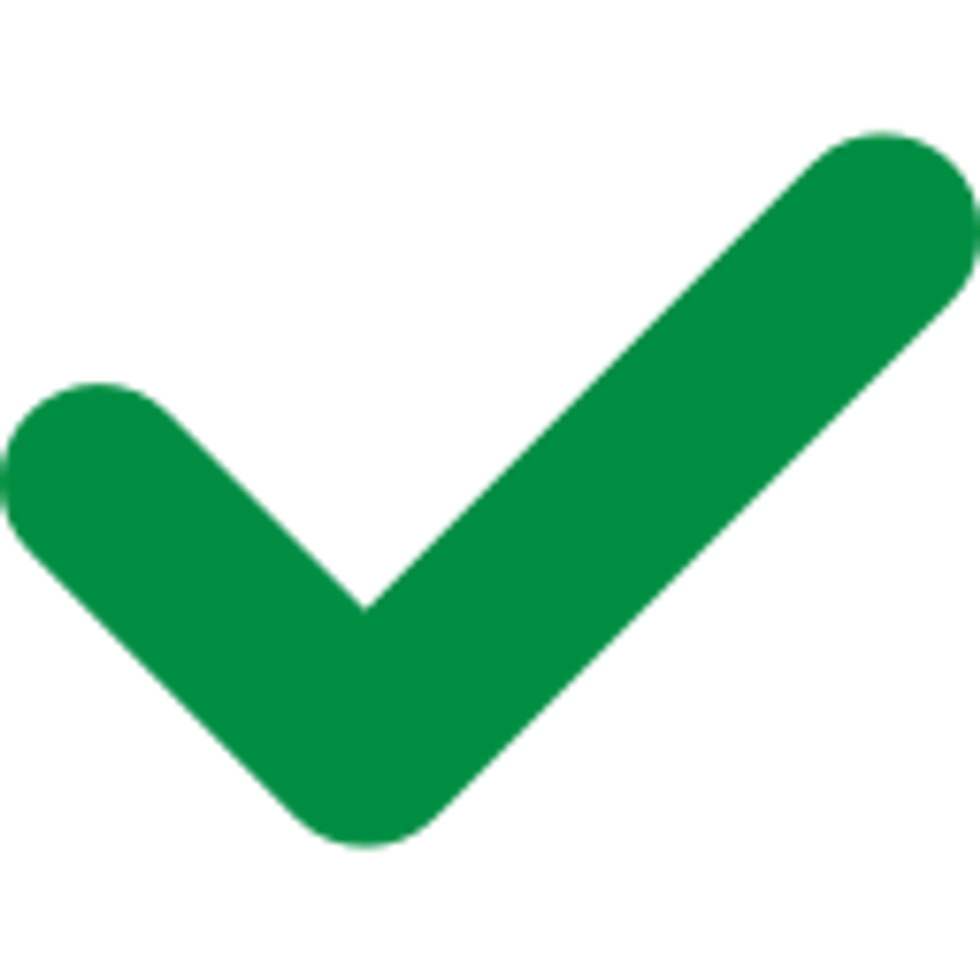 TRUE: By pre-portioning the ingredients, HelloFresh delivers you exactly what you need to make each recipe - that means there's zero food waste! They also have a much shorter supply chain than the supermarket since they order directly from suppliers. This saves CO₂ emissions due to less transport time. Plus, they're continuously innovating to find more sustainable packaging or remove it where possible.
HelloFresh is not healthy or fresh.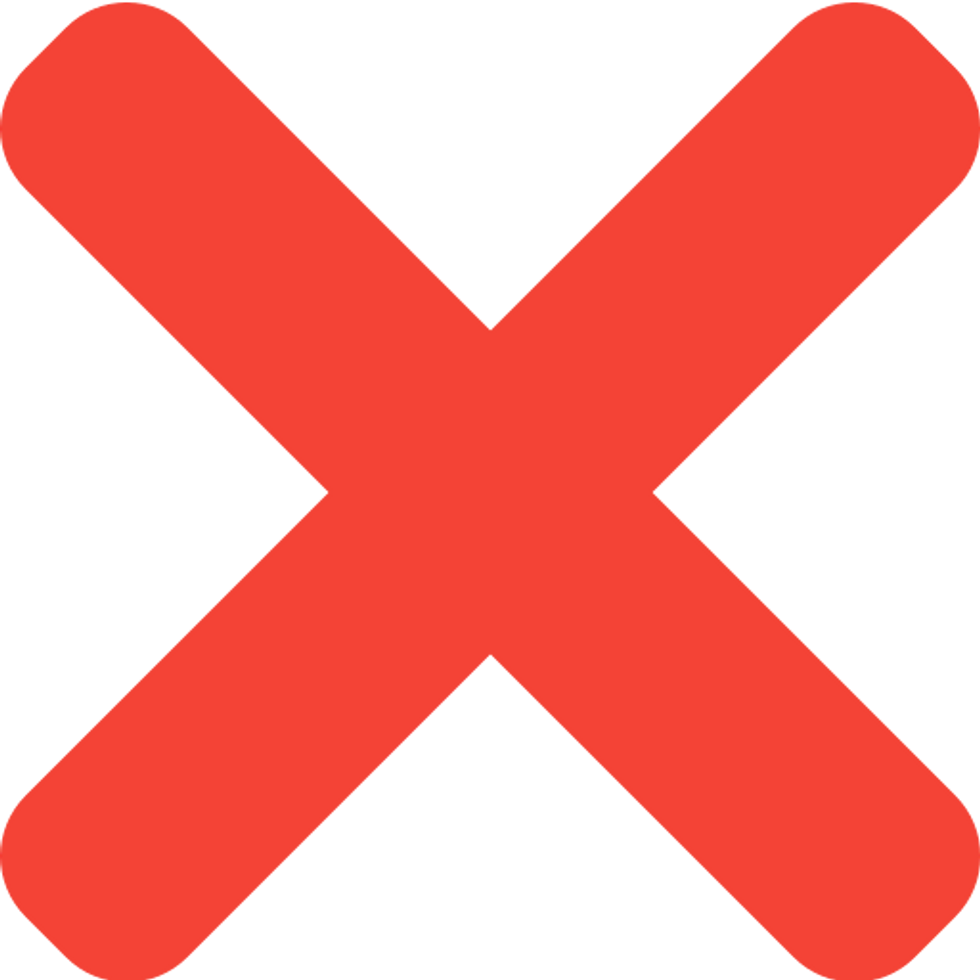 FALSE: HelloFresh's ingredients are super fresh, even fresher than the supermarket due to the shorter supply chain. HelloFresh can help with portion control, and they have tons of veggie and low-cal options.
Between their 8 plans, HelloFresh has something for everyone - Everything, Vegetarian, Family Friendly, Quick & Easy, Calorie Smart, Protein Rich, Flexitarian, Carb Smart. You can also pause, skip or cancel at any time. Get meals for 2 or 4 people, 3-5 nights a week.
So... what are you waiting for? Check out HelloFresh today, you can thank us later!