It's that time of year again and finding the perfect gift for your mom or your best friend can be a challenge. Rather than getting her another pair of socks, why not surprise her with something she'd never think to buy for herself? This list has everything ranging from new towels to spruce up her bathroom to a nice bottle of wine. And if you're still not sure what to get her, there's always the FabFitFun box that has a bit of everything. Check out our other Gift Guides here.
Lot18 Wine Duo | $18 per bottle

Easy- because who doesn't need a glass of wine during the holidays?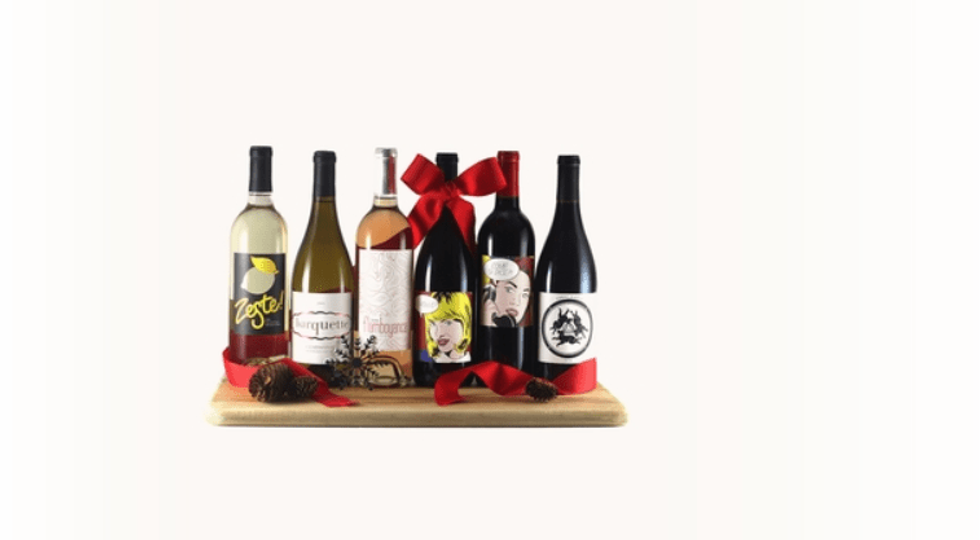 Lot18
Catbird Lovecats Ring | $32
A pretty little ring fit for your favorite cat lady.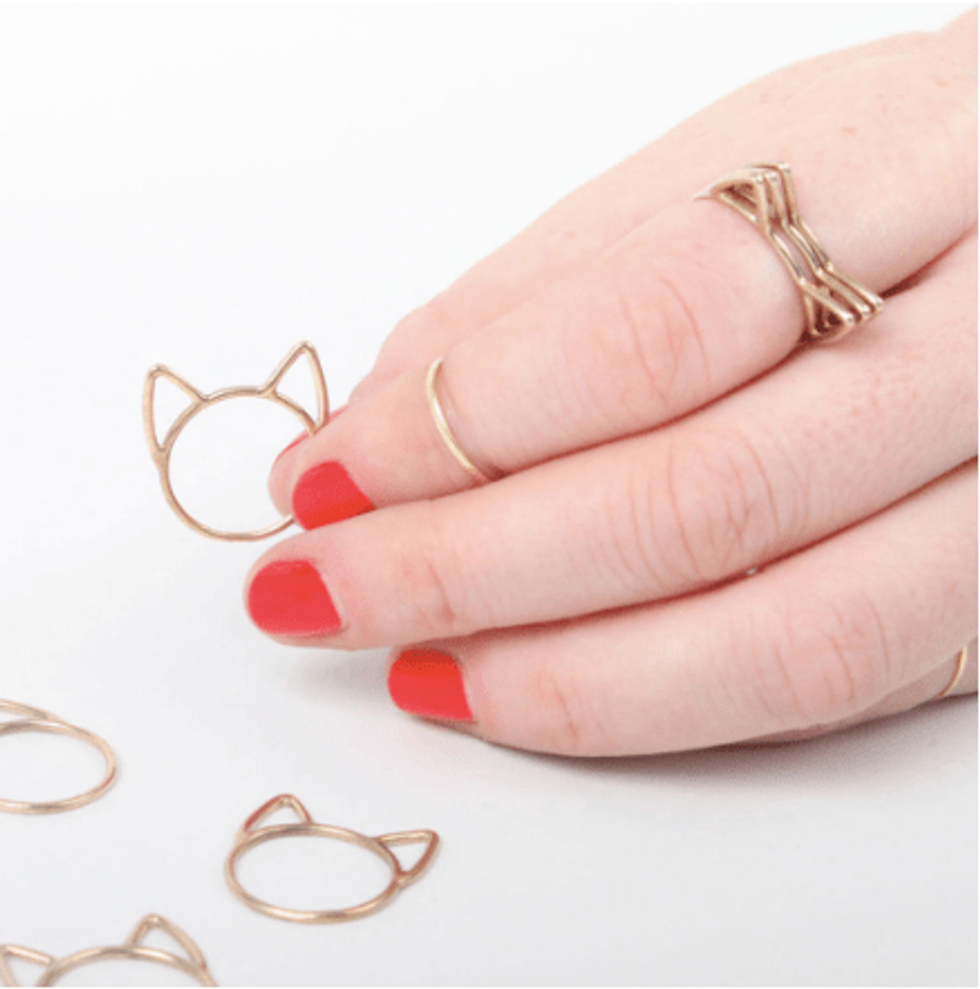 Catbird
FabFitFun Subscription Box | $50
Can't decide? Gift a little bit of everything with a FabFitFun box.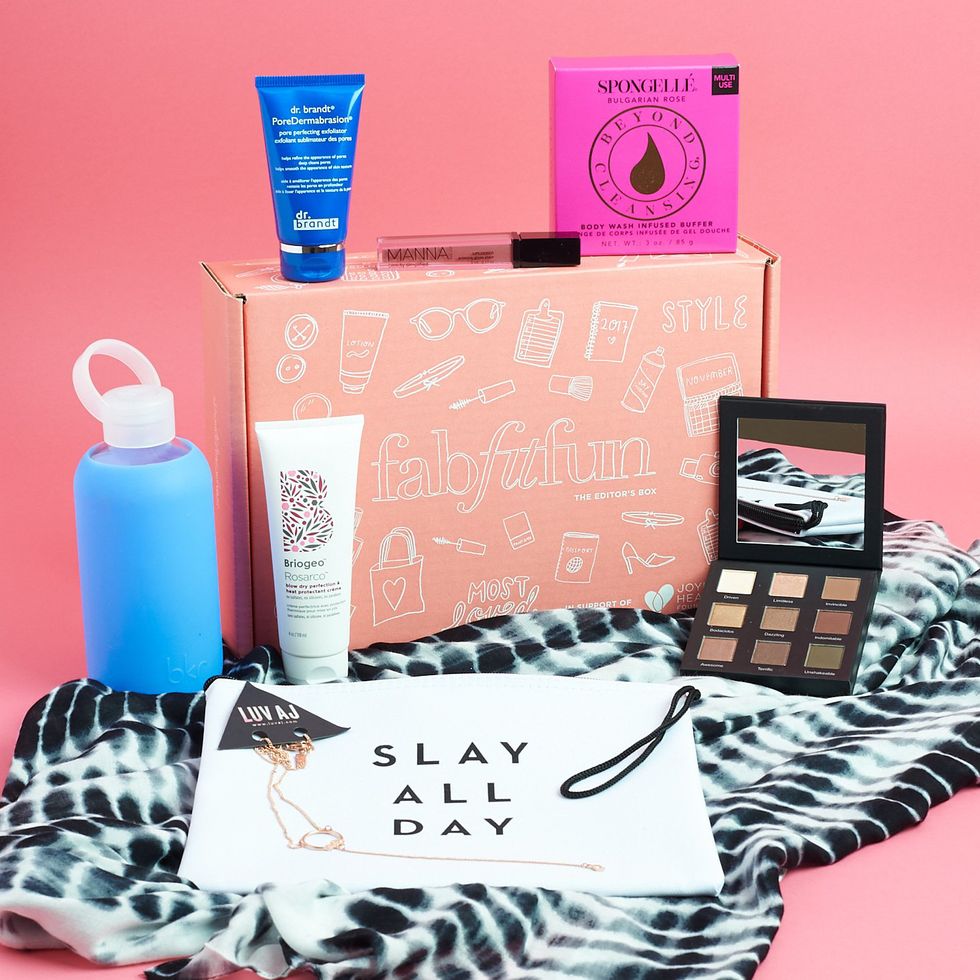 FabFitFun
ZARA Blended Scarf | $36

A super soft over-sized scarf for her to stay cozy all winter long.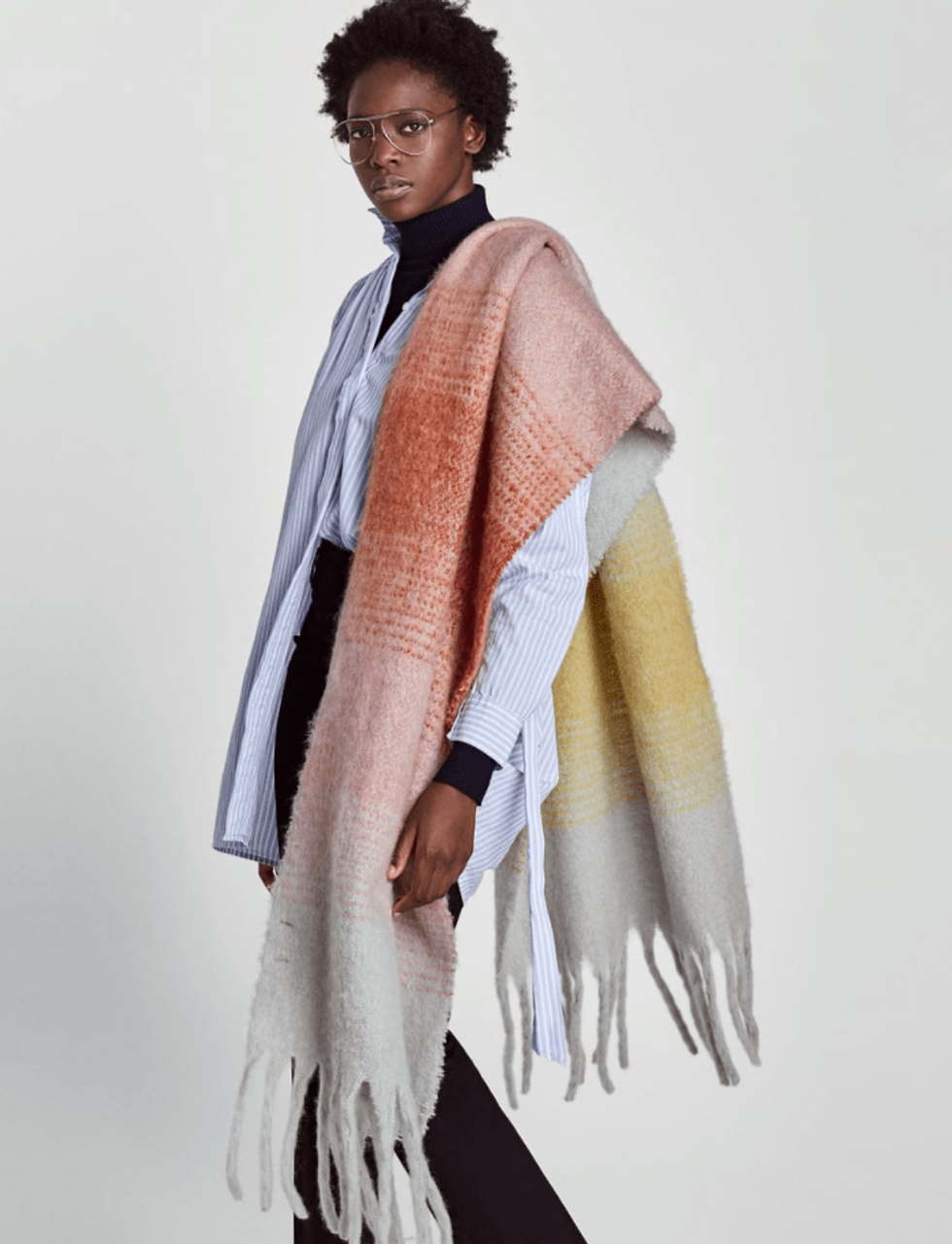 ZARA
Gift Card for a HelloFresh Meal Kit | $60
Give her the gift of a week of home-cooked meals with HelloFresh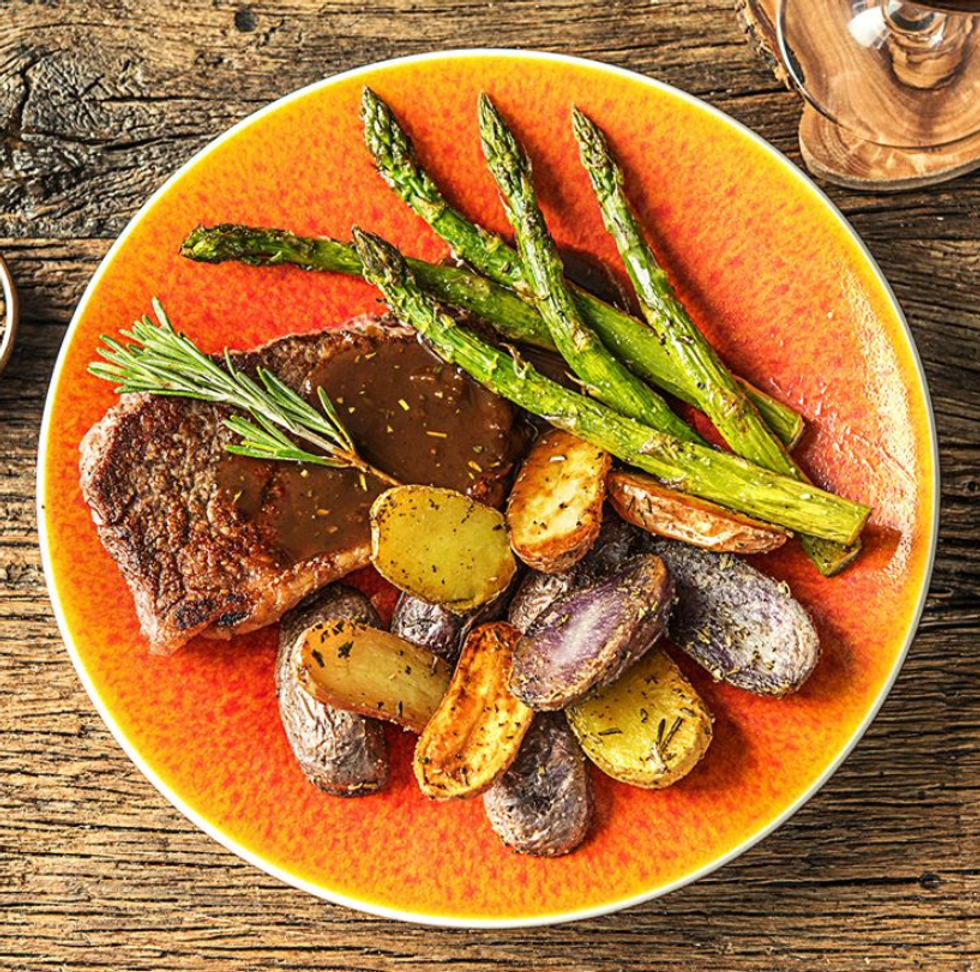 @hellofresh Instagram
Glossier Skin Hydration Kit | $40

A skincare kit for the girl who loves to go au natural.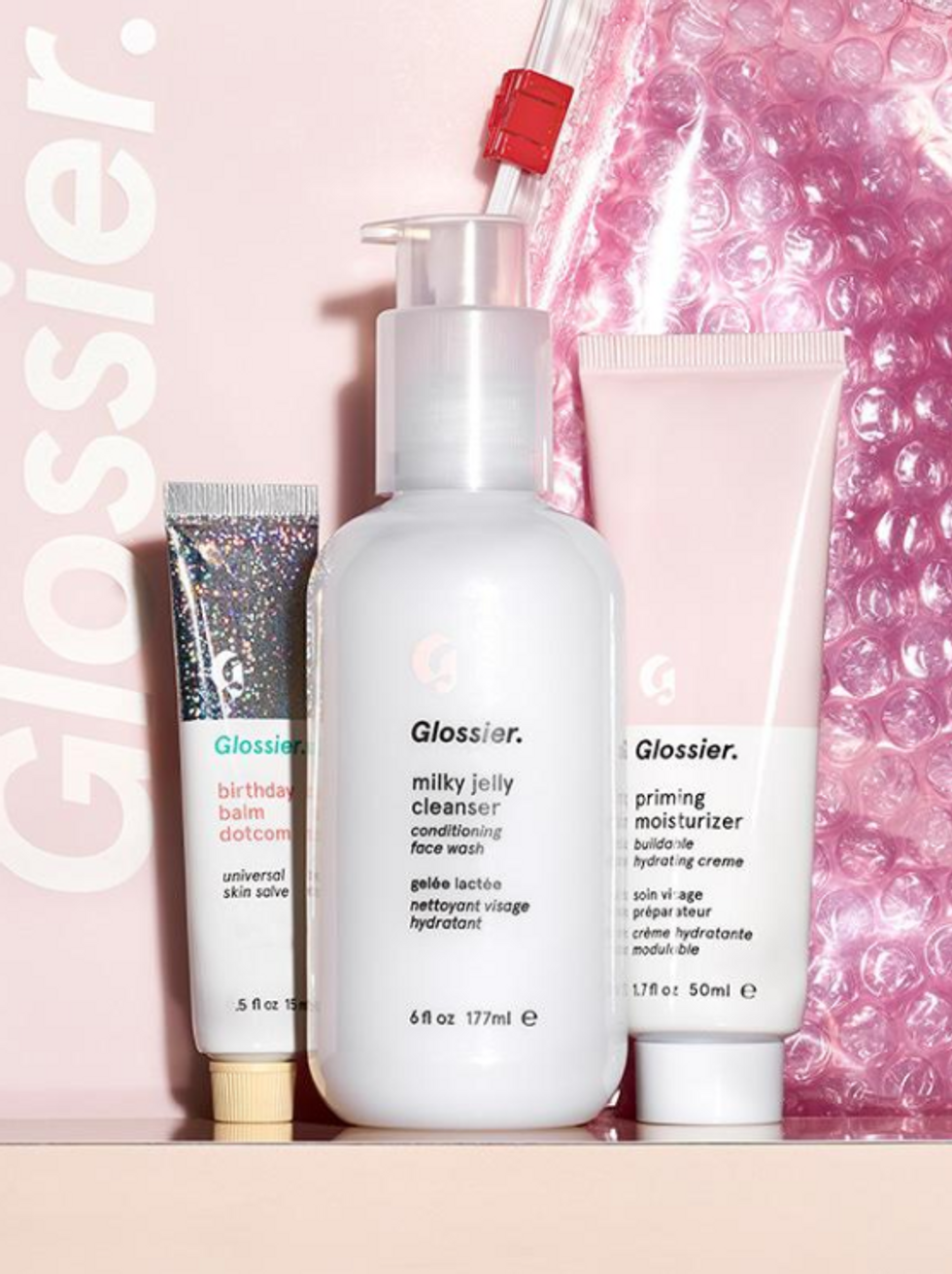 Glossier
French Body Oil | $34
A classic French dry oil to keep her hair and skin hydrated.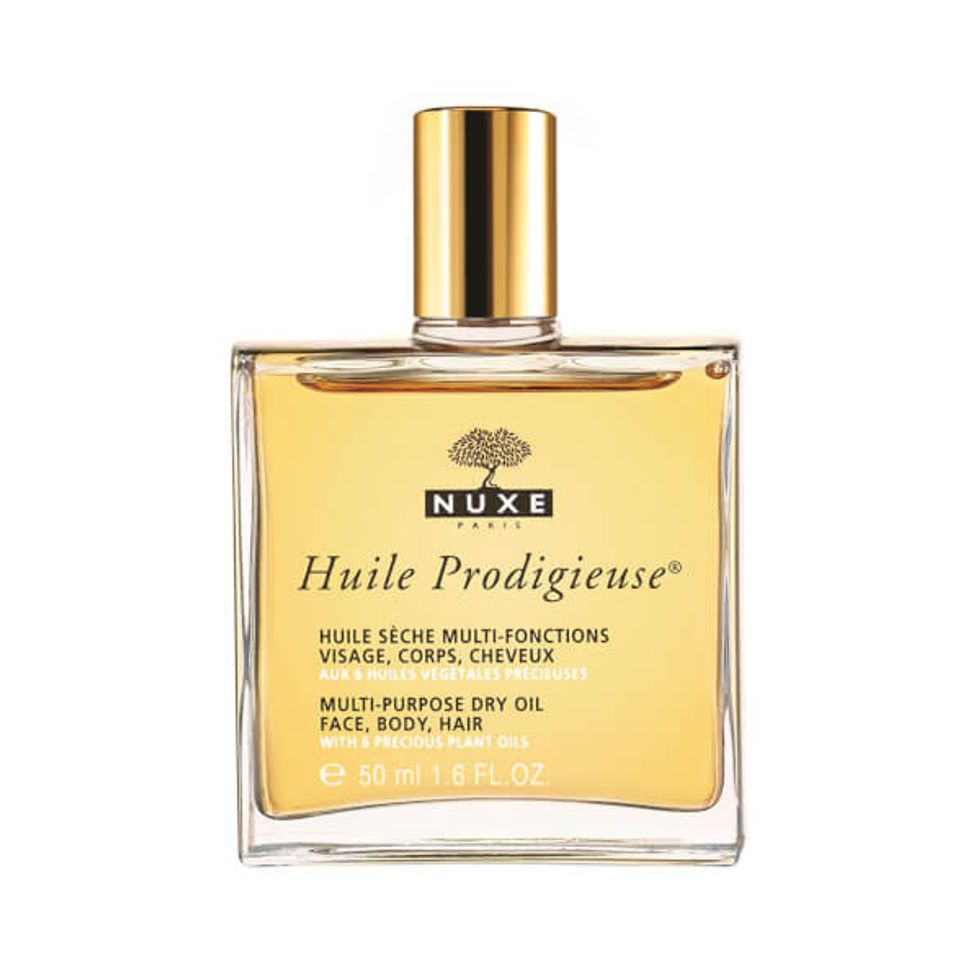 Care to Beauty
Parachute Bath Towels | $49
The gift of wrapping up in these super soft waffle towels.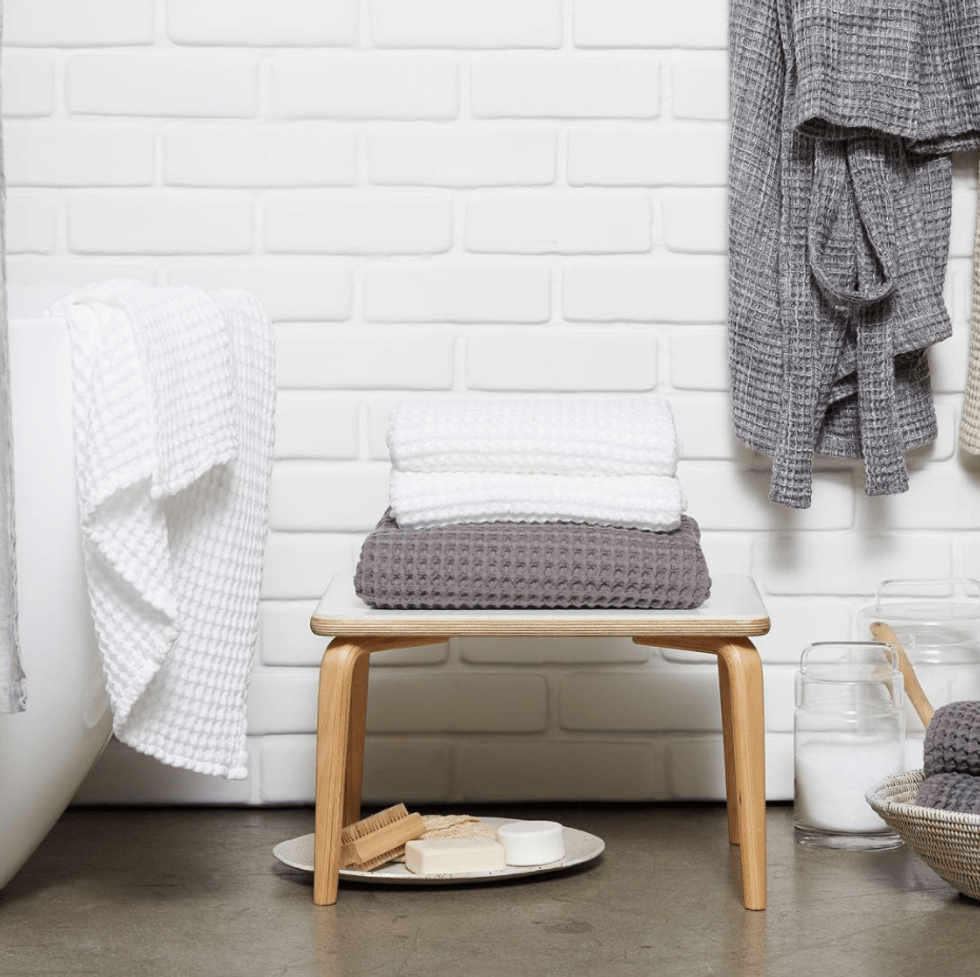 @ParachuteHome Instagram
Iridescent Jar Candle | $30
A pretty candle to brighten up her room and bring the scent of spring.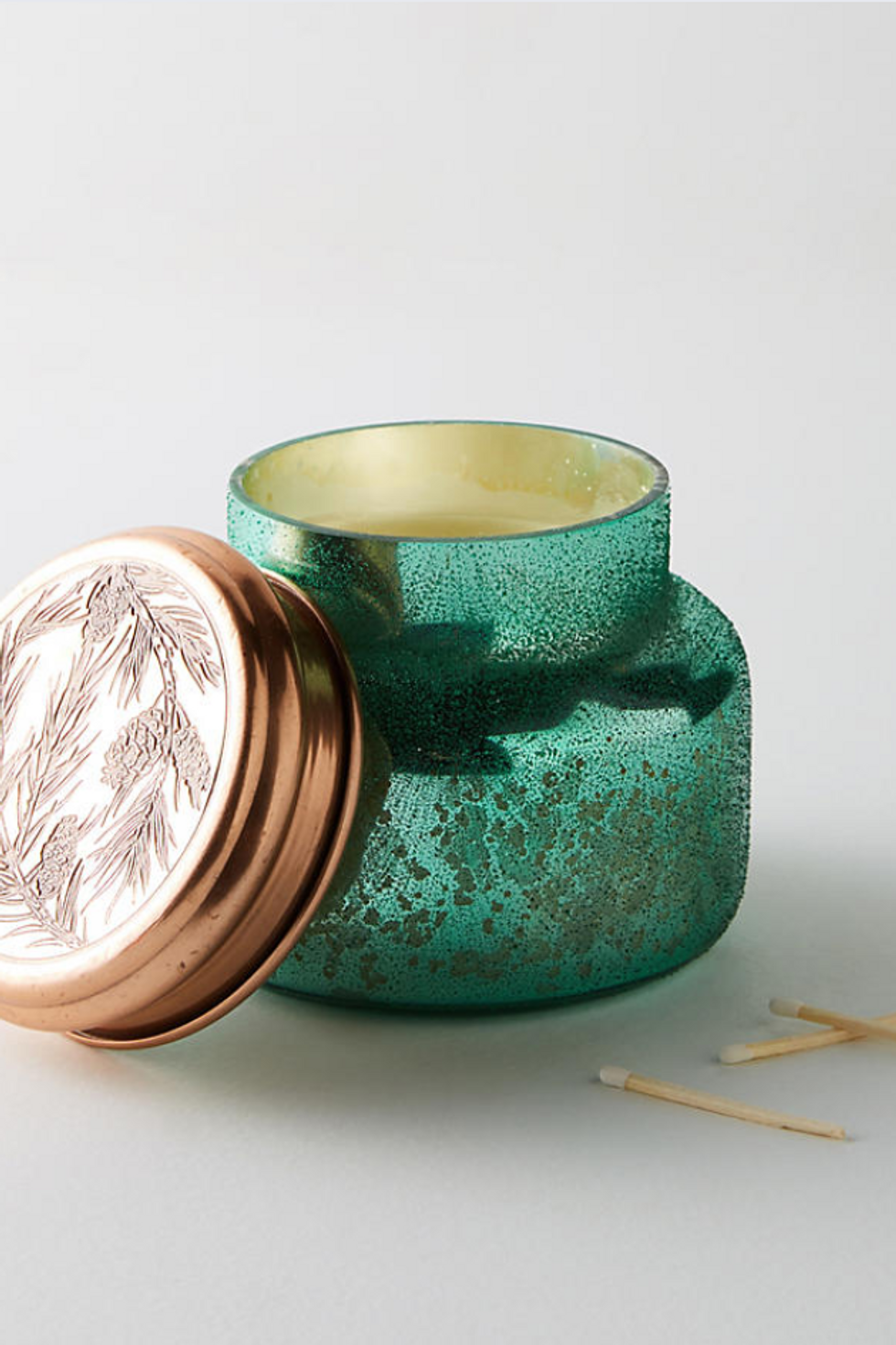 Anthropologie
Cobalt blue K Colette Vase | $38
Grab some handpicked flowers + you've got a beautiful gift.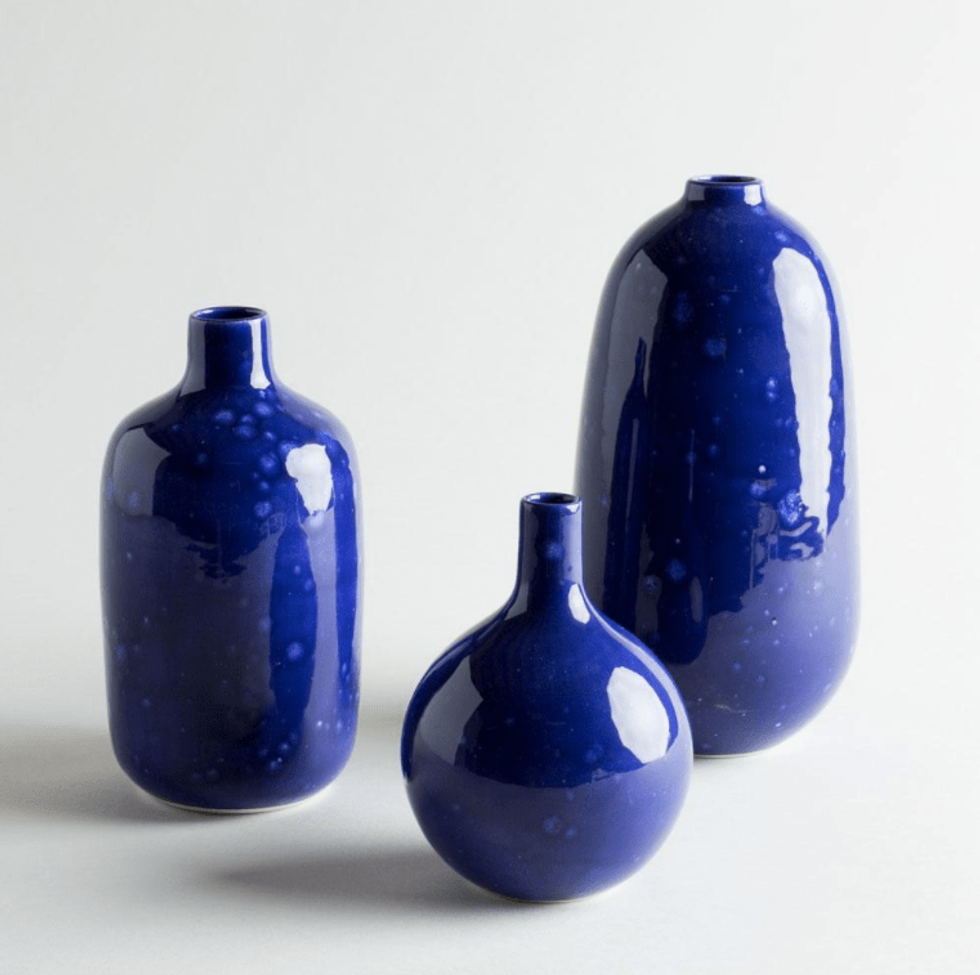 K Colette
1 Month with Le Tote | $59
For your stylish BFF- freshen up her winter wardrobe look with Le Tote.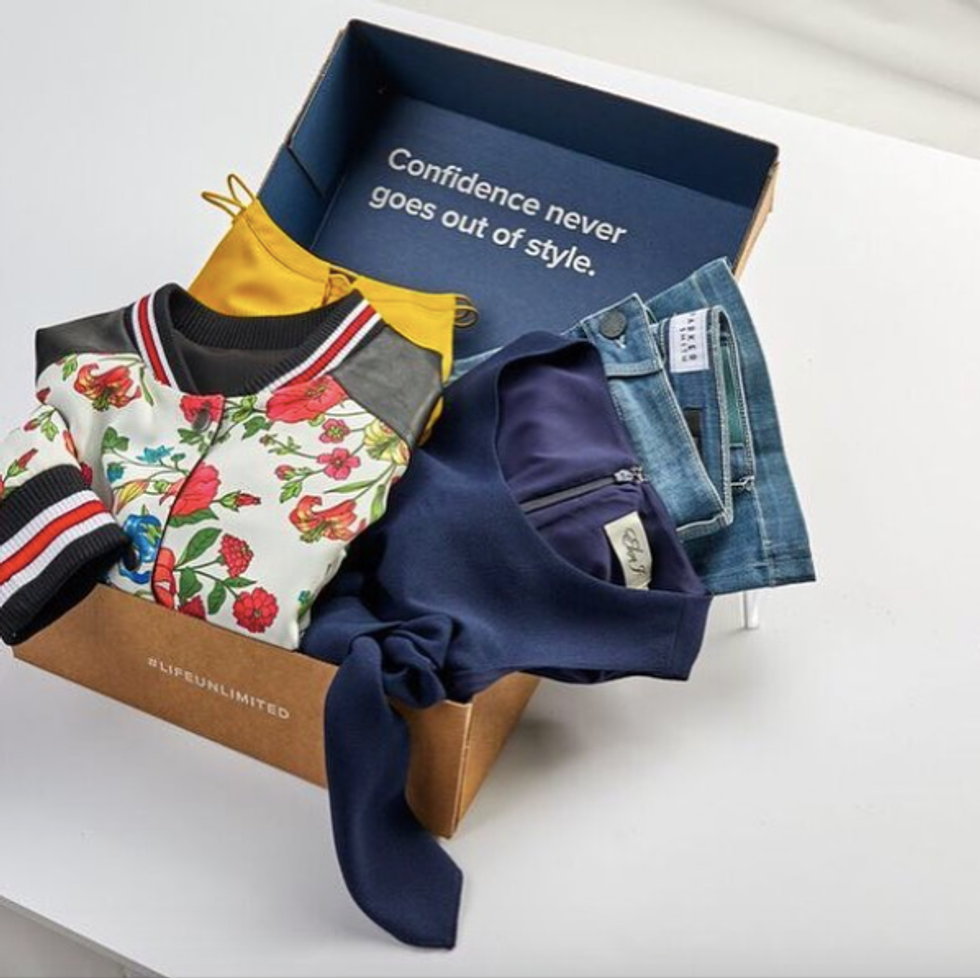 Le Tote
Mily Hologram Bag | $31
Weather resistant, artsy, and fun this bag is perfect for the girl-on-the-go.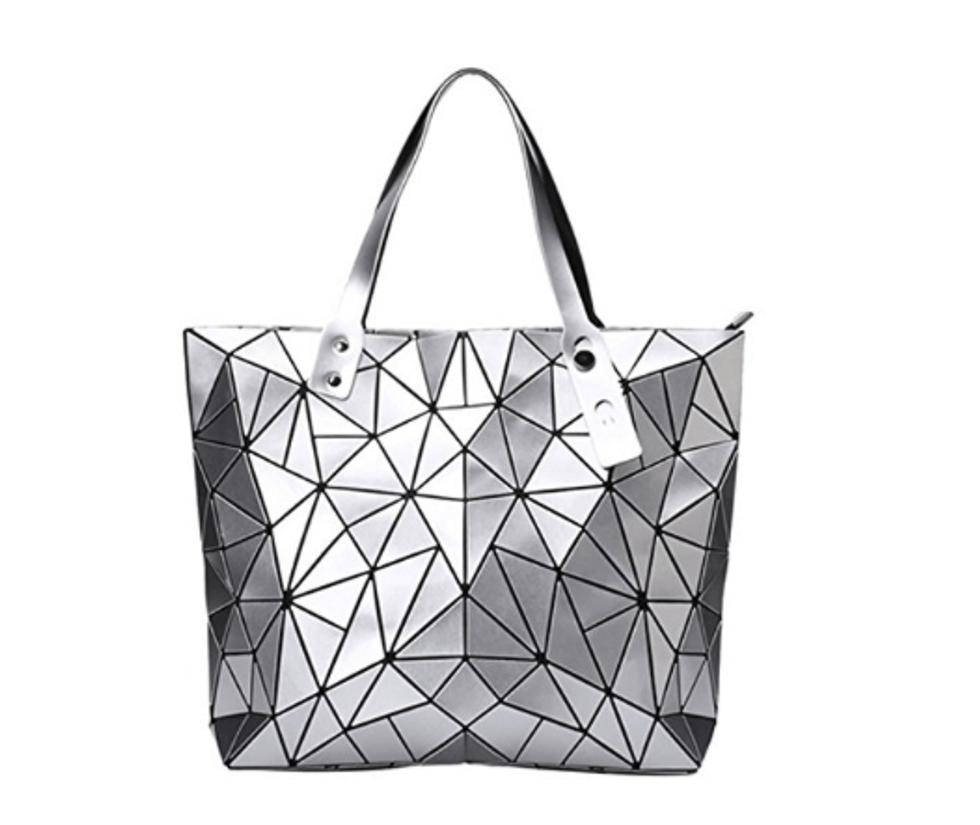 Swell Tea Traveler Mug | $30
Combat the cold weather by gifting your friend this tea traveler.