We all take on the holiday shopping with the best intentions. The most prepared amongst us might even have a list of where they're shopping and who they're shopping for.
Yet, inevitably, once all those marketing emails and texts you signed up for start to hit your phone you end doing way more shopping than you thought, and — let's be brutally honest — most of it's for yourself.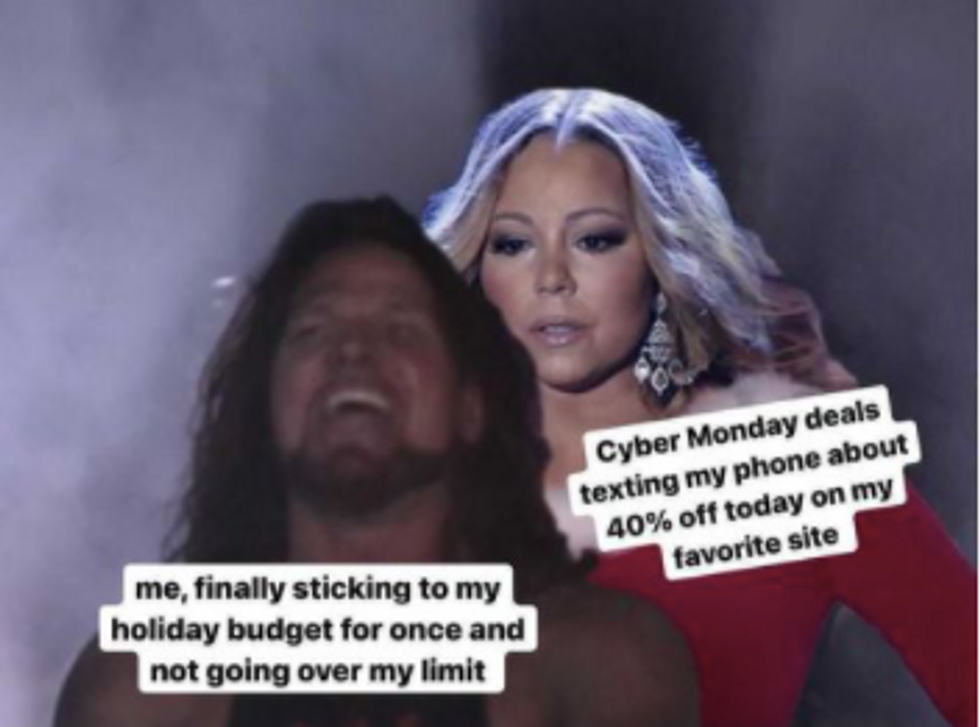 via The Financial Diet
But don't feel guilty about it — why should you? As much as the holidays are about others, they should be about self-care. Yes, 'tis the season for gifting. But you can't pour from an empty cup, so be sure to give back to yourself.
With the barrage of notifications and for sale signs flashing in your eyes, it can be quite challenging to decide exactly which sales to hit.
If you're shopping with self-care in mind, it's easy to justify any and all purchases as a treat to yourself. However, real self-care means shopping with your future self in mind, rather than catering to your immediate impulses.
Some of my favorite finds are Cyber Weekend Deals which I use to improve my self-care routines in my day-to-day life the whole year round. From supplements to beauty, I'm upgrading every element in my life for a great price.